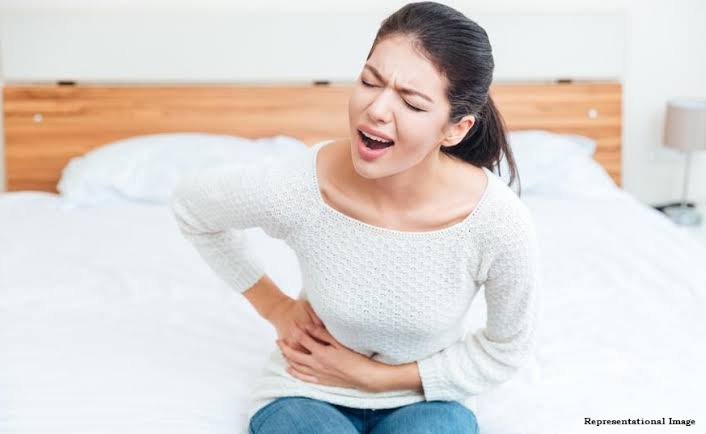 While both men and women contract various conditions, some health issues affect women diversely and more commonly. In addition, many women's health situation go undiagnosed and most drug trials do not include female test subjects. Even so, women bear exclusive health concerns, such as breast cancer, cervical cancer, ovarian cancer, menopause, and pregnancy. Women suffer higher heart attack deaths compared to men. Depression and anxiety occurs mostly among female patients. Urinary tract infection is more frequent in females, and sexually transmitted diseases can cause more harm to women.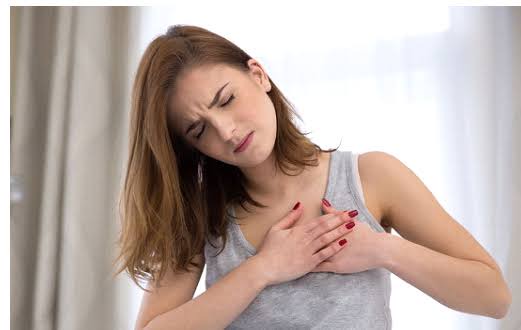 Here are the 3 things women should avoid because of cancer:
1. Drinking Alcohol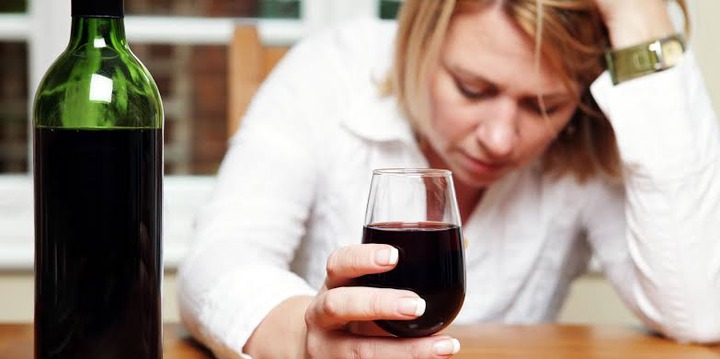 Research consistently reveals that drinking alcoholic triggers a woman's risk of breast cancer. Alcohol when consumed can increase your levels of estrogen and other hormones associated with breast cancer. Alcohol also may increase breast cancer risk by affecting the DNA in your cells.
Women who drink three alcoholic drinks per week have a 15% higher risk of breast cancer compared to women who don't drink at all. Health professionals estimate that the risk of breast cancer increases to another 10% for each additional drink women regularly have each day.
Girls within the ages of 9 to 15 who drink three to five drinks a week have three times the risk of developing certain categories of non-cancerous breast lumps that are associated with a higher risk of breast cancer later in life. Regular drinking of alcohol can harm your health, even if you don't binge drink or get drunk. Lowering your breast cancer risk, requires you to limit how much alcohol you drink.
2. Smoking Cigarette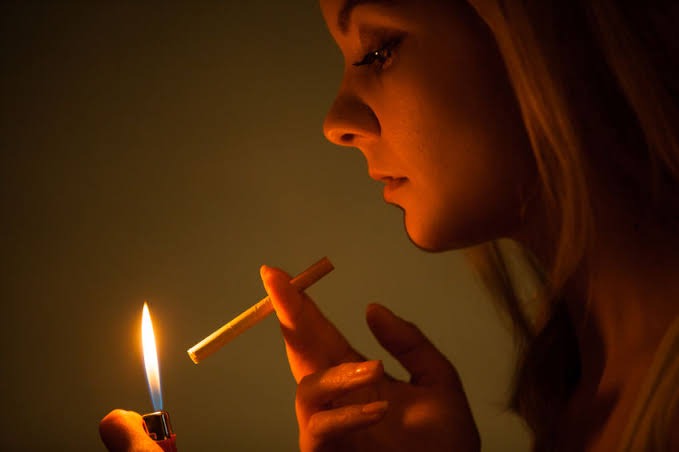 Study have shown that smoking is associated with a significant increased risk of breast cancer, especially in women who smoke during adolescence or who have a family history of the disease. Women who are addicted to smoking are 14% more likely to develop breast cancer than those who don't smoke. Women who have started smoking before reaching the age of 17 had a 24% significant increase risk of developing breast cancer, while those who started smoking between the ages 17 and 19 have 15% increased rate. In regard to smoking duration, smoking for more than 10 years increases your risk of developing breast cancer by 21%, with a small increase of 22% for those who smoke for more than 30 years. Reduce your alcohol intake level to reduce your breast cancer risk.
3. Eating Undercooked Food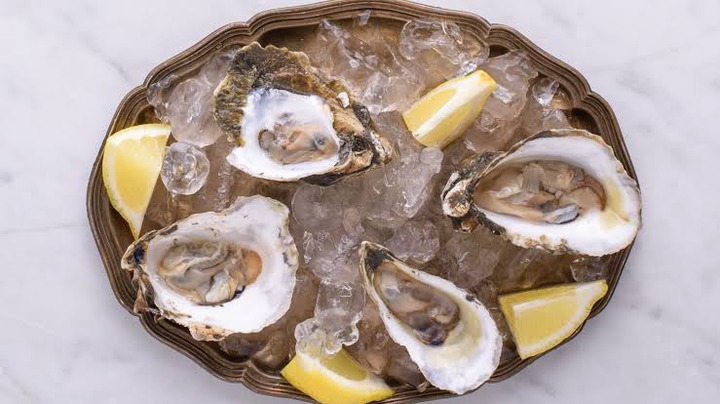 Cancer treatments can make your white blood cell count drop. Without enough of these immune-fighting cells, your body is left more vulnerable to infections. Avoid raw foods like sushi and oysters during your treatment. Cook all meats, fish, and poultry to a safe temperature before you can consume them.
Strictly adhere to this health tips in order to live healthily.
Content created and supplied by: Healthsite (via Opera News )