These pictures aw actually funny, but it depicts the major cause of the problem the human being on earth is facing. What actually chained away from his priorities. These pictures all surely make you day.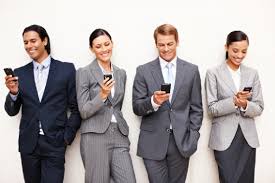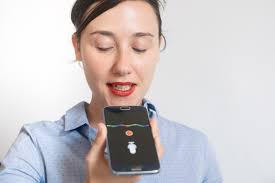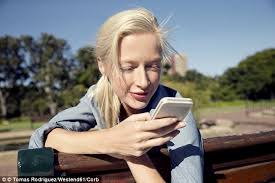 Actually, the introduction of the technology in the life of Man enhanced the mode of living for the man. Also Chained Man form performing some necessary things he ought to do.
Yea these pictures are actually funny, but it funniness, there is a hidden lessen one ought to grasp from it.
Bellow are the Pictures.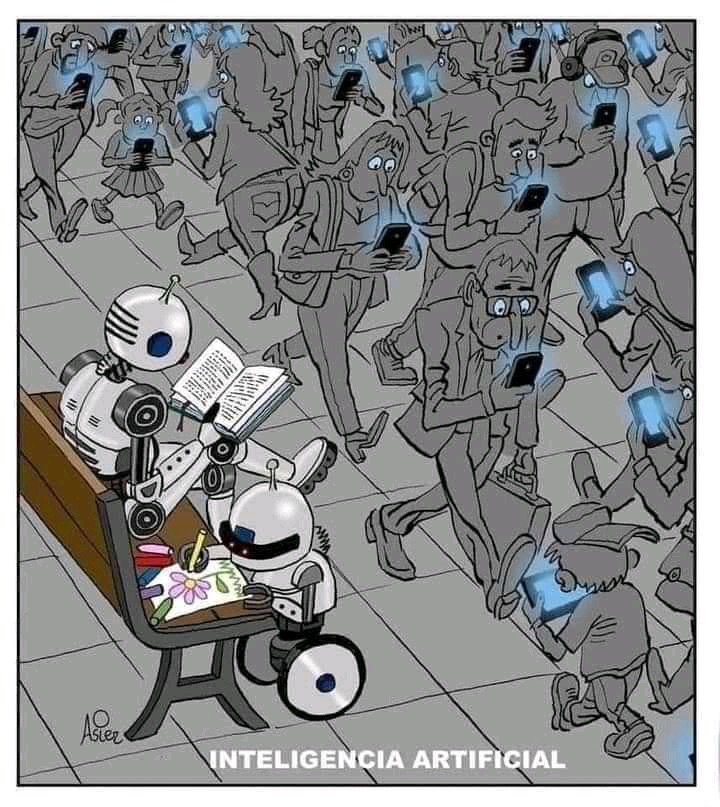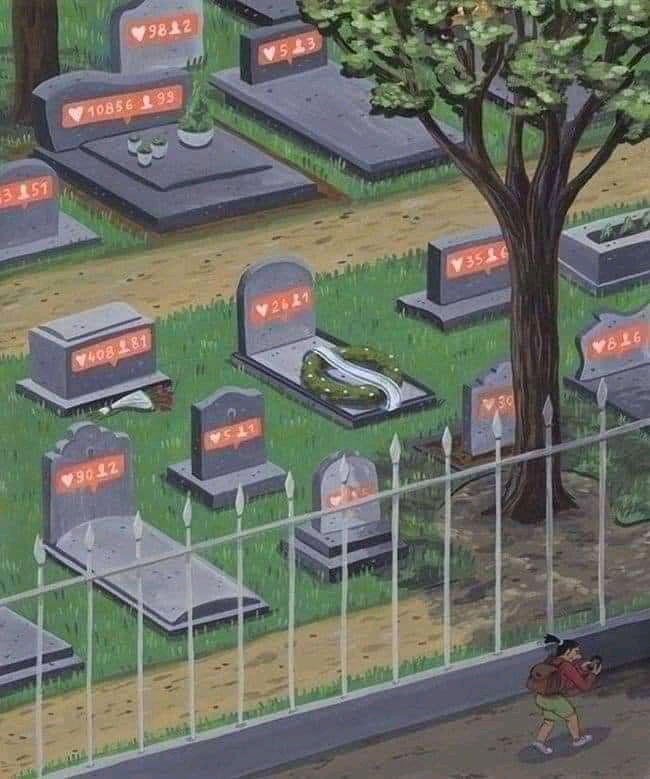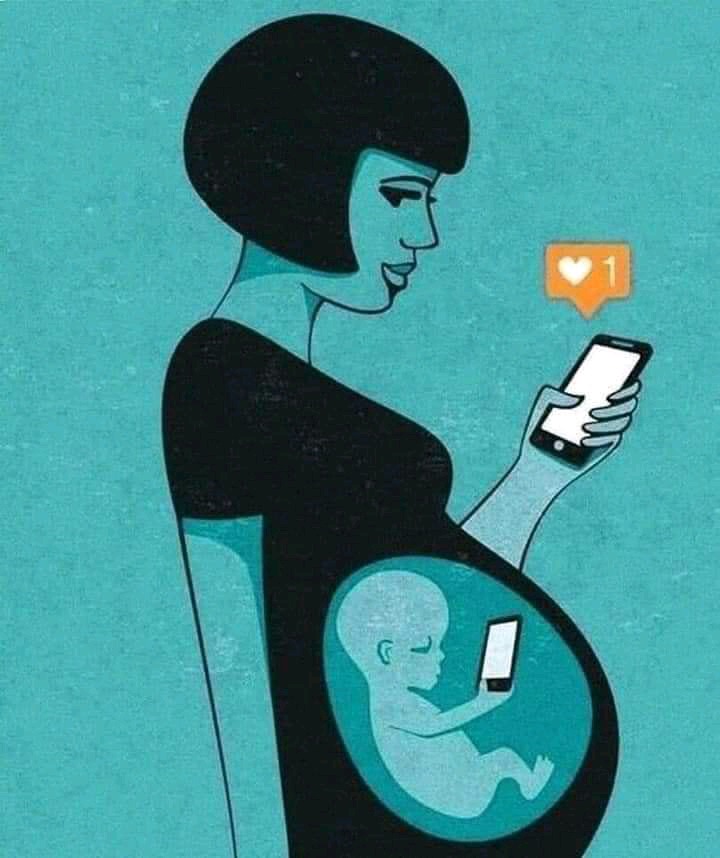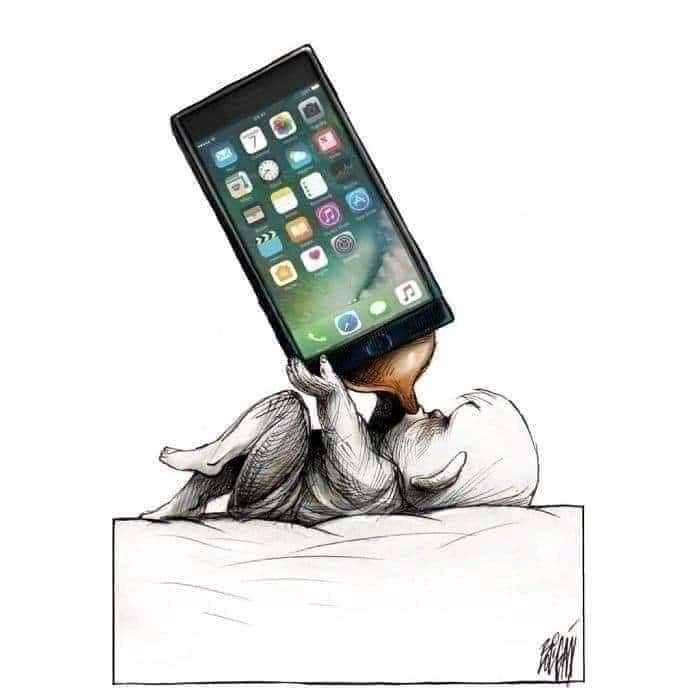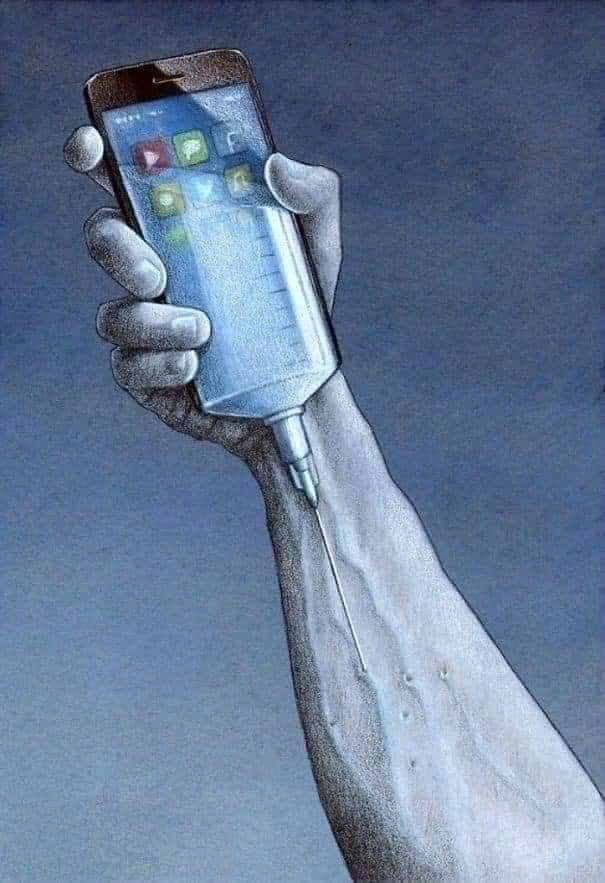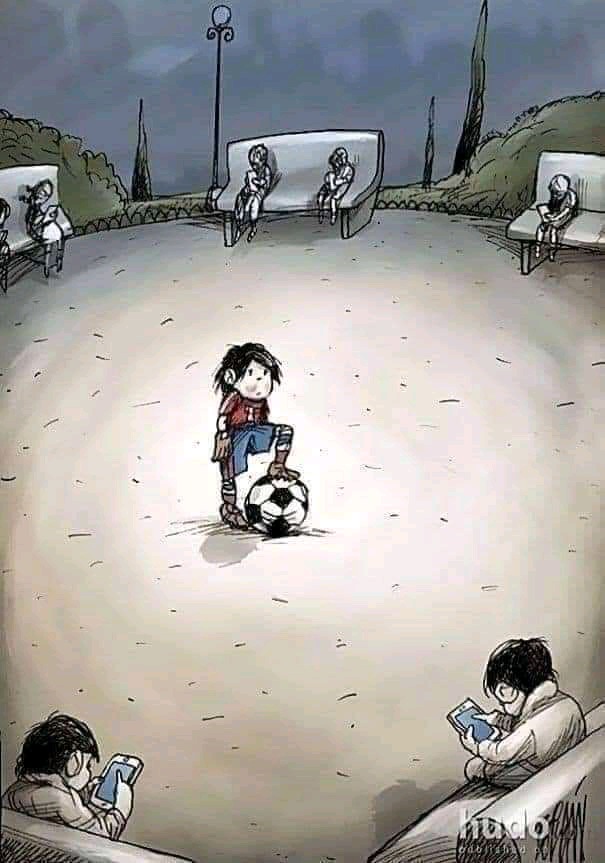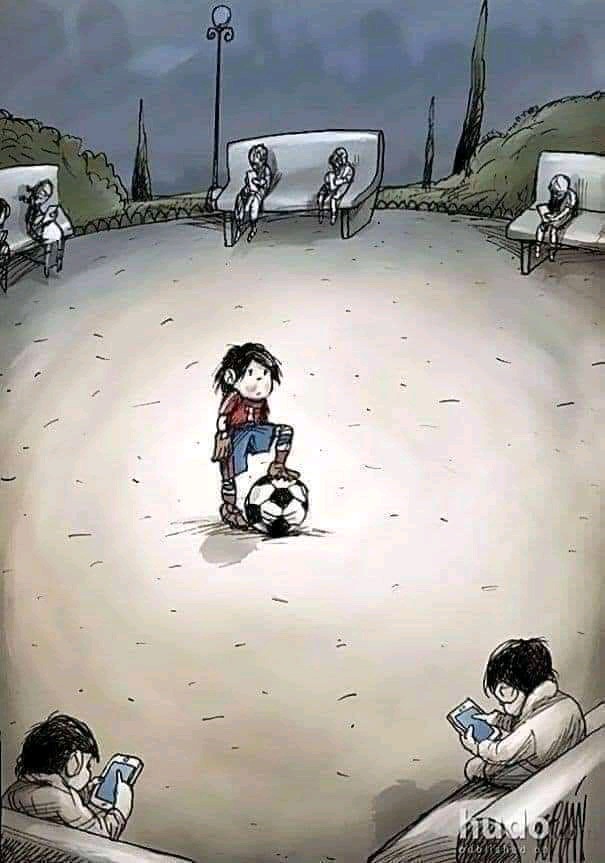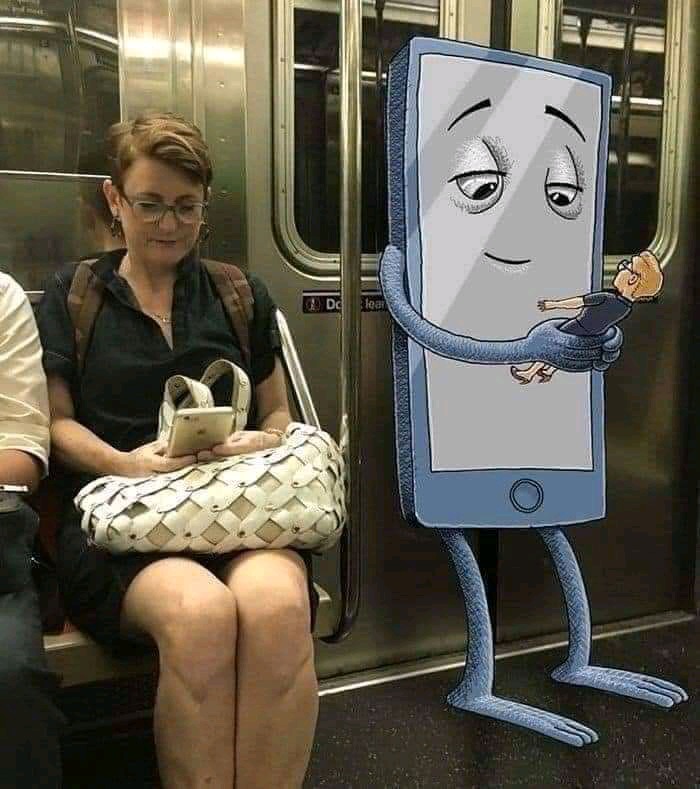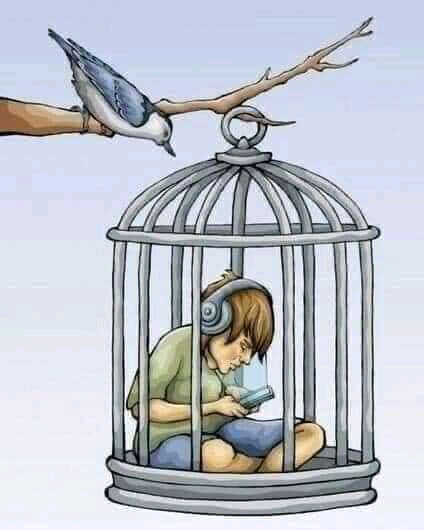 Everything With advantage has it's own disadvantages. In that regard, the best application of things is towards it's Necessity. And avoid making irrelevant materials our Priority.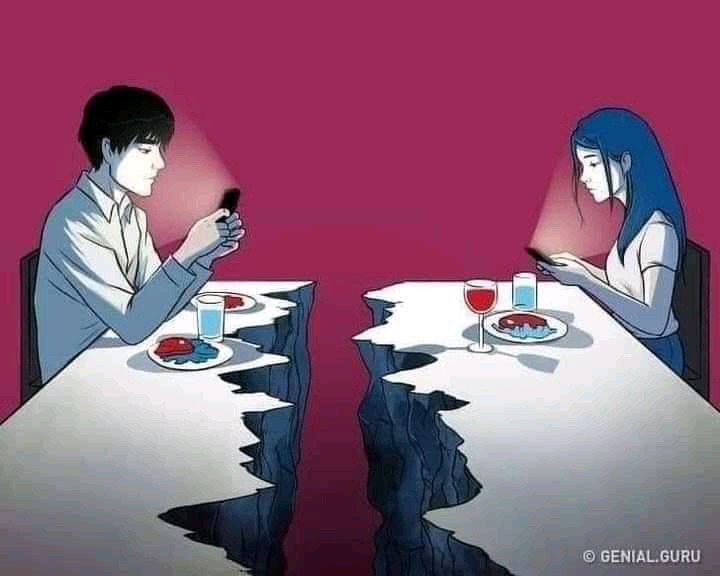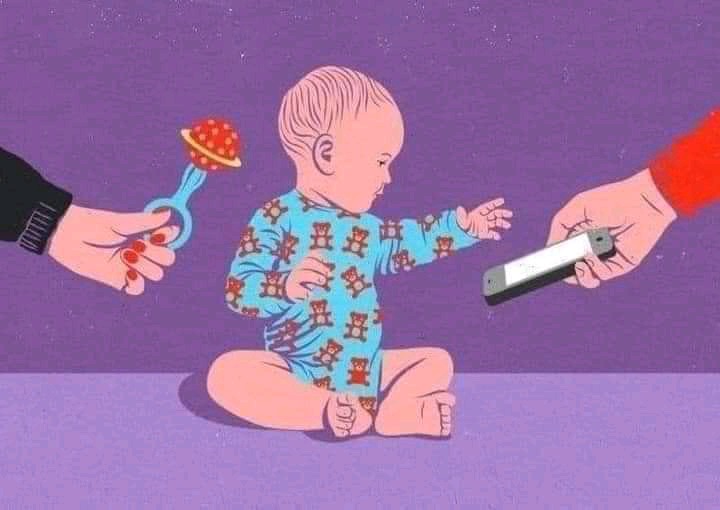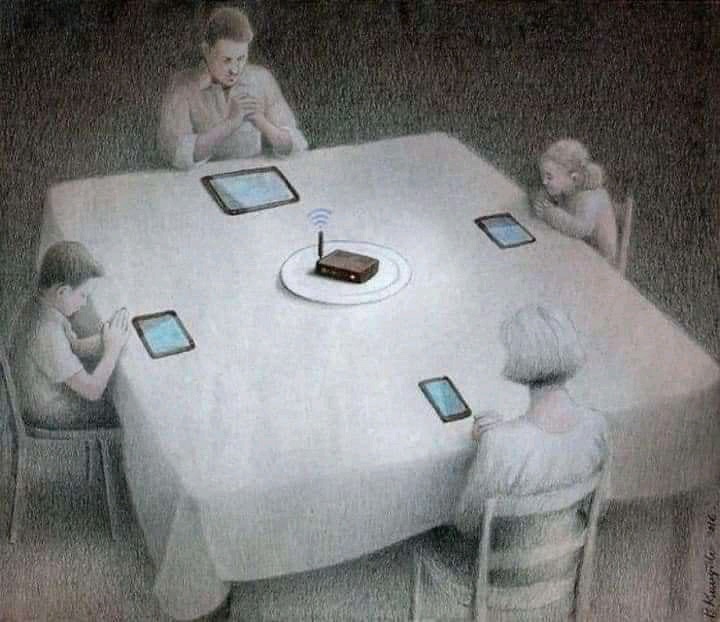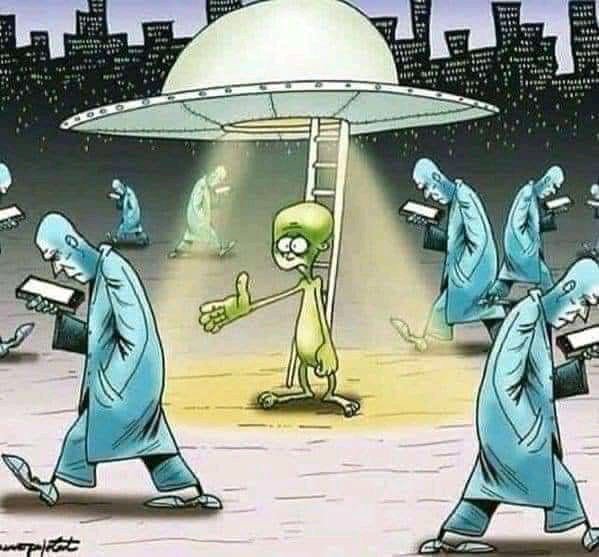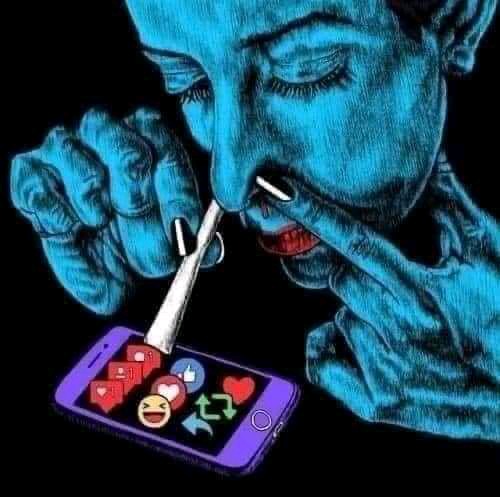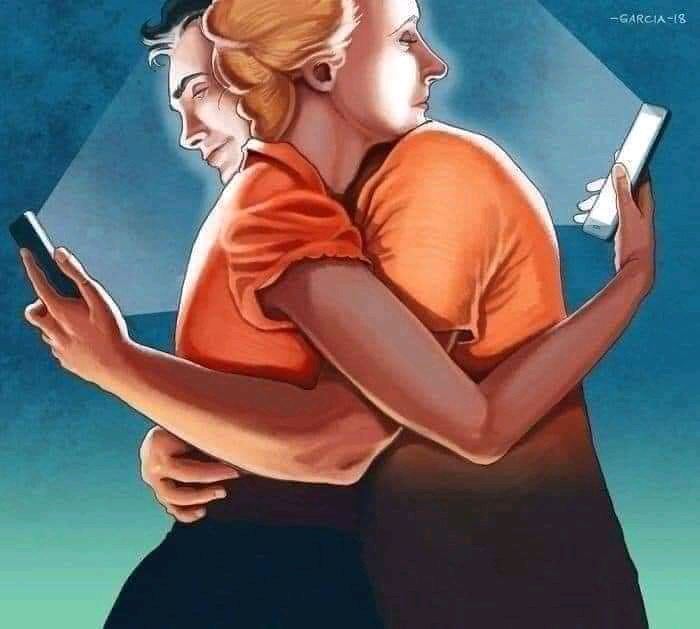 These pictures call for a good meditation on life and the success man have achieved in Life.
We all have to reset ourselves to adapt effectively with our activities and set out goal properly so that these modern disease will not make us deviate for what is obtainable in Life.
Do well to share and follow for more updates.
Content created and supplied by: Claruslugard (via Opera News )