If You Are 50yrs And Above, Avoid These Kinds of Exercise For Your Health Sake
As we get older, our body begins to change.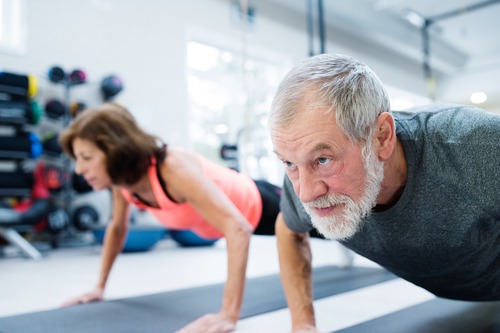 Some activities such as the healing process begins to get slower and it is advisable to avoid injuries as often as possible. Certain kinds of exercise routine can lead to injuries due to their nature and it is important to avoid them, to prevent chronic pains when you are 50years and above. What are these kinds of exercise to avoid and why must you avoid them?
Check out these 5 exercises experts have advised against because of their intensity and tendency to cause injuries, especially for people above 50years of age;
1. Squat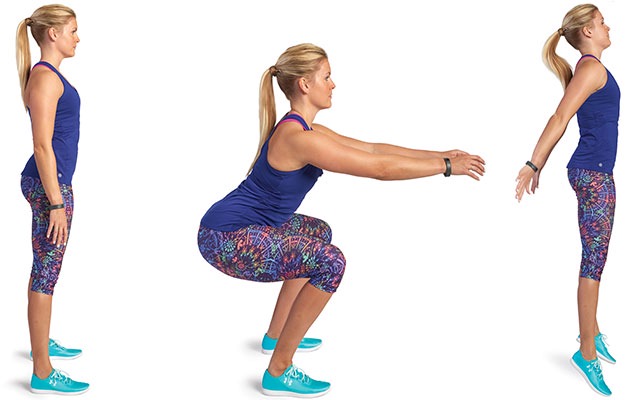 The squatting exercise engages multiple joints which can cause knee injuries and pain. This exercise can trigger osteoarthritis and other chronic joint pains, which is why it is advisable to avoid it if you are 50years and above.
2. Polymeteric exercises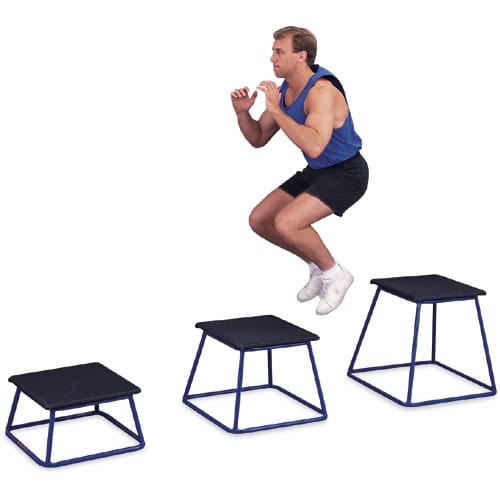 This type of exercise also known as the jumping training can be dangerous if not done properly. Apart from requiring great skills and strength, this exercise can greatly impact some body parts and joints. Minimizing this kind of exercise is advisable.
3. Heavy weight lifting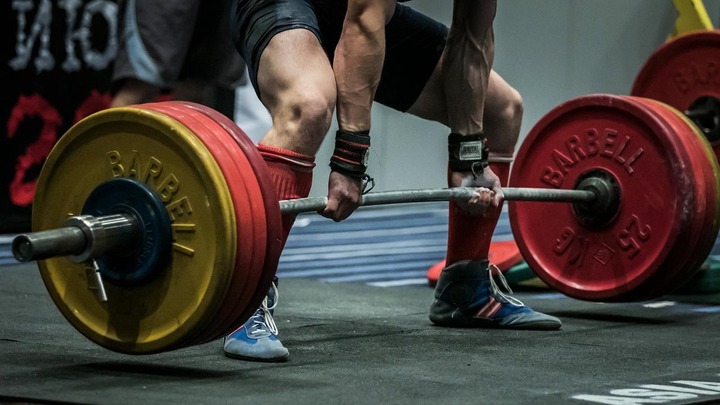 This exercise is great at building strength. However, as we get older, it is advisable to avoid these kinds of exercise to prevent injuries and joint pains.
4. Overhead press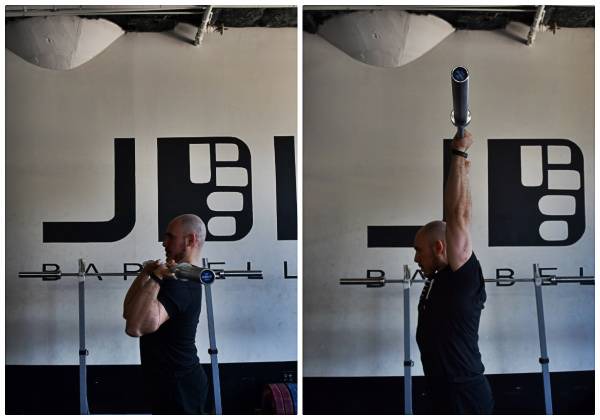 Lifting weights straight above the head like in dumbbell press or military press can put a lot of stress on the shoulders and rotator tendons, which are more prone to injuries when 60 or above.
5. Sprinting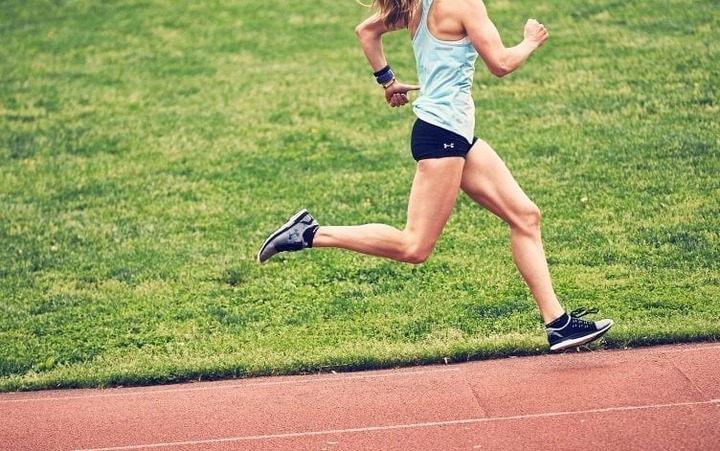 This exercise can put you at a great risk of injuries. The faster the exercise is, the bigger the risk and it is better to take it slow and steady when you are 50years and above.
What is your take, do you do any of these exercises?
Comment, like and share. Follow @INNOCESSON for more articles.
Content created and supplied by: INNOCESSON (via Opera News )