Some people use to of hormone but do not know what is is while some others know of it, here we will discuss what is hormone and causes of hormonal imbalance to the body.
Simply put, hormones are chemicals which are produced by different glances in the endocrine system, they are like Messengers that tell the organs of the body what to do. Usually they travel through the bloodstream to different organs of the body.
Hormones have different functions and different timeframe to perform their duties in the body, this leads to different types of hormone
Types of hormone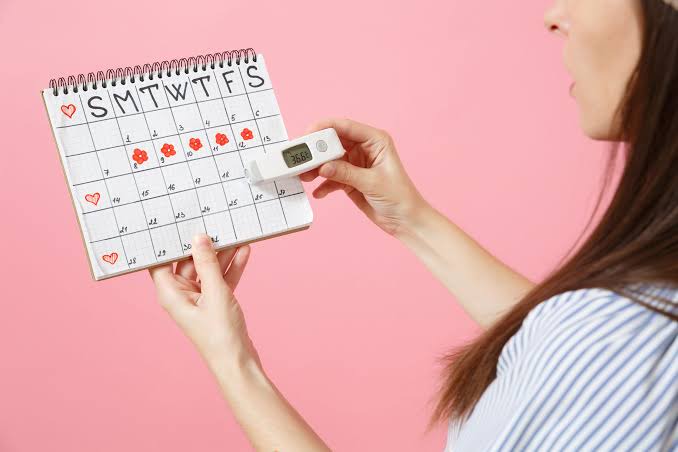 Thyroid hormone: is seen in the neck, it's function is to breakdown food into energy which is used by the body.
Insulin: this hormone is produced by pancreas, it's major function is to regulate glucose level.
Estrogen: the ovaries releases estrogen and can also be called female hormone, it is responsible for reproduction, menstruation and even menstruation.
Progesterone: is a hormone that is being produced in the ovary and placenta during pregnancy, it's function is to help in maintenance of pregnancy and also regulate menstrual cycle.
Testosterone: is a hormone that determine the sexual urge of a man and also helps in muscle development, it is a sex hormone.
Adrenaline: also know as fight or flight hormone, this hormone is released when something scary occurs. for instance, if thief enters the house and you are opportune to jump through the fence as the only escape route, you might sustain injury on that process but will not notice it until you are relaxed, that is the work of adrenaline.and someones that will not be mention
Hormonal imbalance
The above mentioned hormones are imbalance when they are not in the right state, when they are excess or lower, it becomes a problem to the body 
Causes of Hormonal imbalance
1. Excess thyroid hormone leads to too much consumption of energy and it can cause to fast heart beat or loss of weight
2.lack of insulin in the body cause sweating, shaking, hungry, increase of insulin in the body makes excess glucose leave the blood and enter the body, then blood sugar goes high and that causes diabetes.
Try to avoid excess intake of sugar, to avoid diabetes.
Remember to like, comment and share
Content created and supplied by: Suczzy (via Opera News )