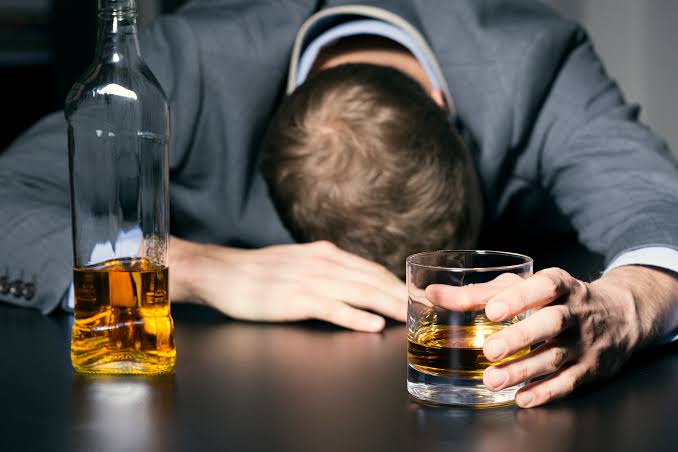 One of the most common practices in literally all parts of the world is, the use of alcohol to ease stress, to have fun and also forget some painful life experiences. Some people also take alcoholic drinks just for the fun of it i.e. to get drunk and drowsy.
While this article is not going to be a discouragement or trying to discourage you from taking alcoholic drinks, we are going to be having a look at some of the terrible health problems that comes with constant use of alcohol. If you care about your life, there is need to read this article till the end.
Below are some of the problems drinking alcohol can cause if care is not taken. Just sit tight and enjoy.
1. Cancer; this is one of the health conditions that is often associated with long term alcohol use. If you are addicted to alcohol or drinks alcoholic drinks too regularly, then you are increasing your chances of suffering from either throat cancer, blood cancer or any other terrible cancerous tumor. Long term alcohol use is strongly associated with the development of cancer and so many health conditions.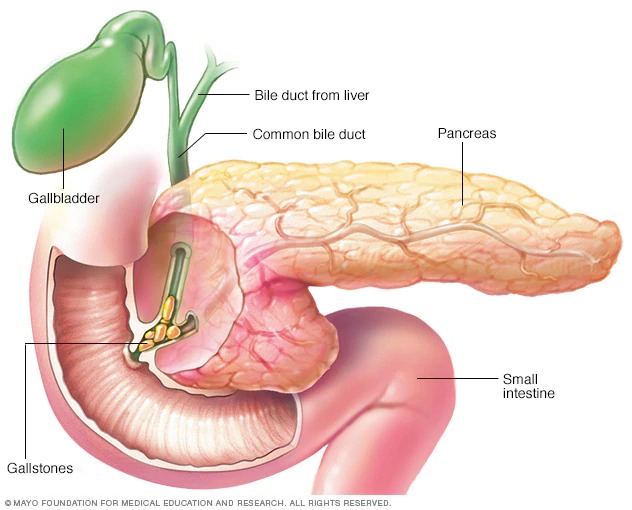 2. Pancreatitis; Pancreatitis occurs when the pancreas get inflamed and painful. According to research, more than 50% of the recorded cases of pancreatitis are often associated with heavy drinking of alcohol. The worst case scenario is that damaging your pancreas with alcohol opens the window to another health condition known as Diabetes. This is due to the pancreas inability to produce insulin. So if you care about your life, it is better you stay away from alcohol if possible.
3. Heart Diseases; another health condition that comes due to excessive drinking of alcohol is heart disease. Research has it that long term drinking can damage an individual's heart and increase the person's chances of dying suddenly. Also taking even a glass of drink can also cause shrunken arteries around your heart and make the heart unable to pump blood as it should thus causing terrible problems for you.
If you care about your life, then there is need to even stop taking alcoholic drinks. Share to your friends to save a life. Thanks.
Content created and supplied by: UpdateArena (via Opera News )