One thing that people fail to understand is that, health is wealth, we need to pay attention to our health. It is not always about having fun, and just making money, we have to be careful, because only a healthy man can enjoy life.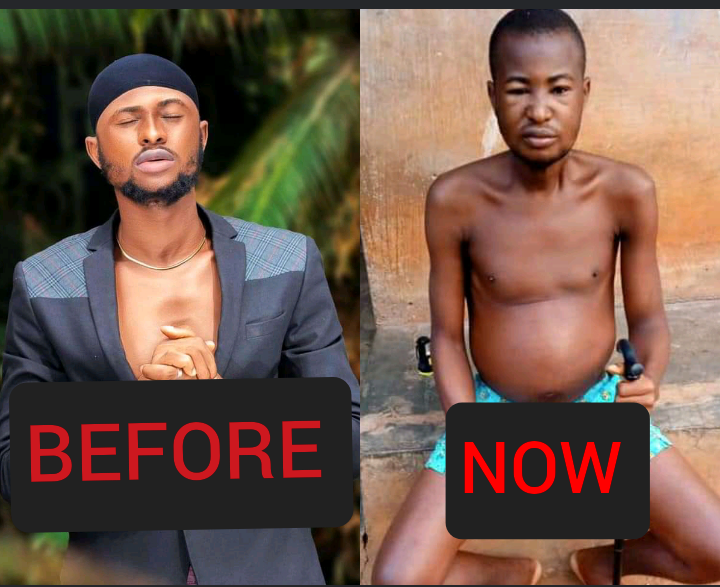 The picture of a young Man has been going round social media, and it has shown how much sickness and diseases can destroy one's life, and change us totally.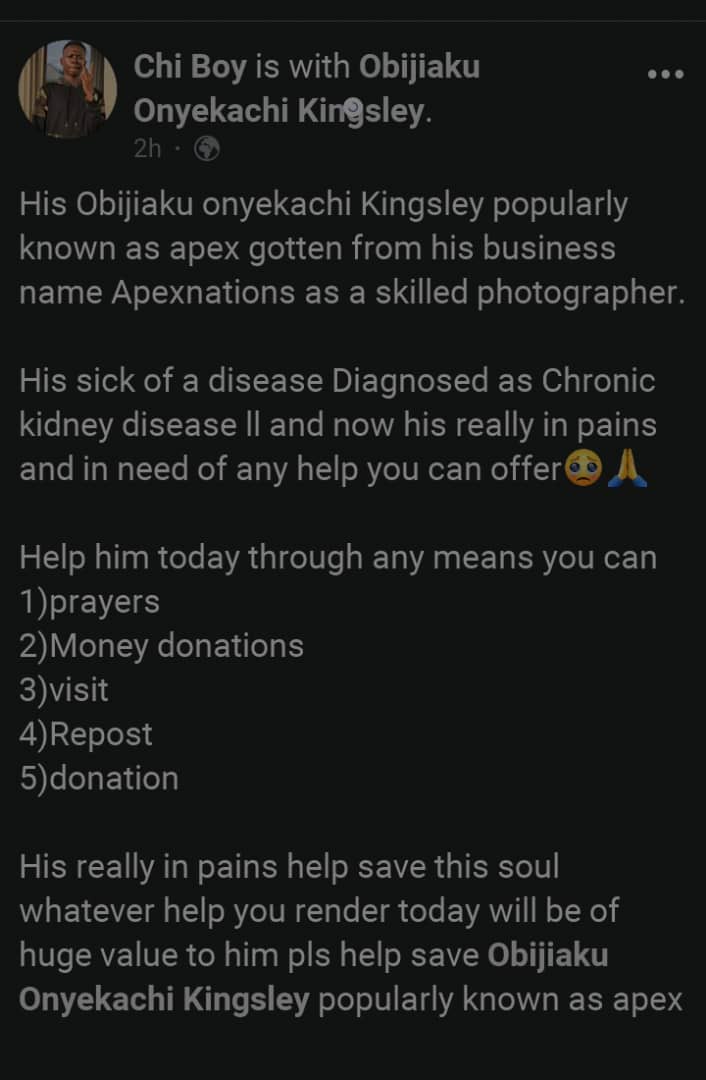 According to the person that shared the picture, his name is Obijiaku Onyekachi Kingsley, also known as Apexnation, he used to be a photographer. He was just a normal looking vibrant young man, until he started suffering from a Chronic Kidney Disease, that ended up ruining his life.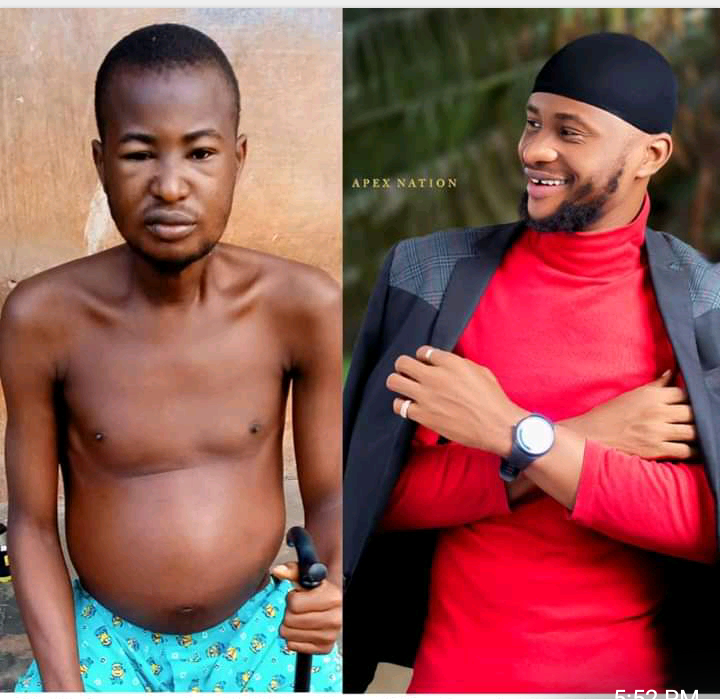 The before and after pictures of this young man, shows how terrible Kidney disease can be.
See him before the sickness;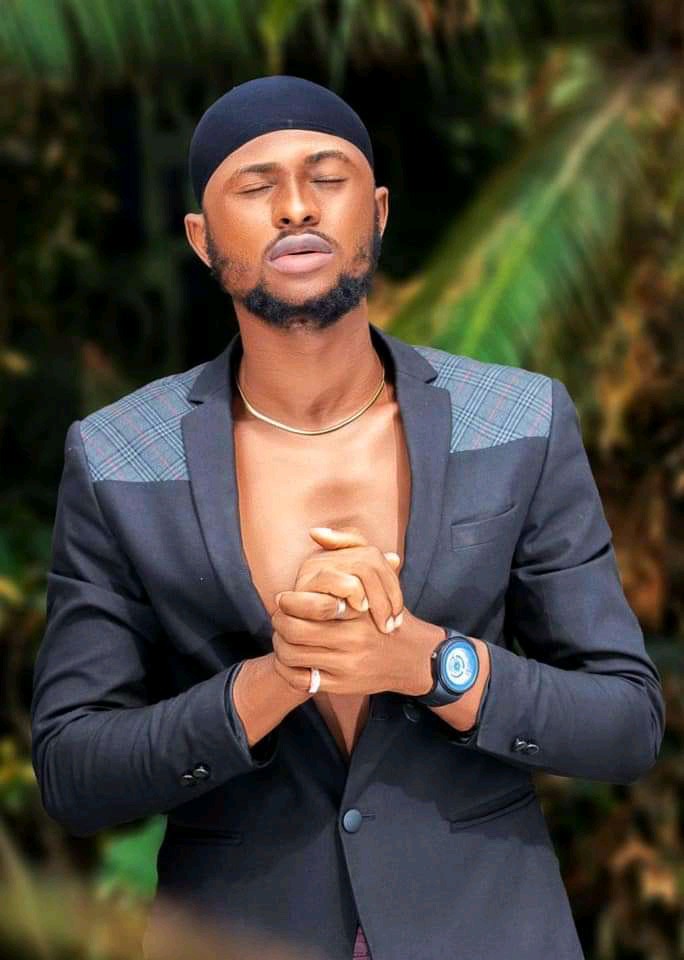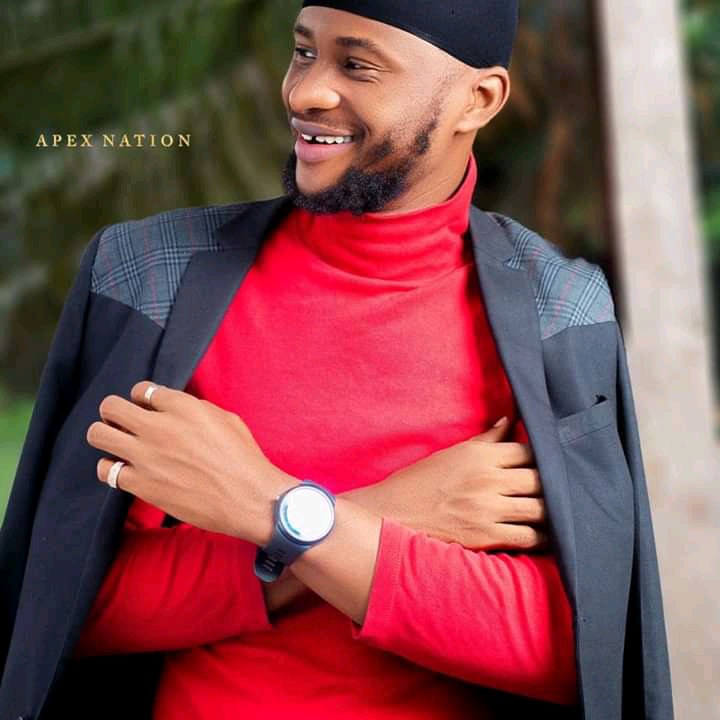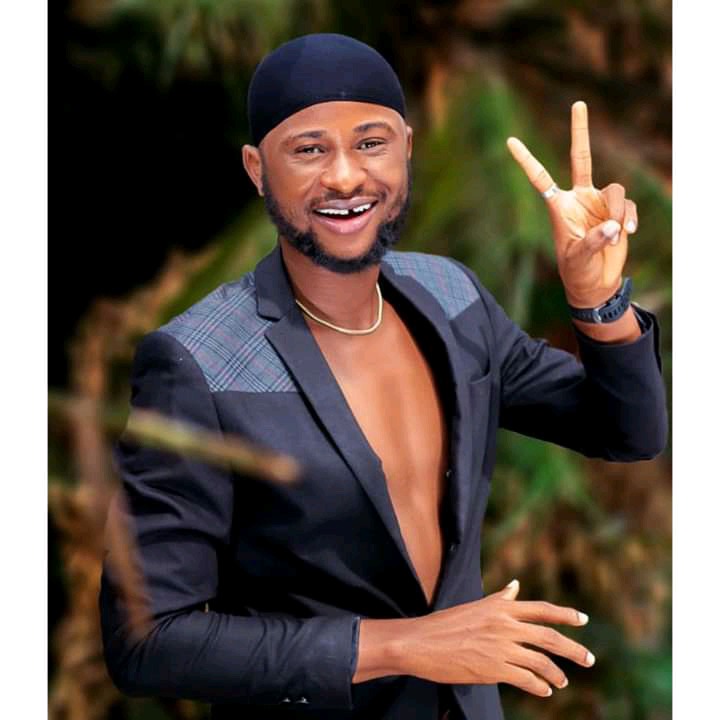 See him now;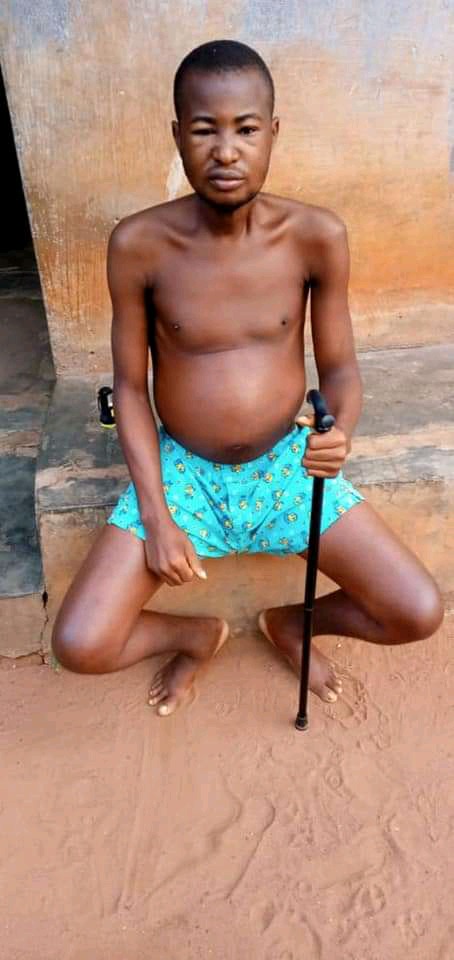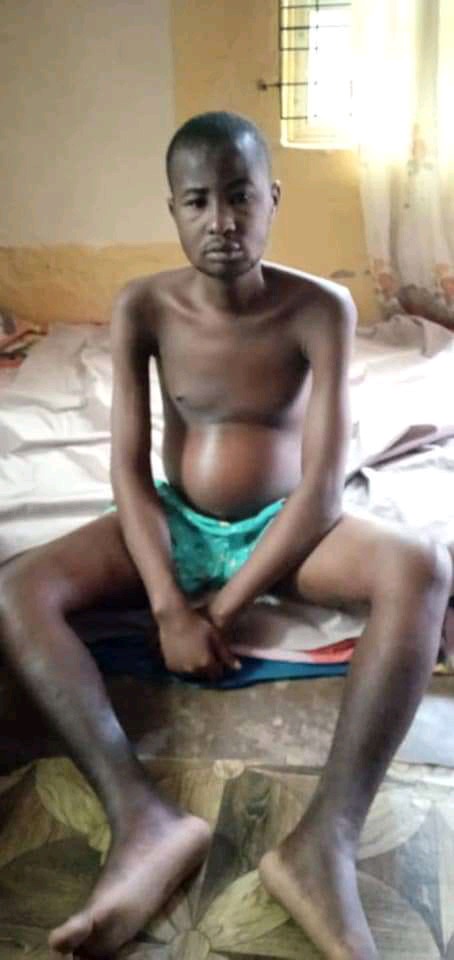 Note that Chronic Kidney disease is caused by high blood pressure, and also by diabetes, these are the 2 major causes.
Content created and supplied by: UniqueGrace (via Opera News )