Humans most formidable enemies are death and sickness, while we can not escape totally from death, we can Dodge 'his' 'younger brother' sickness, thus to an extent possible dodging death itself.
Here are four things you can do, to live a little bit longer than 70 years. I am going to list four things you can do to slow down or prevent some sickness from coming. Get it ! some sickness cannot be avoided.
1.Drink and bath with good water.
Be sure that your drinking water is very and from a reliable source, water ,which includes the one you are using to brush your teeth, make your food, are all with good quality water.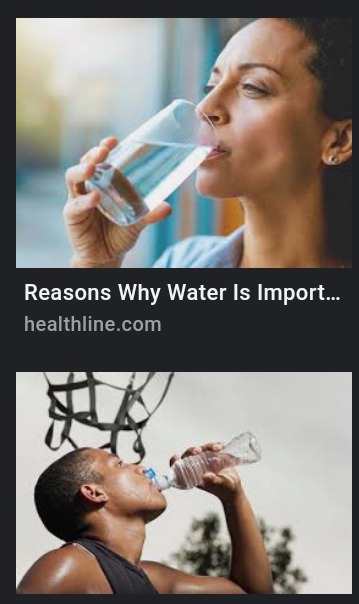 2 Watch The Food That You Eat.
It is not possible to have good health, if you are not having good nutrition, and to have good nutrition, you must have a healthy balance diet. No mucch sugar and fats, Fiber is good with protein .
3. Good Hygiene.
wash your hand every time, It is more important, when you want to eat, specially after you have poopoo (excrete), change baby's diapers, before and after servig food,
4 Stay physically Active
No matter how old your are, you need to be physically active, this can be done by sleeping well, Keep moving, do Exercise this allow our blood flow.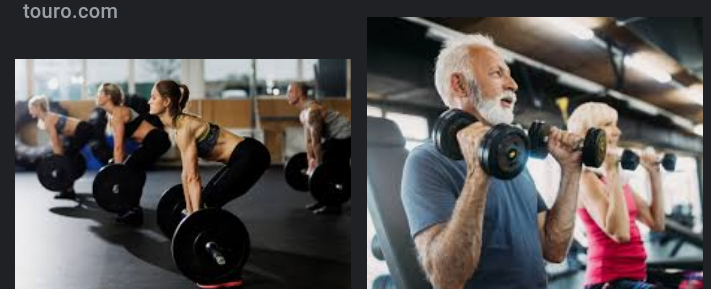 Content created and supplied by: Tikoma (via Opera News )