Three important things to do before leaving your house in the morning.
1: Prayers ; The bible says in the book of Ephesians chapter 4 verse number 6 Becaful for nothing but with supplication prayers and Thanksgiving let your Requests be known unto God.
As a child of God praying in the morning will make your day perfect.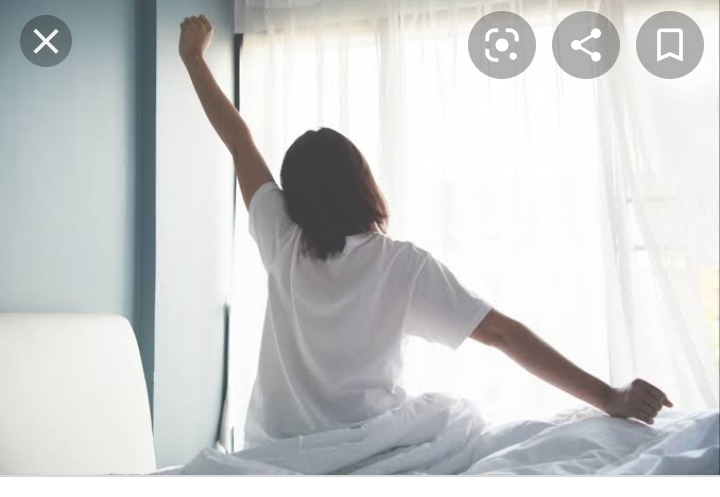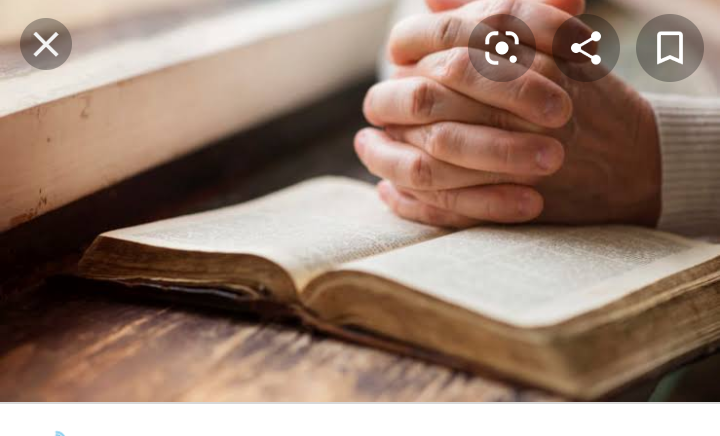 2 Do Exercise; Exercise is physical activity that is planned, structured and repetitive for the purpose of conditioning any part of the body used to improve health and maintain fitness.
you need to exercise your self before leaving the house in the morning.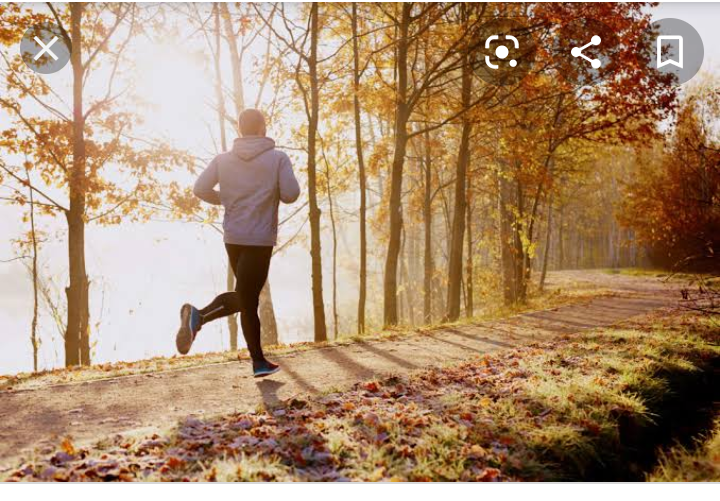 3 Plan Ahead ; One of the most productive things you can do to start your day on the right foot should actually happen before you go to sleep the previous day, make a plan.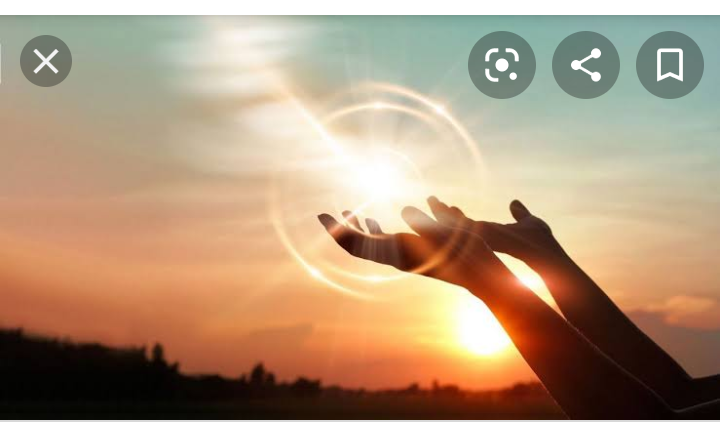 map out the major tasks or things you want to accomplish the next day — and how you want to spend the first few hours of the day.
Please don't forget to comment and share
Content created and supplied by: Eduok (via Opera News )