Bodybuilding is the use of progressive resistance exercises to control and develop one's musculature (muscle building) by muscle hypertrophy for aesthetics purposes. A lot of people usually build their body for different reasons, some may want to impress their girlfriends, or to prevent themselves from being bullied. Such is the case of a guy name "Emmanuel Cool Joe" who build his body in order to avoid been bullied by his seniors. Emmanuel Cool Joe posted some of his old pictures, and current pictures in a group called "Yorochitv".
See the post below: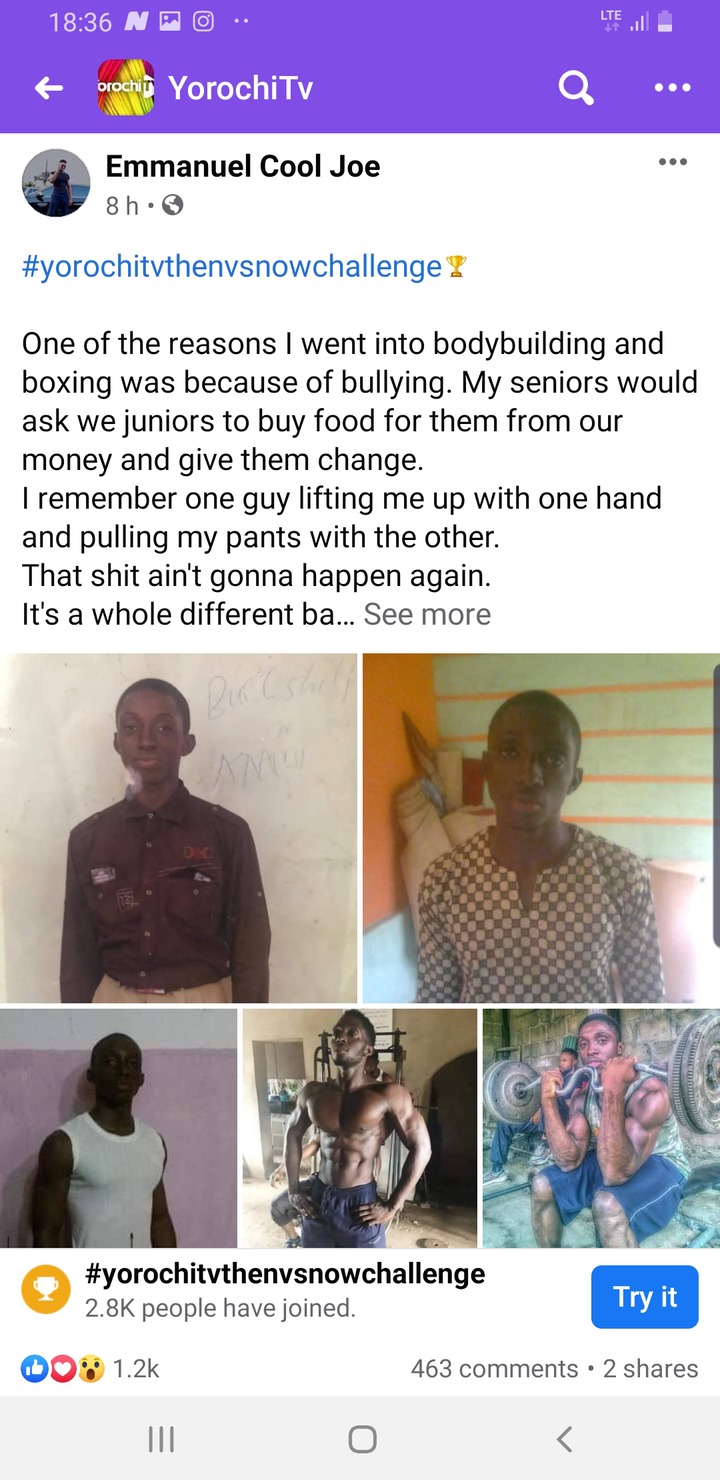 See the pictures below: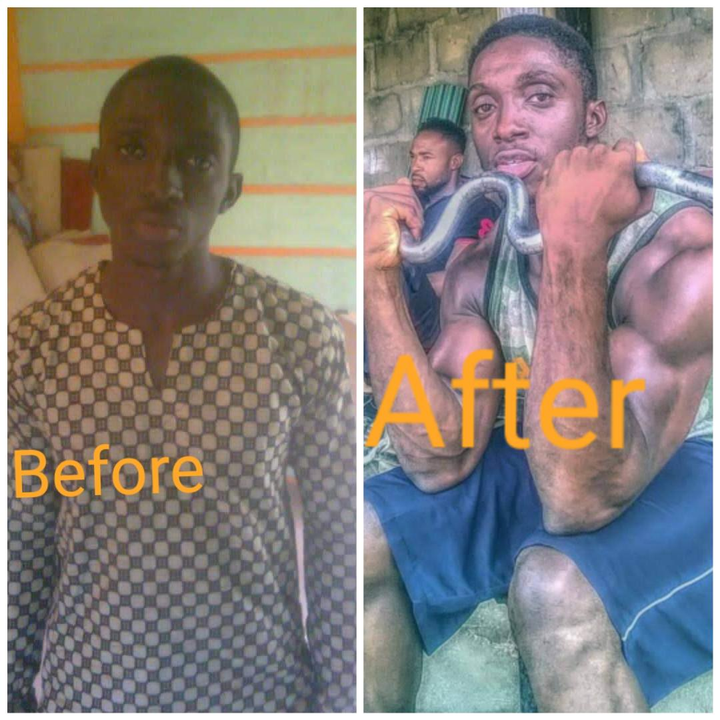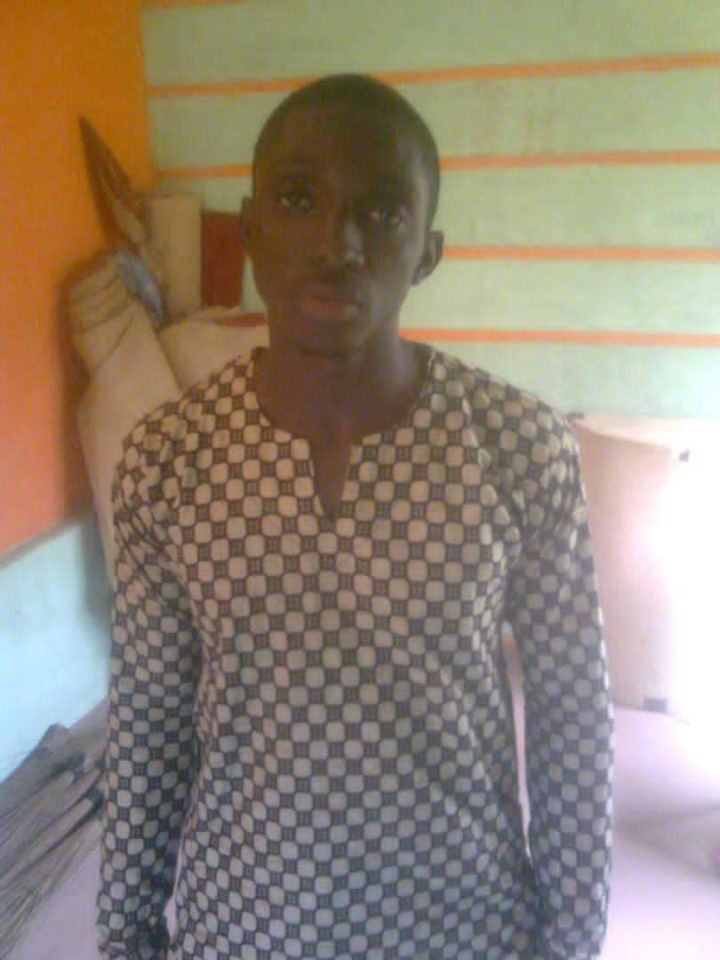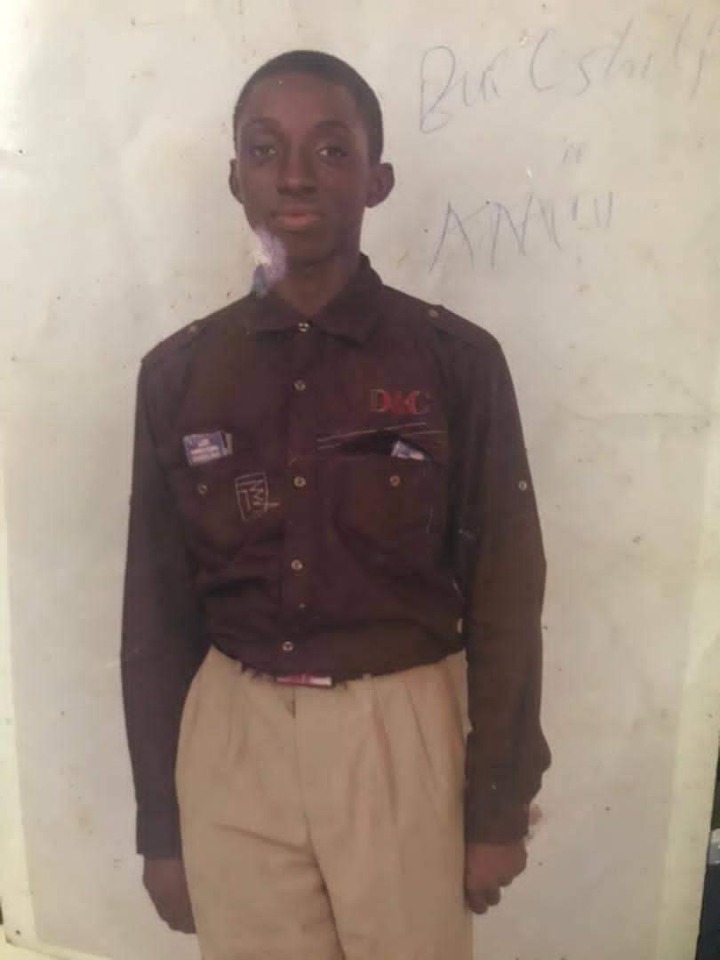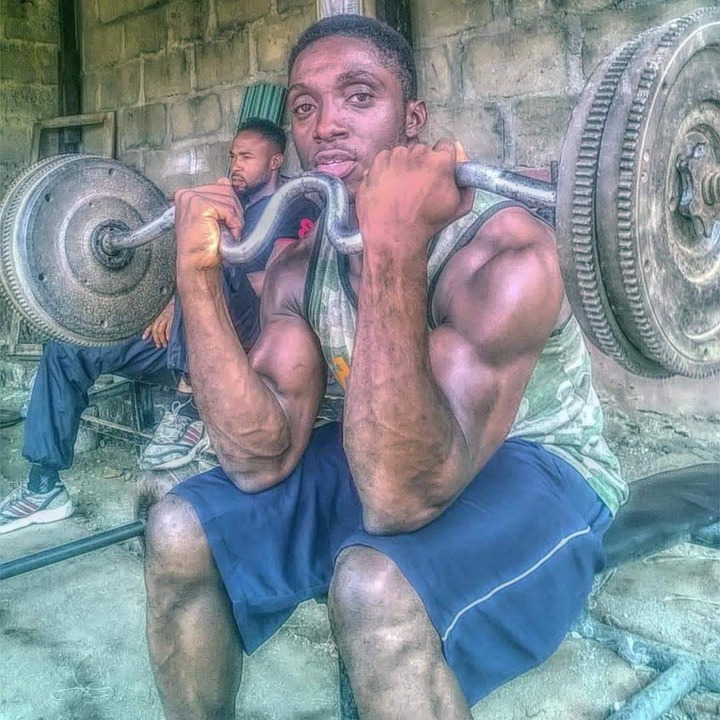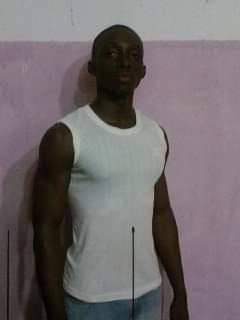 These pictures generated a lot of comments from people, a guy name "Joseph Salau" wrote "It is not by Muscles", a comment which got my attention and I thought I can share it on this platform.
See other comments below: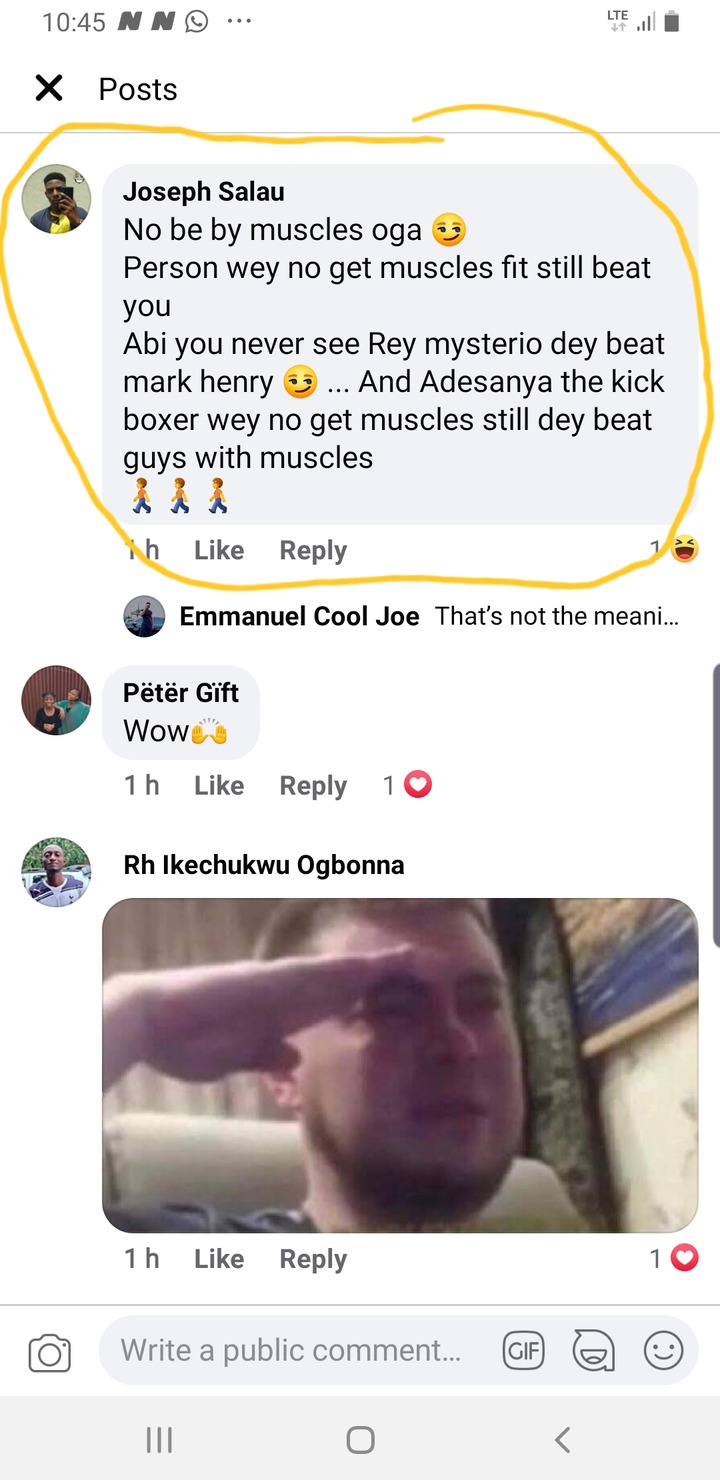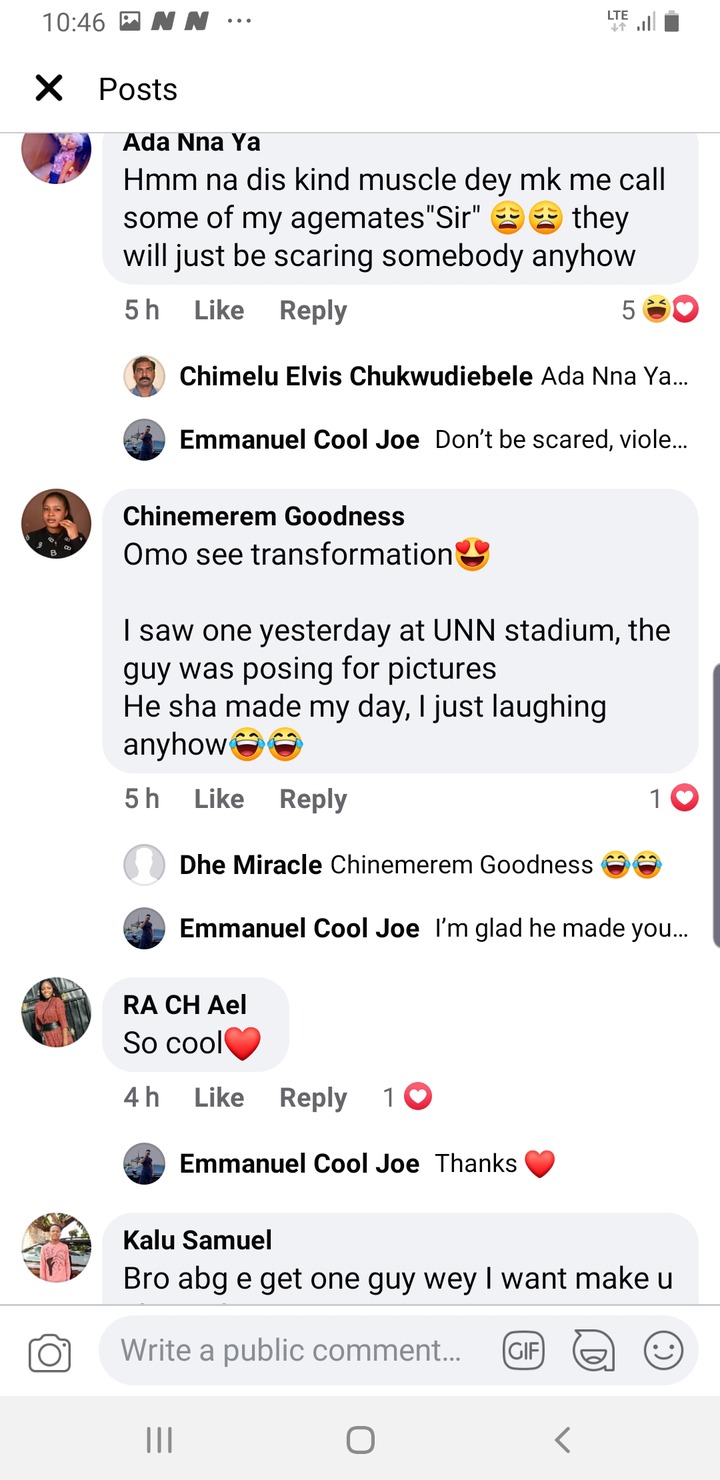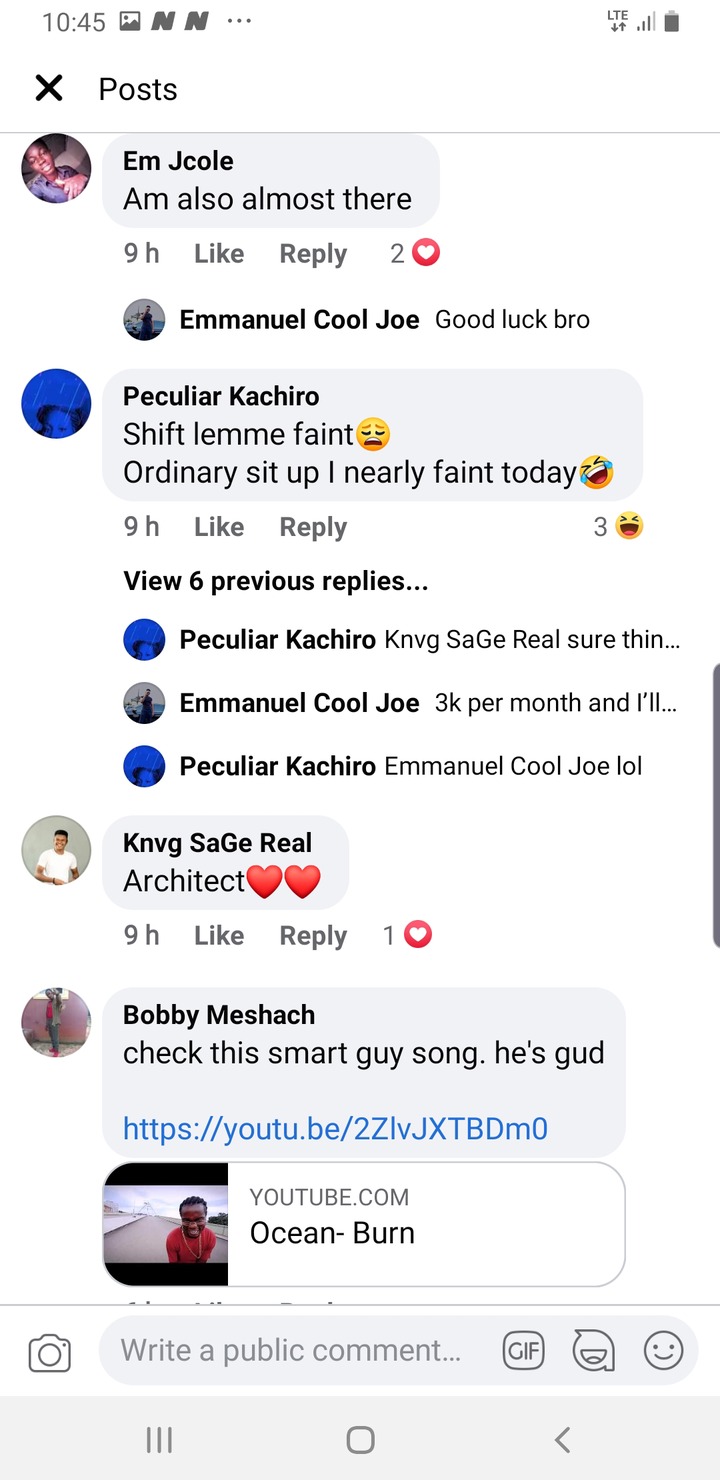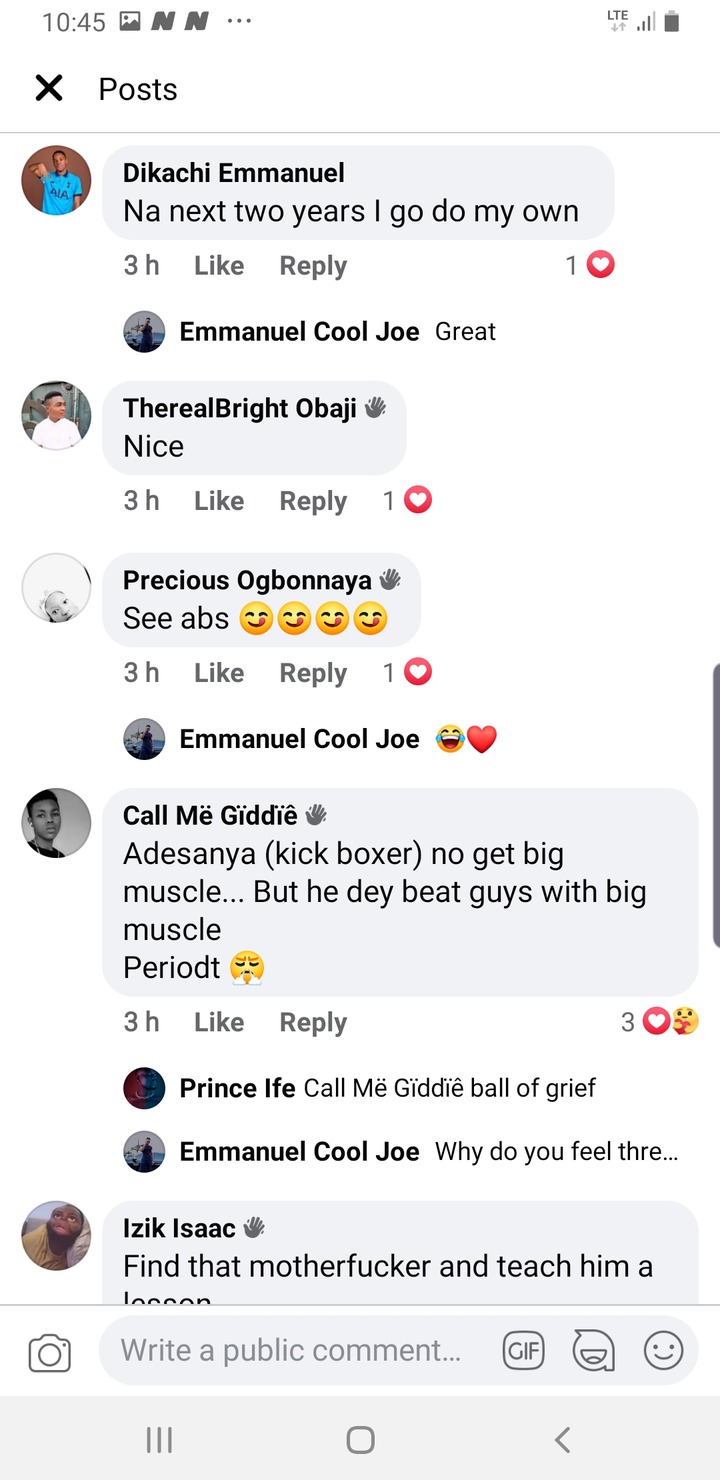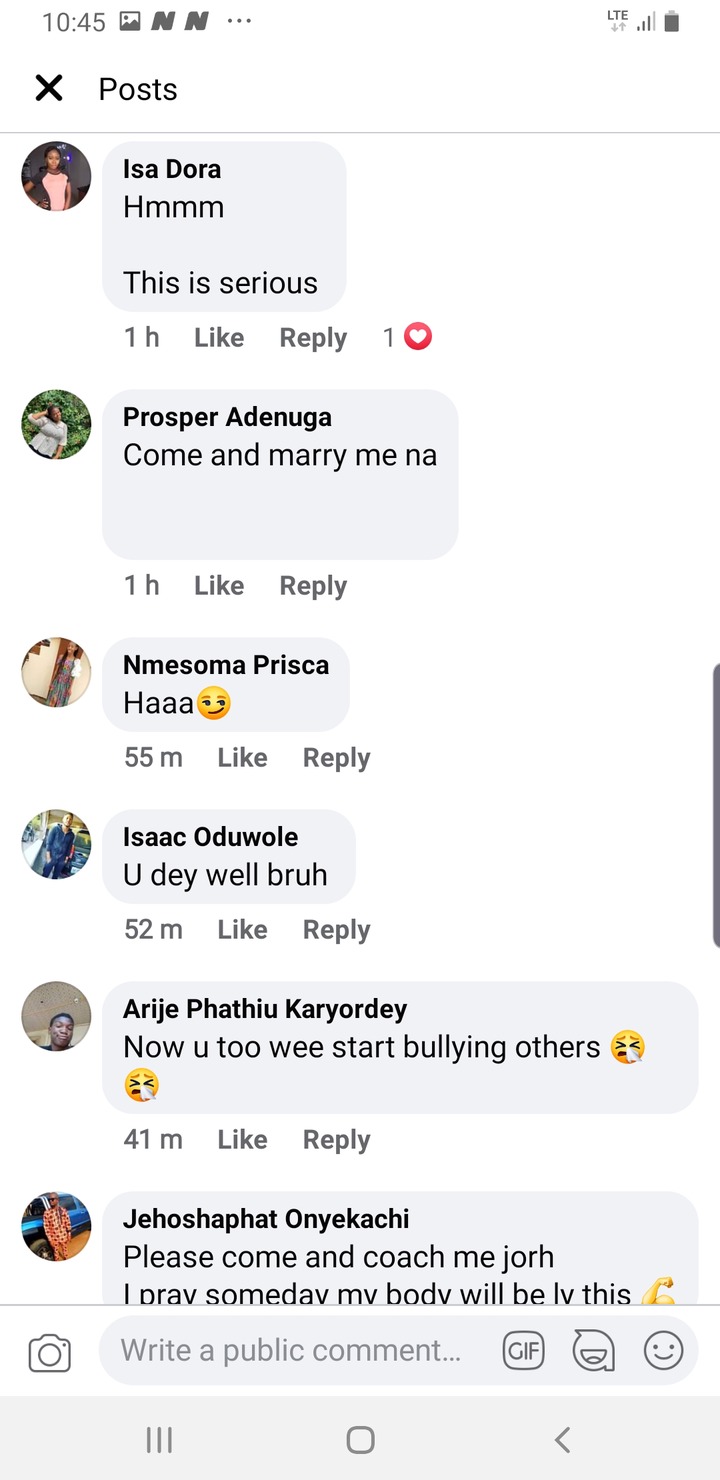 Feel free to hit the like button, comments and share.... Thank you.
You can also follow for more stories.
Photo credit: facebook.com
Content created and supplied by: Haxandamilola (via Opera News )