A lot of people are into excessive drinking because of depressions and sorrow. While others are into drinking because of the feeling that it actually feels good when your drunk. In the process of being drunk, a lot of people have done wonders in which on their conscious mindset they wouldn't even try it. Matured men and women (graduates and undergraduates) have been seen on countless occasions falling victim of excessive drinking as they sometimes lose track of where they are going and end up resting their head wherever the spirit of alcohol tells them too.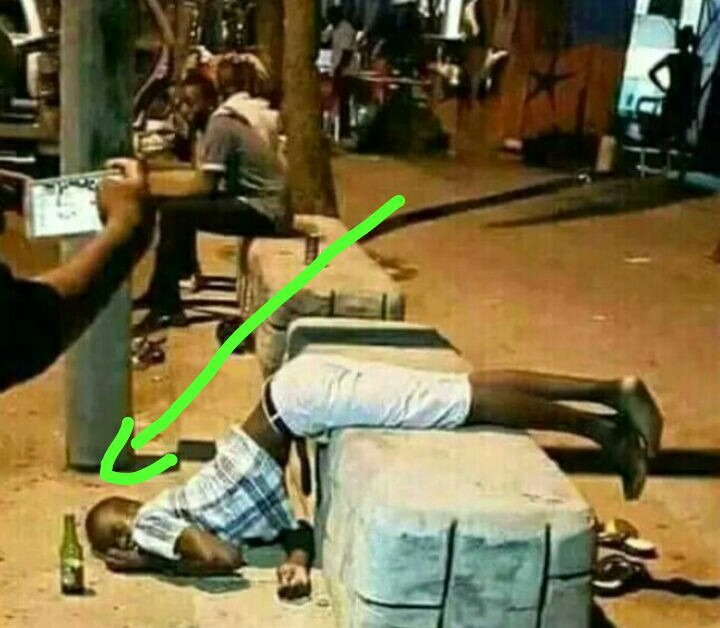 Investigators have made several researched to try and identify specific differences in how the so-called reward center of the brain responds to alcohol in heavy and light drinkers. Researchers have identified In both groups that drinking alcohol cause the release of naturally occurring feel good opioids known as 'endorphins' in two key brain regions associated with reward processing.
While heavy drinkers released more endorphins in response to alcohol, and they are said to feel more intoxicated than the lighter drinkers after drinking the same amount of alcohol. The findings suggest that people whose brains release more natural opioids in response to alcohol may get more pleasure out of drinking and may be more likely to drink too much and become alcoholics.
Checkout these 17 hilarious pictures of people after being drunk below;
#1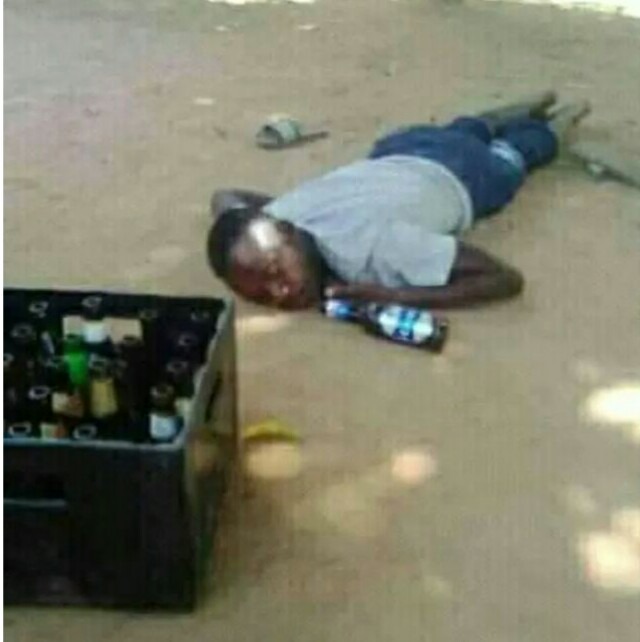 #2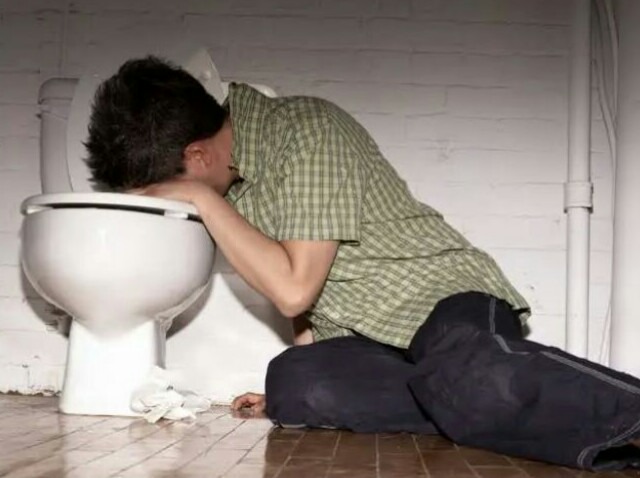 #3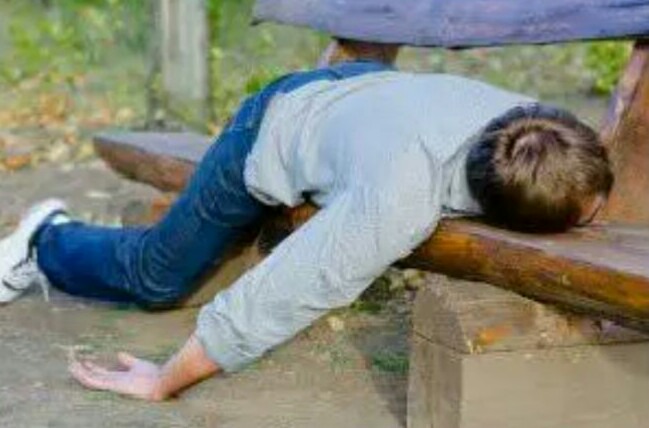 #4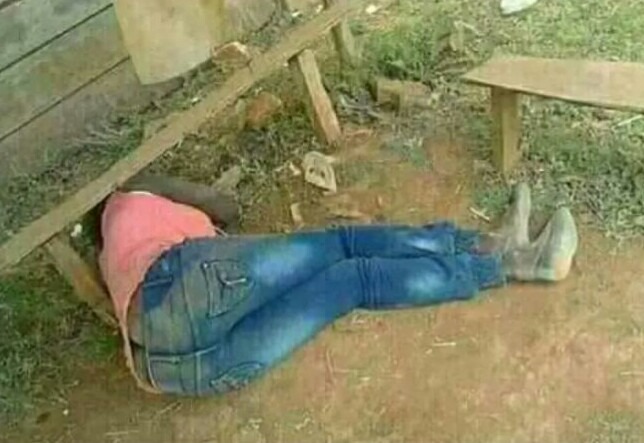 #5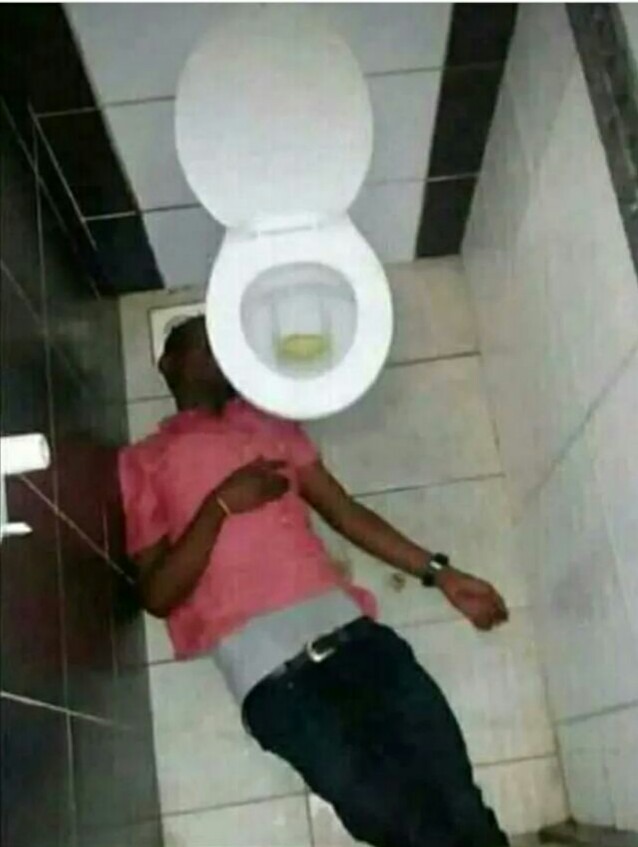 #6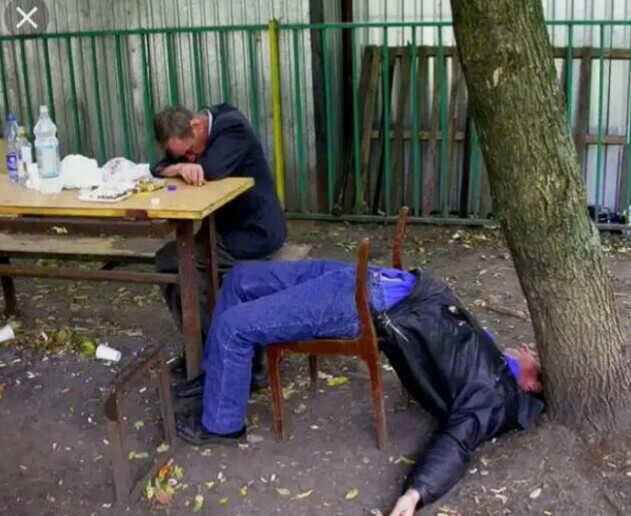 #7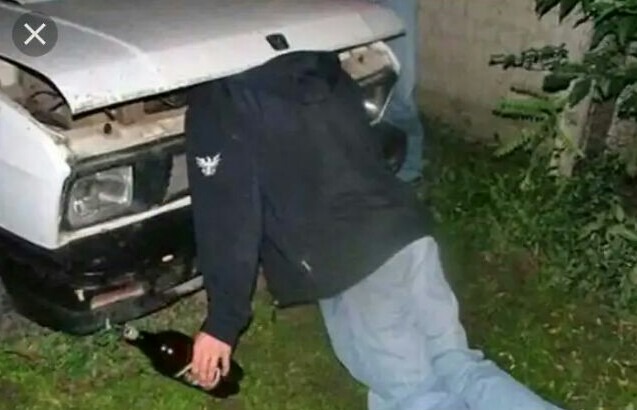 #8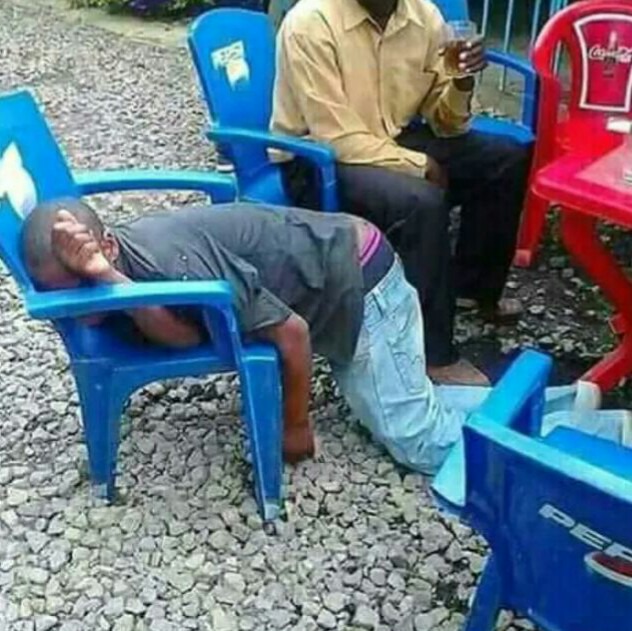 #9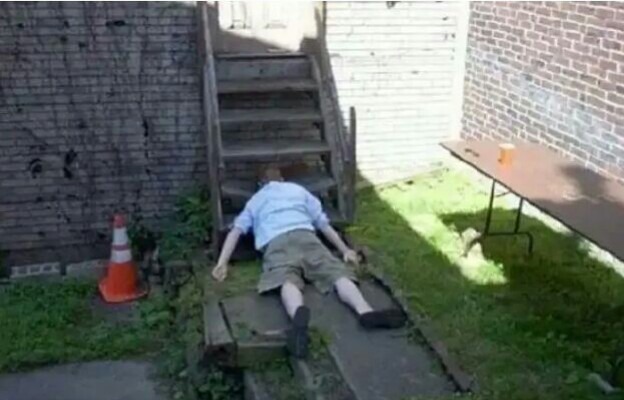 #10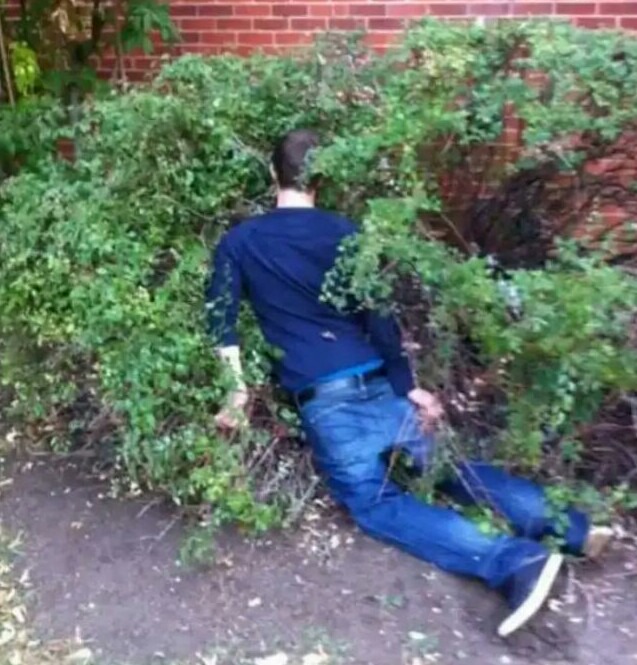 #11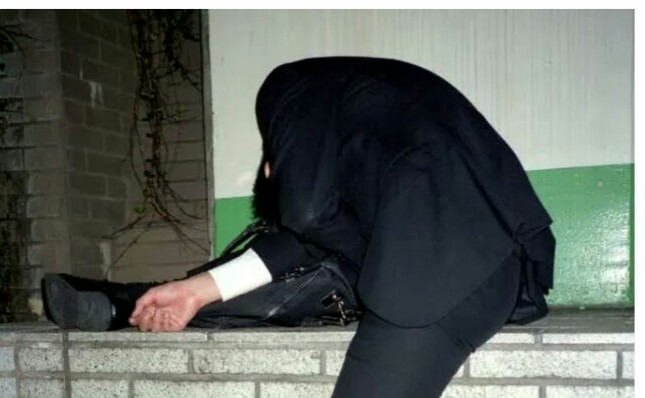 #12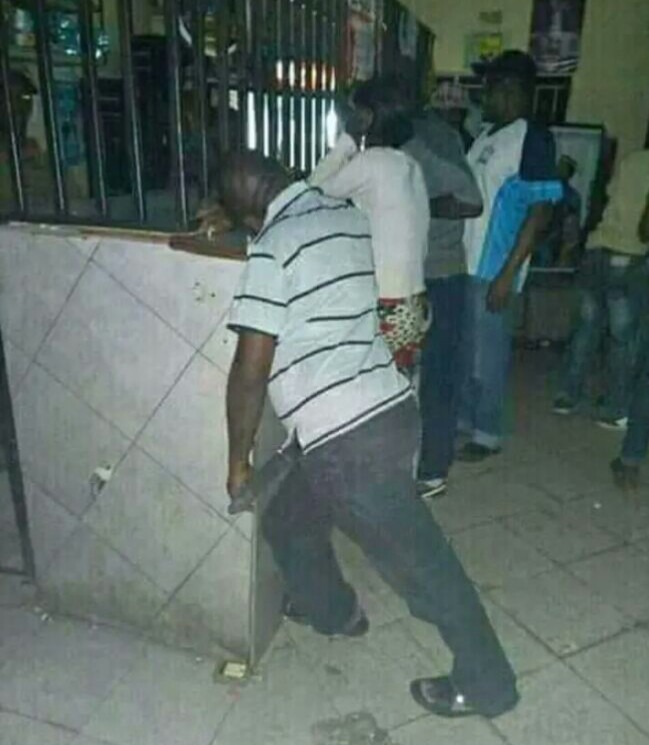 #13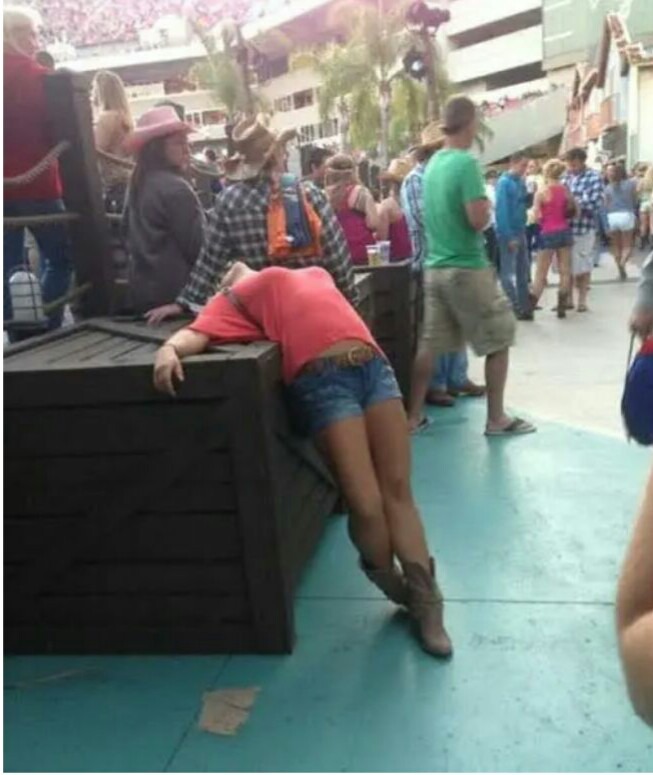 #14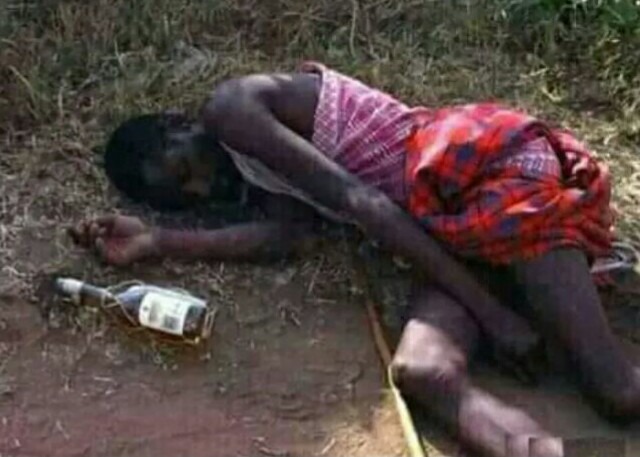 #15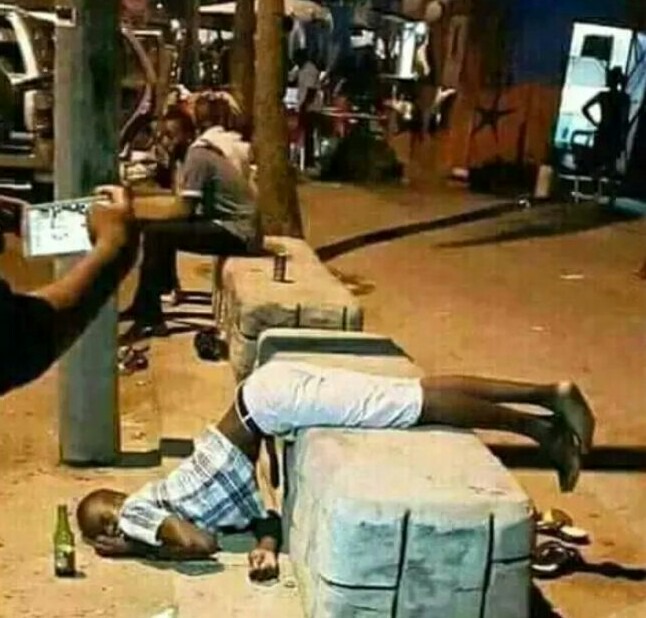 #16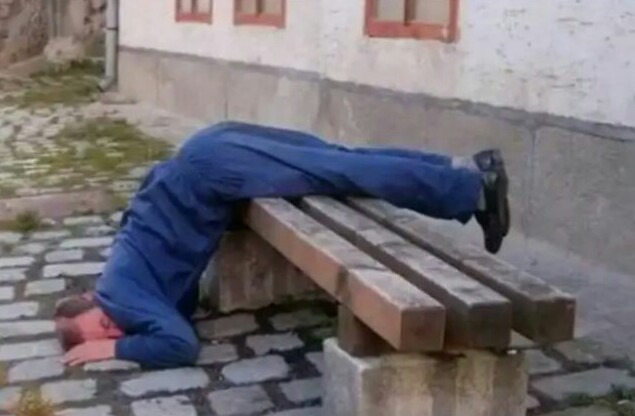 #17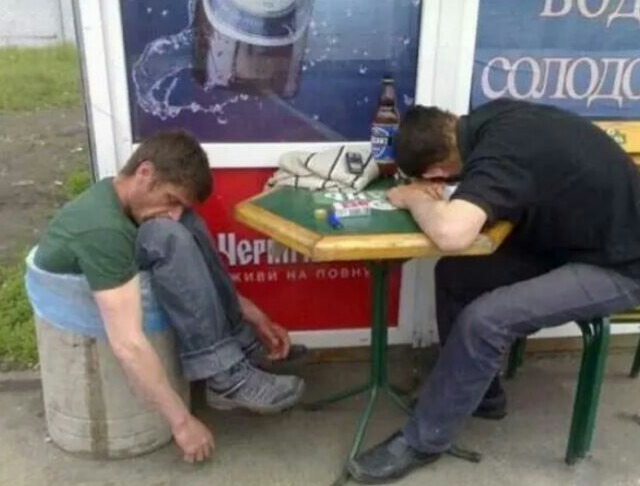 What can you say about these 17 hilarious pictures of drunkards? Like, share and drop a comment.
Content created and supplied by: Worldbest001 (via Opera News )