True love knows no bounds and that is why people who are in love don't care about looks or other things, what they actually care about is what they feel in their heart. True love is sweet but it is sweeter when you find the right person.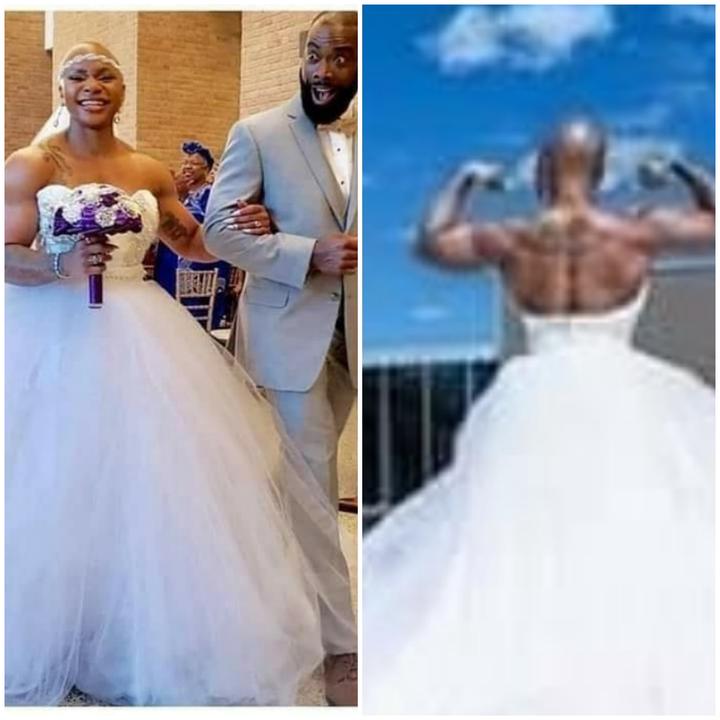 Female Bodybuilders are stronger than most ladies and because of that most men are afraid to get married to them, because most people believe that men are supposed to be stronger than women. However there are some men who have gotten married to female Body Builders and they are living happily.
Today I bring to you the throwback photos of a female Bodybuilder, who got married to the love of her life in Grand style.
See the photos below: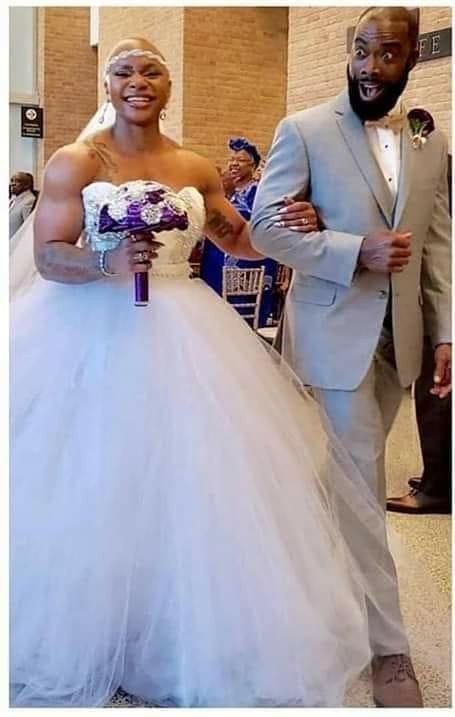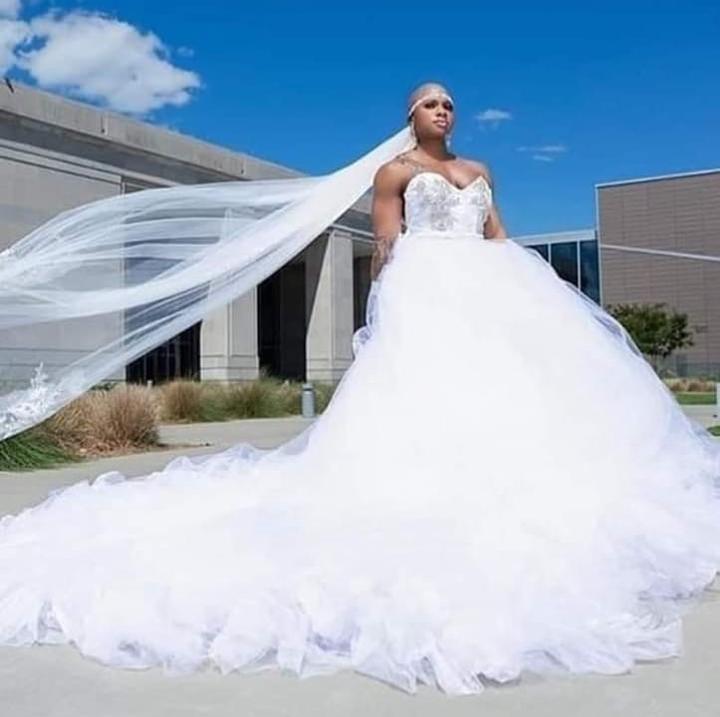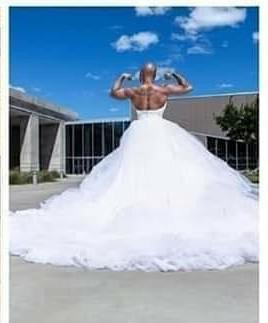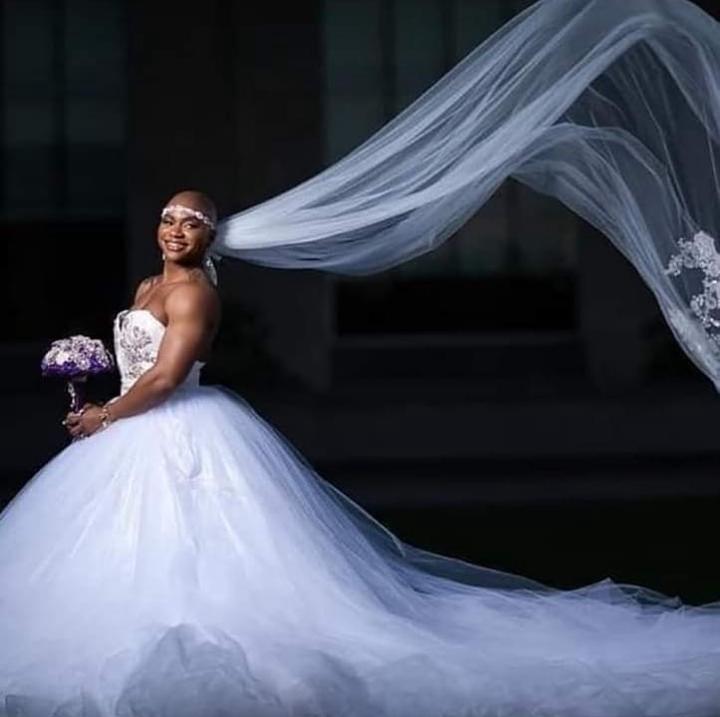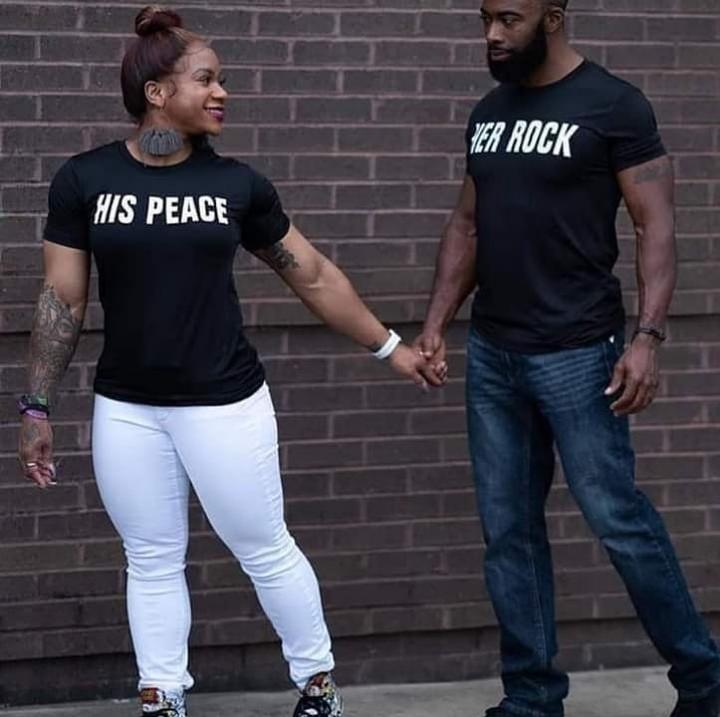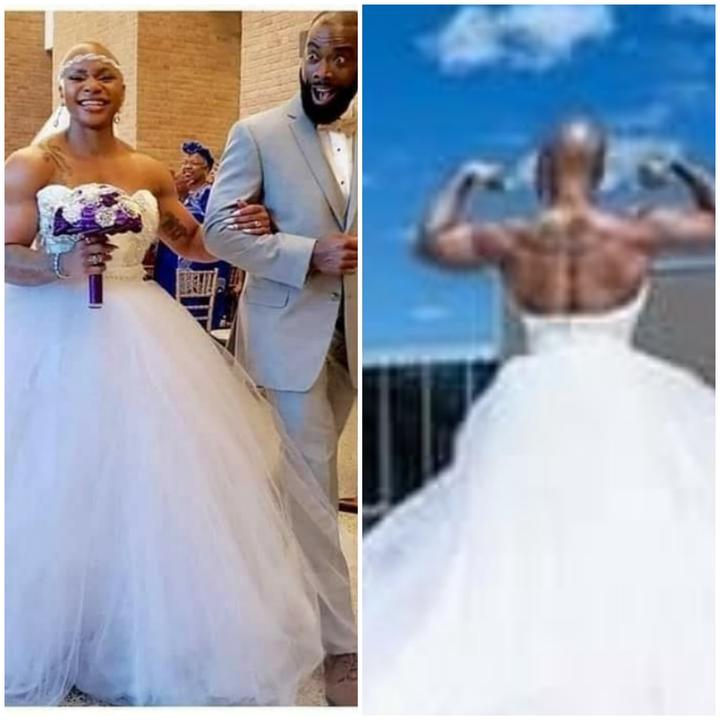 In the photos it is obvious that they are happy and they look good together and compatible.
What is your opinion about this? Please share your thoughts through the comment section, and feel free to share this article with others. Thank you for reading.
Content created and supplied by: Vickyreport (via Opera News )