Poverty is one thing almost everyone doesn't want to taste. Am sure you know what being poor means, no good house to live in, no good clothes,you don't eat good food, you can't afford to send your kids to good schools and as if that's not ok a lot of people won't like to associate with you because they think you're too lazy or a witch.
There are a lot of jobs only the poor can go into. I mean no reasonable person that's feeding fine will venture into a job that might kill him if he's not careful.
But that's what the government wants, the guy below might be a graduate, most atimes he graduated with a good result but no one to sort out things for him, no one to employ him, and with that, he's left with no other choice than to do the available job.
But can you do this kind of job even if you were to be paid N5000 per turn. Like how will you even carry loads that heavy without dying before your time.
Or atimes he's one of those people who joke with their lives when they're supposed to work hard,they don't want to go to school or they drop out along the line. But anyhow we should always plan our lives before it's too late. When you start having kids, it will be very difficult to rise up again.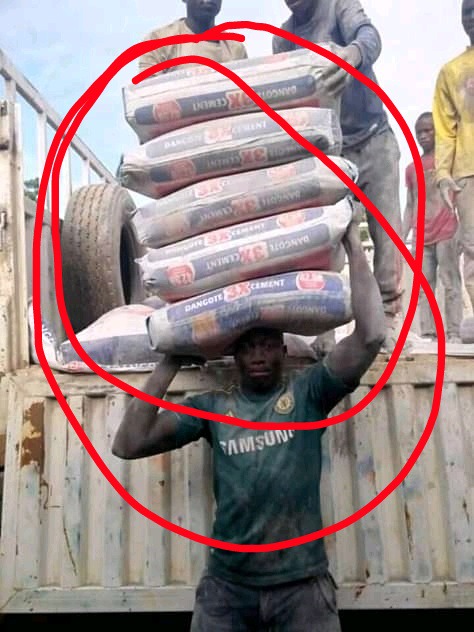 People's reactions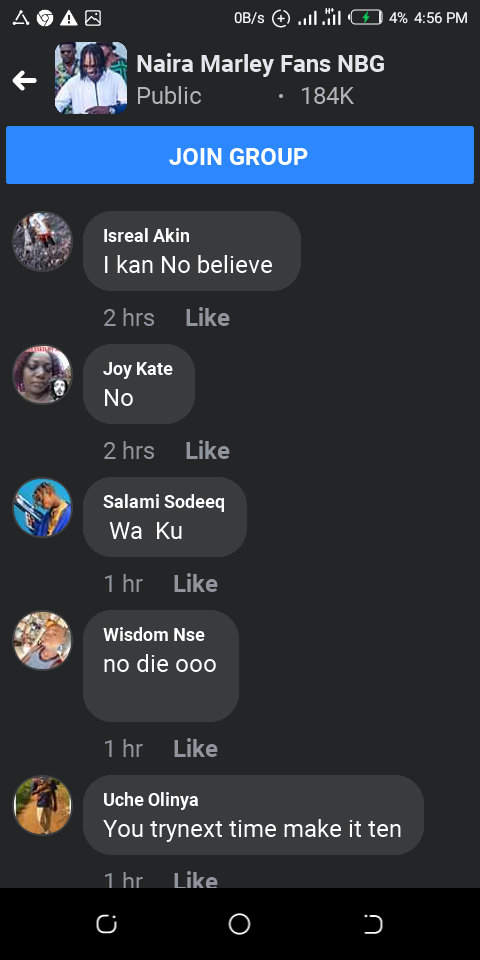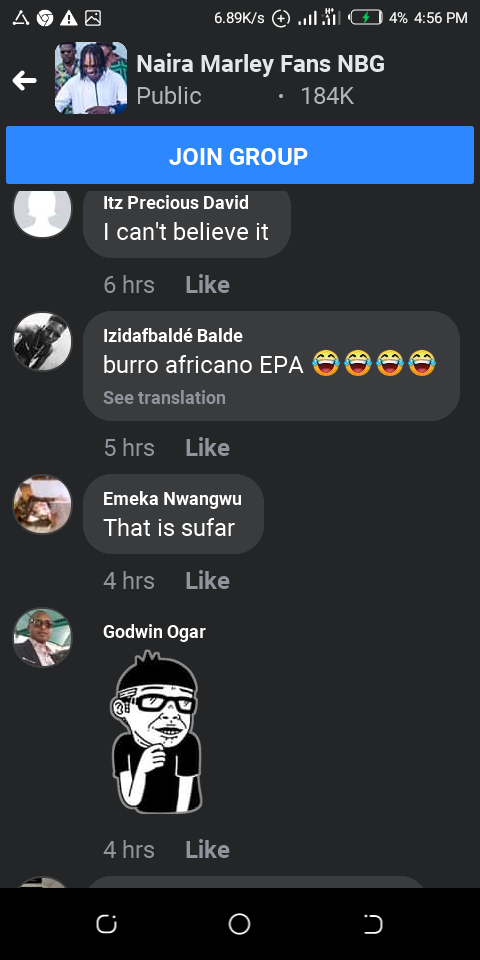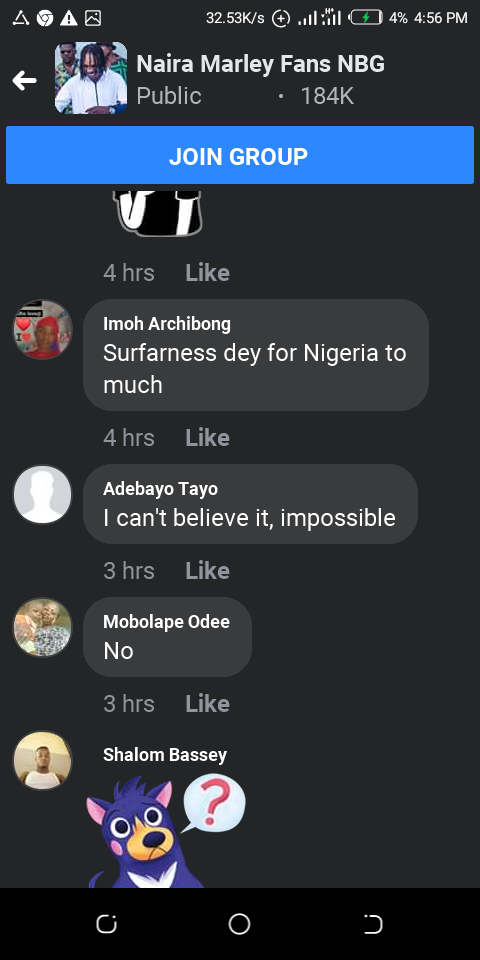 Let's know your opinion guys, can you do this or you rather remain jobless? Let's hit the comment box.
Don't forget to like and share to others too.
Don't forget to click on the follow button by the right hand side of your screen to enjoy more interesting, thrilling, educative, informative articles.
Content created and supplied by: Mf'sblog (via Opera News )