A BILL FOR A LAW TO ESTABLISH AKWA IBOM STATE HEALTH INSURANCE AGENCY PASSES SECOND READING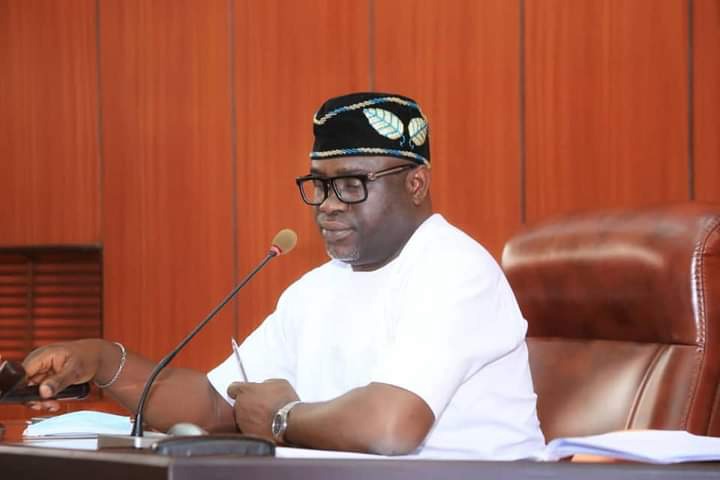 A bill for "A Law to Establish Akwa Ibom State Health Insurance Agency has passed its second reading during the House plenary today.
The bill which is sponsored by the Member Representing Abak State Constituency and Chairman, House Committee on Health, Hon. (Dr.) Udeme Otong was earlier presented during House Plenary on Tuesday, February 16, 2021 and had already passed through its first reading.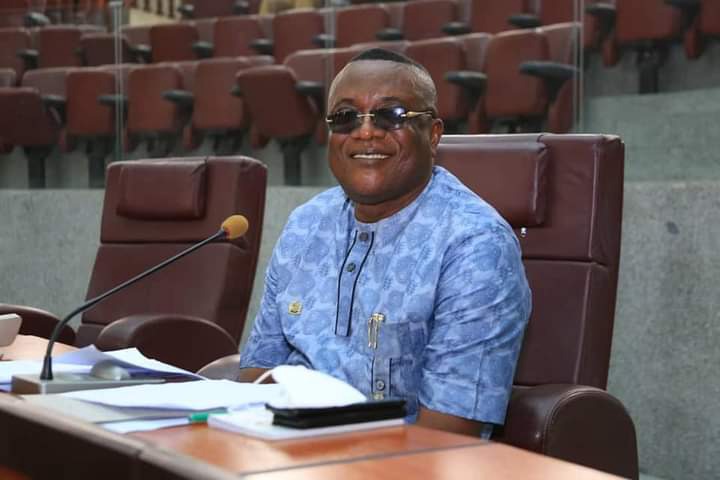 Leading a debate today during the House plenary, Hon. Otong emphasized that thirteen out of 36 States in the Country have indicated interest to establish Health Insurance Agencies to limit the rise in the cost of healthcare delivery services for their citizens and residents, ensure availability of funds through the pooling of resources for cross subsidization of health cost.
He maintained that the bill has enormous benefits which when passed into law, shall protect families from financial hardship of huge medical bills, ensure that every resident of the State has access to quality health care services, improve and harness private sector participation in the provision healthcare services, ensure equitable distribution of healthcare cost among different income groups, ensure availability of funds to the health sector for improved services among others. 
The State Health Insurance Agency Bill 2021, has received massive supports from Honorable Members of the House who scored the lead sponsor high considering the pro activeness and sensitivity of the bill.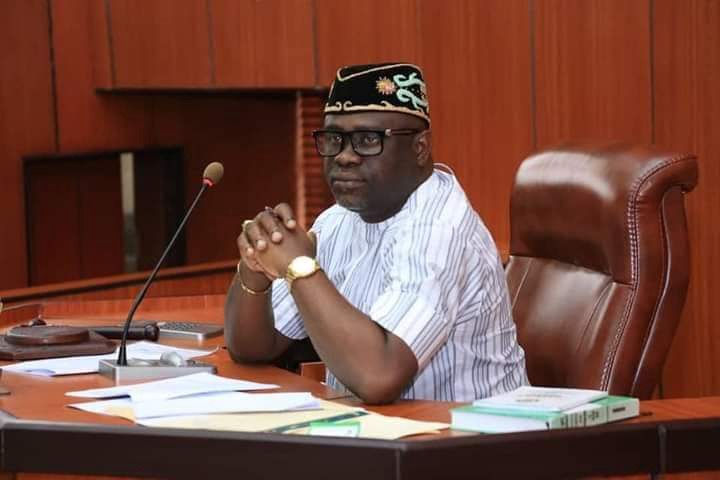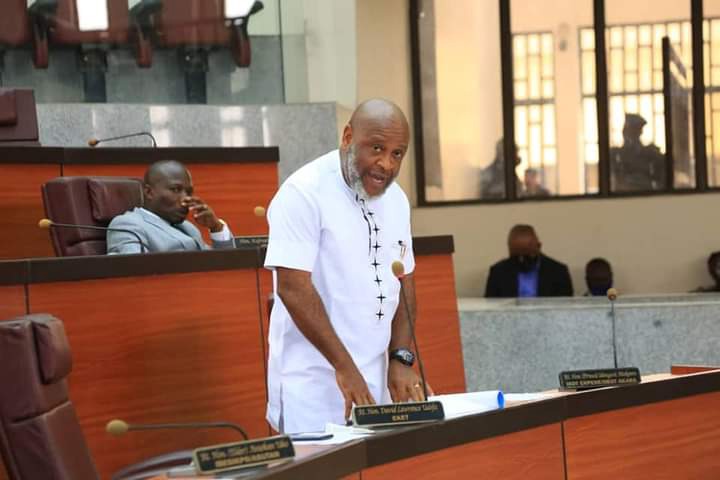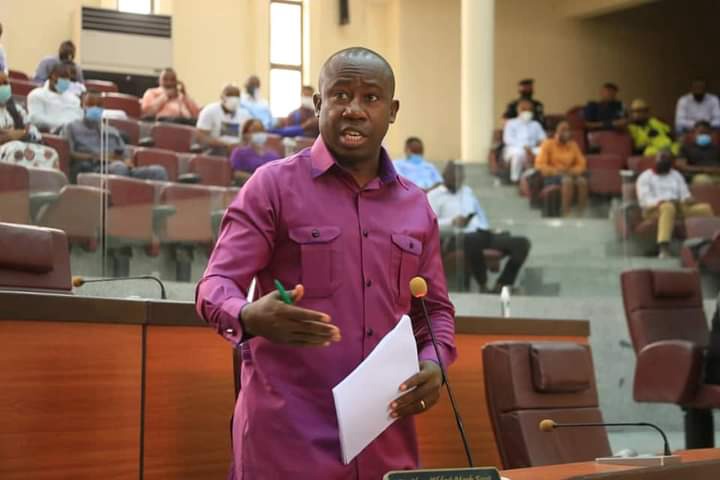 The Speaker of the House, Rt. Hon. Aniekan Bassey on his part lauded Elder Otong, for his people oriented bill and referred it to the House Committee on Health for in depth study.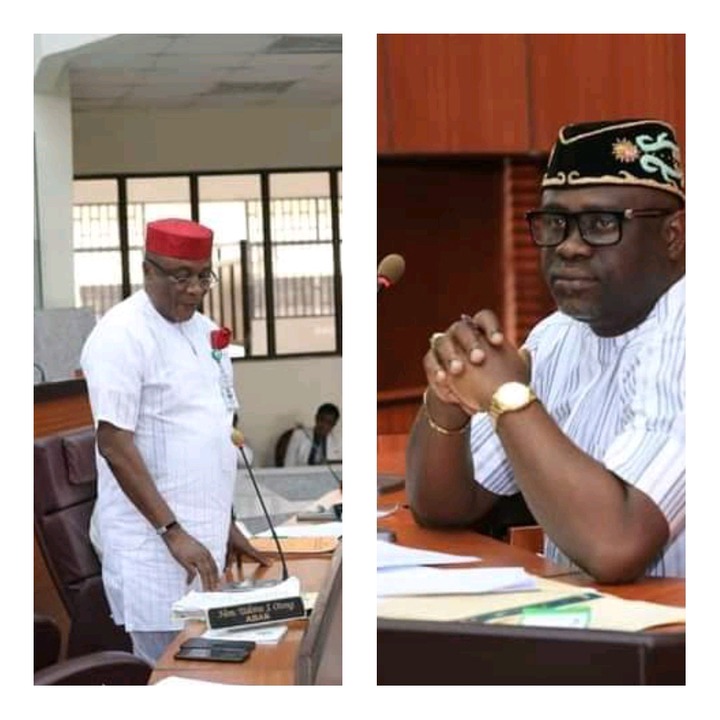 Content created and supplied by: CreedConsult (via Opera News )