Have you ever wondered how doctors deal with the emotional troubles they encounter in their profession? They see disturbing things and sometimes,make mistakes that can result in harm to patients.The pressure and responsibilities at work can be very hard to handle coupled with family pressure.If this stress is poorly managed, it can amount to severe consequences. This is why a doctor needs a good woman that can always stand by him.A woman that can encourage and support him at all cost without adding to his worries.
1.Doctors are trained to surpress their feeling of sympathy for a fellow human's suffering,ignoring someone's pain or personal tragedy while trying to figure out the hidden life threat.This is called,"Professional Detachment." While they are being trained this way,remember that this same training is likely to affect their emotions and relationships.As a wife to be,try to understand his imperfections and support him rather than nagging.
2. Some times,doctors spend too much time trying to save other people's life at the expense of their own personal life.Most times,a normal day at their job runs non-stop for 8 to 12 hours or more in the theatre,with patients making demands of their attention and empathy.So if you are married or wish to be married to a doctor,try to acknowledge this fact.
 3.Imagine the way you feel when you hear that someone you saw breathing about few minutes ago died. Compare it to how a doctor feels each time someone dies in his hands and he is not sure if it was his fault or not.This is likely to give them a mood swing.Do not be surprise when your partner suddenly feel sad or moody. He is human.
(Opinion): Adivce to Doctors
Doctors,we have a great job. It's a privelege to be allowed to care of patients.After God,you are the next person who can save human's life,making a huge difference in people's lives. You are highly respected in the society.If you are bringing work home to the point it's affecting your family, be humble and recognize that doctors can benefit as much as other patients from a psychological support and counselling 
When a patient dies in your care,do not hate or doubt your ability,especially when you know there was an error.No man is above mistakes.Take the time to understand it, do your best to learn from it, and forgive yourself. Let go of it, move on.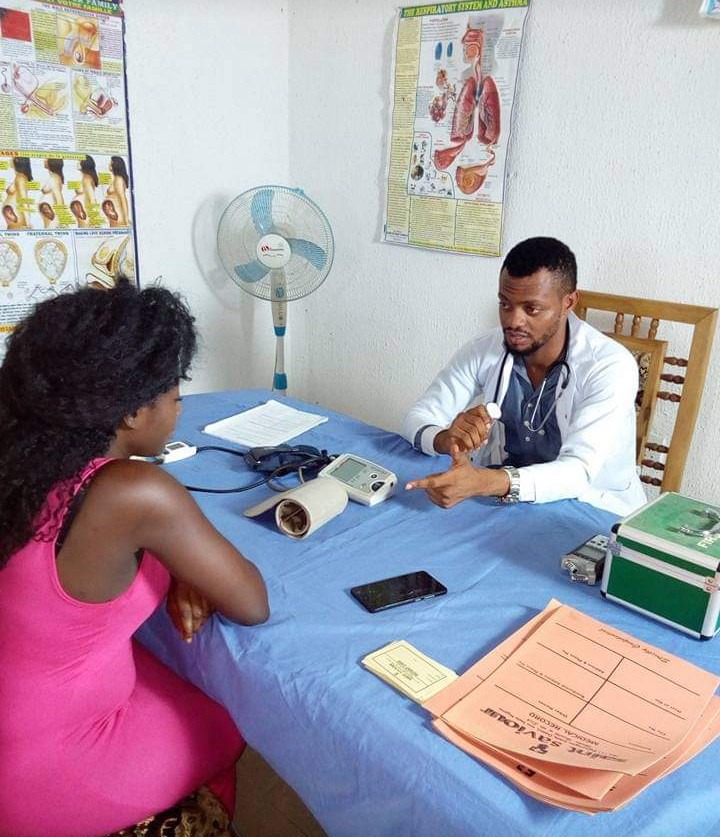 (picture uaed for illustrative purpose)
Content created and supplied by: frendygodwin (via Opera News )