Passers-by have raised awareness after they spotted a young lady stranded in front of Chicken Republic in Ilupeju without any cloth on. A young man was walking on the street barely 24 hours after Valentine when he encountered a young lady standing in front of a restaurant with no cloth on. This man became worried about the mental health of the young lady, so he decided to share her pictures/videos online to raise awareness for anyone who could recognize her. The lady was stranded in front of the restaurant and throughout the video she did not move an inch from the point where she was standing.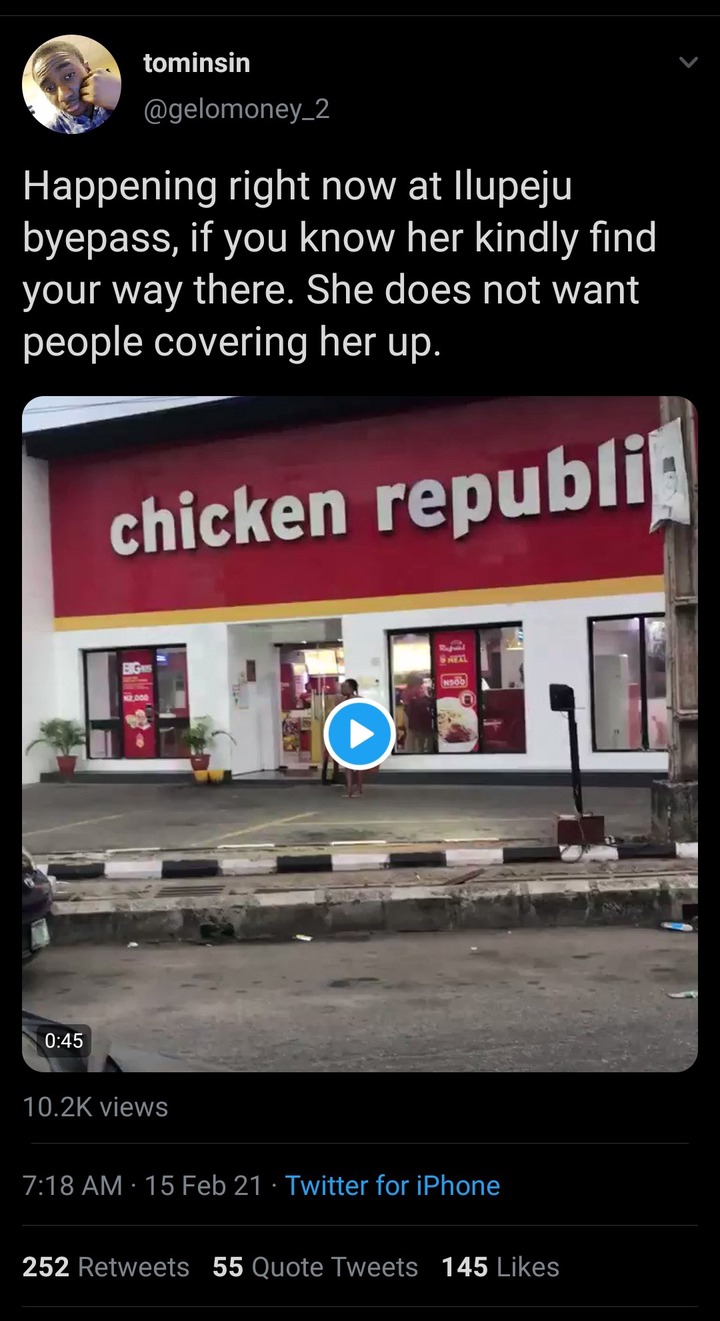 This got so many people worried and it raised so many unanswered questions. According to the young man recording the video, he said that the lady was dropped by some unidentified people earlier this morning. He said she was without any cloth when she was dropped and since she was dropped, she has not left the exact point where she was dropped. The only thing she has been doing since morning was look left and right every time. This is very strange and weird.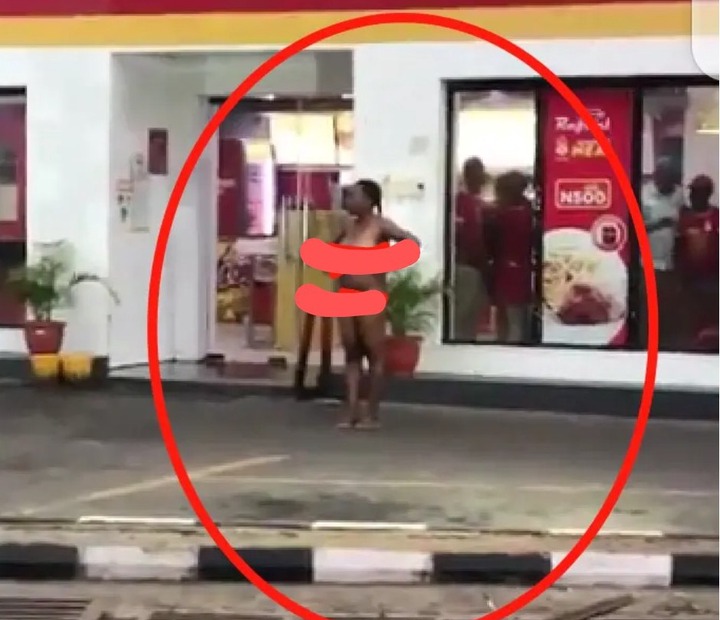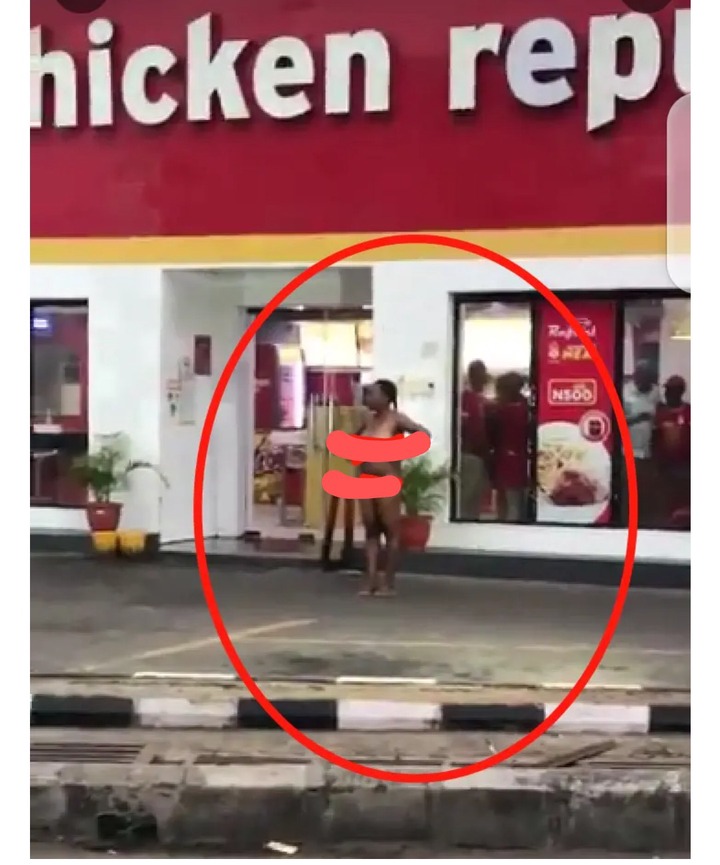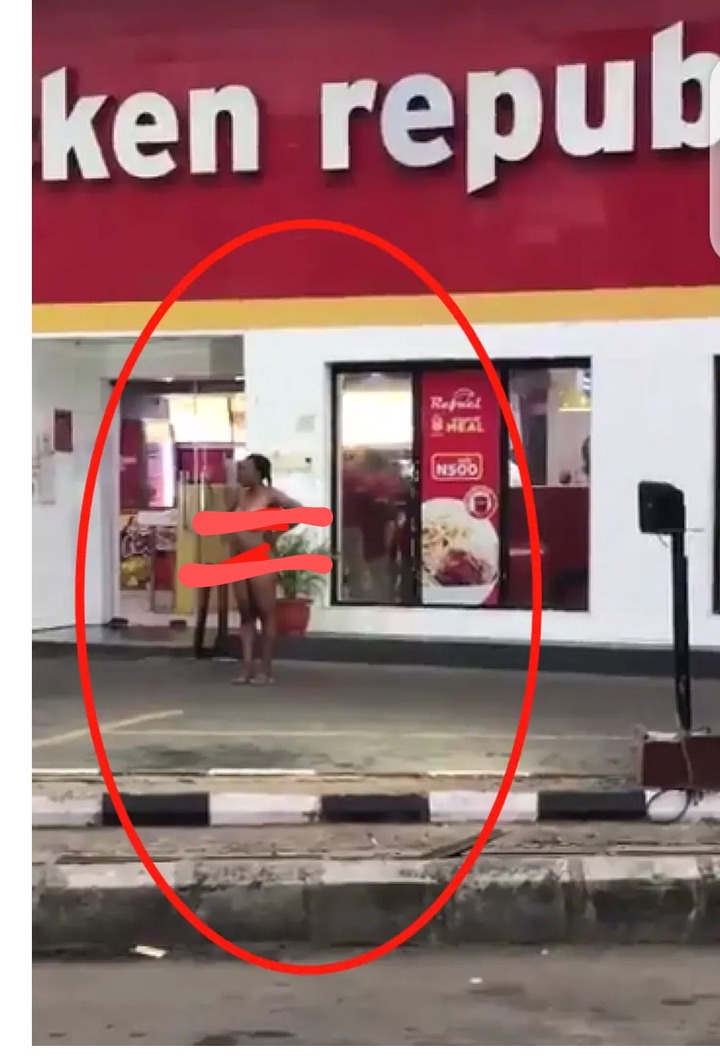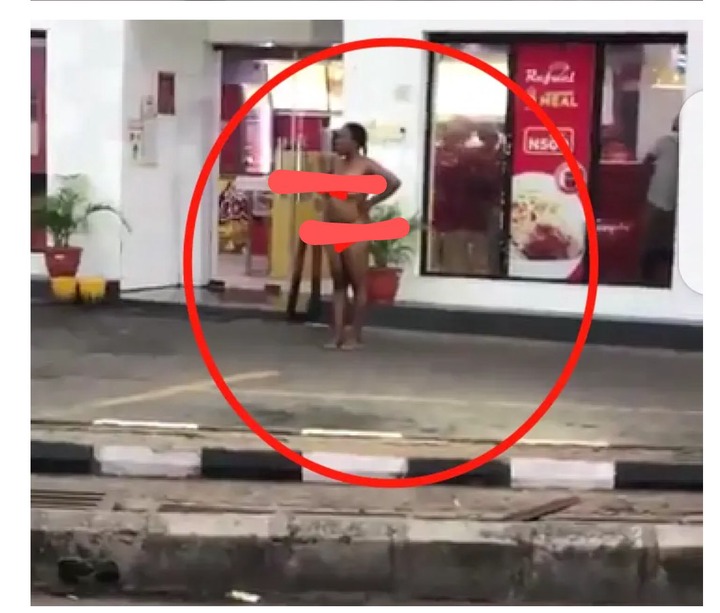 The people who were recording the video were even skeptical if they should move close to her. Those working in the Chicken Republic also minded their business and people were staring at her without offering any help. The lady is yet to be identified but her pictures have surfaced the internet for recognition. This has generated so many reactions.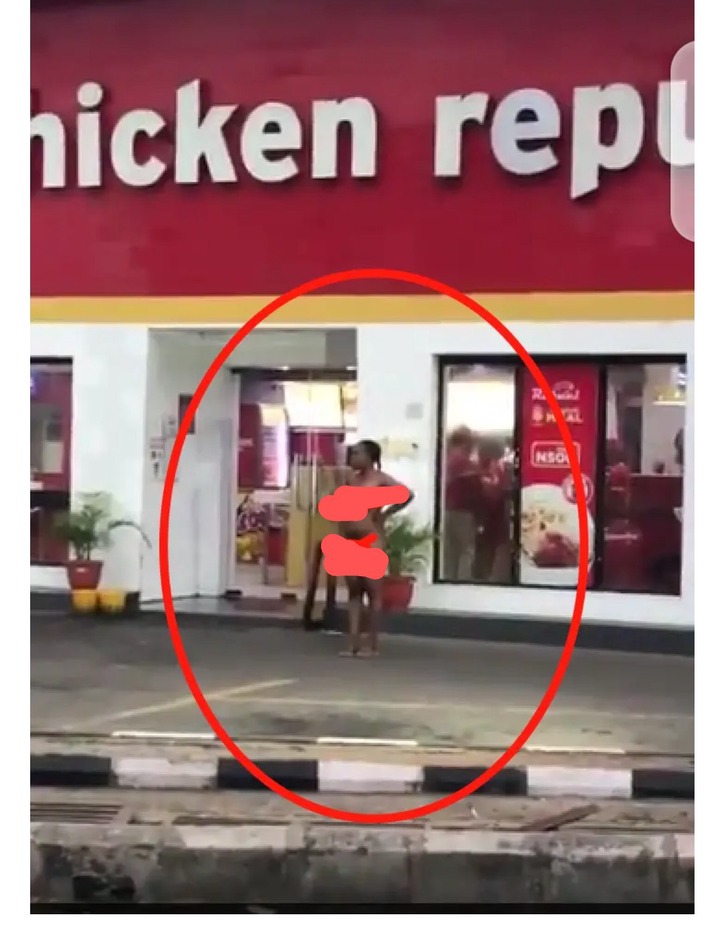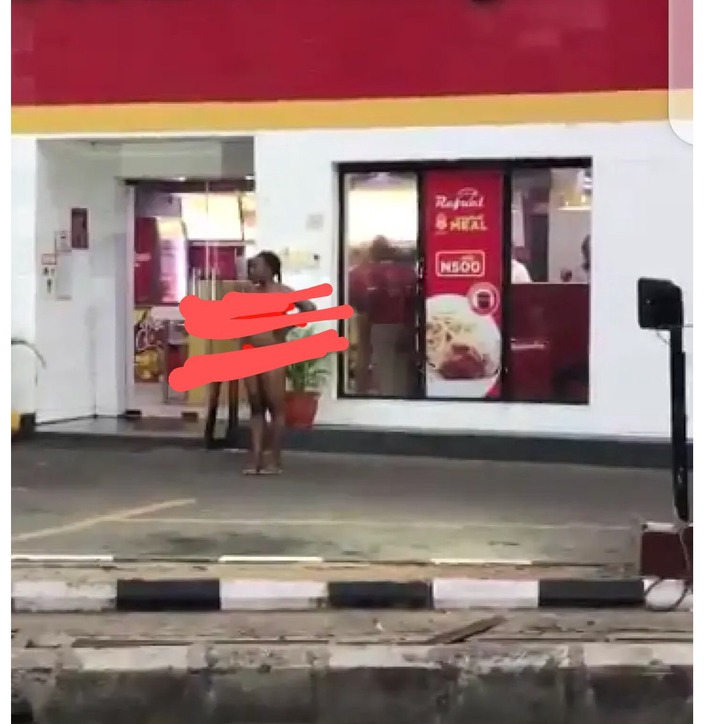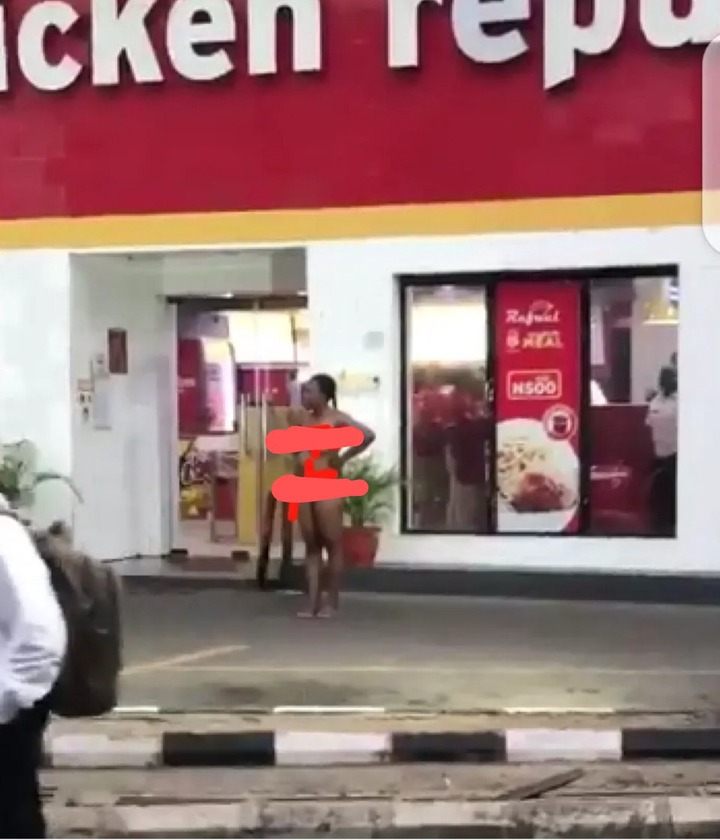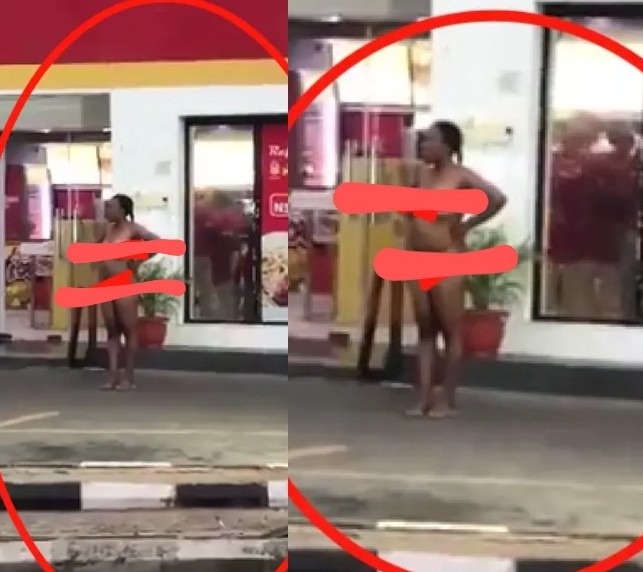 The people recording the video were making a lot of speculations. One of the people was heard saying 'They need to do something about this. They will finish innocent children. It is those Yahoo Boys'. Others were speculating that she went with a man for Valentine and they dropped her early in the morning and left. Despite all the speculations, there hasn't been any official report about the actual cause of this lady's irrational behavior. Other people on social media are also speculating that she might have been used by wicked men.
The strangest part was that the person who shared the video said in his tweet that the lady does not want people to cover her up. He said some people made attempt to cover her up but she insisted. Something is definitely wrong with the lady and it could be fetish. This should also serve as a lesson to all beautiful ladies out there to be very careful of who they hang out with. Some people are desperately looking for money and they can go to any length to get what they want.
See what people are saying about it o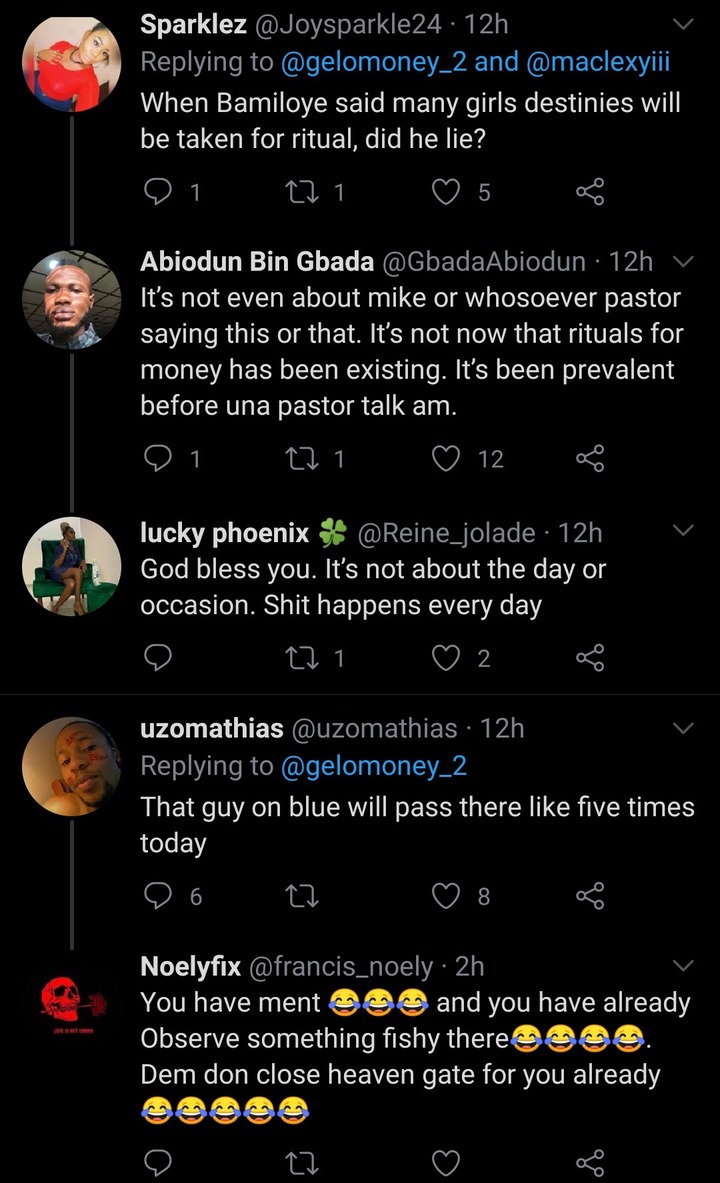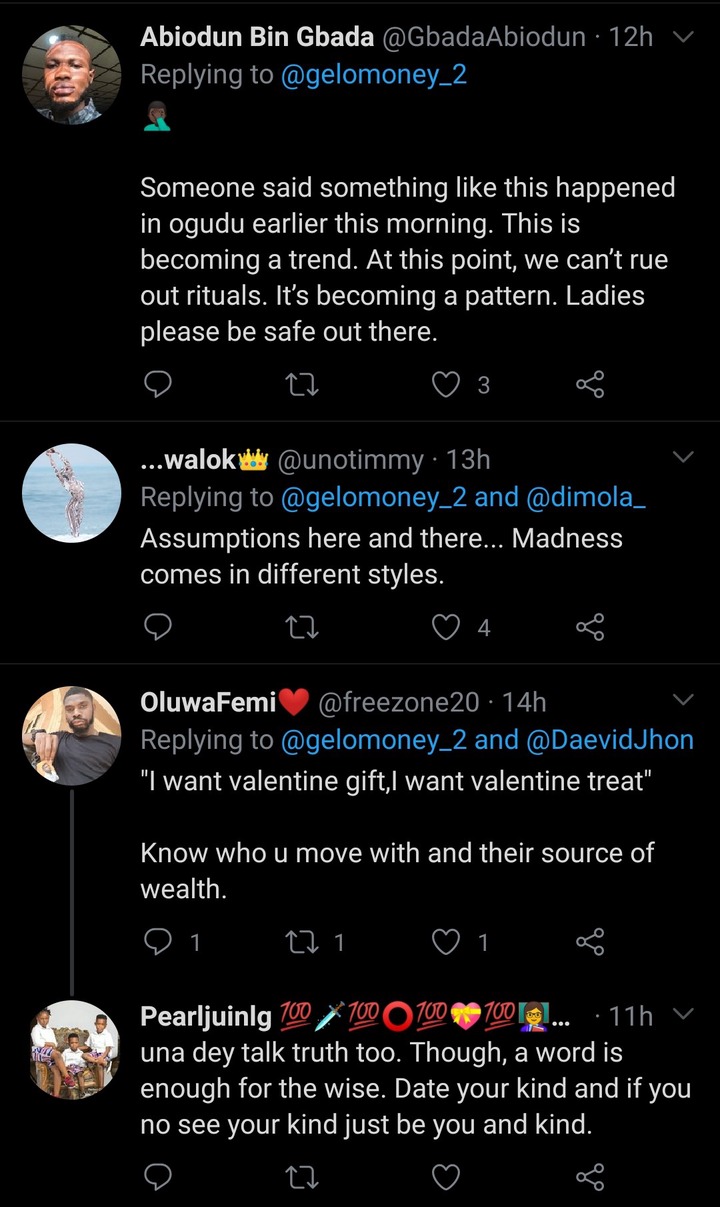 nline: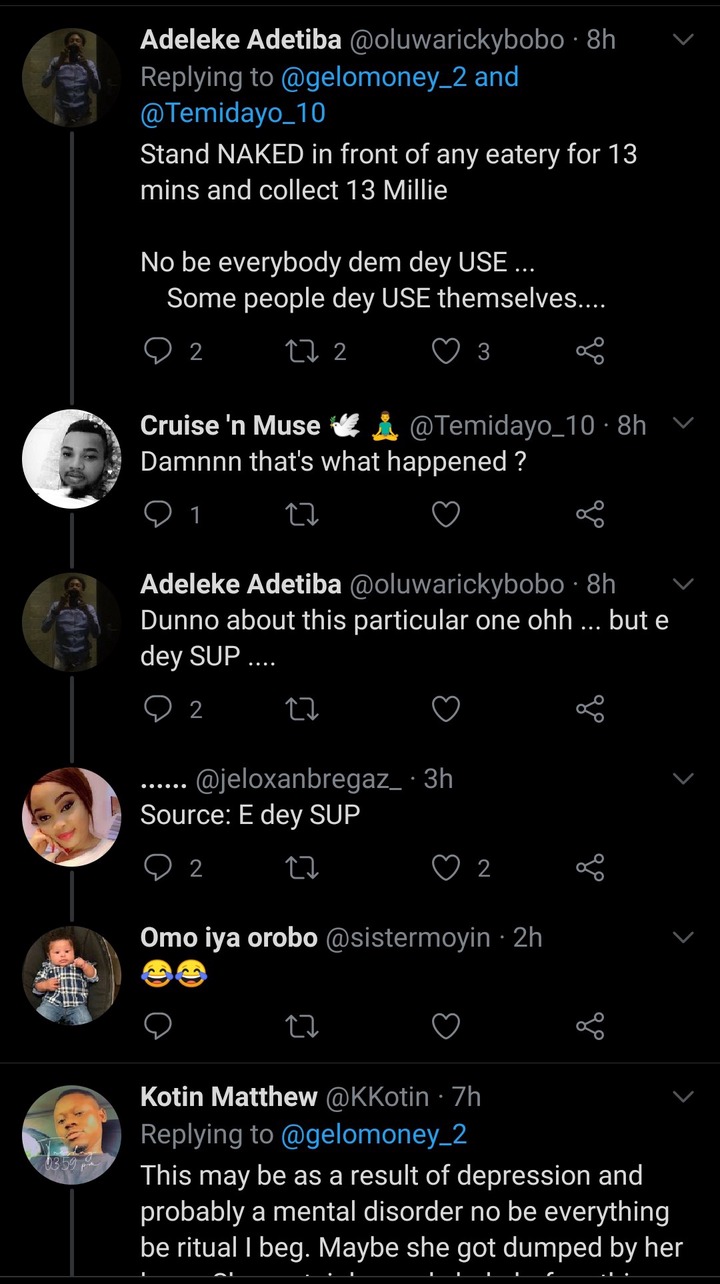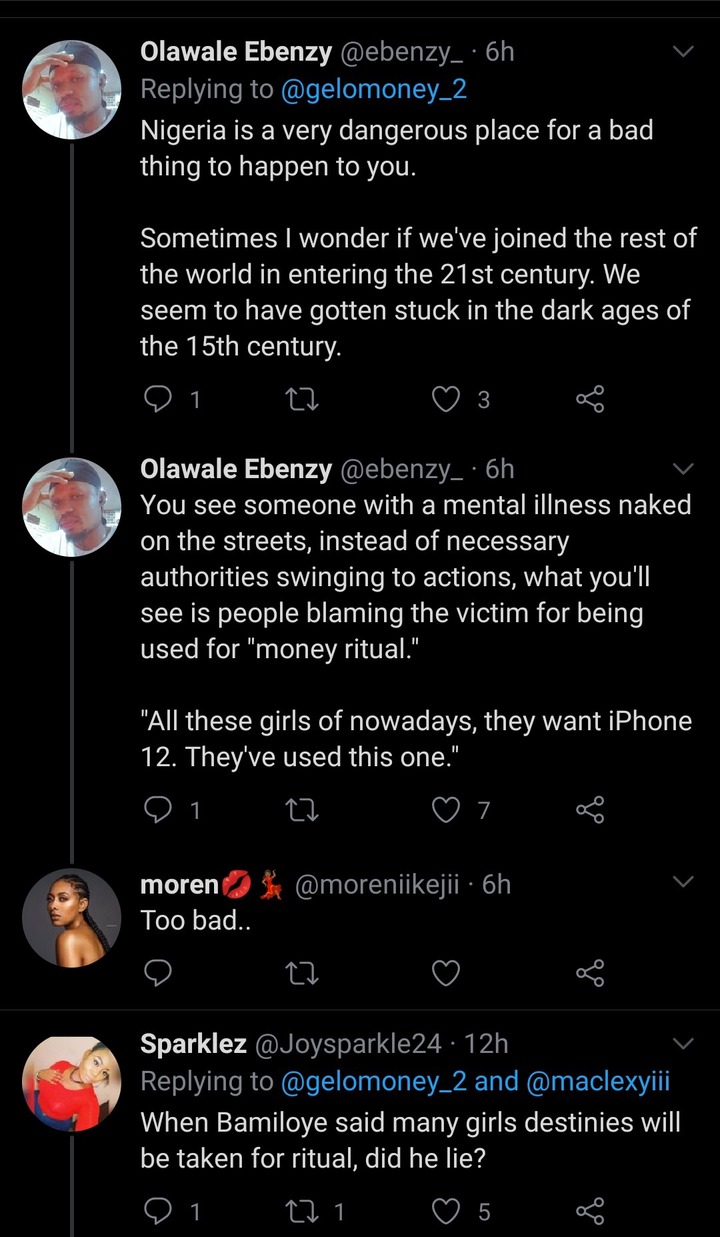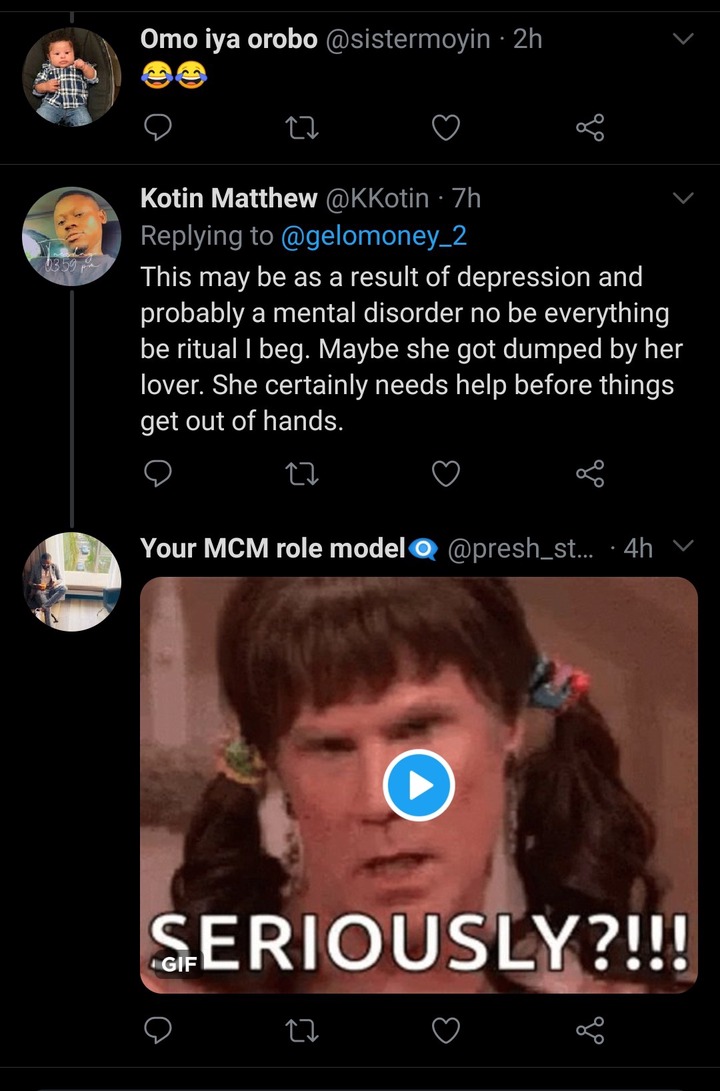 Content created and supplied by: Gistnews01 (via Opera News )