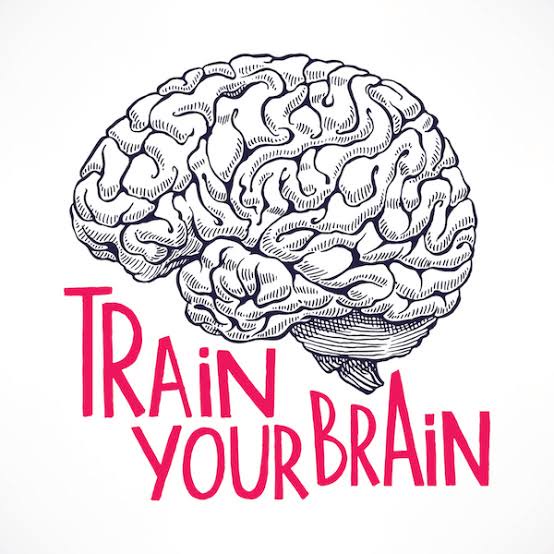 Just like you build muscles and shape your body through exercise, you can also train your mind to be sharper and focused. Even though, as one gets older, changes occur in all parts of the body including the brain. Well, there's not much you can do to stop time as it concerns aging, but, you can improve the quality of your life within the time, by keeping your mind sharp and improving your memory.
From eating the right foods to cognitive training exercise, here are ways you can keep your brain healthy and sharp.
1. Eat Well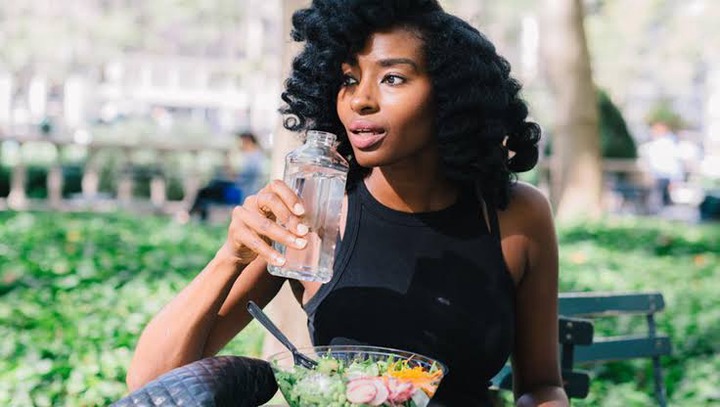 Diets rich in Omega-3 fatty acids keep the brain health throughout life. Egg helps regulate mood and memory, green tea improves alertness and focus, nuts like almonds and fish are linked to a healthy brain also. Include these foods in your diets to boost brain activity. Keep yourself hydrated also. Drinking lots of water boost your energy and keeps your mind alert.
2. Get a Good Night Sleep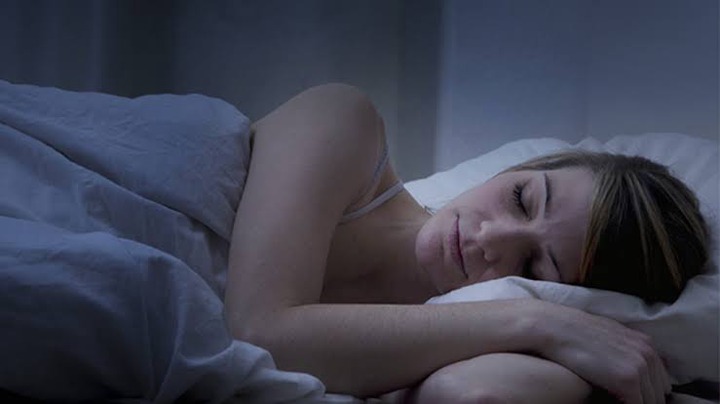 This one is pretty obvious "A tired brain is not a smart brain". Going to sleep at 3a.m is not ideal for a sharp mind, you want to be focused and alert not dozing off, groggy and cranky. So get at least 6 - 8 hours of sleep. Reasons been that, sleep reenergize the body cells and support learning and memory. Therefore, to be healthy, more productive and always in the right state of mind grab enough sleep. Sleep problems can lead to problems with concentration and memory.
3. Practice Meditation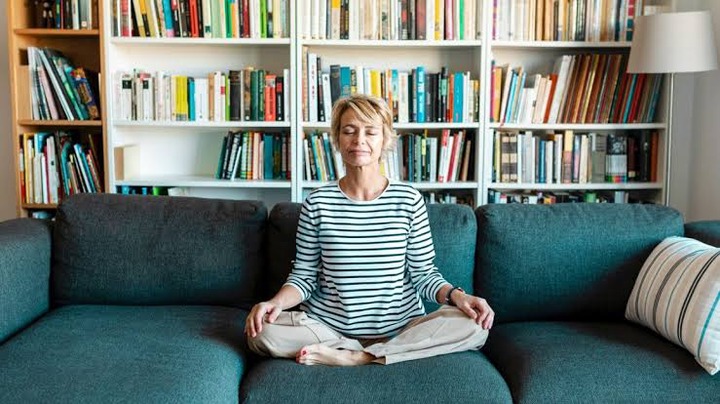 10 minutes of meditation a day has been proven to restructure the brain. Sitting in stillness and focusing on your breath while your thoughts bounce around; the returning to your breath gives you mental clarity and the power to control your focus. This awareness of noticing your own thoughts is necessary for mental sharpness.
4. Take up Cognitive Training Exercise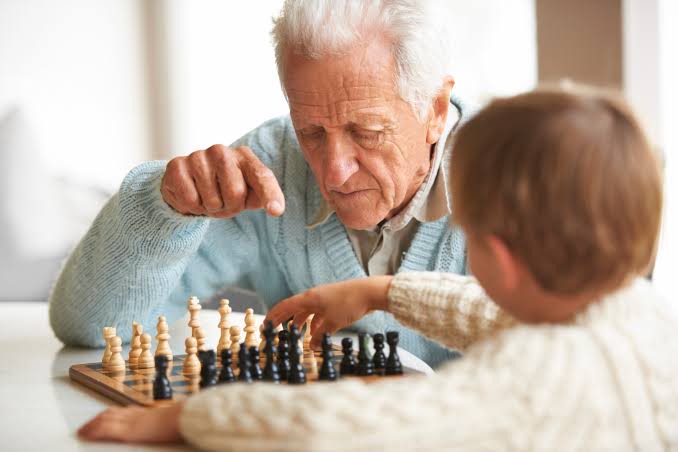 The mind stays sharp when the plasticity of the brain is maintained. Brain plasticity refers to the brain's ability to constantly change over the course Of a person's lifetime. This plasticity can be maintained and better yet improved by engaging in cognitive training exercise which challenges your intellectual capacity. You can take up playing Chess, learning a language or juggling. Playing boardgames can stimulate your thinking as well as your hand-eye coordination. You can type or scroll with the opposite hand or combine your senses by eating while listening to music with your eyes closed or even engage in writing. Write anything you can think of, anything that comes to mind, jot it down. The point of writing is for you to take the time to separate yourself from your digital distractions like your phones, computer etc. Writing on a daily basis can help sharpen your mind as well as preserve your concentration ability.
5. Change The Routine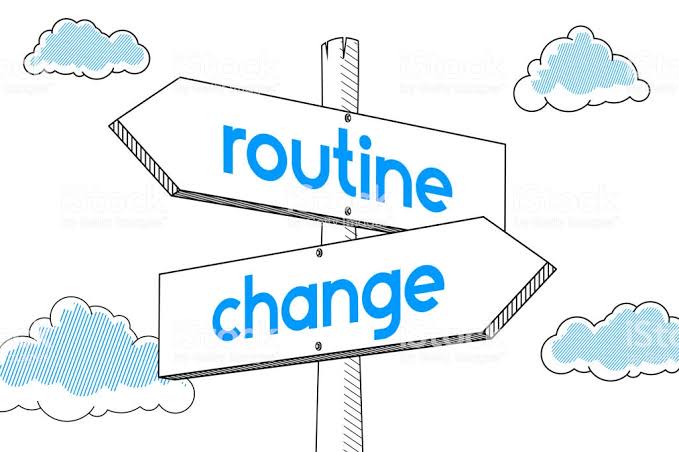 Getting stuck on the same routine over and over can sometimes be limiting. It feels like you're on autopilot and everything is being automatically done without thinking. Sometimes the smallest of change can certainly help a lot like waking up an hour early and going for a walk or jog, running up the stairs instead of taking the elevator or even going a different route to work. By breaking the usual routine you help to stimulate new parts of your brain, encouraging it to make new connections because hey everyday you are always learning something new so go for a change once in a while.
Content created and supplied by: Masterjjboy (via Opera News )