Spider, often described as creepy, chilling, Some of them look scary, but are spiders really something to fear? Find out from the pictures below. Most of these spiders are poisonous, and can be very dangerous when it comes in contact with human skin. Some selected Spiders are poisonous to humans, and they are considered to be the deadliest of all the world's spiders. Their venom is toxic to the nervous system, causing symptoms such as salivation, irregular heartbeat, and prolonged, painful erections (priapism) in men.


Eight-Spotted Crab Spider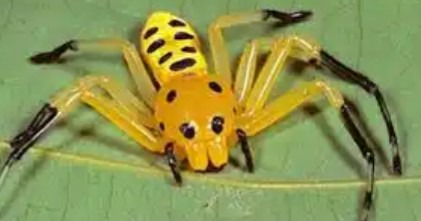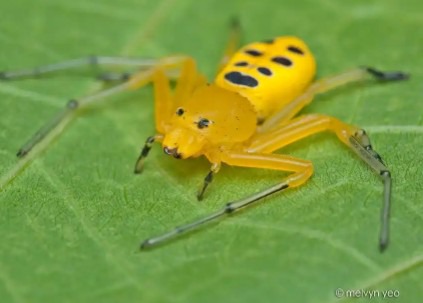 Gooty Sapphire Ornamental Metallic Blue Tarantula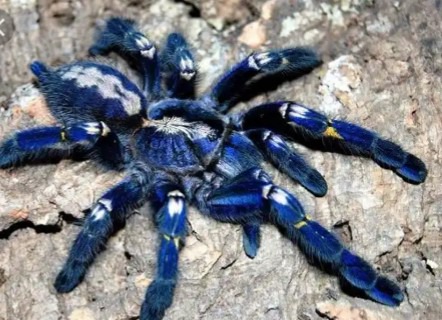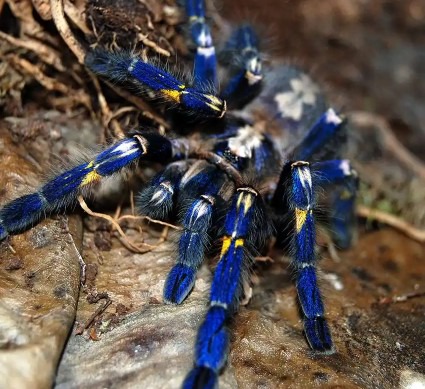 Brazilian Crab Spider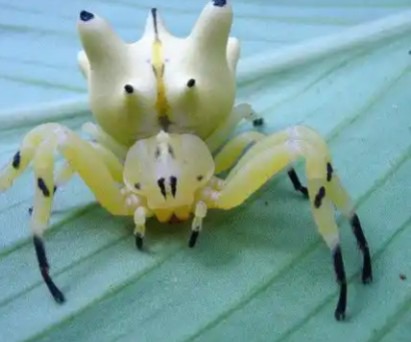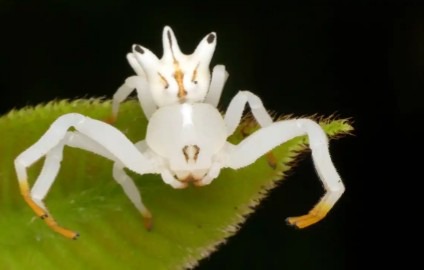 Sparklemuffin.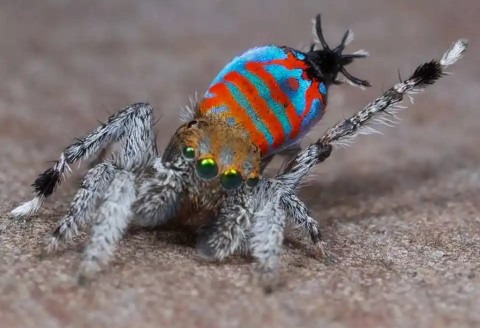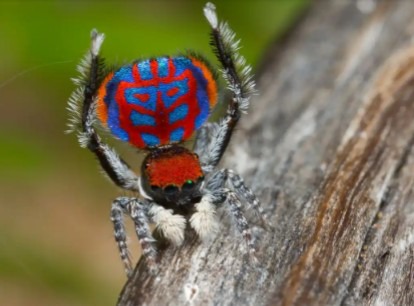 Long Horned Orb Weaver Spider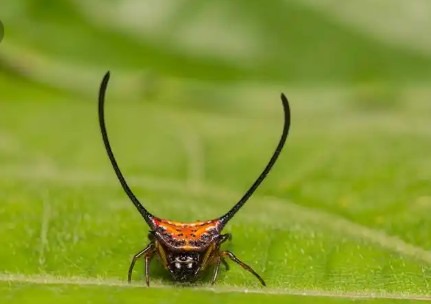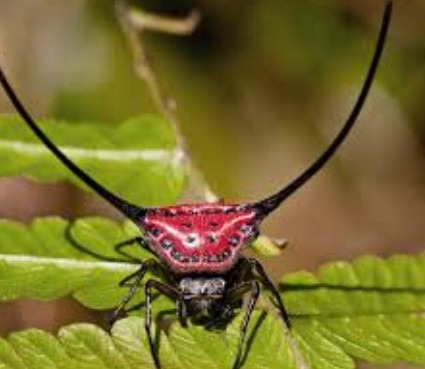 Cat-faced Spider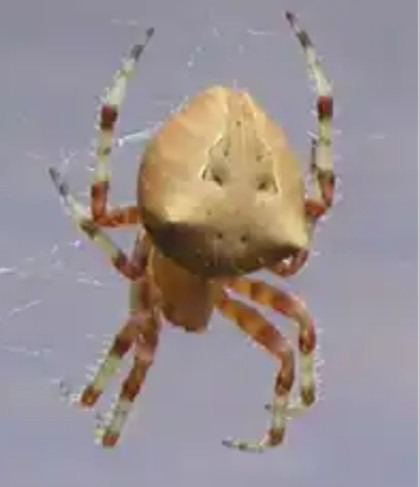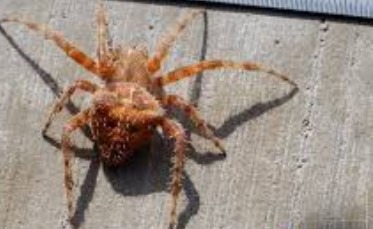 Triangular Spider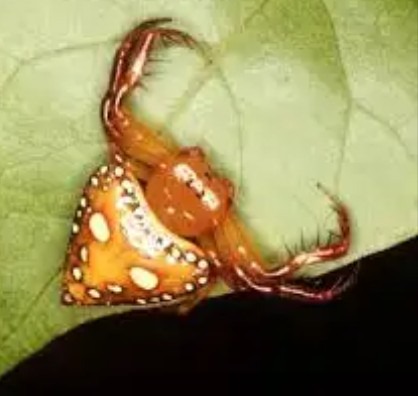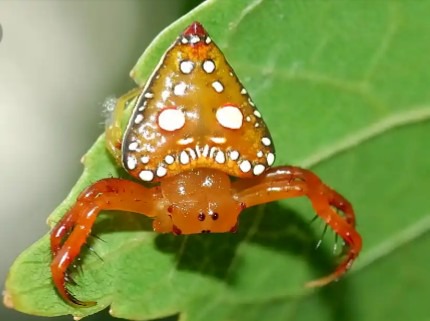 Maratus Madelineae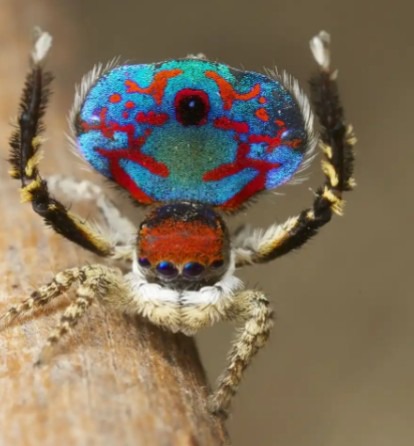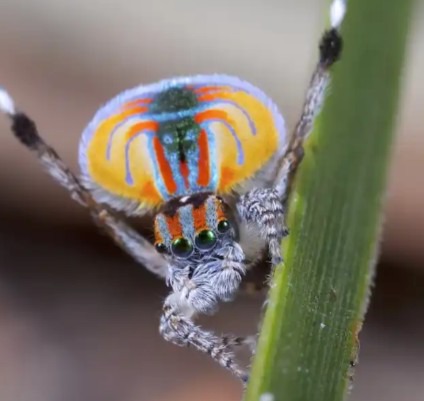 Sequined or Mirror Spide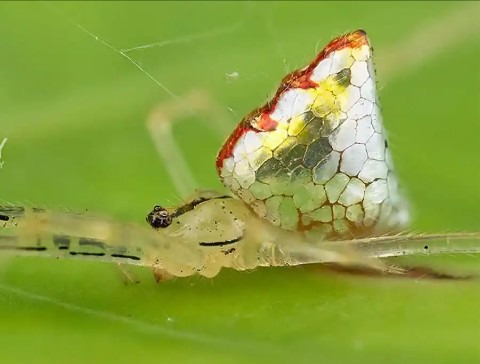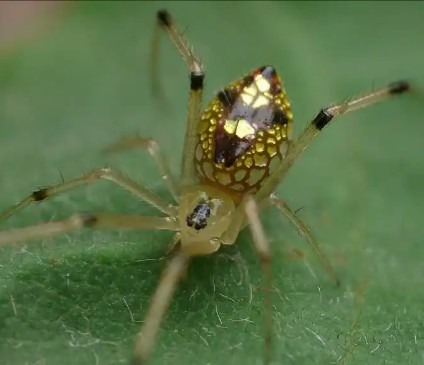 Elegant Golden Jumping Spider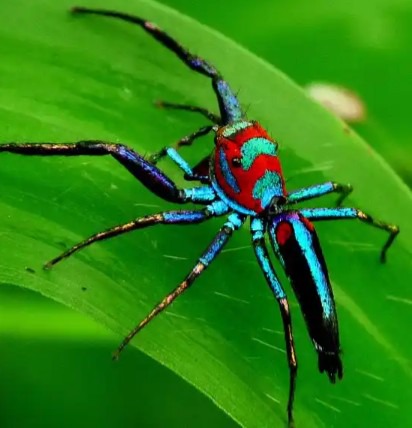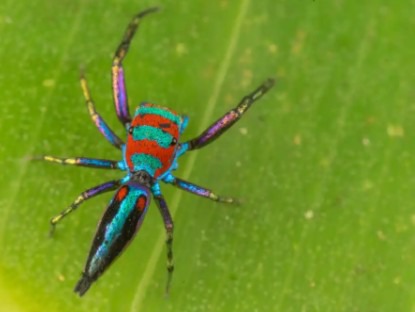 Here are more discovered spiders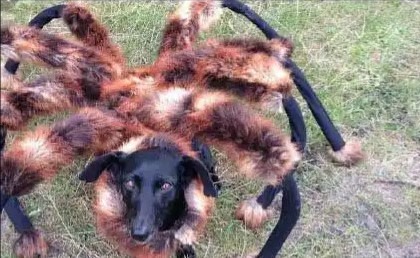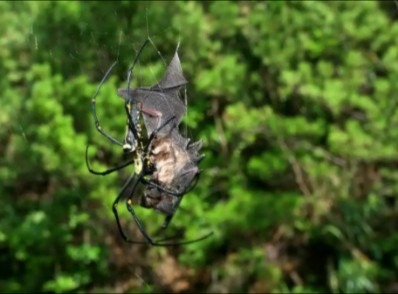 .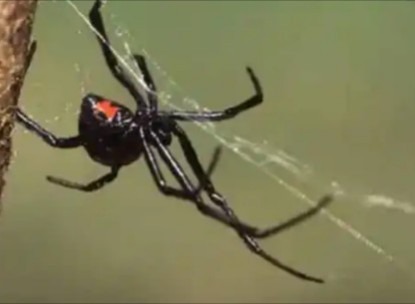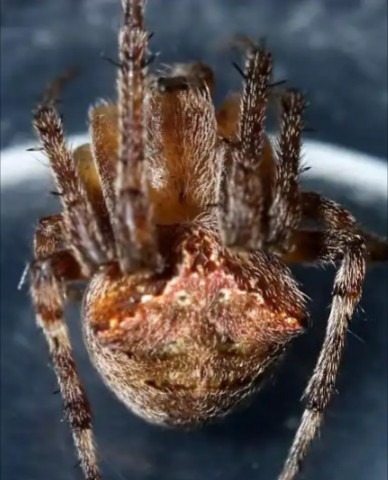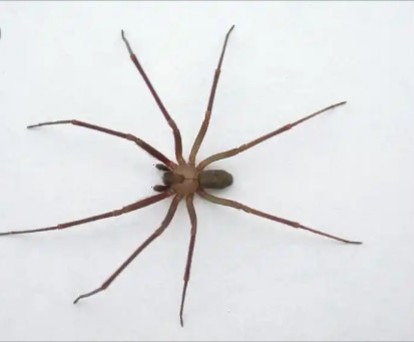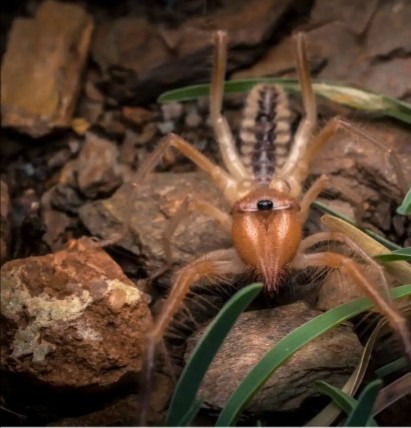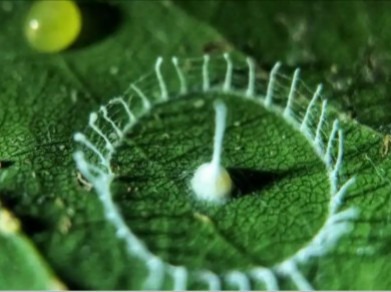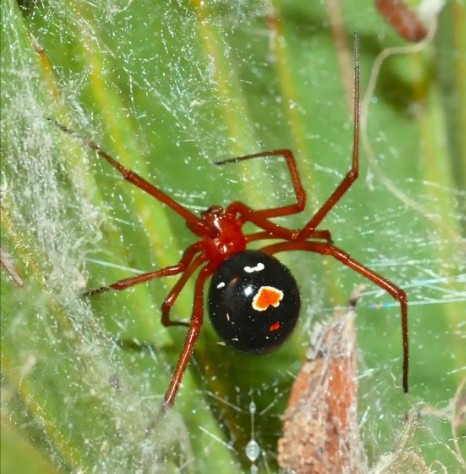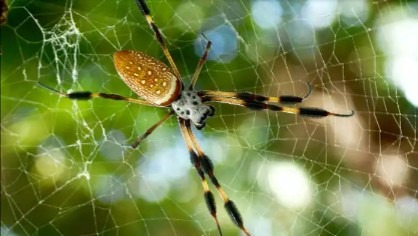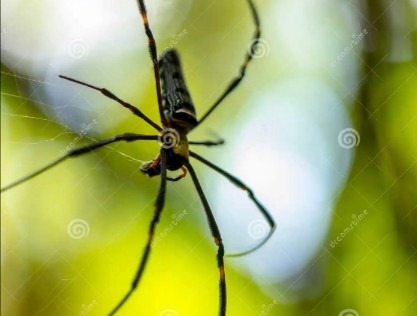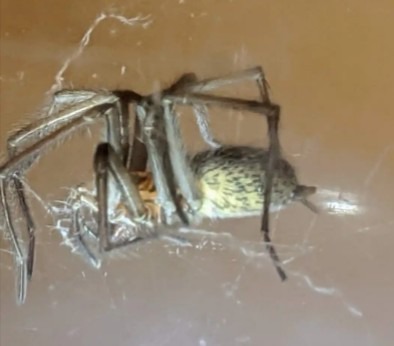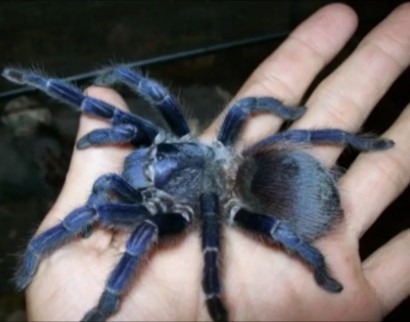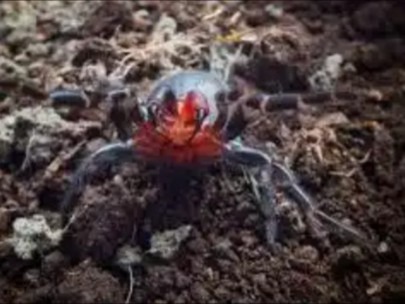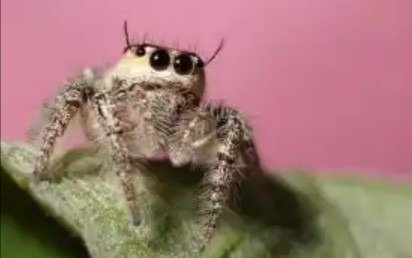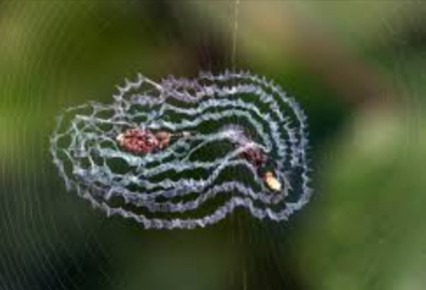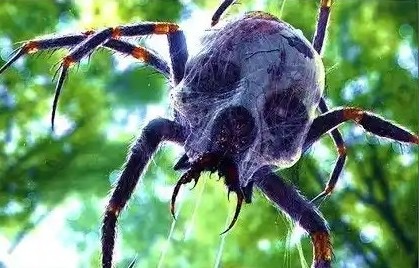 The common thing to almost 42,000 species of spiders is that they all spin silk, One spider can produce up to seven different types, each used for a different purpose such as spinning webs or capturing prey.
Spiders bite their prey and inject venom, which immobilizes the prey and starts the process of digestion. Spiders have no teeth and rely on the venom to liquefy their prey in order that their stomachs, known as sucking stomachs, can draw in the meal.
What is your opinion about these spiders, like and comment below
Content created and supplied by: Unlimited9ja (via Opera News )