Adding weight is perhaps every Nigerian women nightmare. Many women who have added few kilos especially after childbirth want to retain their original body shape but it the journey most times break down. Here is the amazing weight loss journey of a mother of six that should serve as motivation to every mother.
Chidinma Okafor Offor is a mother of six beautiful kids. She gave birth to quadruplets and twins. She has shared her inspiring weight loss journey from weighing 126k to achieve an hour glass shape and flat tummy.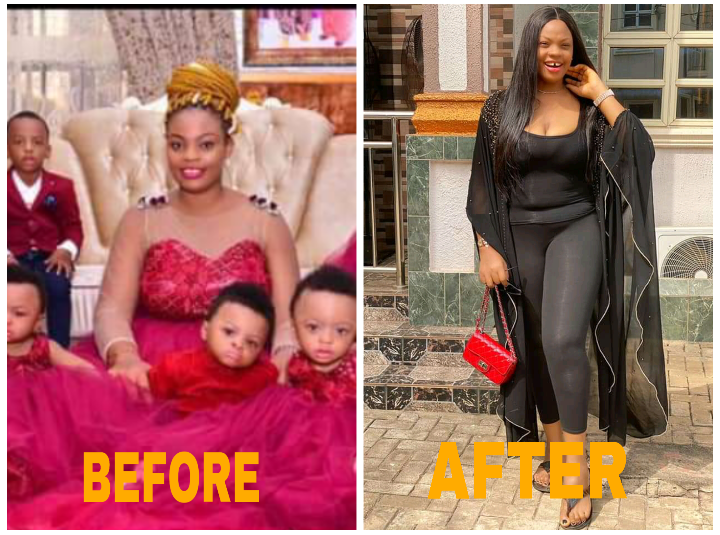 On a long she made on Facebook group, Rant HQ Extention, Mrs Offor weighed 108kg after she took in and delivered twins. She managed to shed 4kg but added 5kg back. She admitted she had problem losing weight and when took in again for her quadruplets, she gained extra 17kg and weighed 126kg.
Her journey to losing weight began after she researched and found out that there were many things she didn't get right which didn't help her lose weight.
The following were the findings she made which helped her achieve her desired hour glass figure and flat tummy.
1. Going to gym and working out must sync with proper diet. It is counter productive when you exercise and eat unhealthy.
2. Starvation is not a weight loss mechanism. Going on diet is the main thing.
3. Drinking a lot of water helps with losing weight.
4. Regular exercise about 30 minutes every day is the key to losing weight.
5. One must avoid or quit eating junks and taking in sugary content. Instead of eating junks, she listed taking fruits or home made fruit juice.
6. To achieve body weight loss, one must stick to his or her portion control and never eat more than required as it stall shedding fats.
6. She revealed that wearing waist trainers helped her a lot and further revealed she often wear one to sleep.
Read the rest of her amazing story and see photo before and after her childbirth.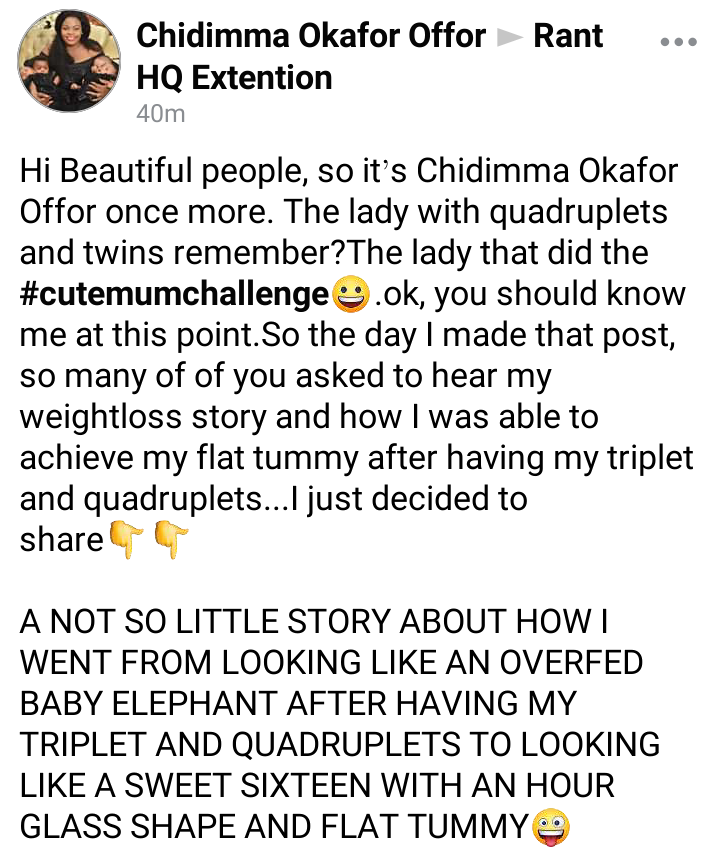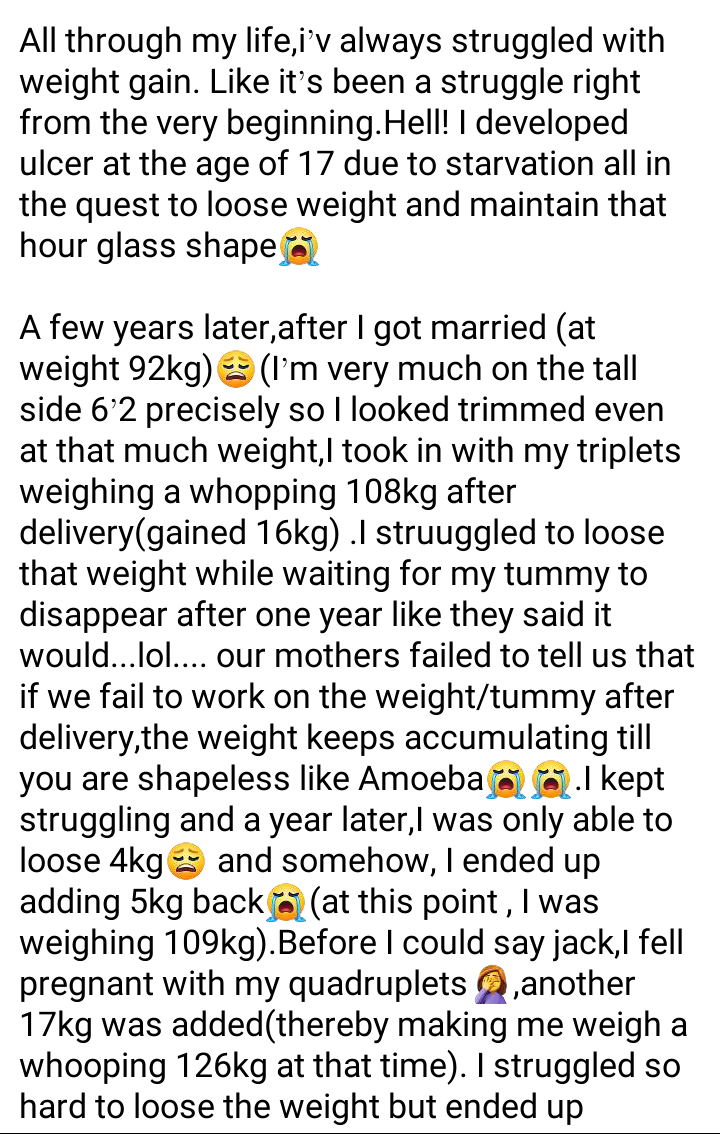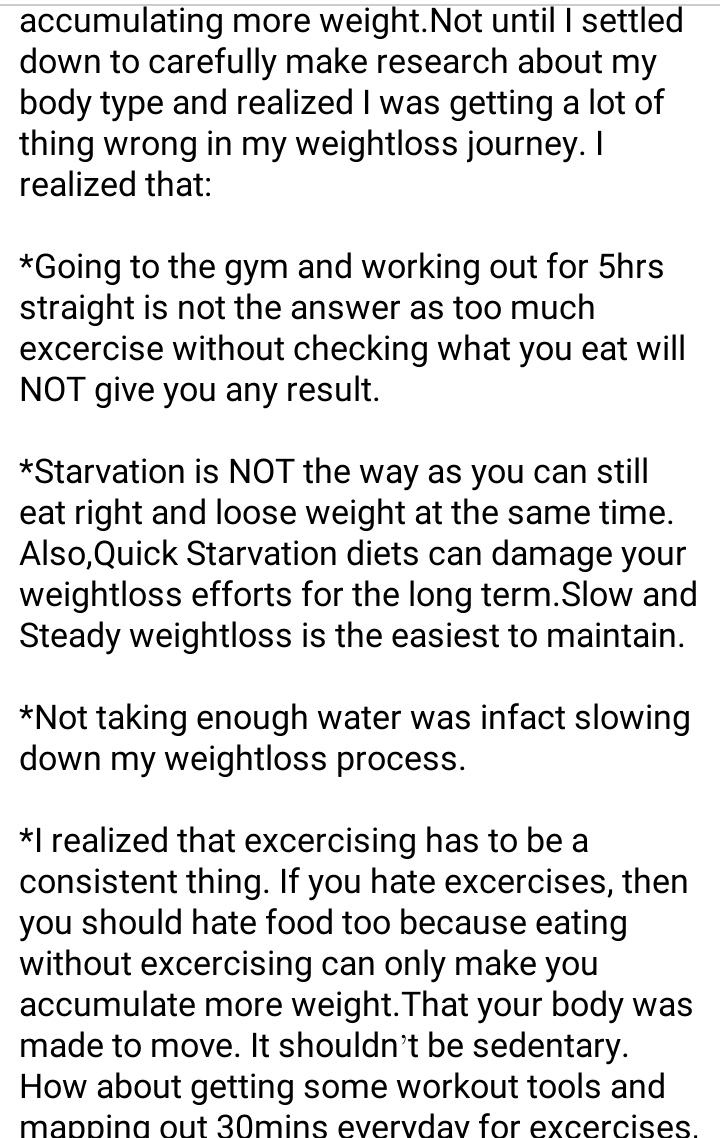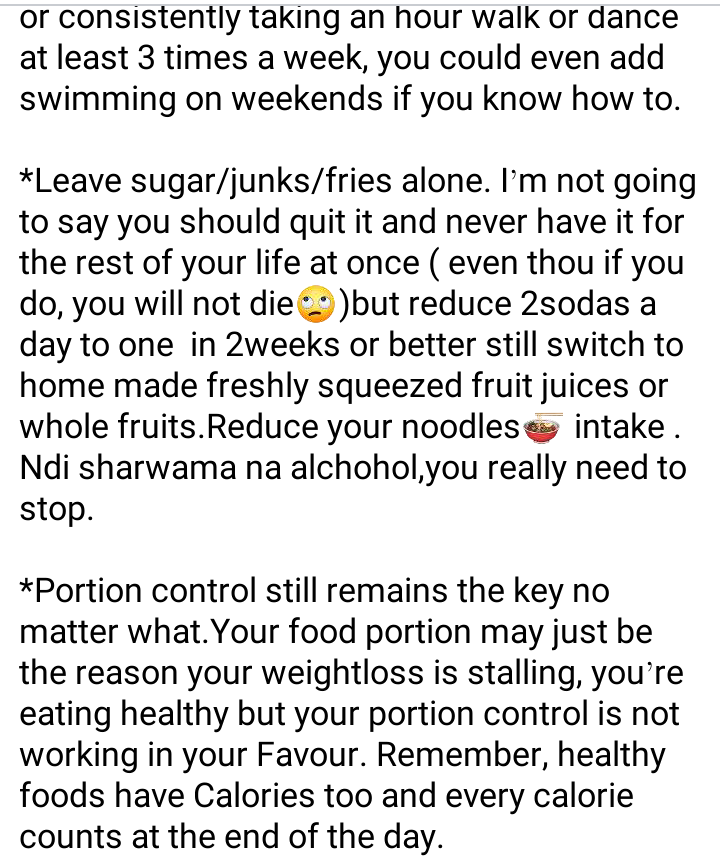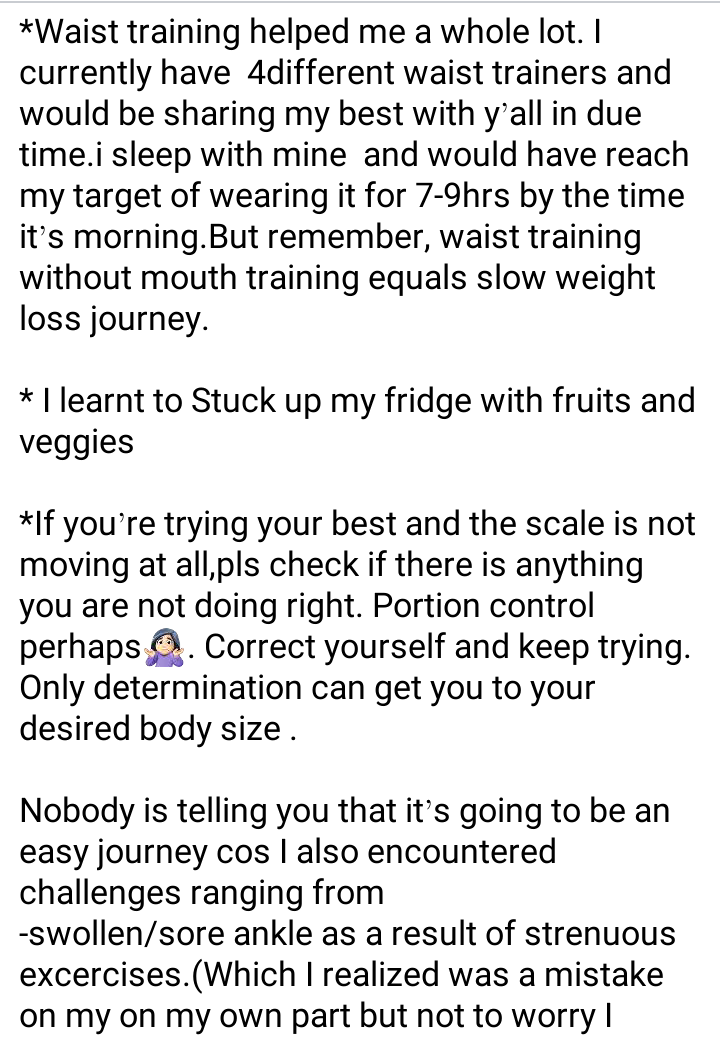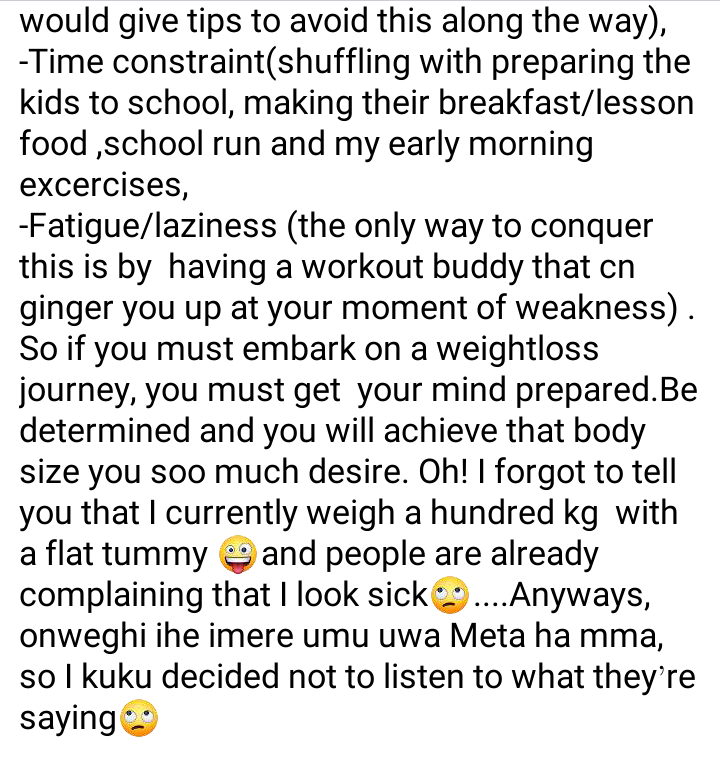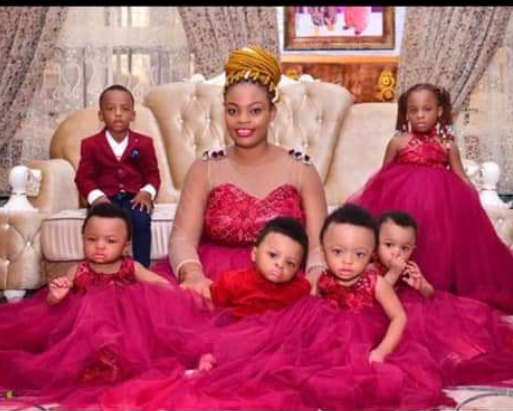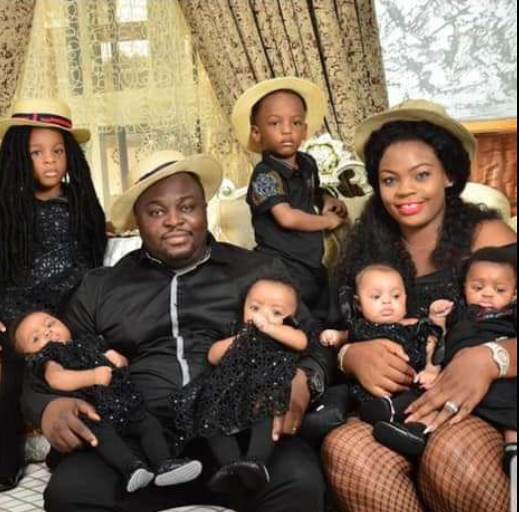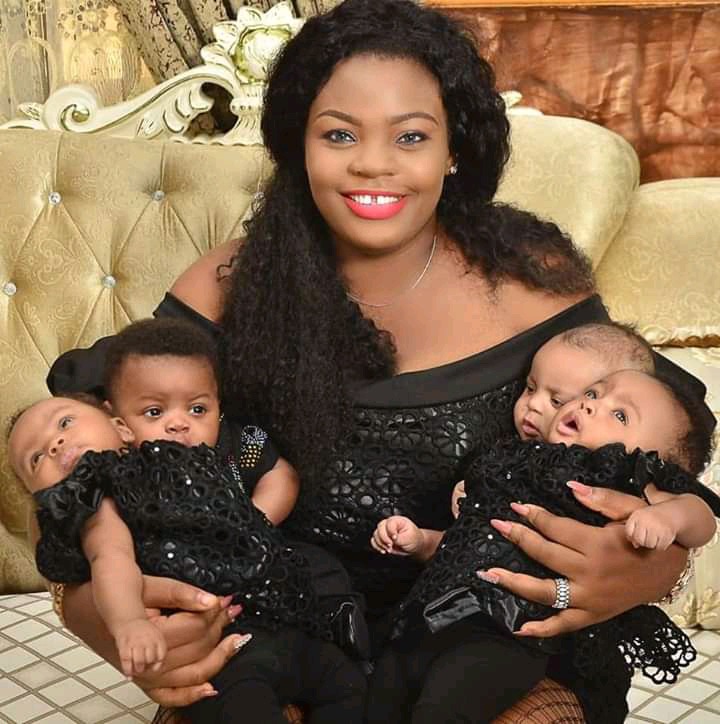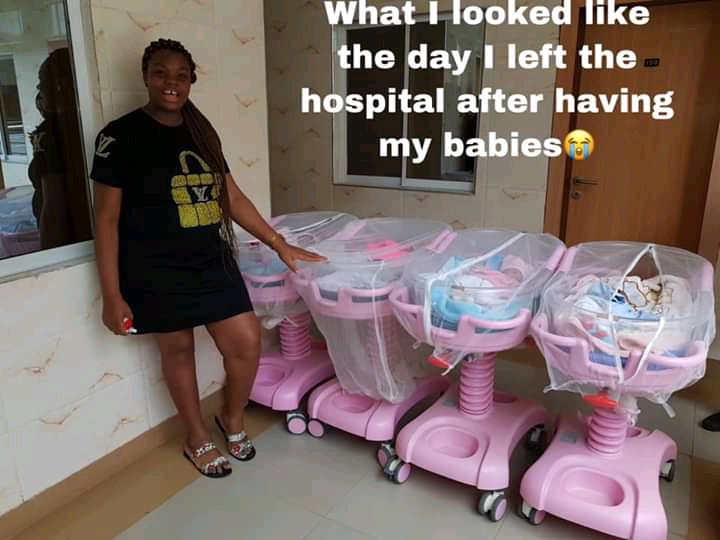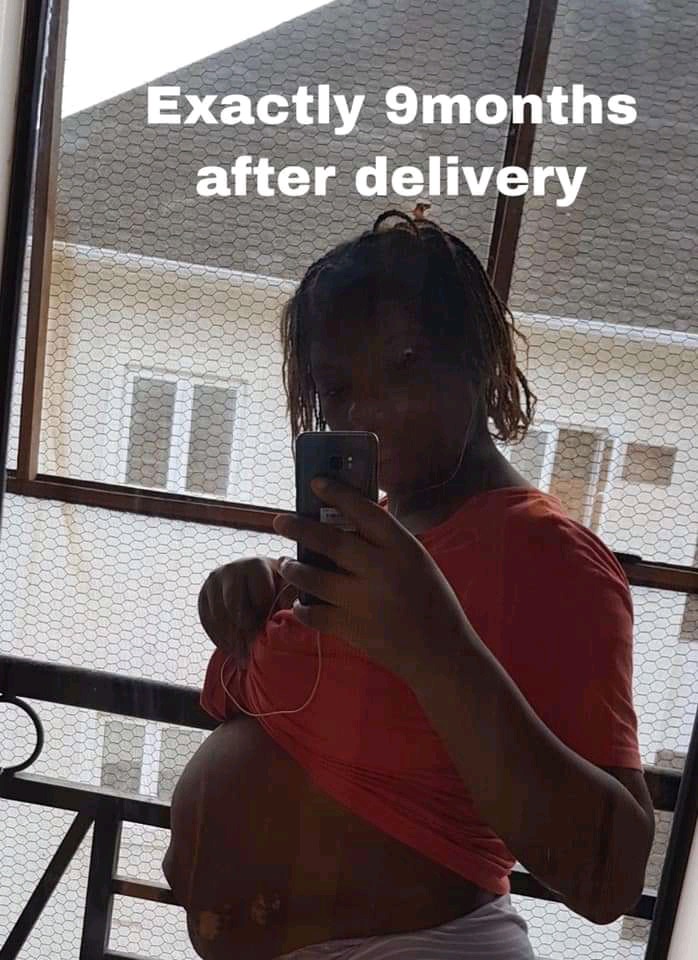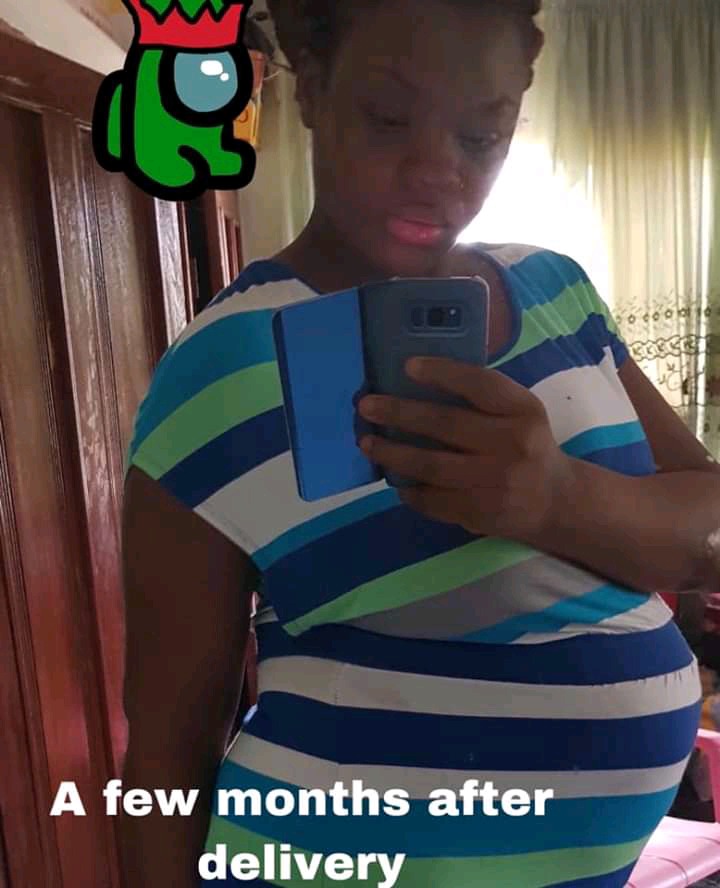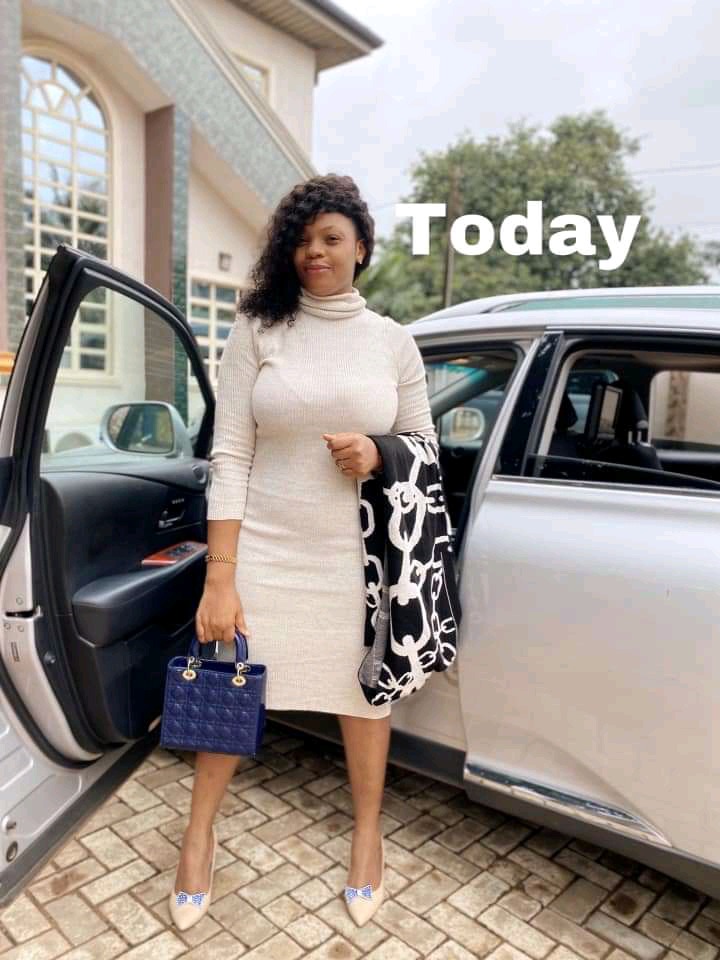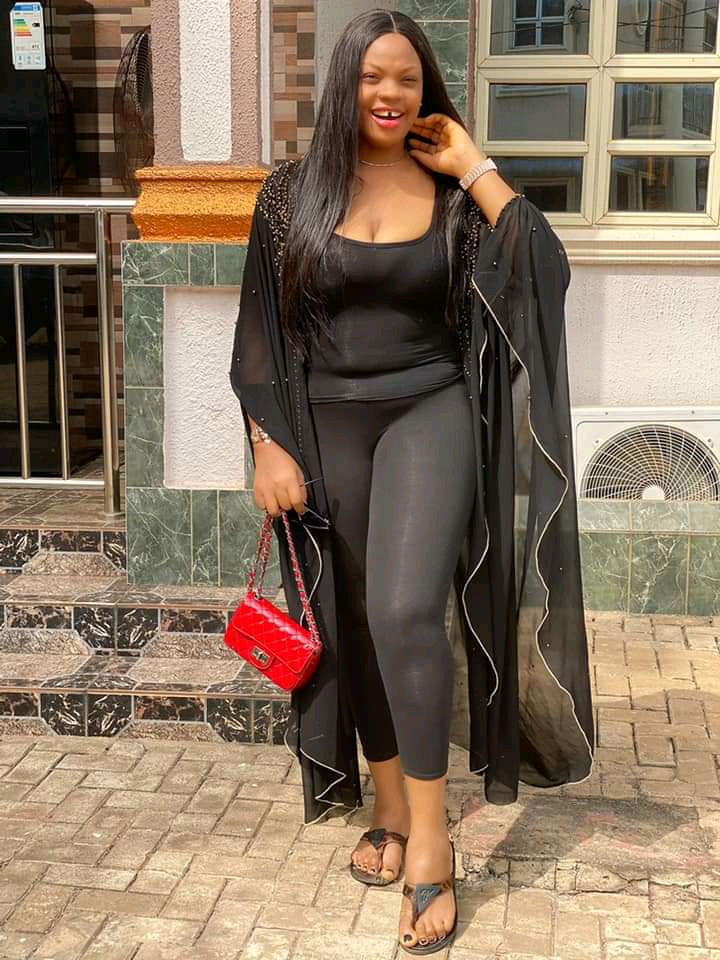 Her weight loss journey is indeed inspiring and will surely serve as motivation to millions of mothers in Nigeria and beyond that achieving an hour glass shape and flat tummy is not impossible.
Meanwhile, while some people congratulated her for undertaking such journey, majority made jokes about the lengthy post of her transformation.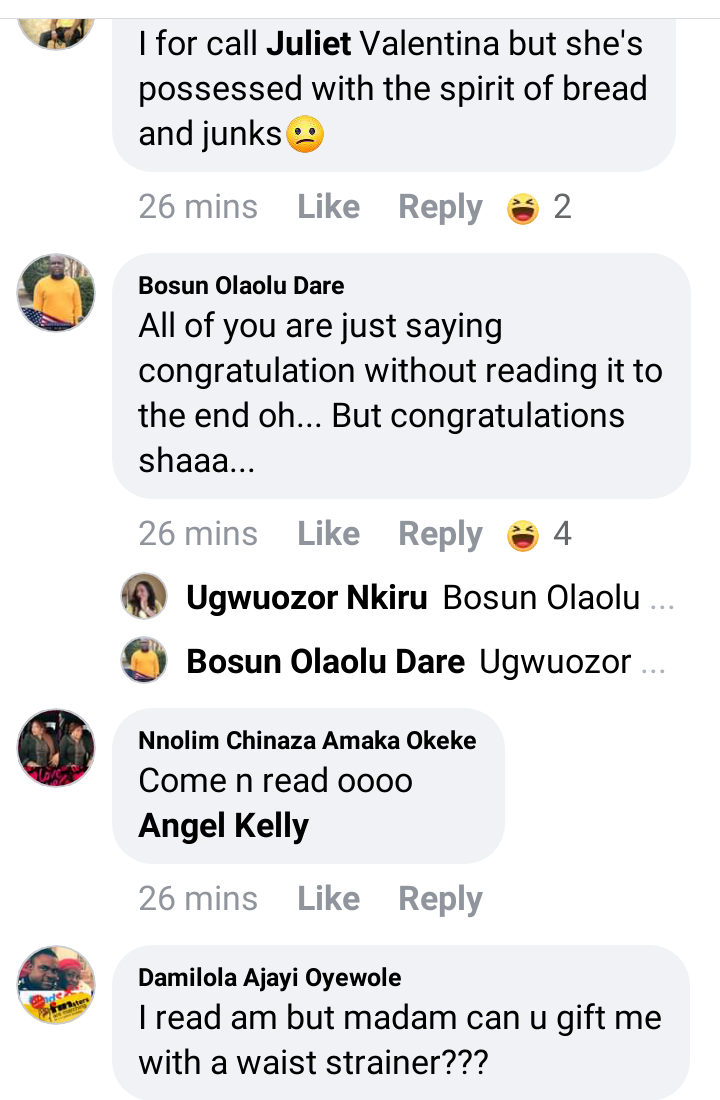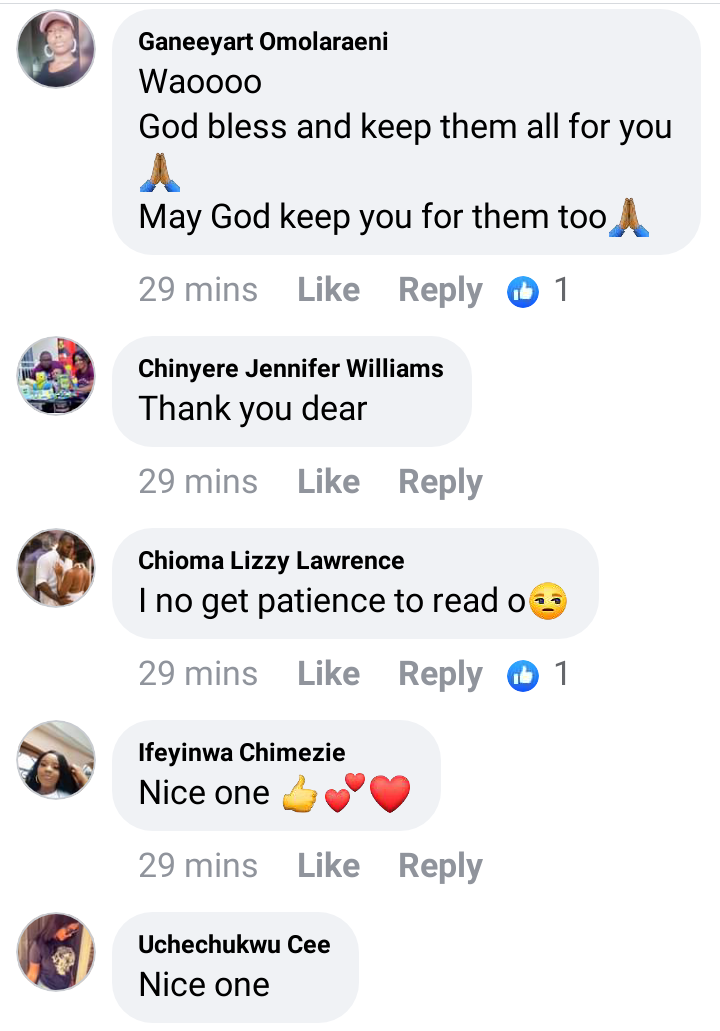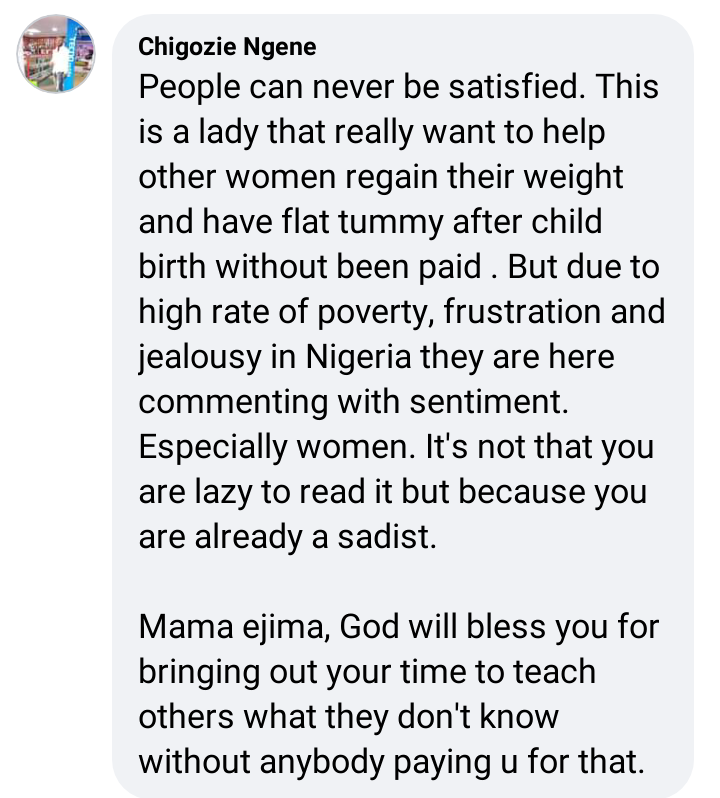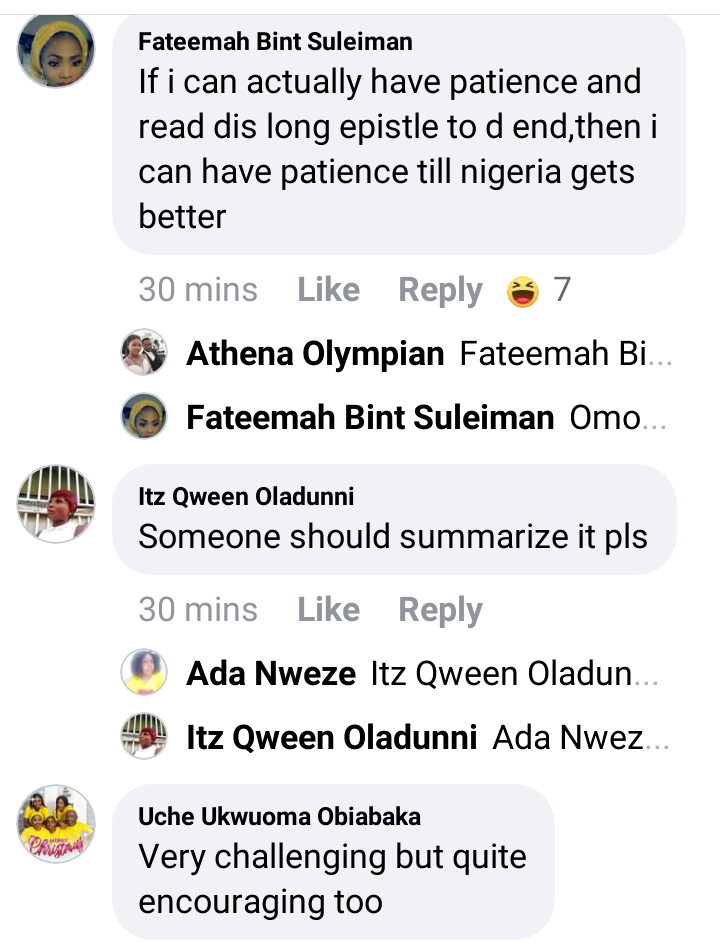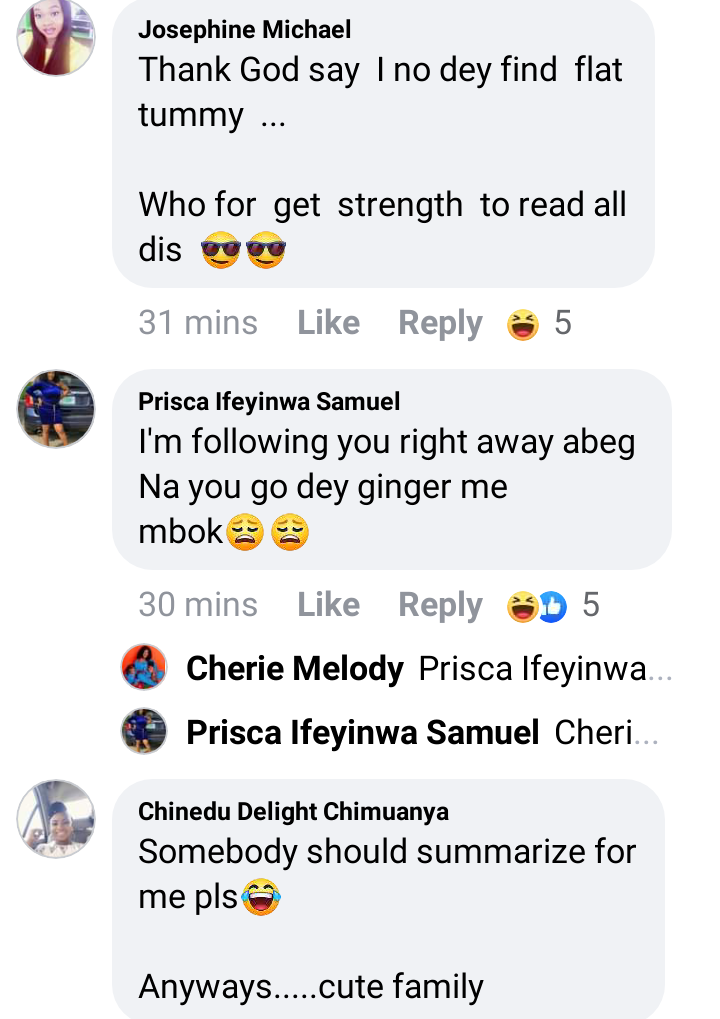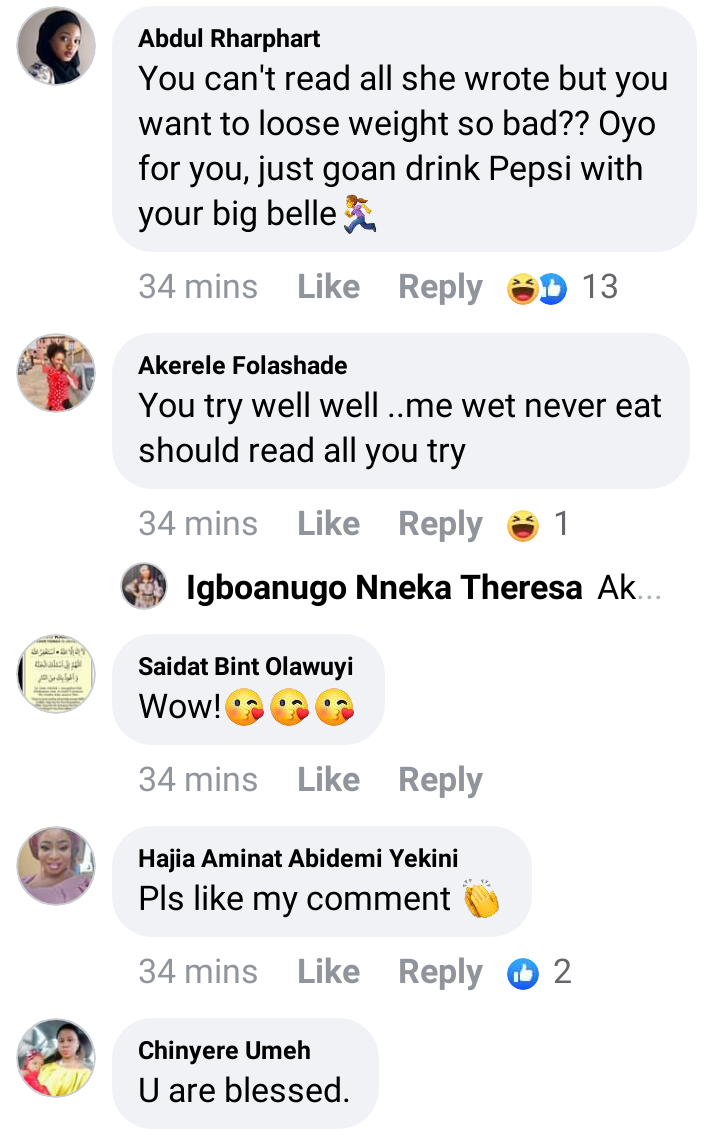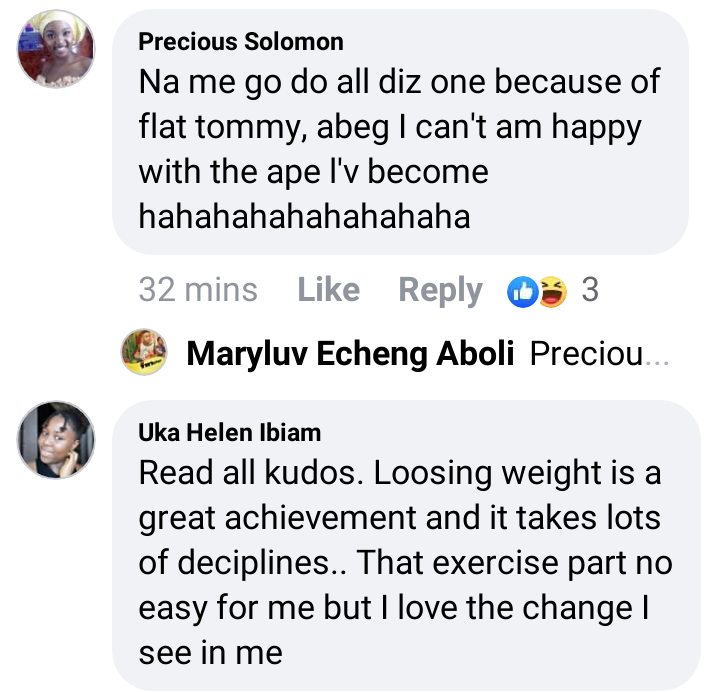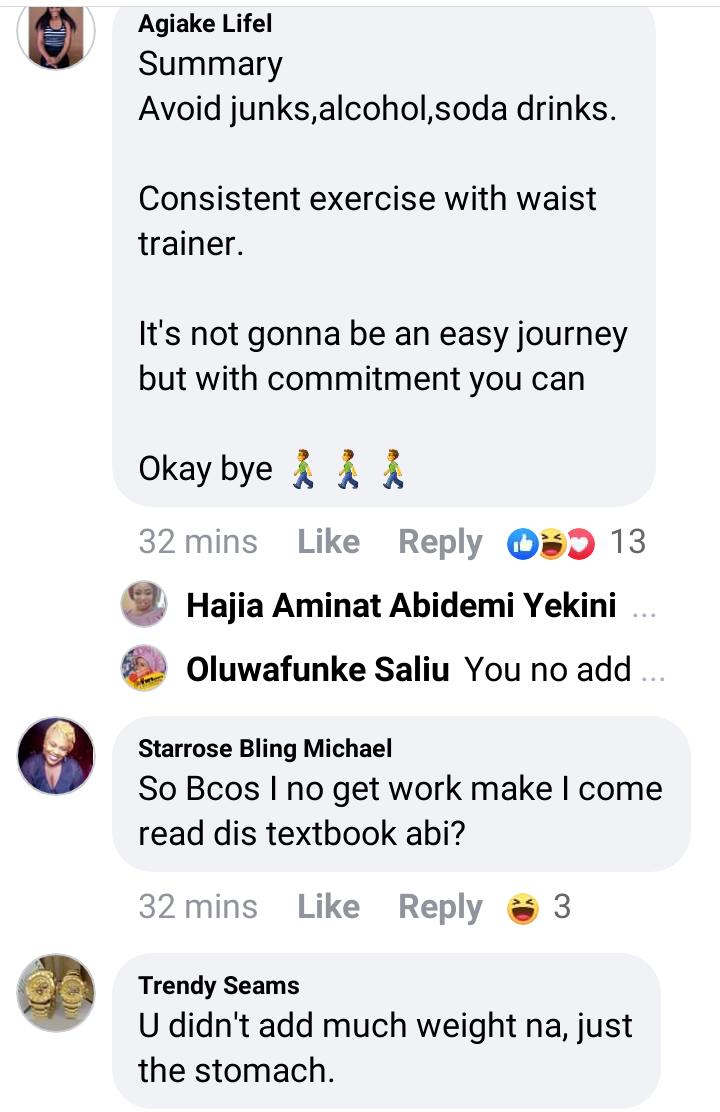 What words do you have for her? Please share and leave a comment!
Content created and supplied by: Ultimate_Gist (via Opera News )