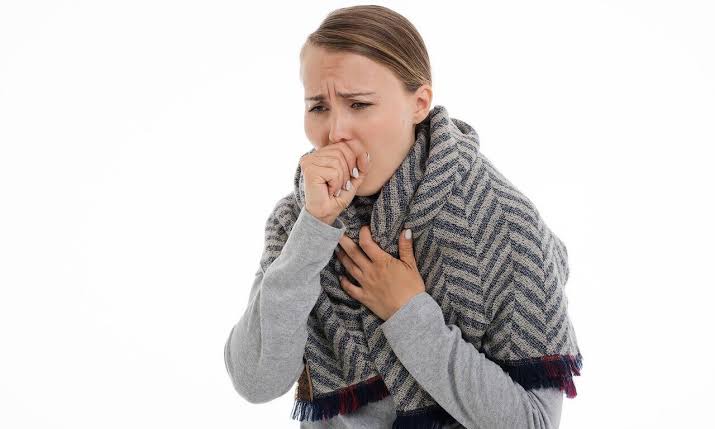 Considering the outbreak of diseases like coronavirus, cholera and lassa fever according to the Nigeria Center For Disease Control(NCDC).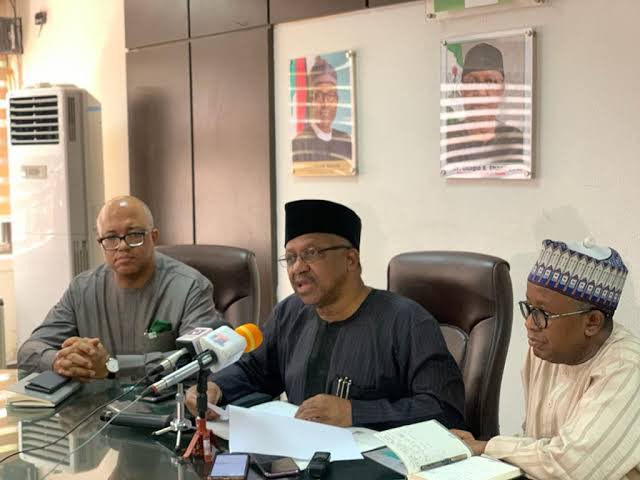 Source: Twitter
It is crucial we stay safe from them as they have claimed many lives from both within and outside the country. Coupled with a host of others such as cancer, diabetes, heart diseases, flu etc that are already in existence. This is to say that diseases are inevitable.
So we have deemed it fit to gather in this article some major ways on how to stay safe from all kinds of diseases. Afterall, "Prevention is better than cure."
Let's take a look.
1. Healthy foods and drinks
The regular consumption of foods and drinks that are rich in nutrients like anti-inflammatory, antioxidants, minerals, vitamins etc helps to build the body immune systems, thereby preventing us from contracting certain infections and as well fight against diseases. Some of these foods includes fruits, veggies, turmeric, ginger, lemon,nuts, green tea, beans, eggs etc.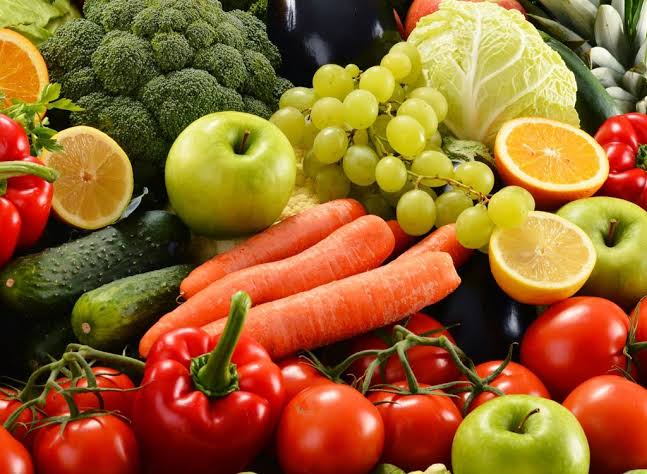 Source: Eat this
2. Personal hygiene
This is one very effective way of staying safe from most diseases. In other words, the maintenance of clean environment, washing or sanitizing of hands, proper washing and cooking of foods before consumption, staying away from sick people, use of nose masks etc helps to prevent an individual from contracting certain viral diseases.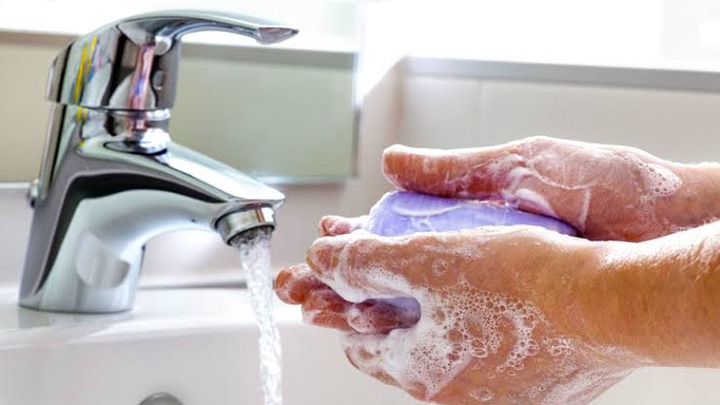 Source: YPO
3. Water therapy
Apart from drinking atleast 8 glasses of water everyday, it is also crucial we take a few glasses of water every morning before brushing our mouth.
Wondering why?
This routine helps to prevent and treat many chronic diseases such as diabetes, constipation, high blood pressure and cancer according to researches.
Find in the link below full details of an effective water therapy and it's mindblowing benefits.
https://youtu.be/vjEQS8OcZTs
4. Safety measures
Some of these measures includes, avoiding unhealthy lifestyles, engage in regular exercises and never fail to seek for medical examinations if you notice any symptoms.
According to experts, early diagnosis can prevent death in some certain conditions.
Source: Physicians practice
Content created and supplied by: Chiroxy (via Opera News )