Some guys can be wicked, they may get infected with HIV but won't stop spreading the virus. Some may even use it as a punishment to those they don't like or have issue with. Some partners may have HIV/STDs but are shy to tell. You should be very careful of who you call your friend and who have intimate relationship with. This is because Nigeria Medical Association usually announce more than 100 thousand cases every year.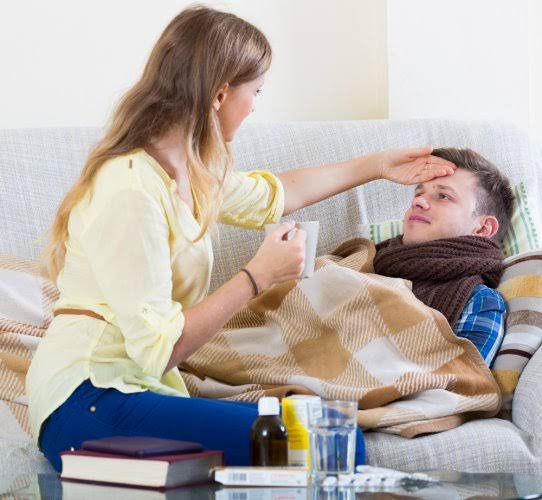 AIDS (acquired immunodeficiency syndrome) is a chronic, potentially life-threatening condition caused by the human immunodeficiency virus (HIV). Human immunodeficiency virus is a virus that causes AIDS. This virus destroys the body cells (T cells) that fights diseases and dangerous bacteria. HIV progressively destroy the body's immune system and can lead to AIDS. This disease is mostly spread through sexual contact. If you have a male partner that is not committed to you alone, you are at a very high risk of being infected, especially if you are into a sexual relationship with him or share some of your shape objects with him. There are other ways of getting infected but being in a sexual relationship makes it more easy for you to get infected.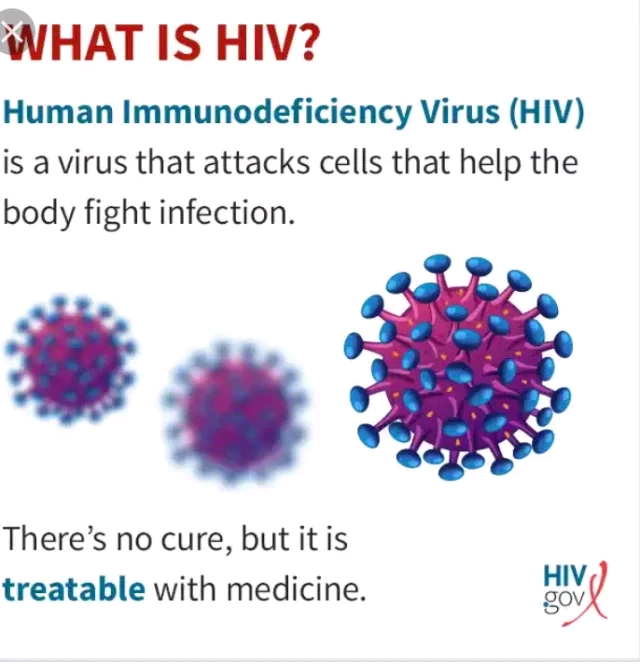 Chronic HIV can last for a very long time. This means it is a lifetime illness that requires special medical care to survive that long. Early treatment can help you get treated but can't get you cured. If you are in a sexual relationship, it is best for you to know that the virus can be transmitted through contact with infected blood, semen or vaginal fluids. You can protect yourself by using protectives like condom during sex or avoid having sex.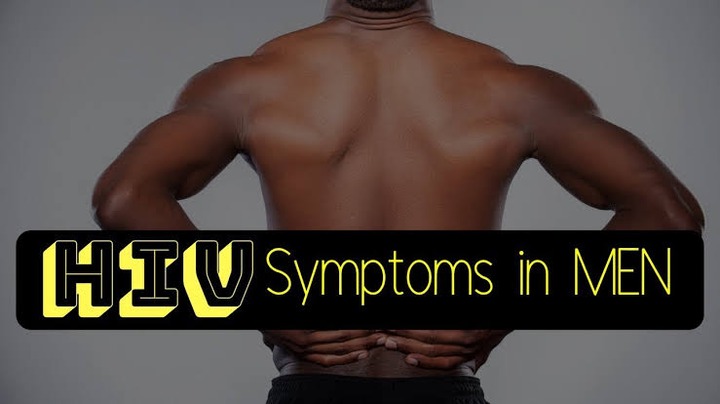 Signs That Your Man Might Have HIV/STDs And Not Telling You
Some people may be infected and keep it to themselves while some may be infected but keep taking good care of themselves. If you see that your boyfriend is a man who cheats on you just consider that chances are high that he might get infections.
Here are signs that he may be infected with the virus:
Early signs of HIV: your partner may experience flu like symptoms that may last for few weeks. At this stage you may mistake the signs and symptoms to common illness, so you should be careful. These early signs include: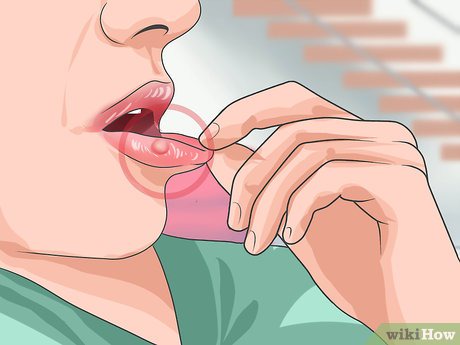 •Fever.
•Headache.
•Muscle aches.
•Rash.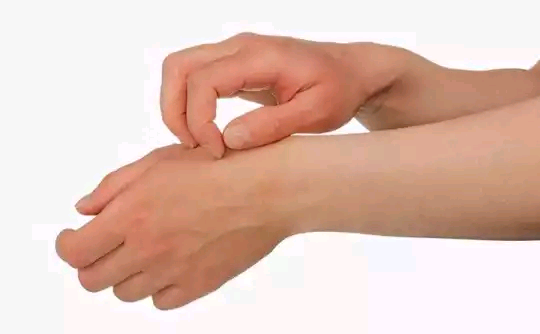 •Chills.
•Sore throat.
•Mouth or genital ulcers.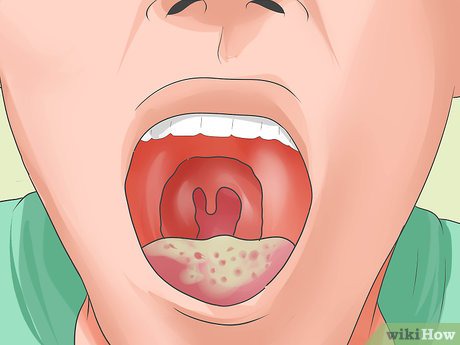 •Swollen lymph glands, mainly on the neck.
•Joint pain.
•Night sweats.
•Diarrhea.
Early symptomatic HIV infection: As the virus keeps multiplying and destroying immune cells, An infected person may experience chronic signs and symptoms like:
•Fever.
•Fatigue.
•Swollen lymph nodes — often one of the first signs of HIV infection.
•Diarrhea.
•Sudden weight loss.
•Cough.
•Shortness of breath.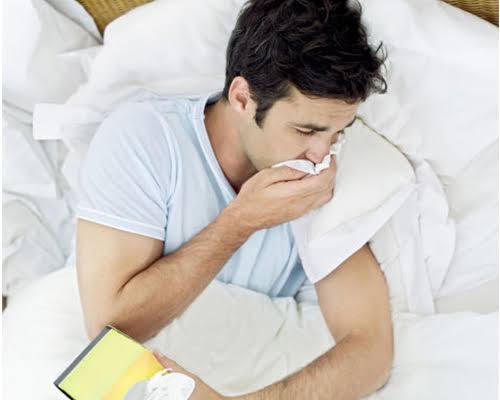 Progression to AIDS
This occurs in persons living with the virus from 8 to 10 years. By the time AIDS develops, your immune system has been severely damaged, this makes it hard for the body to fight any disease. If your partner is infected he may develop many infection and diseases.
Your partner may experience signs and symptoms of some of these infections that include: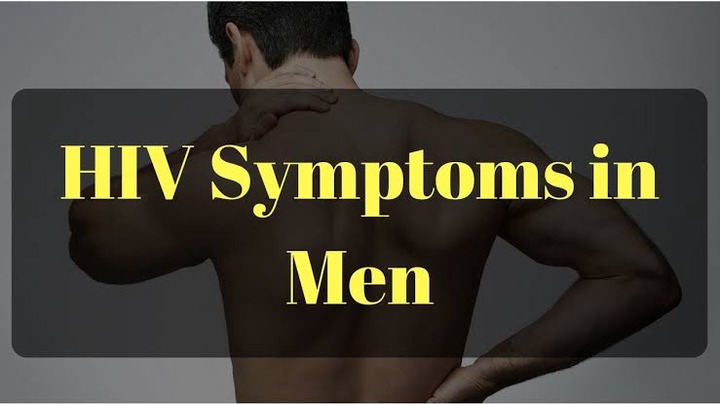 •Soaking night sweats
•Shaking chills or fever higher than 100 F (38 C) for several weeks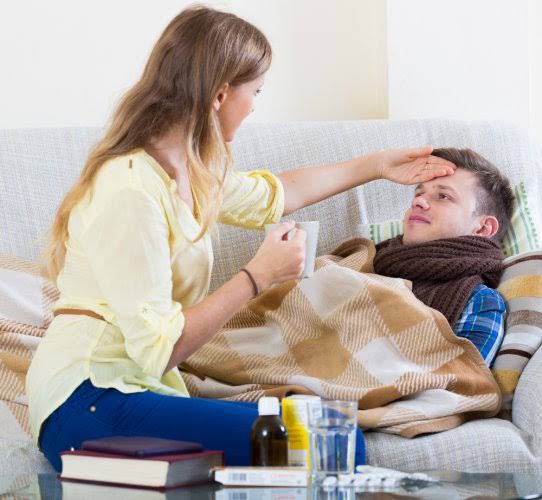 •Cough
•Shortness of breath
•Chronic diarrhea
•Persistent white spots or unusual lesions on your tongue or in your mouth
•Headaches
•Persistent, unexplained fatigue
•Blurred and distorted vision
•Weight loss
•Skin rashes or bumps
AIDS can lead to complications like Pneumocystis pneumonia, Cytomegalovirus, Tuberculosis, Toxoplasmosis, Cryptosporidiosis and ends in death.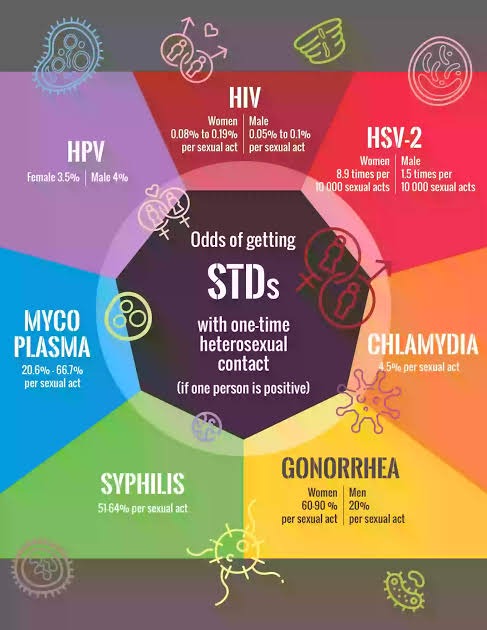 In The Case Of Sexually Transmitted Infections (STIs): Your partner may have Sexually transmitted infections (STIs) may go unnoticed until complications occur or when he is diagnosed.
These Are Signs and symptoms that might indicate an STI include:
•Sores or bumps on the genitals or in the oral or rectal area.
•Painful or burning urination.
•Discharge from the penis.
•Pain during sex.
•Sore, swollen lymph nodes, particularly in the groin but sometimes more widespread.
•Lower abdominal pain.
•Rash over the trunk, hands or feet.
Note: You shouldn't have any form of intimacy when you notice this signs. And call for medical help because early detection will help get better.
share to save lives!
Don't forget to click the follow button to get more of our tending articles on Opera News Hub. I Am Celebrityworld.
Content created and supplied by: Celebrityworld (via Opera News )