A young teenage high school girl has invented a device that could help a patient to know if their surgery suture is infected. There are various technologies that could detect an infection in a wound, especially surgery sutures, all of them are not affordable in developing countries like Nigeria.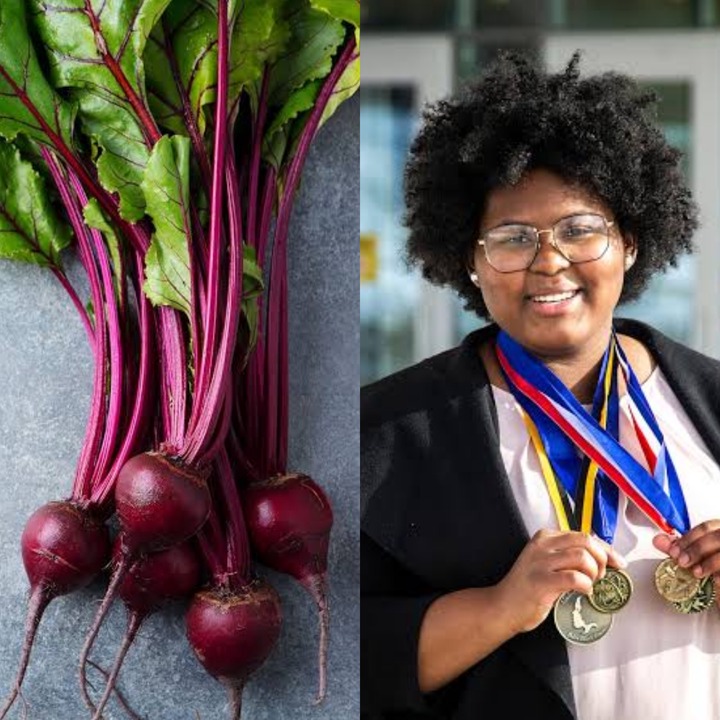 This motivated Dasia Taylor to build a suture thread that could detect an infection in a wound very early. She made use of a vegetable called beet. From her experiment, she realised that beet changes colour when it reacts to certain liquids with different PH level.
Pictures Of beet vegetable;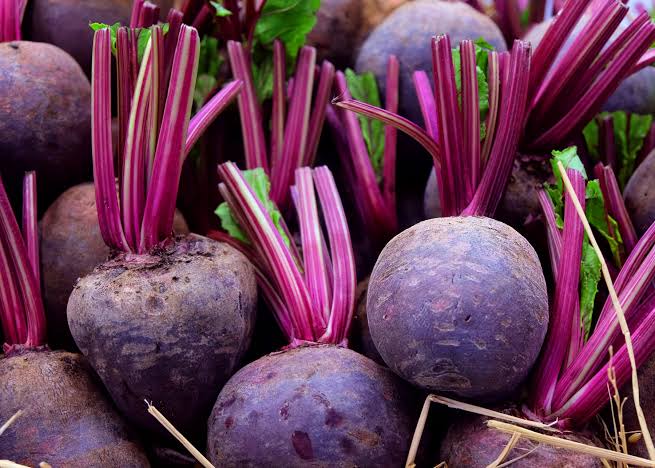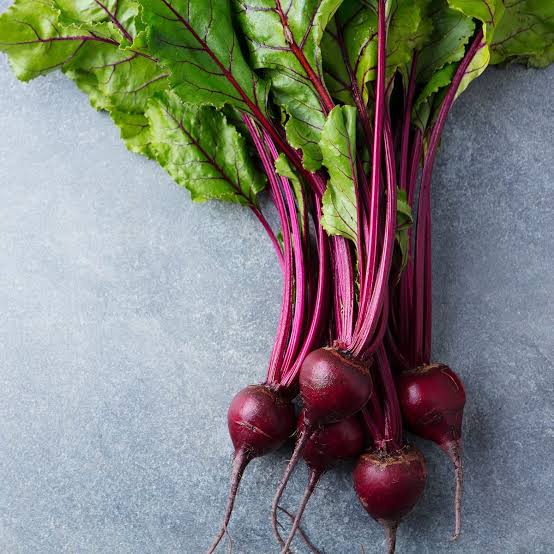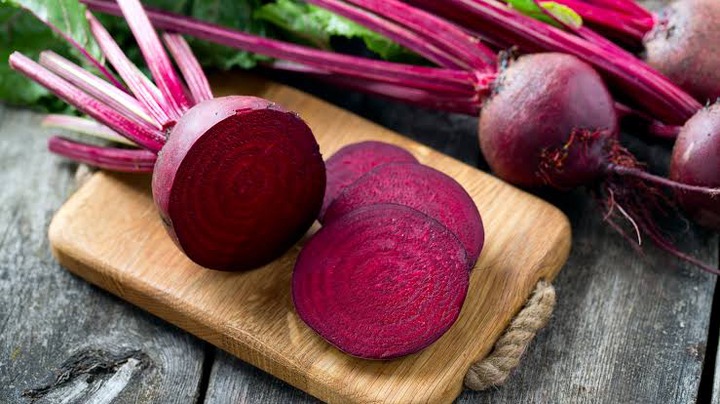 The PH level of blood is about 5 and that of an infected wound is 9. When a suture thread made with beet vegetables is used on the wound, it detects the infection because it changes colour as the PH level of the wound increases.
So a suture thread that is red in colour when used will change to purple when the wound becomes infected. This change in colour will quickly alert the patient and doctors that the wound is now infected.
Pictures of the suture thread;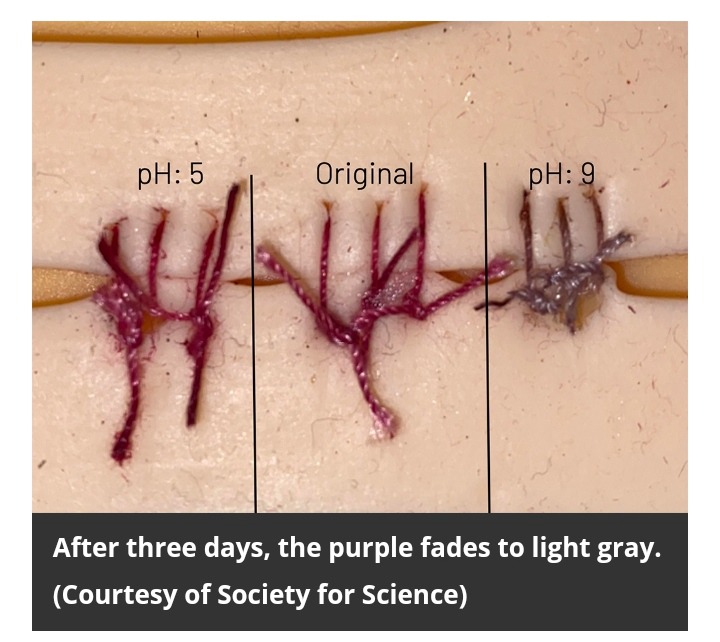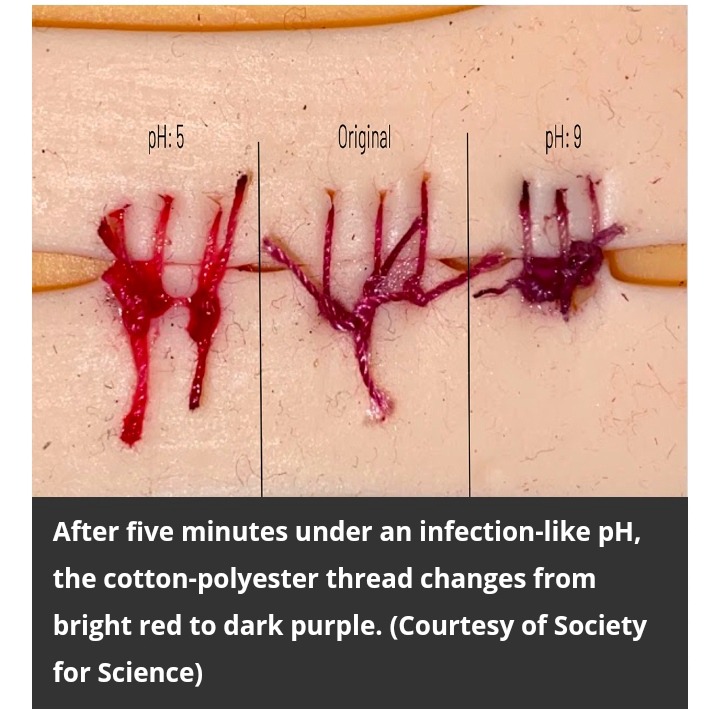 Dasia revealed that most people living in developing countries can not afford the expensive technology used to detect wound infection and it leads to the death of some people, especially pregnant women that delivered through C-section.
See pictures of this brilliant girl below;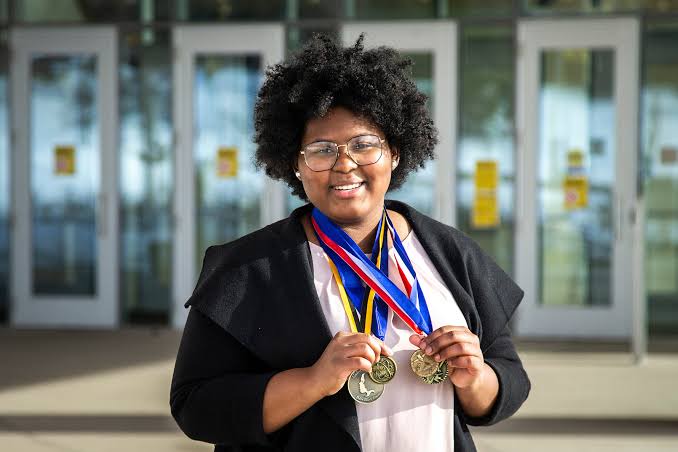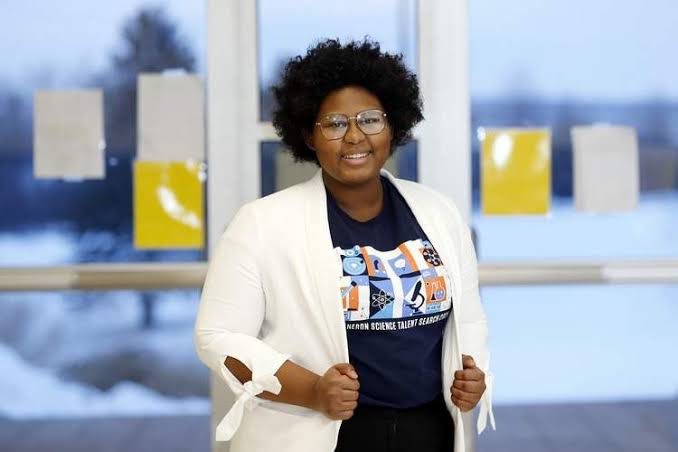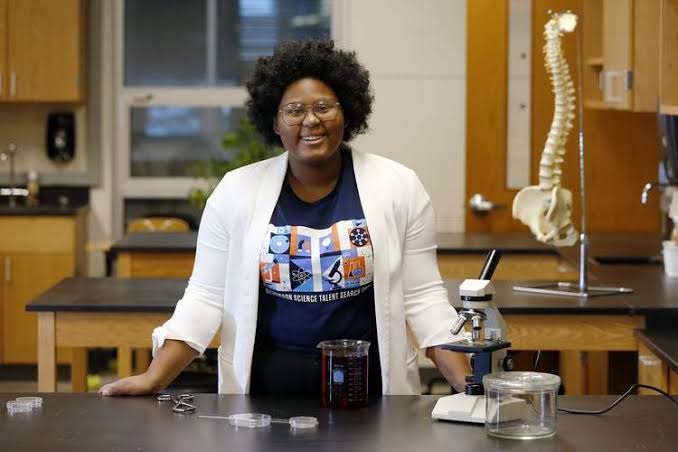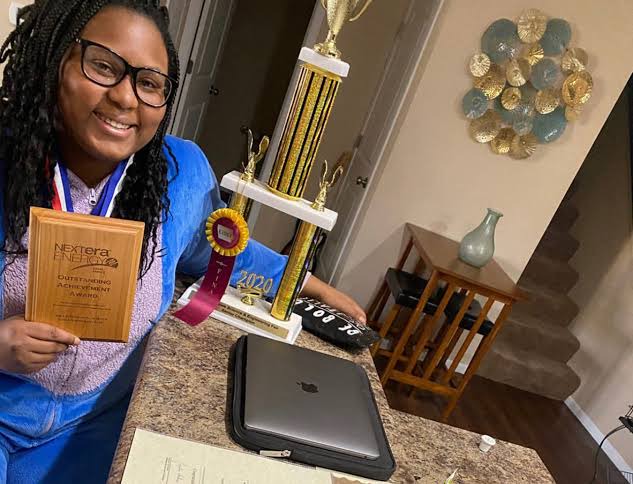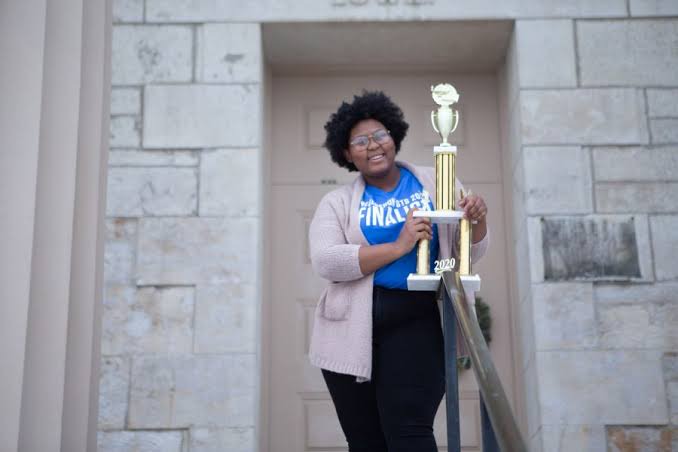 Source: Smithsonian Magazine
Content created and supplied by: Sisithewriter (via Opera News )