There is nothing too special about feeling faint in the afternoon. Everyone knows that afternoons are often very sunny period which makes it difficult to thrive in such state. Most at times, people have complains of having headache and some other complications.
The human body is so complex that it get easily broken down if care is not taken. When we get so much exhausted and stressed up between the early morning and the afternoon period, it develops an ache in the head. Its just like putting on your computer from morning til the afternoon without rest, you see that the systematic processes becomes slow due to too much task and problems allocated to it without rest.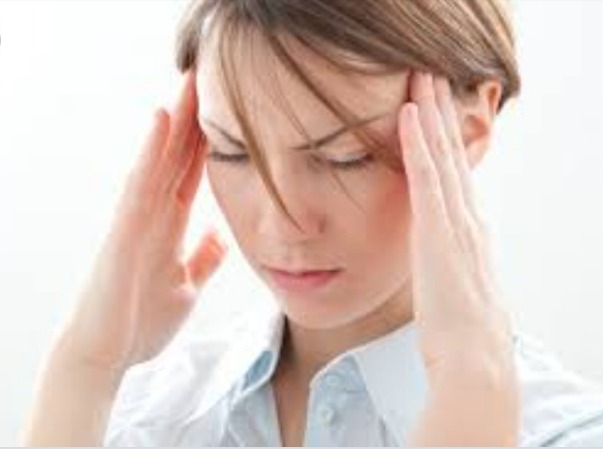 Feeling lightheaded or faint during the day is another frequent thing we humans encounter. All this emanates from either your environment is crowded and less ventilation, or being in an extremely hot environment. Most at times, just standing for a very long time or getting up too fast after sitting or lying down are the common causes of feeling faint. Also, emotional stress and excessive work and also emotions like fright, pain, anxiety, or shock can cause blood pressure to drop which leads to fainting.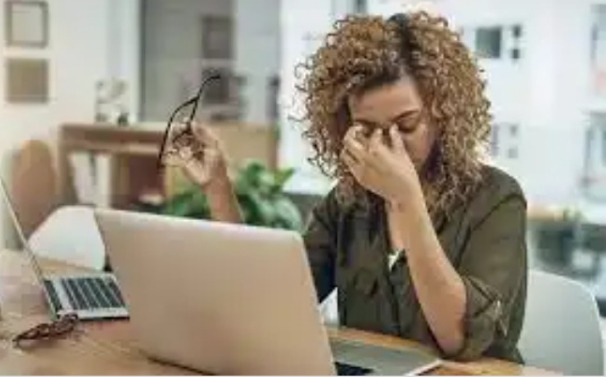 When your body system is weak as a result of stress, you feel dizzy and wanting to rest or sleep. When such things occurs, it is advisable to take a little siesta. This will revivify all your body organs and system, making it 100% effective and efficient to carry on with task. Avoid being stressed up excessively, if you experience these symptoms persistently, kindly visit your doctor for further advise.
Thanks, please if you found these useful kindly encourage me by commenting or liking my post. You can also share to your loved ones for further enlightenment.
Content created and supplied by: Slydom (via Opera News )