When it comes to different surgical procedures, every procedure is unique in it's way, from the removal of an arm known as amputation to removal of a part of a body which is known as ablation,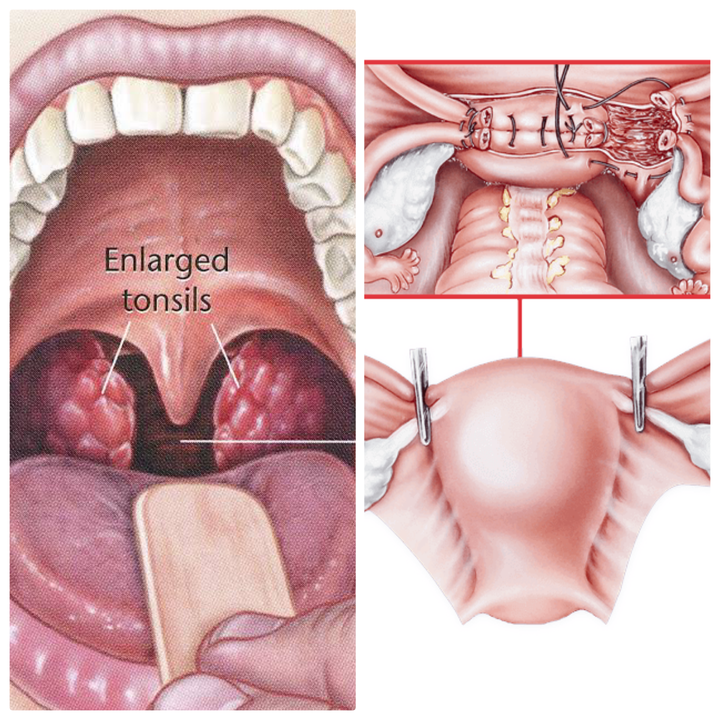 just to enlighten us so that when you hear medical personnel from Veterinarians to the medical doctors, you will shake your head and smile and say to yourself I have at least 0.9% of what they are talking about...
1. Hysterectomy : is the removal of the womb(uterus)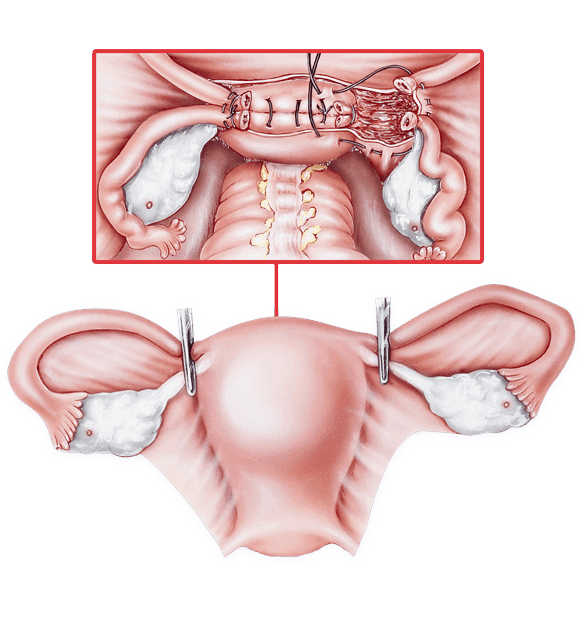 2. Laparotomy: Surgical incision to examine the internal organs (abdominal)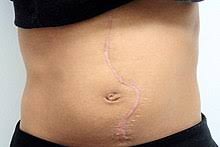 3. Mastectomy: removal of the entire breast due to cancer.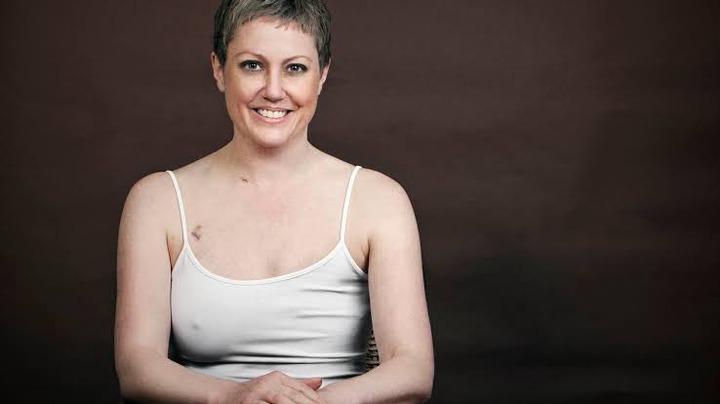 4. Amputation : Removal of a limb
5. Appendectomy : Removal of the appendix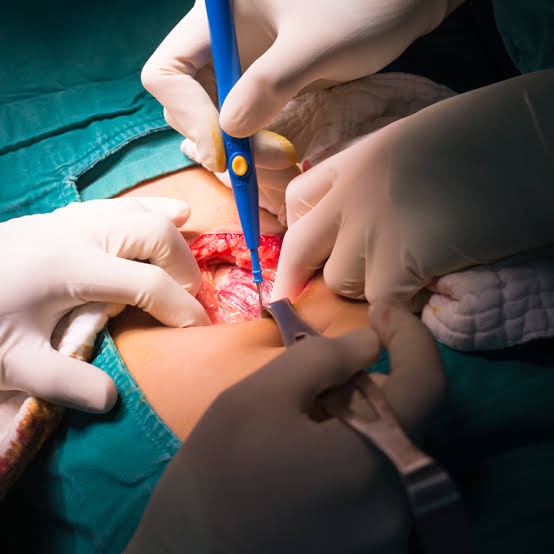 6. Tonsillectomy :Surgical removal of the tonsil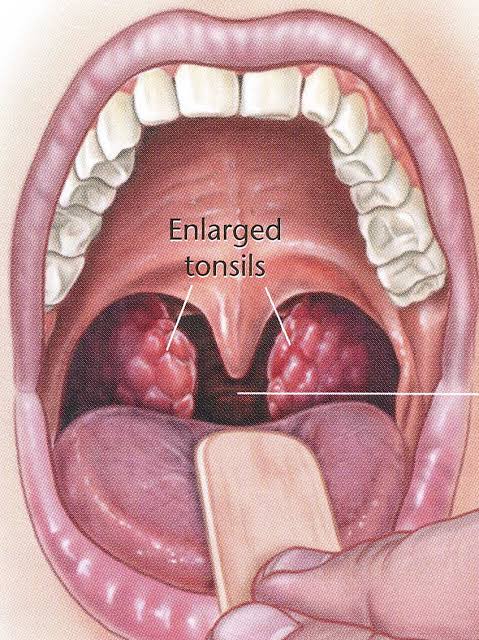 7. Vasectomy: Surgical sterilization of male individuals through cutting of the vás deferens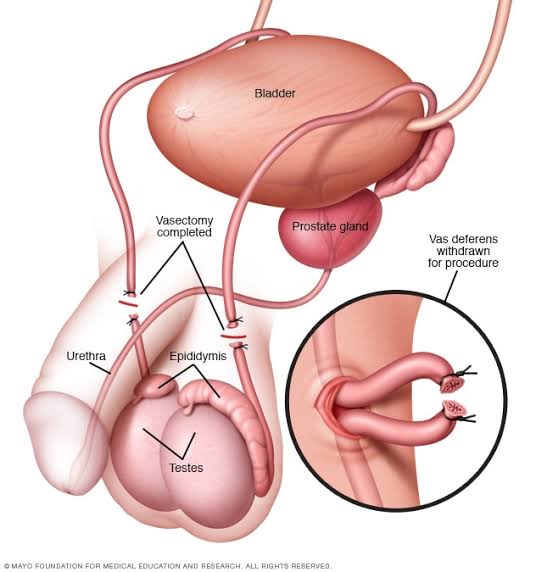 8. Myomectomy: Surgical removal of fibroid.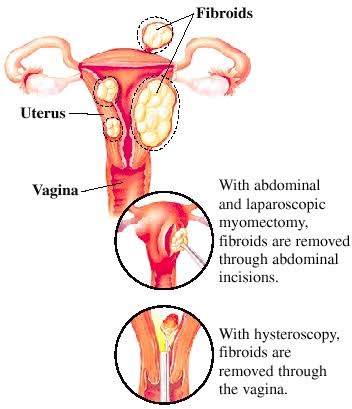 9. Angioplasty: Surgical procedure to increase the blood flow in an artery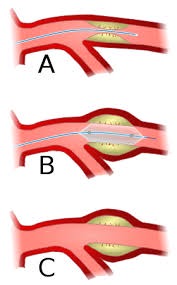 10. Cholecystectomy: Surgical removal of the gallbladder
11. Laryngectomy: Surgical removal of the larynx
12. Rhinoplasty :Surgical procedure to reshape the nose.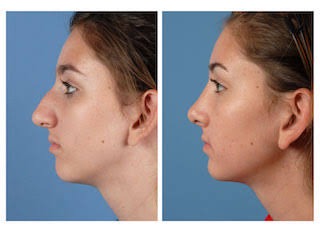 13. Salpingectomy: Removal of one or both fallopian tube from a woman through surgery.
14. Tubal ligation: permanent sterilization of a woman.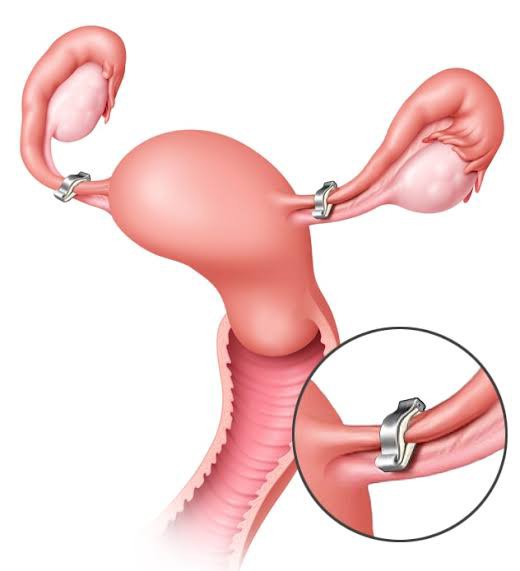 Content created and supplied by: Kryptoncal (via Opera News )