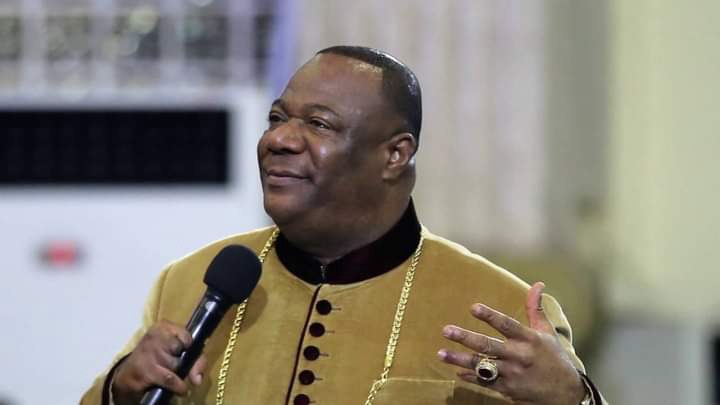 COVID-19 Vaccine: Popular Ghanaian pastor blasts collusion theorists, preachers, reveals why he received the vaccine.
The General Overseer and Archbishop of the Action Chapel International ministry, Nicholas Williams Duncan has chastised conspiracy theorists and ministers preventing citizens from receiving the vaccines to desist.
During his Sunday speech, Archbishop Williams disclosed that he had taken the vaccine and he did so out of belief and because it was the commonsensical stuff to do.
Duncan, who distinguished the covid-19 vaccines from other ones that citizens have been received for years marveled about the hesitancy.
He announced, "It takes belief to take the vaccine. The justification you don't want to receive the vaccine is because you are afraid. You are worried because you have become a casualty of conspiracy hypotheses on social media.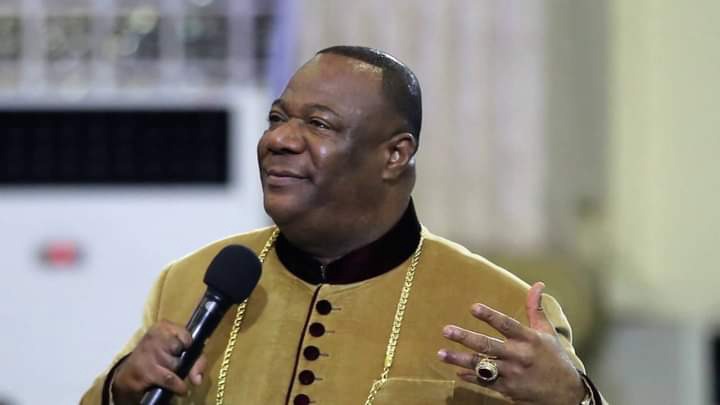 "People are mailing me all kinds of stories and plots about the vaccine, but we take other vaccines. What is the discrepancy between this one and the other ones?
"I have faith. Receiving the vaccine is wisdom and common sense.
"I will fairly take it so that others who don't have belief can take it. I have tested negative twenty-two times yet I am not taking opportunities with the lives of other people.
"If you do not have what to evangelize, stop evangelizing. Stop making an entire sermon out of vaccine."
Content created and supplied by: NewspaperReview (via Opera News )