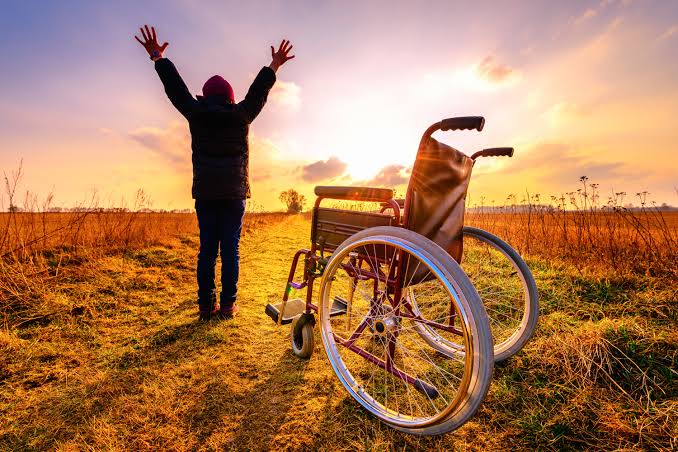 In old times, especially in the old testament, life then was all about miracles.
In fact, little healings was recorded.
Meaning that miracles are more disposited than the usual healings in the new testament.
Take a look at this:
In the old testament:
1. Moses turned rod into snake
2. Elisha made the axes swim
3. Elijah commanded the rain to stop
4. Joshua commanded the sun to stand still
5. Elijah multiplied the barrel of the widow at Zarephath and many more.
Nevertheless, we can still make a silly error putting the healing power in the same shoe as miracles.
Mind you, they ain't the same and here's why:
* Healings ain't visible they are invisible.
For example, making a lame man work ain't called healing anymore that's miracle.
* Miracles are visible.
Infact, miracles are instantaneous.
Don't get me wrong, healings also are but it takes some time for one's body to recover.
Most especially, when you are in the birth of that sickness for years.
For instance, when you have internal disease like:
* Cancer
* Tuberculosis and many more.
You need the healing power to come into play.
Why because these problems are of internal issues, they ain't visible.
But, when it comes to healing the blind, wounds and more.
And it becomes instantaneous that isn't longer called healing but miracle.
Because such deliverance is visible and it is instantaneous.
However, it is not all healings that are instantaneous some requires time to fully recover.
In that sense, we can't call such healings miraculous because it wasn't instant.
Finally, we have to come into comprehension that healing power isn't the same as miracle.
They are dimensions in the spirit realm to this gift.
Content created and supplied by: Destinedboy (via Opera News )