Malaria can often be prevented by the use of anti-malaria drugs and use of protection measures against mosquitoes bite The. three common ways how malaria can be prevented are.
1. Meditation. When planning to travel to an area where malaria occurs, talk with your doctor well in advance of your departure. Drugs to prevent malaria can be prescribed for travelers to malarious areas, but travelers from different countries may receive different recommendations reflecting differences in treatment protocol as well as the availability of medicine in different countries.
2. Protection from mosquitoes. Be aware that you are still at risk for malaria even with the use of protection. To avoid mosquito bites, the CDC recommends the following. Wear long-sleeved clothing and long pants if you are outdoor at night, use a mosquito net over the bed if your bedroom is not air-conditioned or screened, spray an insecticide or repellent on clothing, as mosquito may bite through thin clothing.
3. Clinical trial. Clinical trials are research studies that evaluate a new medical approach, device, or other treatments.
Please feel free to follow, like, share and comment.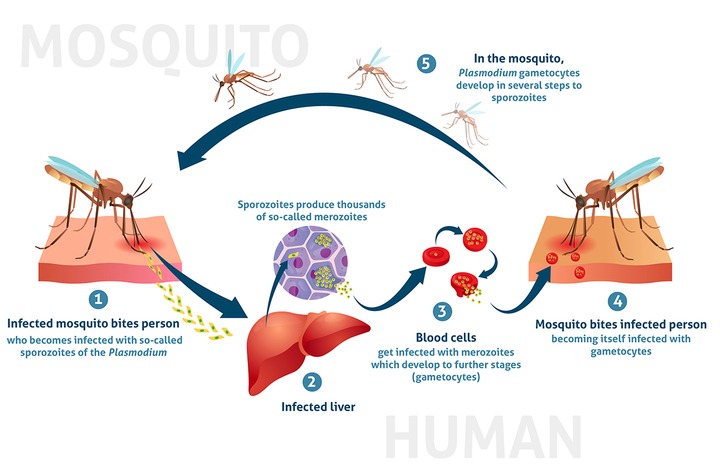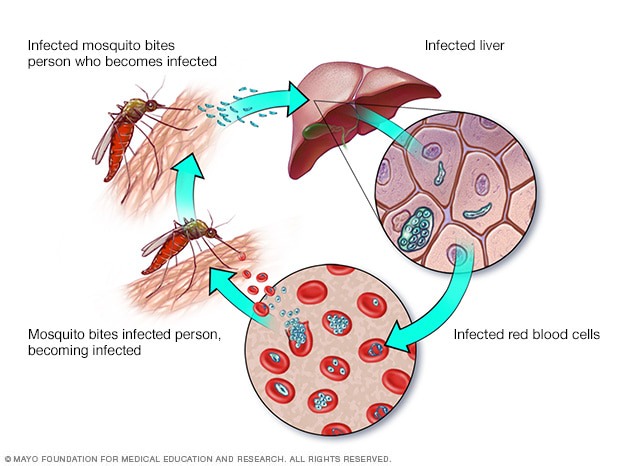 Content created and supplied by: Sam_joestudio (via Opera News )