The stage the world is right now with respect to COVID-19 is the stage of vaccinations. Different medical companies in many developed countries have manufactured vaccines for COVID-19 (which has indirectly crippled most activities in the world). Some of the vaccines have been tested and confirmed to be affective. One of the challenges most of the 3rd world countries face is securing the vaccines. Recently, the WHO disqualified Nigerians From the vaccines they planned giving out to some 3rd world countries.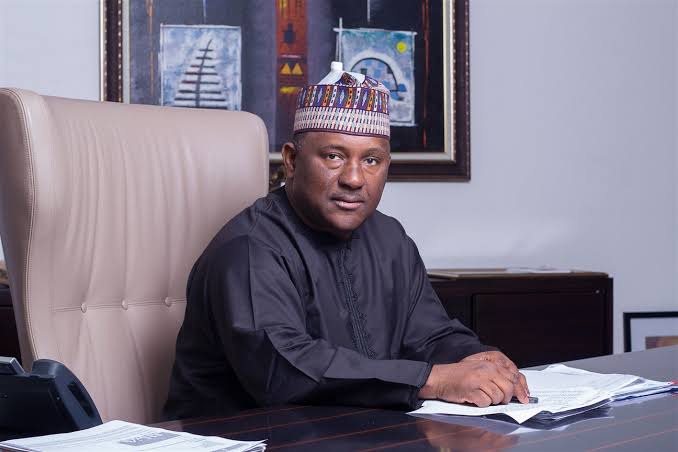 But a great man, who so much love his country have used his fortune to purchase 1 million AstraZeneca Covid-19 vaccines. That is awesome. That man is no other person than Alh. AbdulSamad Rabiu, the founder and CEO of BUA group.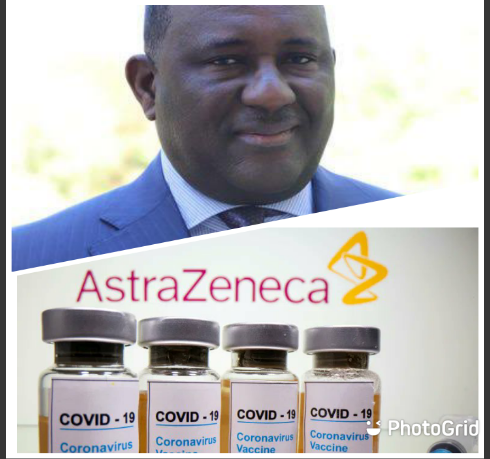 The amount he spent to purchase these vaccines, he could have used it to do other things. But for the love of the country and her people, he decided to use his personal money to purchase the vaccines. The vaccines will be distributed freely to Nigerians. He still have plans to buy more 5 million bottles.
He is the first and only Nigerian as at now to purchase the COVID-19 vaccine for Nigerians.
Content created and supplied by: ThankGod2000 (via Opera News )