Herbal drugs are fast becoming a main stay in Nigeria these days. These men and women carryout a lot of extensive research before producing these Herbs. One of such Herbalist is Dr Agnes Nwanma.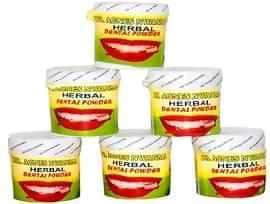 Dr Agnes Nwanma is a very popular name in the Southeastern part of Nigeria, this is due to the popularity and availabity of his herbal products especially his powdered mouth wash. It is often said as a joke that once you Enter Anambra state, the first thing you will hear is the loudspeakers advertising Dr Agnes Nwanma's herbal products. Who then is Dr Agnes Nwanna?
Dr Agnes Nwamma is from Abia State. He is married to Mrs Amarachi. Their union is blessed with Children. Aside producing of Root and Herb based drugs, Dr Agnes Nwanma also has a Hotel.
see his picture below;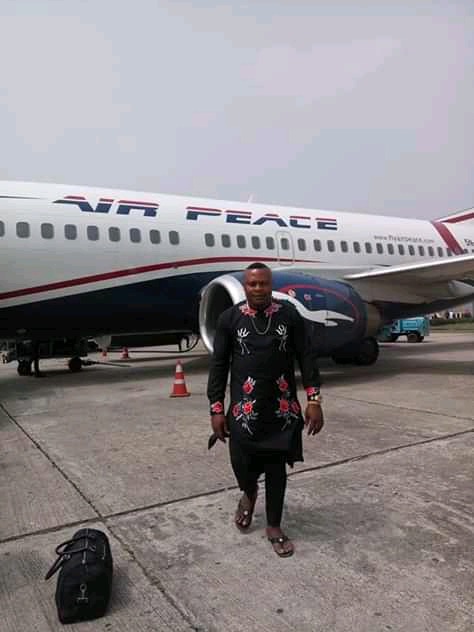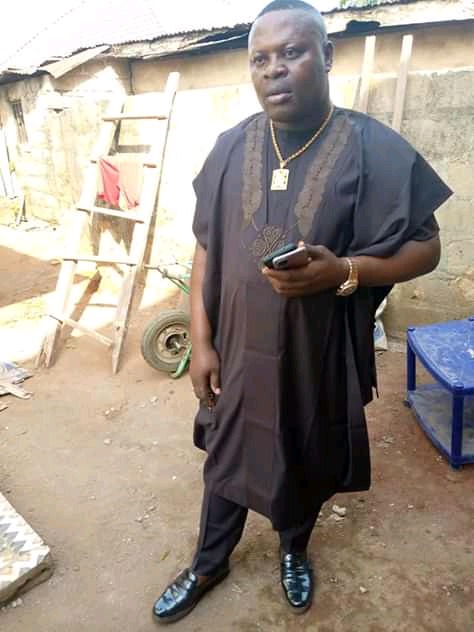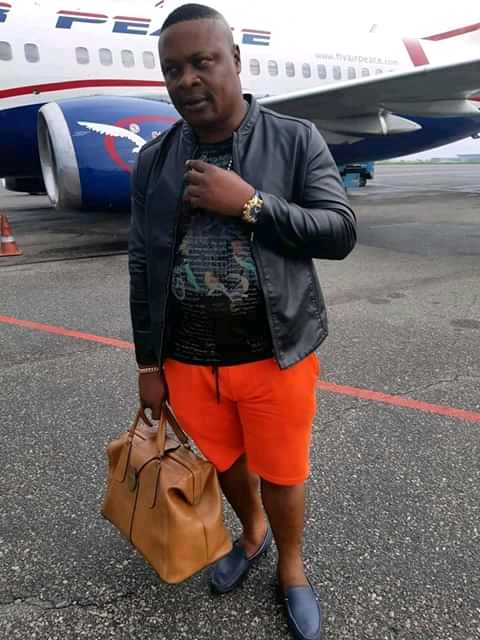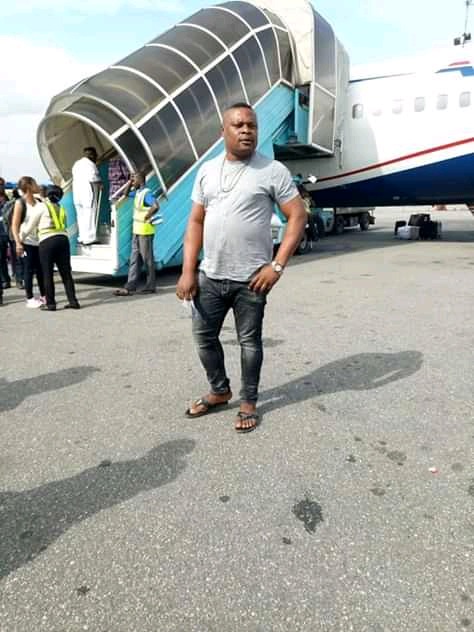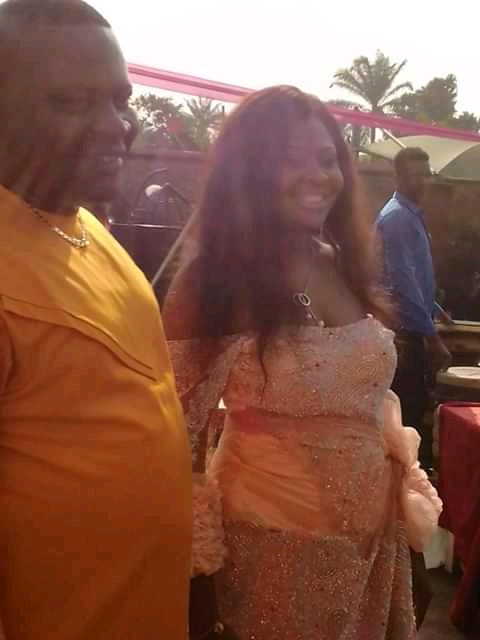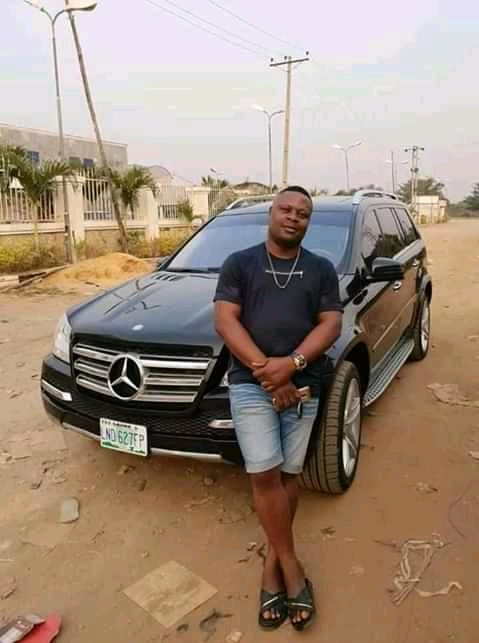 Share your views using the comment box, do not forget to like and share. Also follow me.
Content created and supplied by: Agbaa4real (via Opera News )