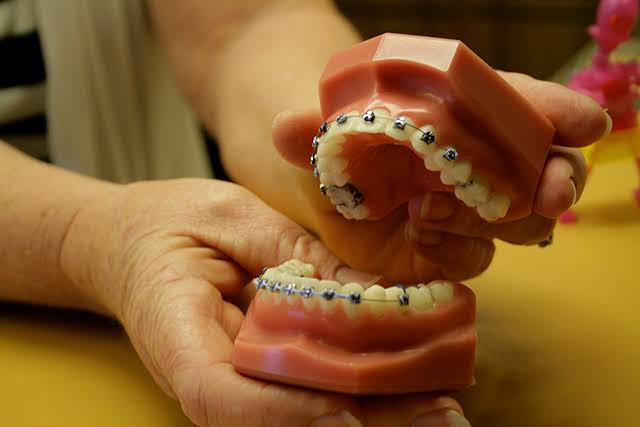 So, you've found yourself curious of braces? Perhaps your teeth are a little crooked, or your daughters overbite needs some help. Whatever the reason, you're not alone: over four million Americans are wearing braces at this very moment. But there are some things you should know about braces before you dive into the orthodontic deep end.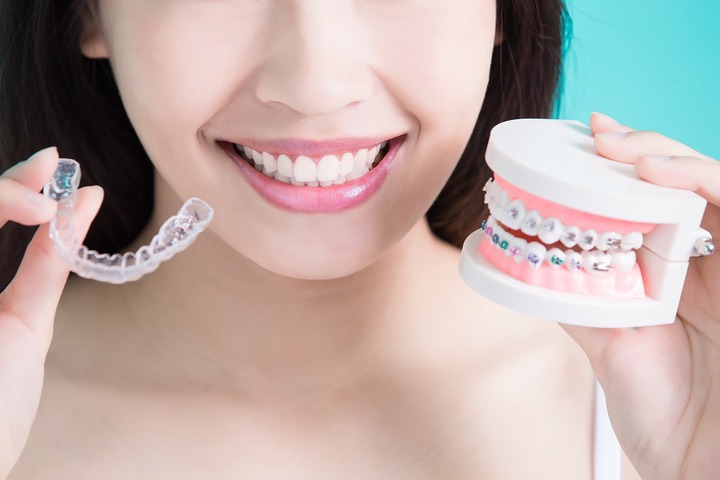 Braces are a great teeth straightening treatment that allows patients to enjoy straighter, more beautiful teeth. Not only are straight teeth seen as more attractive, but they're easier to keep clean and therefore less prone to problems like decay and toothaches later in life.
Getting braces is definitely something to be excited about, but if you're like most patients, you also have some questions and concerns as your appointment with the orthodontist approaches.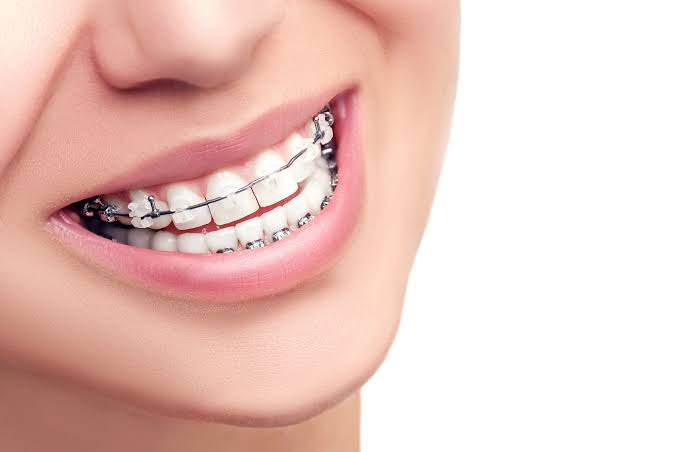 Just as your body is the only thing you have to take care of, your smile and dental health is also greatly important.
Most times, it might result in you getting braces, but what do you need to have in mind when you get them?
Well, we understand and are here to help, as always. Here are 5 things to take into consideration whenever it's time to get braces.
1. There is no age limit for dental braces.
When most people think of orthodontic braces, they think of teenagers. But an increasing amount of adults are getting braces, too. As long as your teeth and gums are healthy, you could benefit from getting your teeth straightened.
One of the most important things to consider is the state of your gums and jaw bones. If you have unhealthy gums, a lot of gum recession, or bone loss, braces may not be recommended because the pressure they put on your gums could cause unfavorable complications.
2. Create A Budget.
Let's face the facts — braces aren't cheap! They can be affordable, though, and what better investment than one that directly improves your health. Knowing the exact braces cost is difficult to estimate as every patient's unique dental health and subsequent treatment plan will vary.
3. You'll need to change your eating habits.
No, we're not talking about going on a diet or anything, but you are going to want to be mindful of what you eat that can stain your teeth, like coffee or chocolate tea, for example.
4. Dental braces may hurt sometimes.
A certain amount of pain, particularly after each activation session and when the braces first go on can be expected. This pain should subside in a day or so, and should become more and more bearable as time goes on.
5. Oral health.
Taking care of your teeth is more important than ever. You will need to get certain gear, like an interdental toothbrush to make sure that you do not get a gum infection or a cavity while in braces.
Content created and supplied by: Lifepost (via Opera News )