Family comes first, any day and anytime. Family members are the first people you come into contact with; they are there to direct you and teach you how to survive in your immediate surroundings. There will always be times of enjoyment, excitement, conflicts, satisfaction, and stressful situations, but nothing compares to the priceless moments spent with them.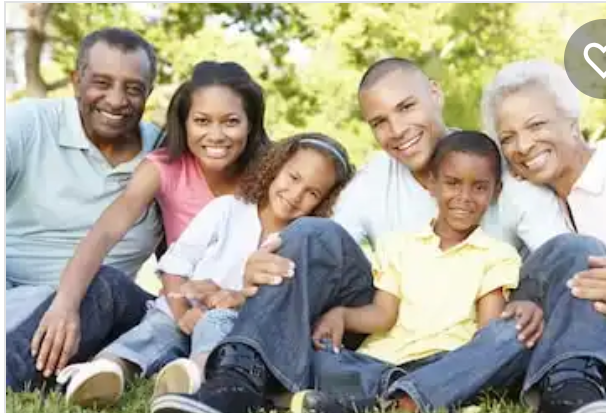 The most important thing is that our family members love and care for us regardless of the circumstances. We must not take them for granted because, while relatives, neighbors, and acquaintances can leave at any time, family members will still be there for us. Do not do these six (6) things to your family members, regardless of your place in life, your successes, or the condition you may find yourself in, whether good or bad.
1. Use them as 'collateral' - in the business world, if a person wishes to borrow a large sum of money, he would be required to have collateral in the event that he does not repay the loan. I know it sounds weird, but some people would ask a member of their family to serve as a maid in order to help them financially. I implore you to eat your bread and water with your family if you can afford it. Never use a member of your family as collateral; the end result is always negative.
2. Ignore their needs - you were promoted to that role so that you could help others. Provide support to your family members and don't ignore their needs. If you are the first to get a job, sponsor the others; if you are unable to do so, make sure you still provide for what you have. When challenges arise, the repercussions of not offering assistance are that you will be the one to meet them alone.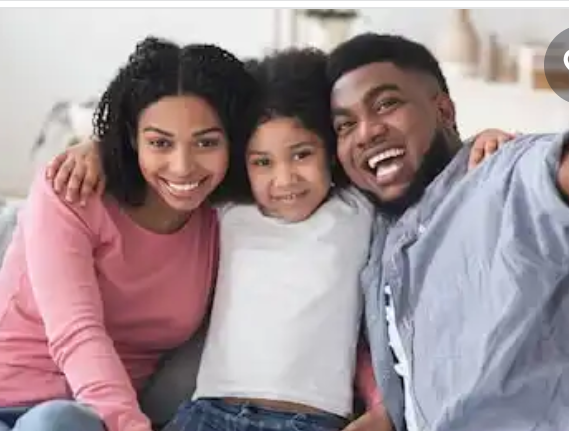 3. Many people are guilty of taking sides with strangers in their presence, and it is wrong. Often take the side of your family when a disagreement arises between one of your family members and an outsider. The explanation for this is because you can still correct a family member while you are alone, but if you side with an outsider, you give them the power to disrespect and scorn your family.
4. Remind them of their flaws - we all make mistakes, and the outcomes of our choices aren't always what we anticipated. Also, since no one is flawless, it's important not to point out their flaws and weaknesses. It frequently causes persistent feelings of depression and can lead to low self-esteem.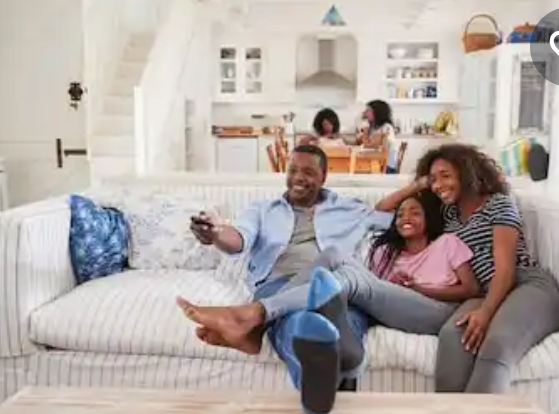 5. Make their lives difficult - the outside world is still full of resentment and frustration; don't add to it. Enable them to be ecstatic to be with you; don't make their lives on Earth a living hell for them. As a result of the toxic climate, they will be forced to look for love elsewhere, falling into the wrong hands in the process.
6. Take their advice for granted - your family loves and cares about you, so always follow their advice. The explanation for this is that if you ignore their advice and your decision has serious consequences, you will not be the only one who suffers. It is said that obedience is preferable to sacrifice.
Thanks for taking out of your time to read this article, Was this article informative and useful to you?
Please kindly Share this unique article across all social media platforms and please don't forget to maintain social distance, wear your face masks, wash your hands regularly with sanitizer for prevention is better than cure.
Thanks for reading, the topics covered here are available for positive progress and critical assessments. Please do well to drop a comment below and share the article with as many as possible as possible
Content created and supplied by: Wizzyfrydey (via Opera News )