Remembering how this children were maltreated by a suspected ritualist, it breaks my heart, actually, this children are innocent, and do not deserve any forms of degrading treatment. Indeed this world is filled of wickedness, love of money has made many people to do things that are beyond human understanding.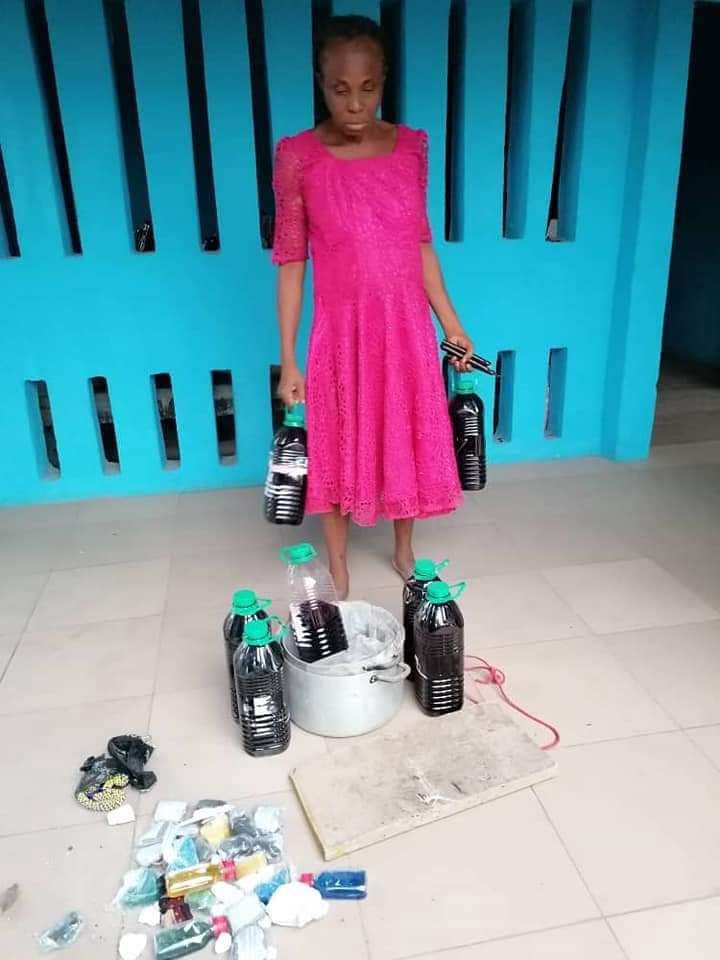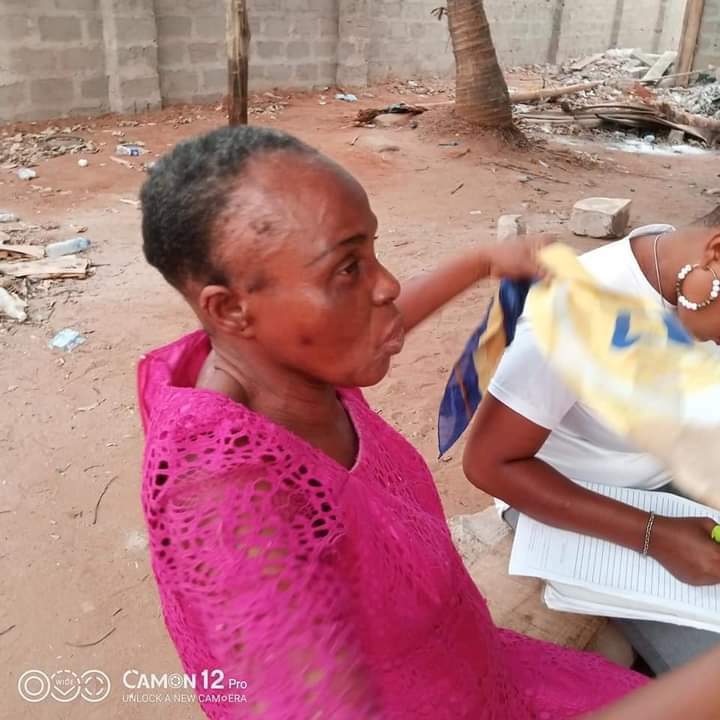 These children were saved from the hands of fake prophetess and also a suspected ritualist. They were maltreated, tortured and also were starved, this children has been suffering in the hands of this two women before God remembered them. Recently, they are in the hospital, they are receiving treatments, and hopefully they are recovering in a haste.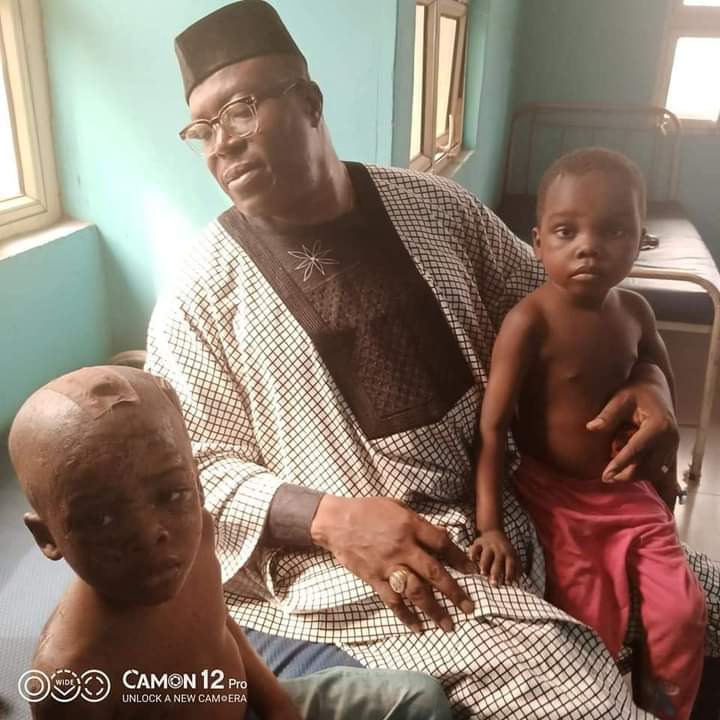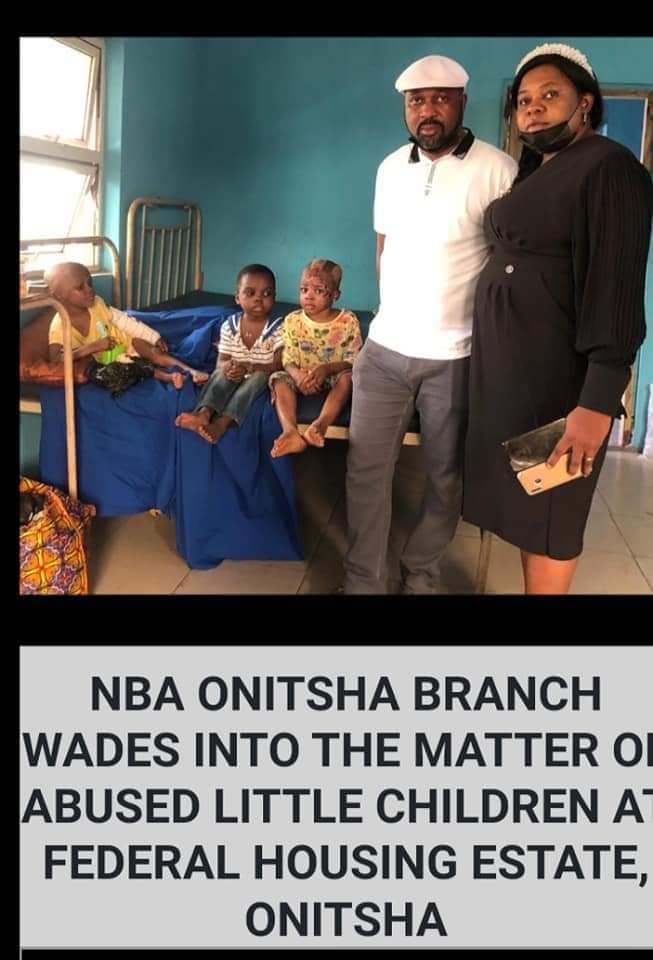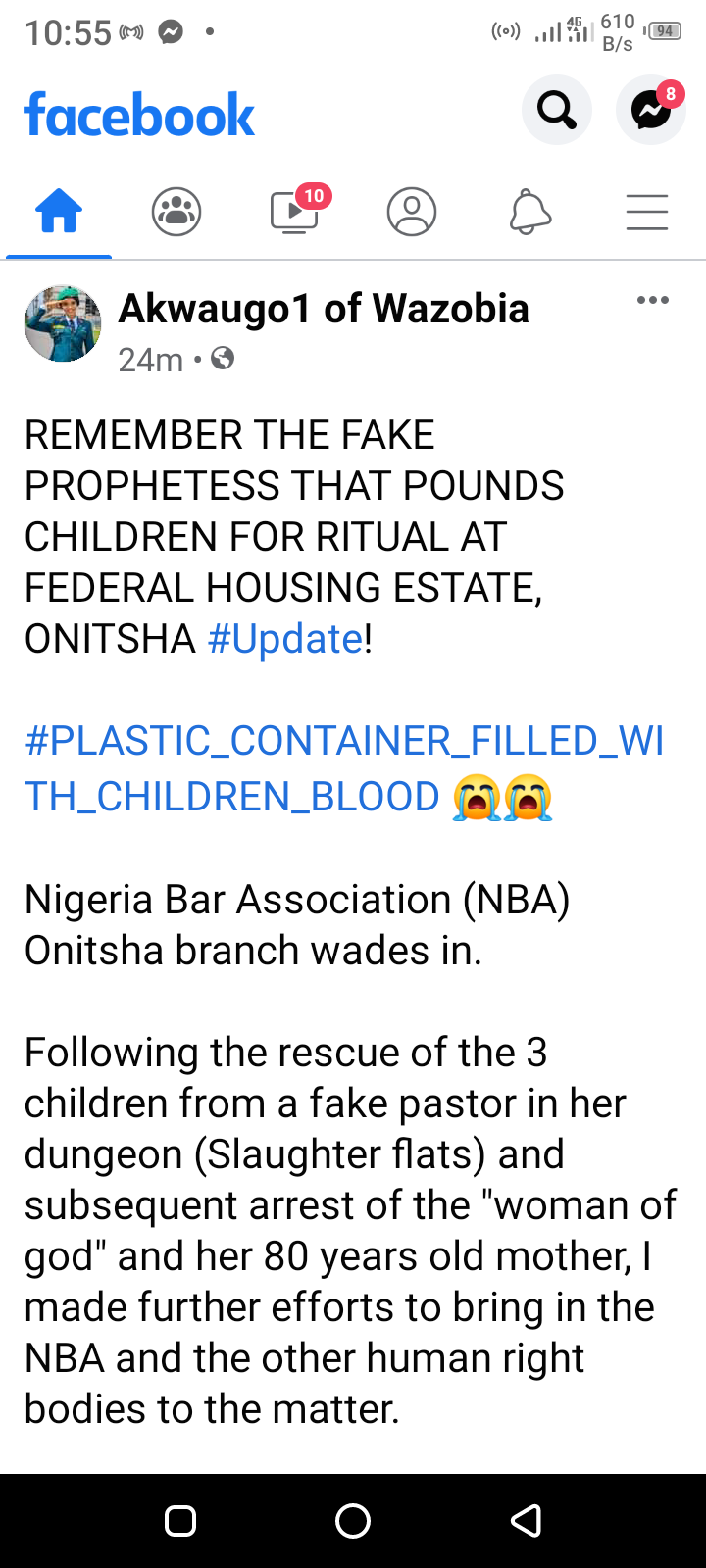 Moreover, this incident happened at Onitsha, Anambra state, recently, the case has been handed over to the Nigeria Bar Association Onitsha branch Wades. According to Akwaugo1 of Wazobia, she said that she made further efforts to bring in NBA and the human right activist into the matter. The Matter is still ingoing, and hopefully it will yield a positive result.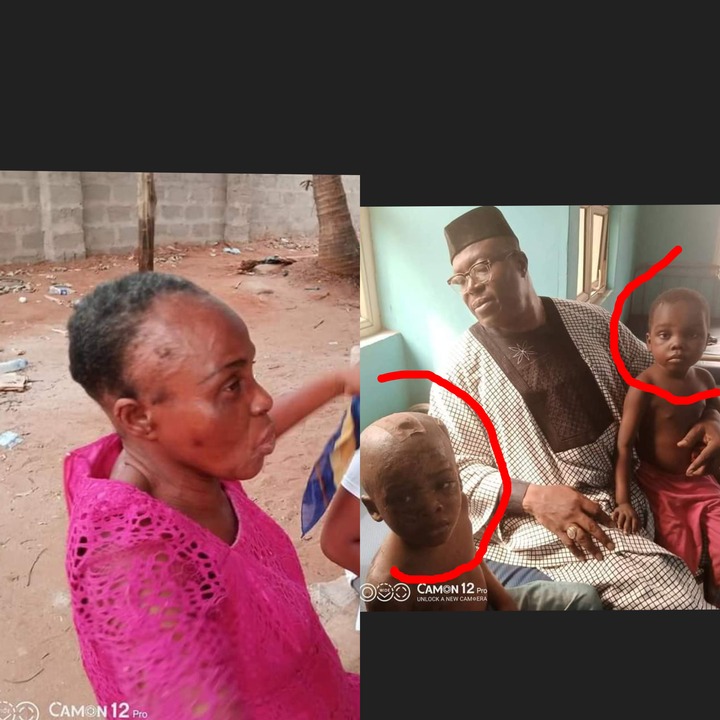 Source: Akwaugo1 of Wazobia
Content created and supplied by: Onyiwriter (via Opera News )