Living a healthy life is very important. The condition of your body system worth to be studied every day. Pursuing your future career without taking care of your health is rubbish. We all know that health is wealth. Though most of us don't have time and we need healthy life to be successful. These three things won't waste your time and will make you more healthy than you think.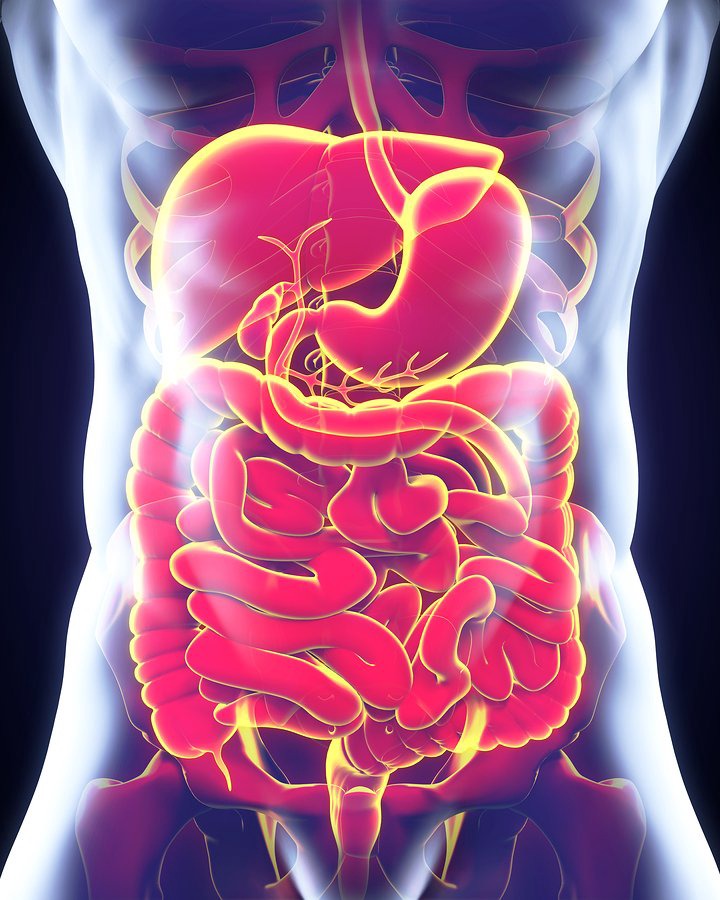 1. Prayer should come before anything. The first is to pray to your Lord in your convenient way. If you start your day with prayers, a lot of good things are coming your way. If you are a Christian, pray according to your belief, and Muslims should also do according to their beliefs. Nobody knows the obstacle that is ahead of us in a day. Please, pray vividly as prayer solves every problem.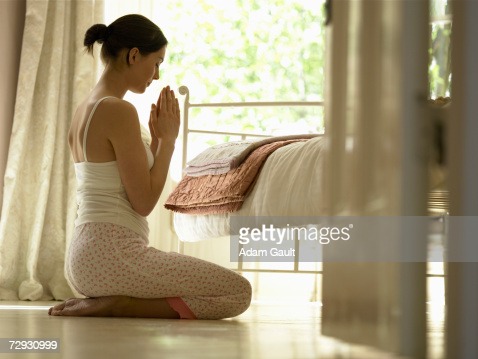 Here is a morning prayer for all Christians.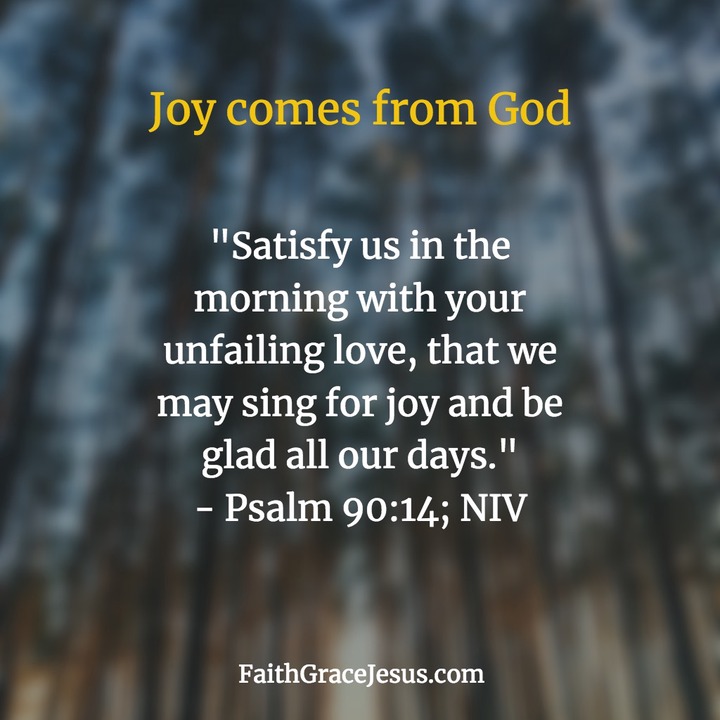 Here is a morning prayer for all Muslims.

2. Water alone can solve all your health issues if you use it wisely. You can never compare the purity of water with any other things in life. Aside from the fact that it is good to drink plenty of water every day. Drinking it early in the morning is the best. Since your body is highly dehydrated for a longer period of your sleep time. Hydrating it in the morning will build up your kidney and liver. And your digestive system will become more active.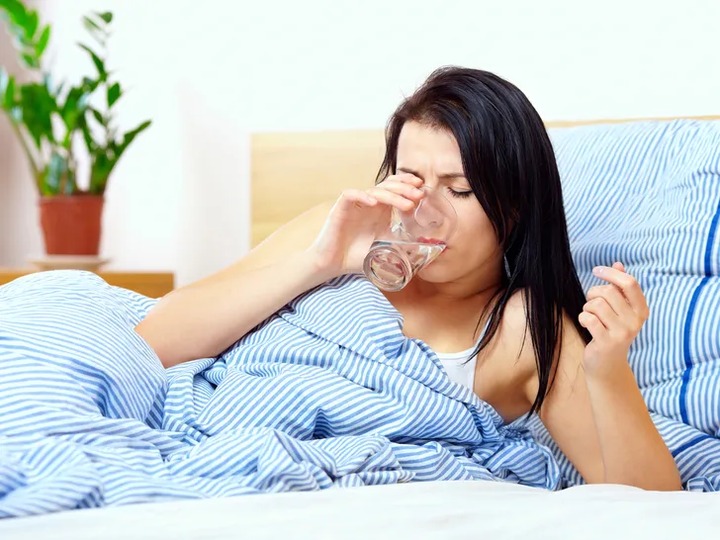 3. Exercise is unavoidable also. When you wake up in the morning, do at least one convenient exercise which can help your health status. The exercise that you do before eating is better than the one you do after eating. So, an early morning exercise is the best.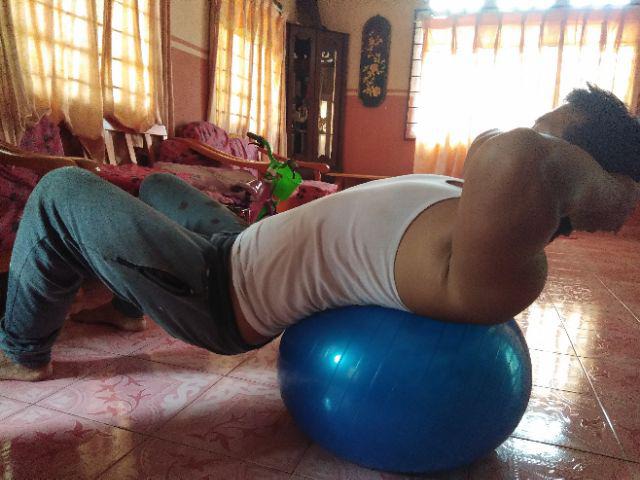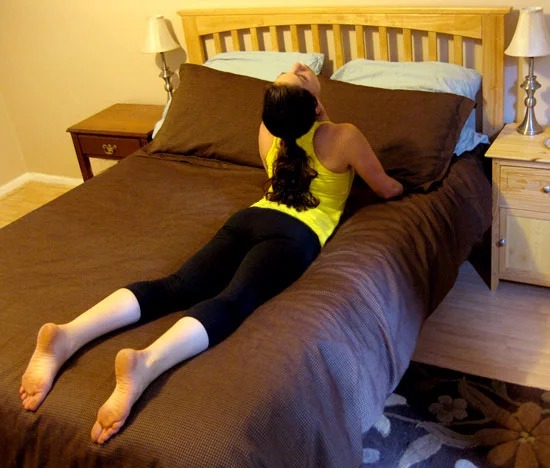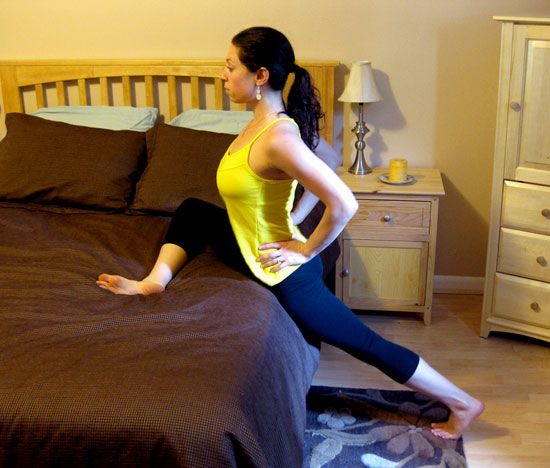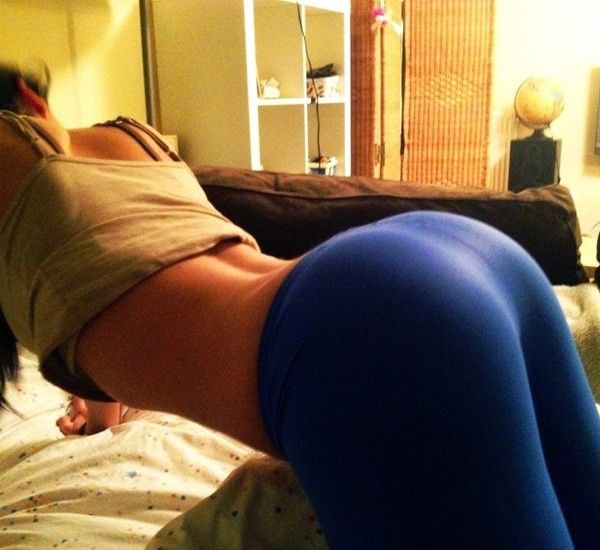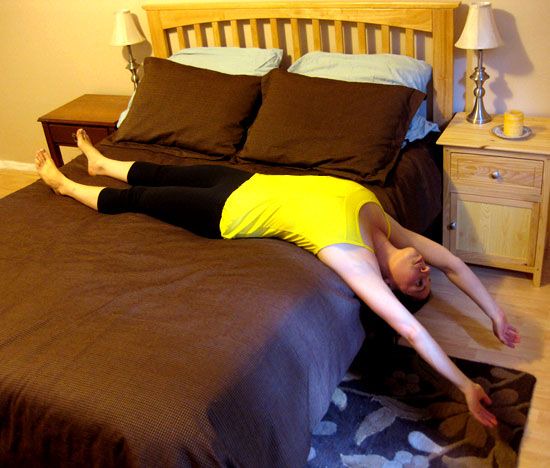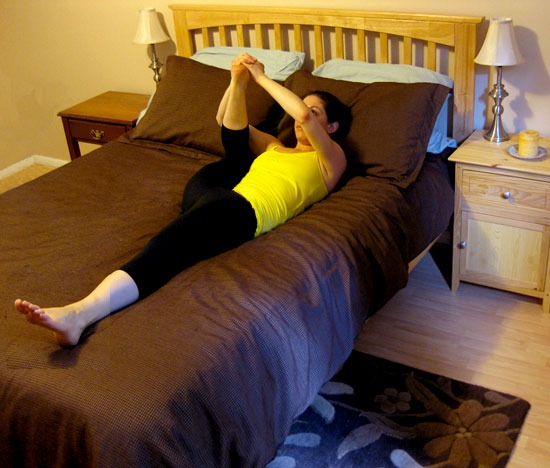 You can then resume your daily activities after those three points. If you continue doing it every morning, you will see changes in your life. Kindly share with people to benefit from this.
Content created and supplied by: The_Scholar (via Opera News )