These days it is hard to differentiate real from fake, natural from Man Made, because it seems like everything is just being made to decieve people. Now If you are not happy with the shape and size of your body, you can change it. If you do not like how you look, and you want to make it better, you can just change it with the help of surgery.
Either through plastic surgery or even through liposuction, the difference is just that Plastic surgery involves implanting, and liposuction involves the transfer of fat.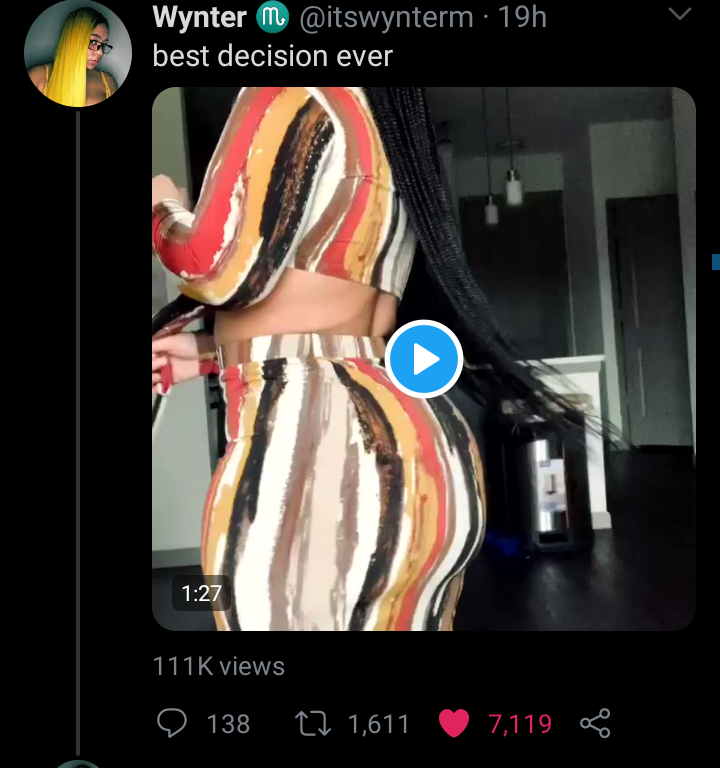 A young lady took to Twitter to share her joy, she shared a video and talked about how she was born without any hips. She talked about how she was fat and had big stomach, with no hips, but now she has hips all thanks to surgery. All she did was to transfer the fat from her stomach to her back, and now she has that desired body shape she wants.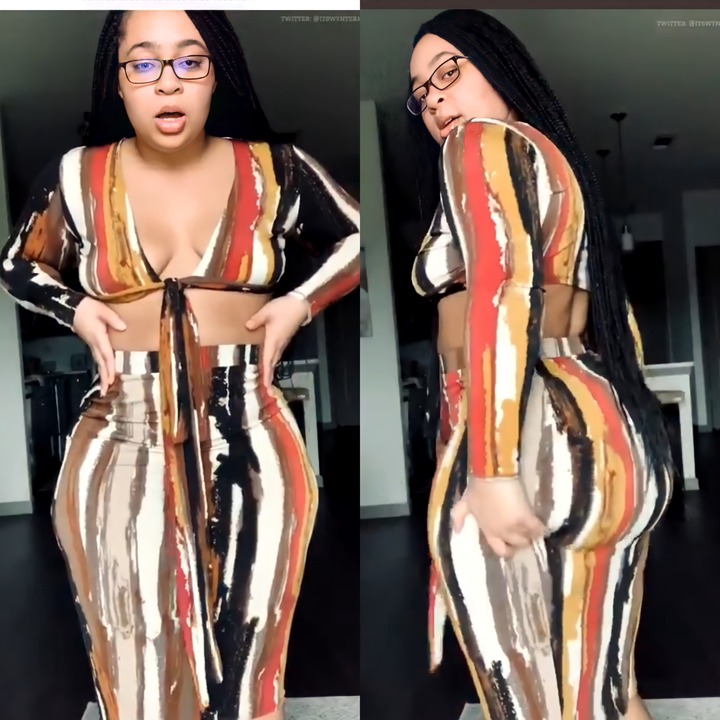 She didn't do plastic surgery, they moved fat that was in her stomach to her hips, an just made her look better. She thanked the Doctor that helped her achieve her look, and said that no exercise would have helped her to be this way.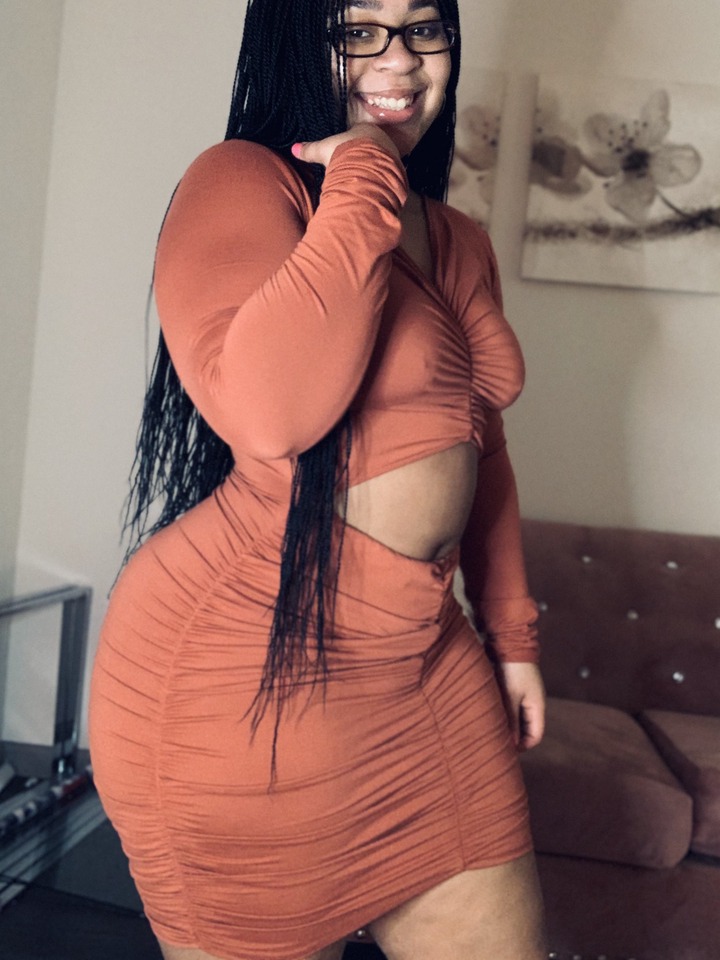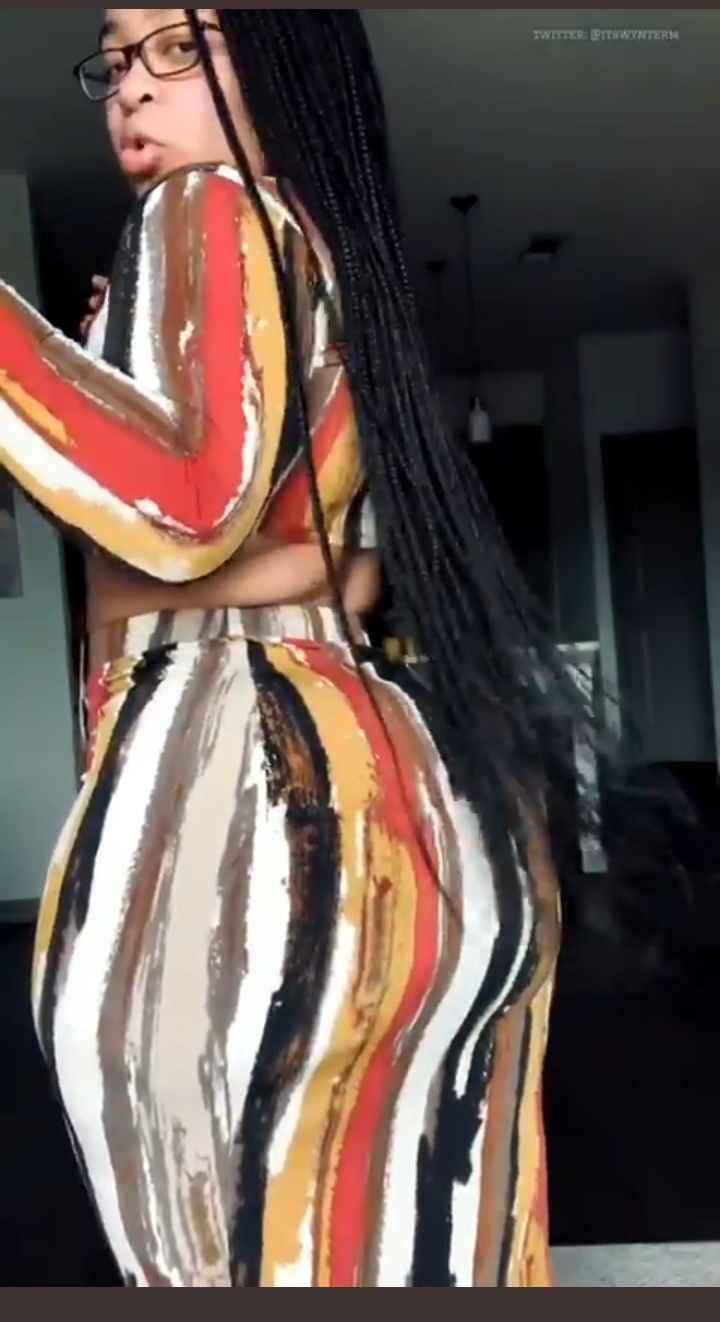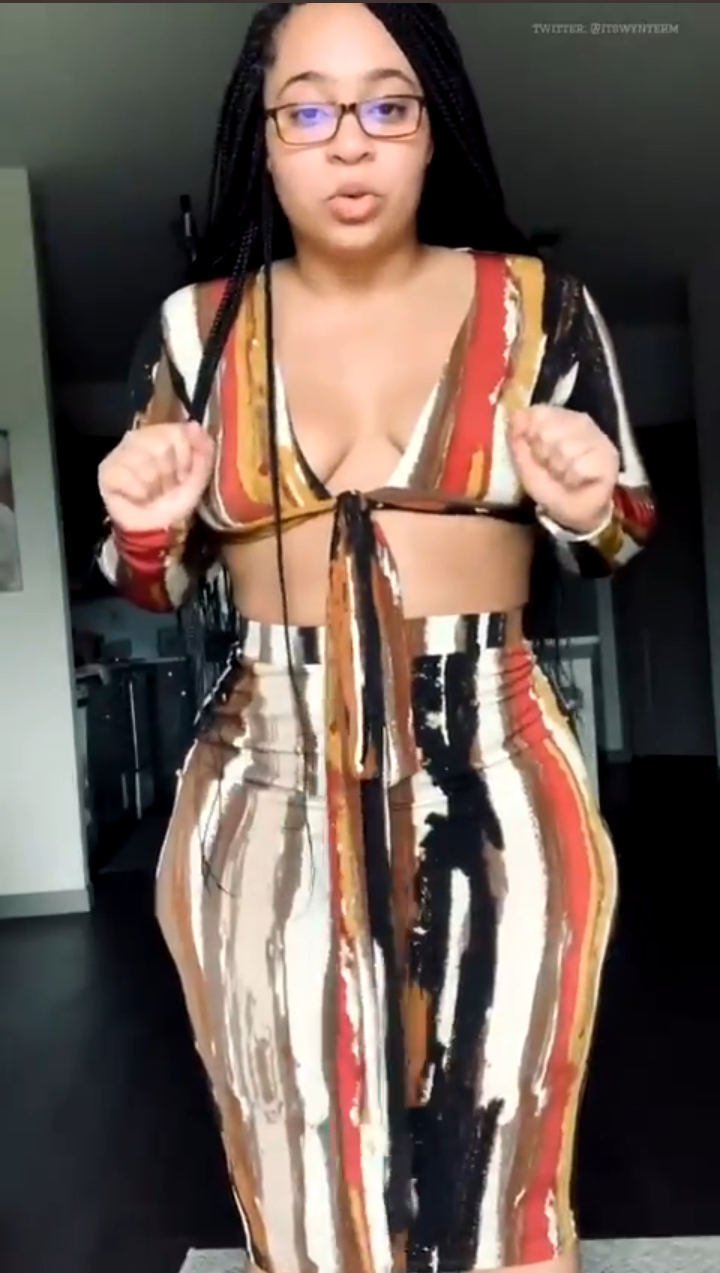 Watch video below;
Content created and supplied by: UniqueGrace (via Opera News )