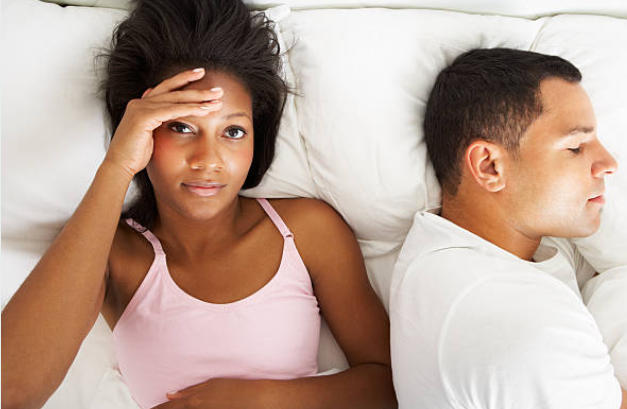 As we live our daily life, we need to be very careful on the things that we do, your health is very important and you need to be very cautious about anything that can affect you medically. There are some certain a things you need to take note of when you just finished meeting your partner, you shouldn't act ignorant to these these because it's for our healthy living.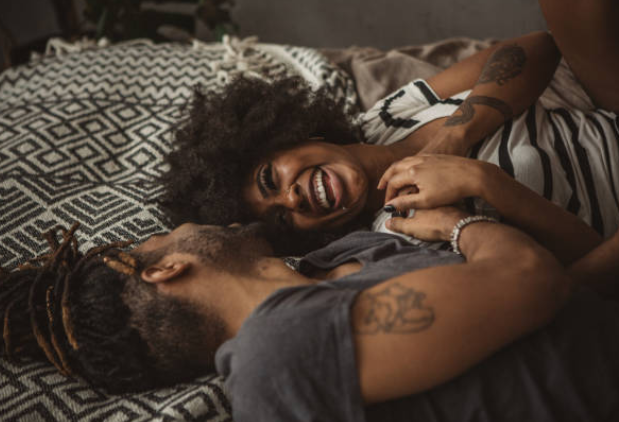 1. Drink Alot of Water and Urinate: After meeting with your partner definitely, some energy is lost, drink enough water to keep you hydrated and after that, hit the bathroom to urinate. Urinating is very important and it is one of the first step you should take because urinating will help you clear your urinary tract and dispel your any form of bacteria or toxins. This will also help to prevent urinary tract infection, our urine is a by product of our filtration system, so while urinating these bacterias exits the body system.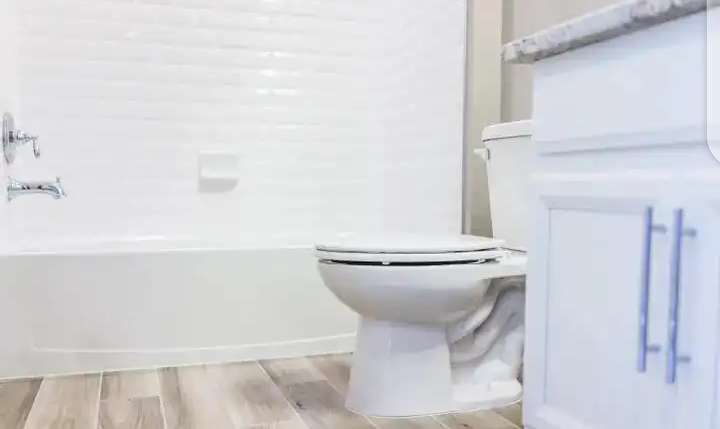 2. Get Tested: Visit a Gynaecologist and get tested, whether you just met with your old partner or new partner ensure that you get tested for any form of STD'S. Do not be afraid to get tested, because this will let you know if you're safe and medically fit.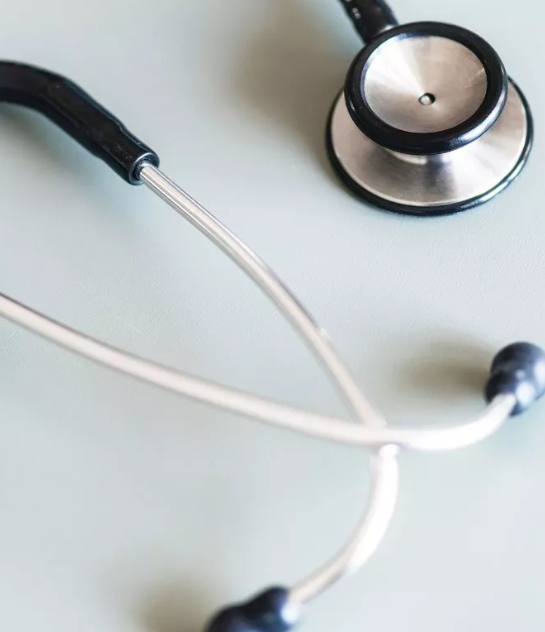 Do well to share your thoughts about this.
Content created and supplied by: GreatnessInks (via Opera News )