Acacia is the gum that is exuded from the acacia tree. It's otherwise known as gum Arabic and Acacia fiber.
For centuries, the thick amber colored resin oozing from the bark of Northeast Africa's Acacia tree has been collected and ground into powders and pastes for use in traditional medicine as well as for everyday application.
It has a long history in civilization as ancient as the Egyptians and the Aboriginal tribes of Australia. These kingdoms and tribes used acacia in surprisingly diverse ways, from making desserts to treating hemorrhoids. The first species ever discovered was given the name Acacia nilotica by the Swedish scientist Carl Linnaeus in the 1700s.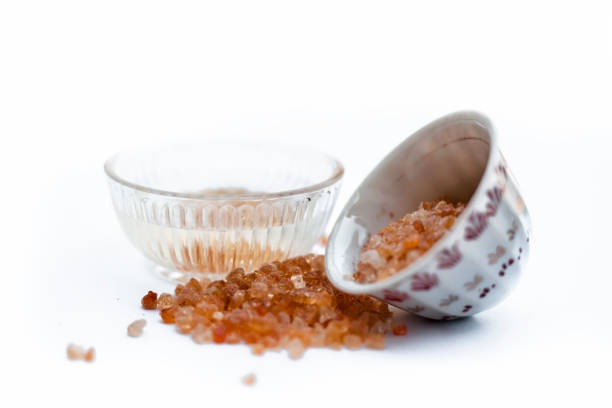 Research around the world are now taking a deeper look at the healing properties and health benefits of the legendary acacia gum, which is now proven clinically effective for everything from polishing teeth to assisting in weight loss to fighting free radicals.
When used in powder form, acacia can be stirred into water and consumed as a beverage. Some people prefer acacia to other forms of fiber because it isn't gritty, doesn't thicken and has a fairly mild taste. The powder can also be mixed in to smoothies and other beverages.
Amazing Health Benefits of Acacia Gum
1. IT KEEPS MICROBIOME HAPPY: many research now believe that human health begins with gut health, and gut health begins with thriving microbiome teaming with friendly intestinal flora. A soluble fiber, acacia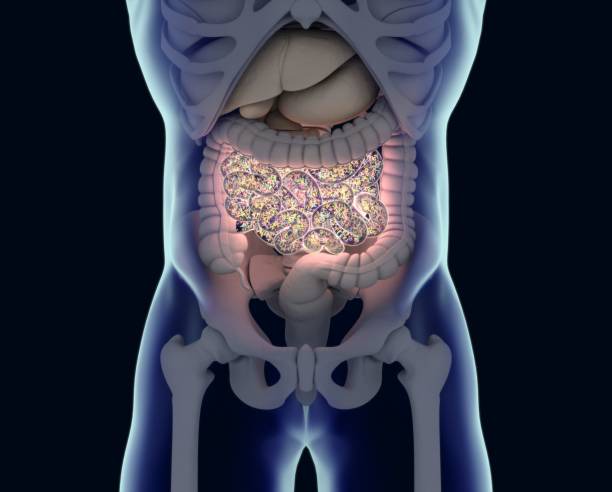 gum has been shown in clinical studies to be an effective prebiotic, increasing the production of probiotics bacteria strains. Bifidobacterium and Lactobacillus, two kinds of bacterial crucial for keeping the immune system running and our digestive system operating smoothly.
2. IT LOWER YOUR CHOLESTEROL: Acacia gum contains soluble dietary fibers that bind to your cholesterol so it can be absorbed in to your body through the intestines. At a later point, the bound cholesterol will be eliminated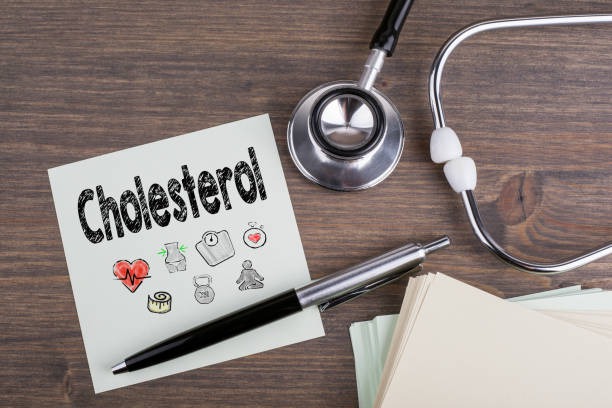 from the body through the excretory system, keeping your cholesterol levels in checks.
Two studies examined the effects of acacia gum on plasma cholesterol. 25grm of acacia gum were administered in beverages from daily to a group of men for 3weeks. This first group experience a 6.3percent decline in serum cholesterol concentration. A second test group that consumed 30gm of acacia gum in the form of lentil soup twice daily experience a 10.4percent in serum cholesterol concentration.
3. IT REDUCES SYMPTOMS OF IRRITABLE BOWEL SYNDROME (IBS): according to information posted by Mayo Clinic on their website, irritable bowel syndrome is a common disorder that affects the large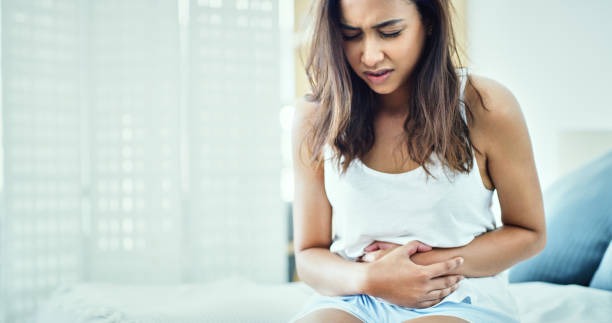 intestine. Signs and symptoms include: cramping, abdominal pain, bloating, had, and diarrhea or constipation or both. In a test of 130 women with IBS, overall symptoms were significantly reduced in test groups who were given yogurt enriched with acacia fiber.
4. IT TRIGGERS WEIGHT LOSS: a total of 120 healthy females participated in a study to determine whether consumption of gum Arabic (acacia gum) would cause a significant reduction in body fat percentage. A test group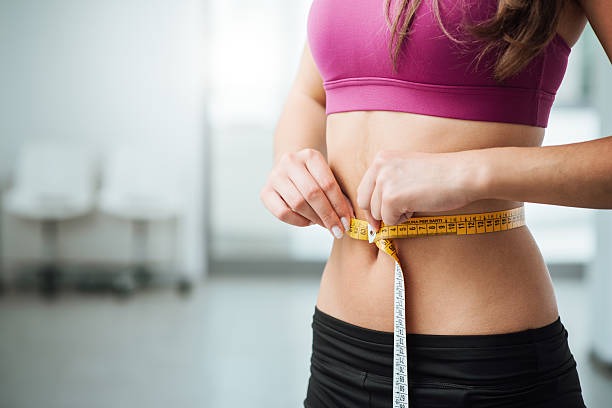 of 60 volunteers received 30gm of acacia gum per day for 6 weeks. The participant who took the acacia gum lost almost a kilogram in weight over the six weeks period, while the participants in the control group (no gum) stayed the same weight.
Investigators surmised that because acacia gum is rich in fiber, study participants who were taking it were able to experience a feeling of fullness throughout the day, making them less likely to reach for a snack between meal times. And because acacia gum is soluble fiber, once ingested it was able to absorb any water in their stomachs allowing it to expand and fill the gastrointestinal tract, turning off the feeling of hunger.
HEALTH BENEFITS OF ACACIA POD
1. SPERMATORRHEA: fresh pods of acacia tree are effective in sexual disorders like spermatorrhea, frequent night discharges, loss of viscosity of the semen and premature ejaculation. A preparation made from the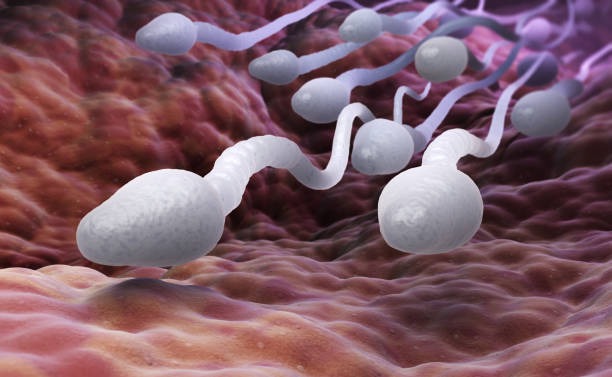 pods is considered highly beneficial in treating these disorders.
Method of use: get about 1.5meters of coarse coarse cloth and spread evenly and its corners secured. Pound the fresh pods of acacia tree and squeezed their juice. This fresh juice will be poured on the cloth every morning and evening for at least 20days until a 5-6centimeters thick layer is formed on it. A small piece of this cloth weighting 5 to 9 grams is cut and boiled in a liter of cow's milk which is taken after adding brown sugar to taste.
2. Excessive Masturbation: acacia pods is a cure for those suffering from masturbation addiction. The patients get effective result from its use and attain a normal retentive power.
Method: take seedless pods. Dry them in shade, powder them and add an equal weight of brown sugar. Mix well. Take 4 to 6 grams of this mixture with milk every morning.
3. Tightening Lose Vagina: this herb has been used for centuries by women, after birth to quickly tighten tone, restore and heal the vagina. It returns the vagina to pre-birth state by tightening the lose vagina muscles. It is also use to treat mild vaginal yeast infections, vagina burning, itching, odour and discharge.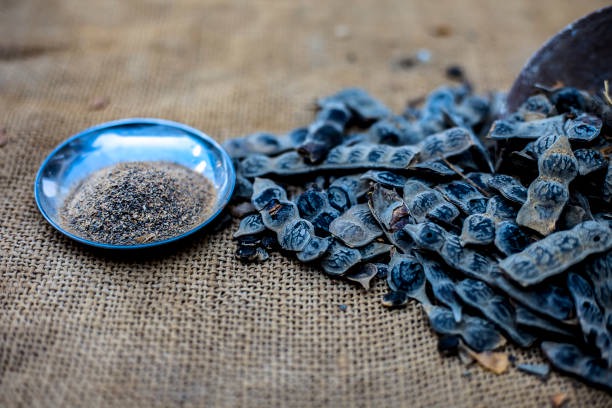 Method of use: wash the seeds, crushed, then boiled it in water for about 10 minutes. Let it cool down a bit and sit on it for about 20 to 30 minutes or more. It affects can be felt immediately.
Alternatively, you can wash your vagina with this decoction for some days.
4. It helps in reducing the swelling of the uterus.
5. Decoction prepared from the pods of the plant acacia is used to treat excessive bleeding during menstruation.
6. For High Blood Pressure: consume 2g seeds of Acacia with warm water. Take it twice a day.
7. Stem, bark and the pods acts against the intestinal worms and help in coagulation of the blood.
8. Watery Eye: grind the soft tender leaves and put 1-2 drops of the extract, in the eyes. It treats swelling of the eyes and eye 👁️ pain.
NOTE: Acacia is said to be safe for most adults when taken by mouth in amounts for medicine purpose. However, it can cause minor adverse effects, including gas, bloating, nausea and loose stools.
Content created and supplied by: Slymestra (via Opera News )