4 Effective Benefits Of Self-Stimulation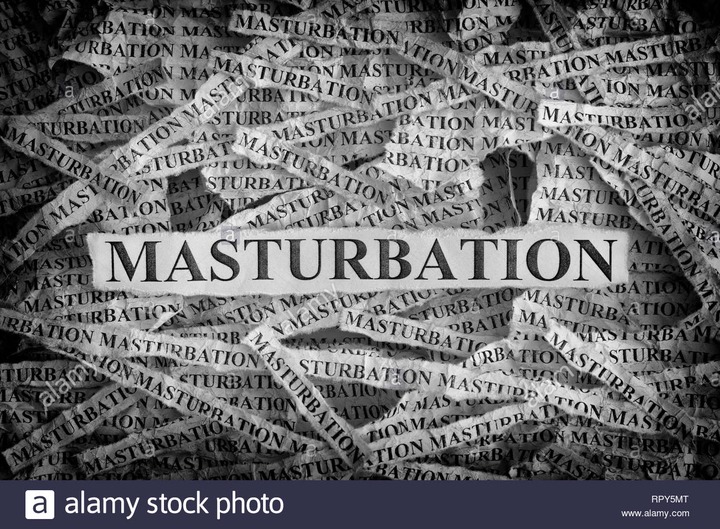 Most Nigerians would say that Self-Stimulation is bad not knowing they are lots of benefits that comes with master bating. To most persons, master bating is bad but they have forgotten that it's very healthy in the life of a person.
It's the safest pleasure: knowing that you have no risk of STD nor pregnancy attached to it, why not do it to satisfy your sexual urge. It's totally healthy and normal. It doesn't make you stupid nor bad.
Stress free: after coming back from a very stressful work and you Self-Stimulation, the level of stress in your body lowers to 0 degree. Your nerves and bones becomes relaxed.
Pain killer: orgasm helps to reduce pains in the body, after every successful orgasm the pain reduces. That way you fall asleep at once.
Prevents STD: it's the safest way of sexual activity is when you don't come in contact with any one, they is no chance for STD infection. STD passes from one person to another.
These 4 steps are actually really helpful in our day to day activity. In case you Self-Stimulation, it's still nice. Don't let anyone talk you out of it. Kindly drop your comments, likes and share if it's nice
Content created and supplied by: okabs50 (via Opera News )