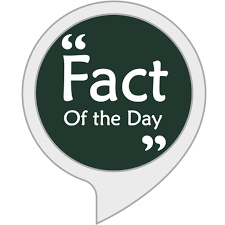 1. Drug lord Pablo Escobar offered to pay off Colombia's $20 billion foreign debt in order to avoid extradition to the United States.
2. A woman's brain shrinks during pregnancy and can take up to six months to regain its full size.
3. The United States is actually the serial killer capital of the world.
4. An Egyptian city was discovered underwater in 2013 after being lost for 1,200 years in the Mediterranean Sea.
5. You can't see your reflection in boiling water. Similarly, you can't see the truths in your life in a state of anger.
6. When boxer Manny Pacquiao has a fight, the crime rate in his native Philippines drops to 0%.
7. 7% of American adults believe that chocolate milk comes from brown cows.
8. When you're right, no one remembers. When you're wrong, no one forgets.
9. Sarcasm is the ability to insult stupid people without them realizing it.
Content created and supplied by: Ghentle0 (via Opera News )