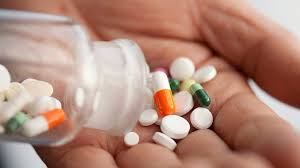 Hello readers, welcome to my world. You are welcome to another part of my health segment today. We will be talking about a health problem that affects almost everybody today, athritis.
Now what is athritis?
Athritis, is the swelling or tenderness of one or more of your joints, thereby making it difficult for someone to walk properly. Though it affects people of all ages, it is worst in people from and above 50 years of age.
The main symptoms of athritis are joint pain and bone stiffness. Athritis is a health issue that involves the joint. Depending on the type at athritis,the symptoms and signs may include:
__ Joint pains
___ Stiffness
___ Swelling of the joints
___ Redness
___ muscle ache
___ weight loss
___ Fever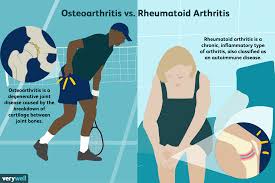 The two common types of athritis are
1.) Osteoarthritis:
This is the type that affect the entire joints. It causes changes in the bones, and deteroriate the connective tissues that hold bones together.
2.) Rhematoid arthritis:
Is the type that destroys the cartilage, and bones within the joints.
People who are especially at risk are old people, people who are obessed, and women are more likely to have it. Statistics have shown that women areorw prone to arthritis than men.
Having known all of that, here is the natural remedy to treat yourself at home: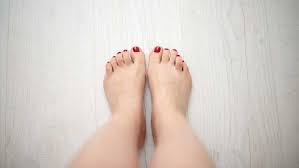 Items neede are:
Water, Ginger, garlic and lime.
Preparation
1.)Cut some quantity of garlic, Ginger, into small pieces.
2.)Put all into a bottle.
3.) Fill the bottle with lime water juice.
Take ½ cup of it daily for two weeks and see how effective it will be.
You can try it for yourself and see the results. But still, take proper care of yourselves. A little Excercise always helps, so don't forget to try excercising your body. Hands and feets for better results.
Feel free to comment.
Thanks for reading!!!!
Content created and supplied by: Faithysky (via Opera News )