1. It robs them of quality time with themselves and others. It makes it hard for us to connect with people in real life. Social media provides us with the block button rather than a way to talk things through. It has created people with no conflict resolution skill. It leads to social isolation.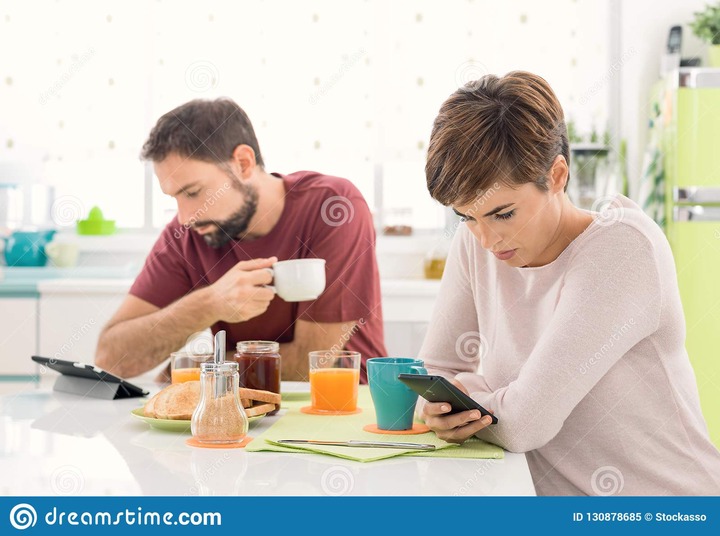 2. It affects sleep because it is addictive. It activates our reward center (dopamine). We become excited by likes, shares, follows and retweets. They directly affect our mood.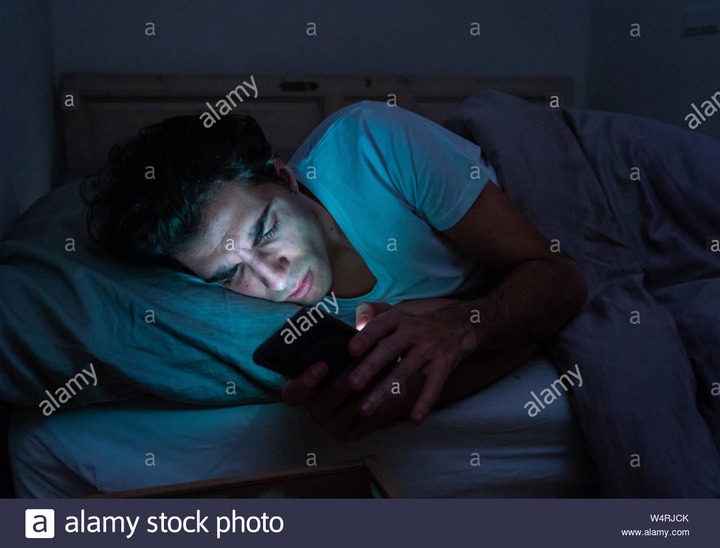 3. It increases anxiety and depression. There is online bullying. It increases intolerance and forces other people into silence. Other people's opinions don't matter, they get blocked if they don't agree with you. We also see a distorted view of other people's lives. Toxic relationships are formed.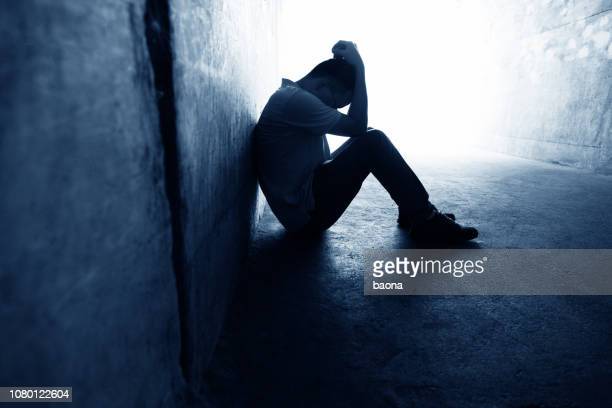 4. It makes us waste money. The average social media addict has spent more trying to pretend.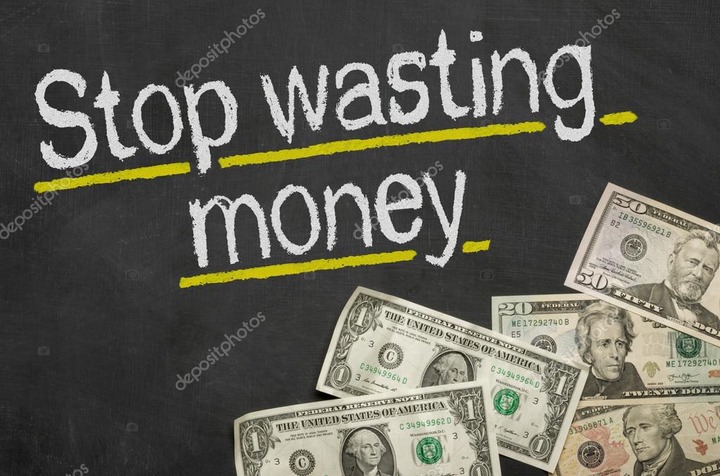 5. It increases envy and low self esteem. People struggle to think independently. They prefer to follow the crowds. They feel helpless because they are made to compare themselves to others.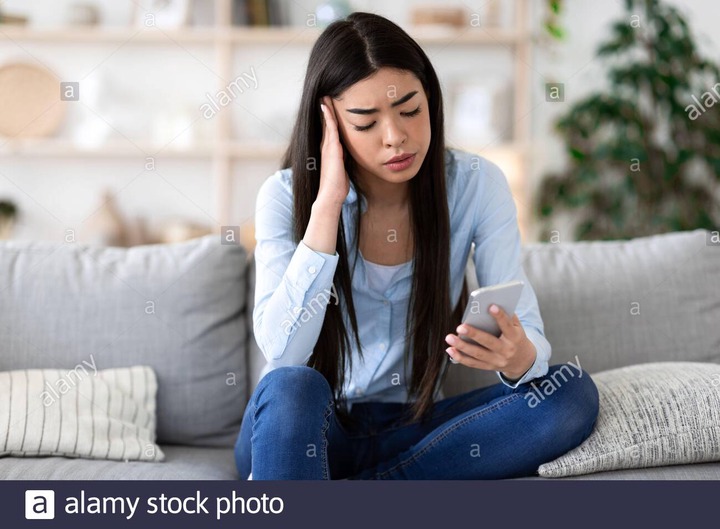 6. It makes it hard to figure out what is real.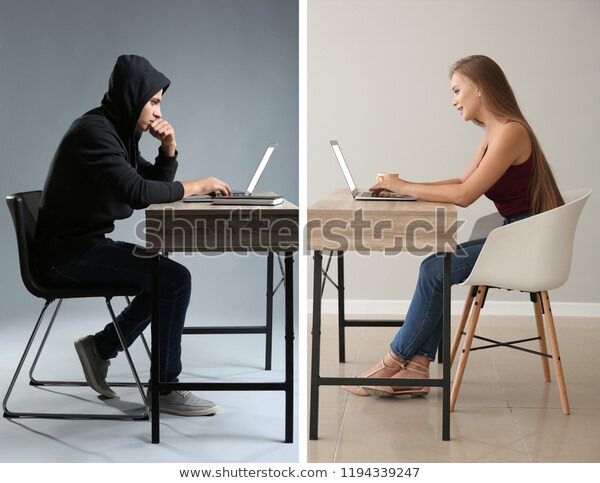 7. We exercise less. We become unhealthier and more unfit. Waist trainers and slimming teas have replaced exercise. We want to force ourselves into submission rather than follow the healthier route.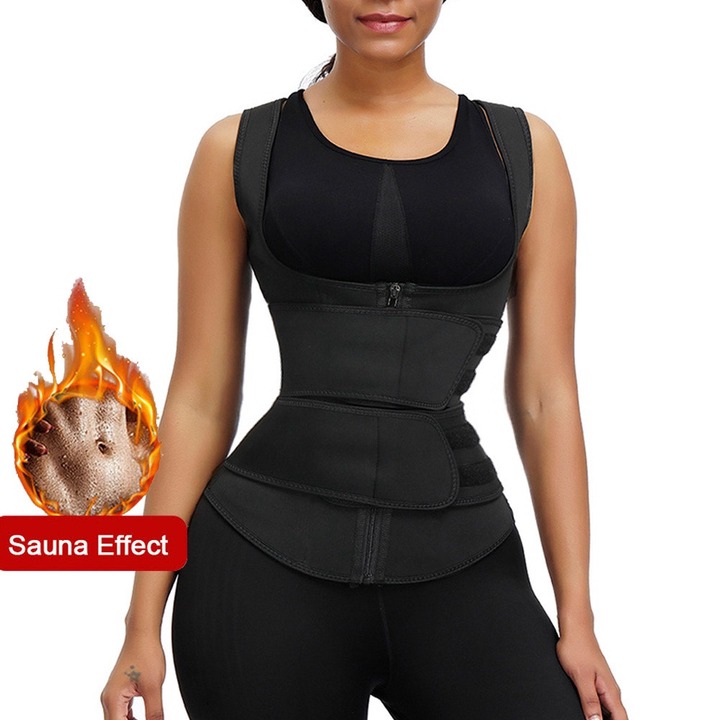 8. It infantilizes the brain to that of a toddler. We now throw childish tantrums. We lack patience and want instant gratification. We have short attention time. We no longer have empathy because everything can be turned into a joke. We don't know who we are anymore.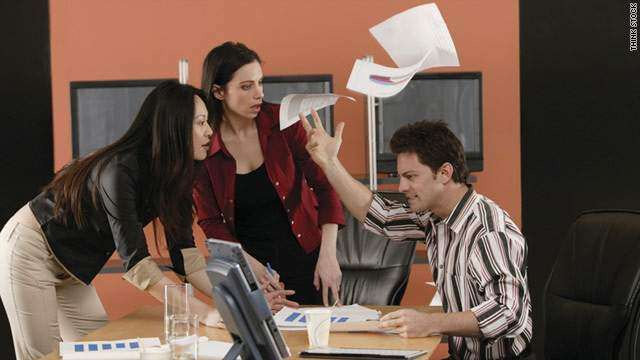 Let me know what you think in the comments section below.
NB: ALL PICTURES ARE USED FOR ILLUSTRATION.
Like share and follow.
Download Opera News App for more articles like this.
Thanks for reading.
Content created and supplied by: BarleySnooty1 (via Opera News )