Hello guys today we bring to you the Flamboyant and rich Guinean dwarf Billionaire, Grand P and his wife Eudoxie Yao. We are also going to be telling you the incurable disease Grand P is suffering from, but before then here is some bio about him in case you don't know much about him.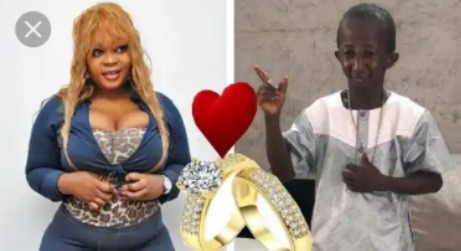 Grand P whose real names are Moussa Sandiana Kaba was born on the 11th day of October( his specific birth year is not known; According to him, only his biological mother knows his real age, but sadly she didn't disclosed it to him before she died, but he is said to be over 30 years old) in the small town of Sanguiana in the Kankan region central Guinea, a small country in the western part of Africa.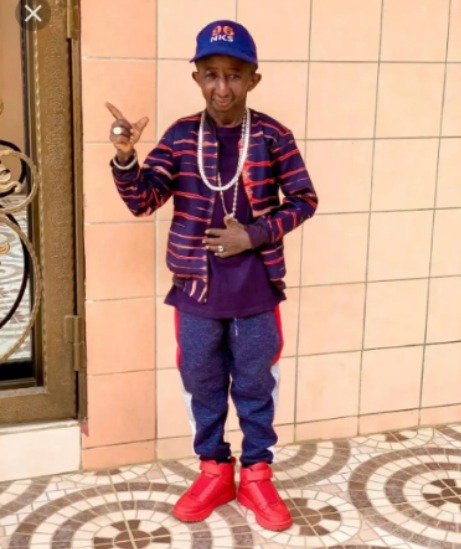 Now you might probably wondering why is he small in body shape yet so old? Well so you know Grand P was born with an extremely rare genetic disease known as progeria, which gave him a different physique. The disease is an extremely rare genetic disease characterized by premature aging that begins at birth and It limits the size of the patient to 1 meter 10 at most, as well as his weight to only 25 kilos. Here are some photos depicting the presence of the disease in Grand P's body: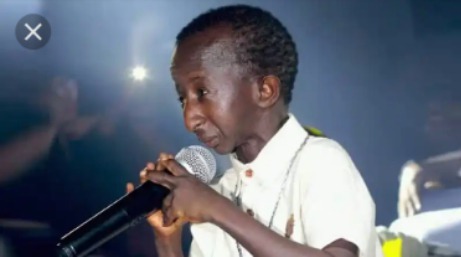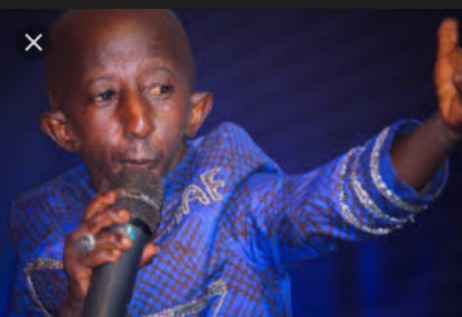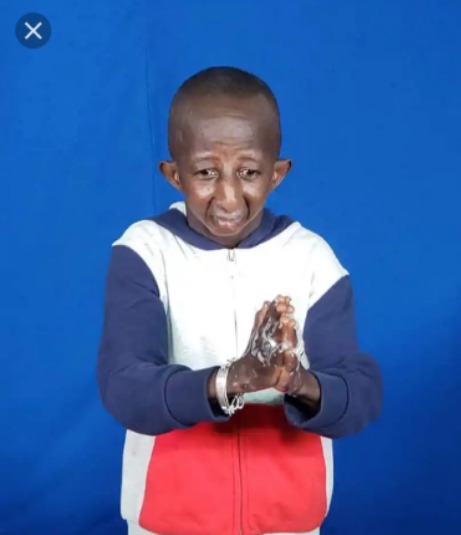 Recalling back the old days Grand P remembered being laughed at by so many People because of his appearance and looks, but that didn't stop him in pursuit of his dreams.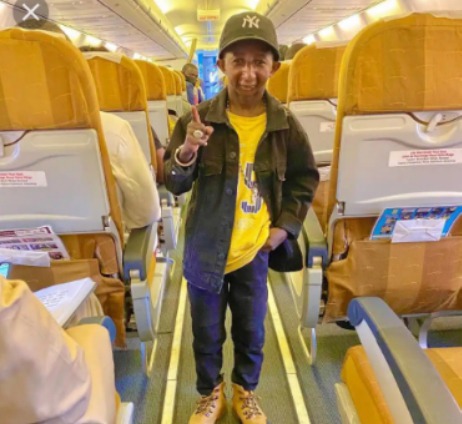 And while some people keep crying and asking God why he created them the way he The phenomenal Grand P is using his small stature and tiny voice to rake in millions, and cruising with one of the most gorgeous lady in Africa. A lady who is the dream of many; Here are some beautiful photos of him and the love of his life living life to the fullest: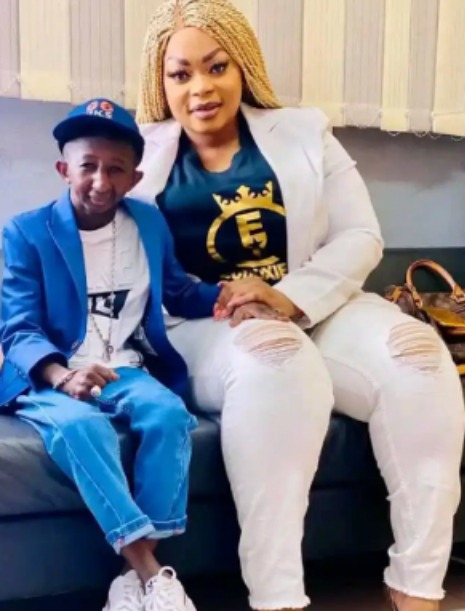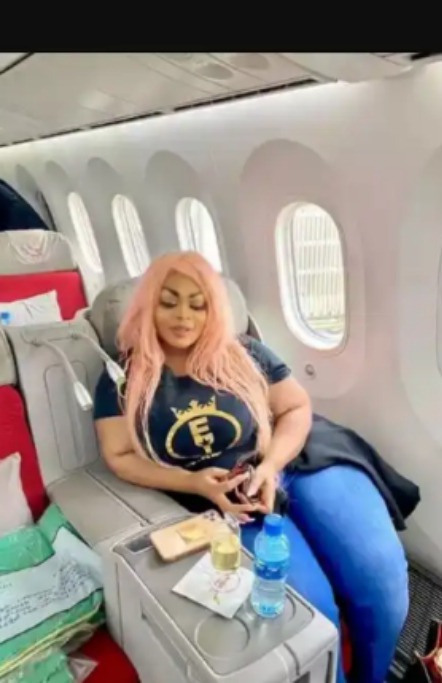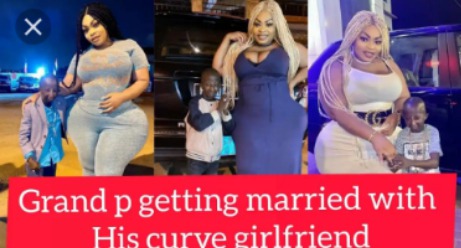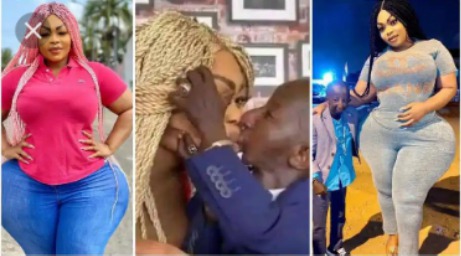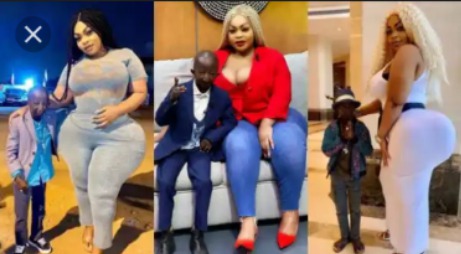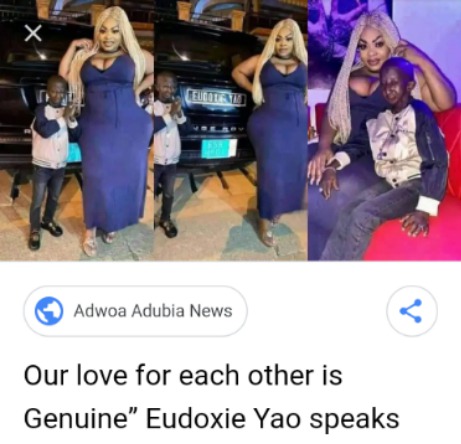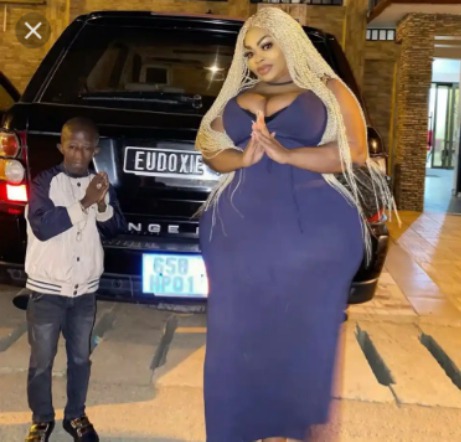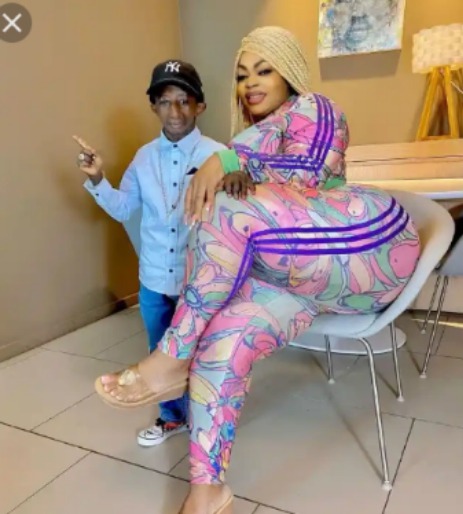 Share Grand P's story to your loved ones across social media handles so as to encourage them to stop body shaming others, because no one knows who is who tomorrow.
Content created and supplied by: Ikara-lodestar (via Opera News )