During the last 1,000 years, a series of monumental discoveries revolutionized the practice of medicine. These Discoveries have saved millions of lives and brought about remarkable improvements in the health of the entire population. One thousand years ago the average person in Europe could expect to live about 30years. Of all 100 children born alive, 40 would die before their first birthday. Diseases and infections, largely the result of squalid living conditions, claimed untold numbers of lives.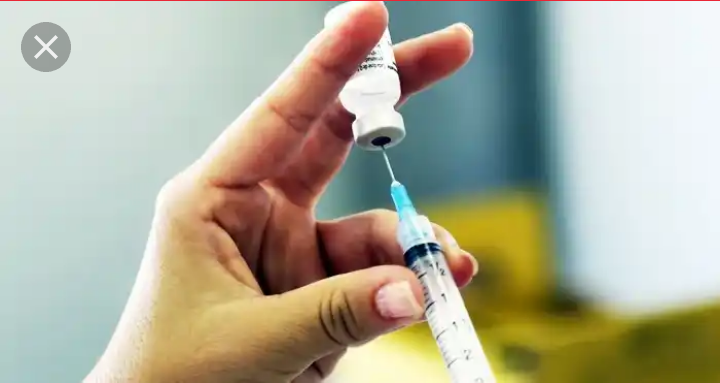 Medical breakthrough during the next Millennium will probably bring even longer and healthier lives but these list show all the Greatest Medical Discoveries we've had throughout the Millennium
2) Circulation of blood
3) Bacteria
4) Vaccination
5) Surgical Anesthesia
6) X-rays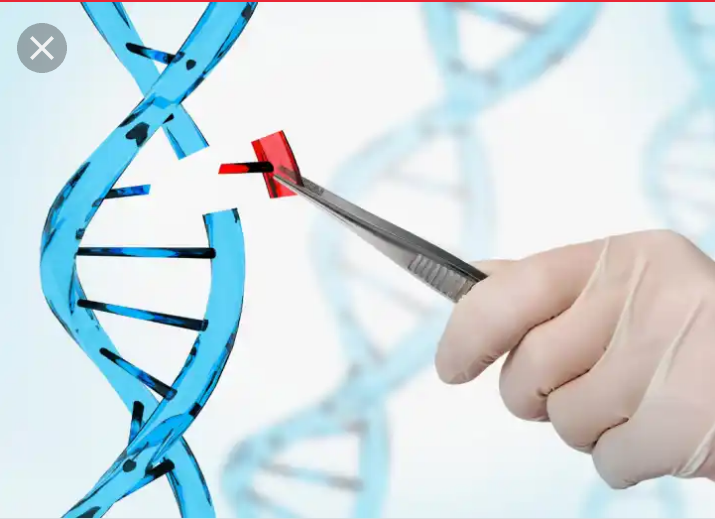 7) Blood typing
8) Tissue culture
9) Antibiotics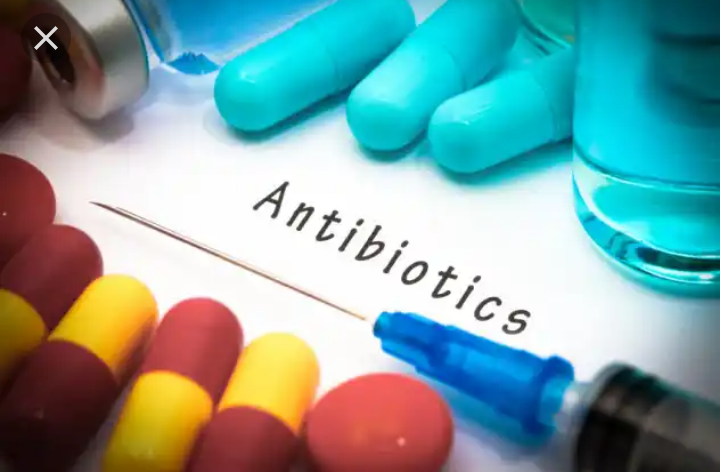 10) DNA
These are the greatest medical discoveries we've had throughout the Millennium and these Discoveries have helped the world at Large in saving so many lives..
Content created and supplied by: Akposkiabaga71 (via Opera News )