Snoring is a situation whereby air flows through your throat while you sleep. This causes your relaxed tissues to vibrate and create some sort of irritating sound. It happens to several people around the world. This makes the victims unhappy. Some of them have tried several measures just to prevent this, ranging from sleeping late at Night to eating light food.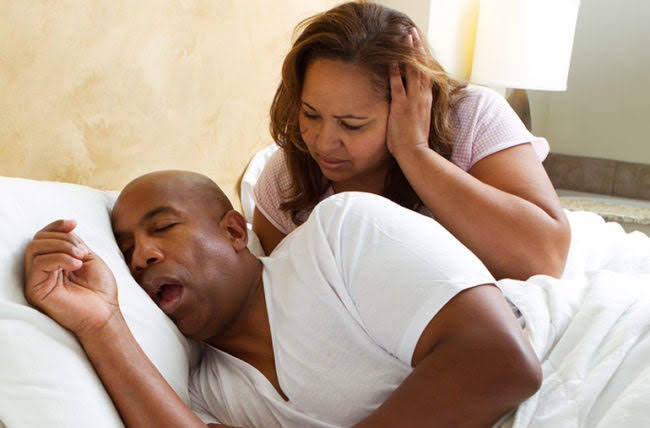 No need for that, According to research, this is not totally a natural situation, but it occurs because of some of the possessed habits. In this article, I want to show you some of the things that you do that makes you to snore and how to stop it.
1. Being Overweight
This is one of the things that trigger snoring. The amount of tissues in your throat can cause snoring.
Solution
Reduce intake of calories and eat more healthy foods. Also remember to get regular exercise daily, this will help reduce your weight.
2. Your sleeping position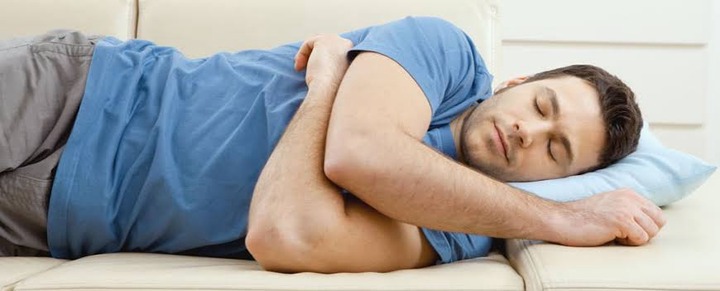 The position you sleep also contributes greatly on whether you will snore or not. Sleeping on your back sometimes moves your tongue to the back of your throat thereby blocking the airways.
Solution
According to research, If you sleep on your side, it will allow air to flow easily and reduce or stop your snoring.
3. Smoking
Smoking is an unhealthy behaviour that even worsens snoring. It is best that you avoid it. If you can't, meet a therapist.
4. Taking Alcohol and sedatives before bed
Abstain from alcohol at least 2 hours before going to bed; and reduce your intake of sedatives.
Content created and supplied by: Gistainment (via Opera News )