"We were taught that Jesus's ministry was four folds; He preached, He taught, He healed, and He casted out devils. So we were excited and we said ok we can preach, we can teach. Let's take the next one which is healing.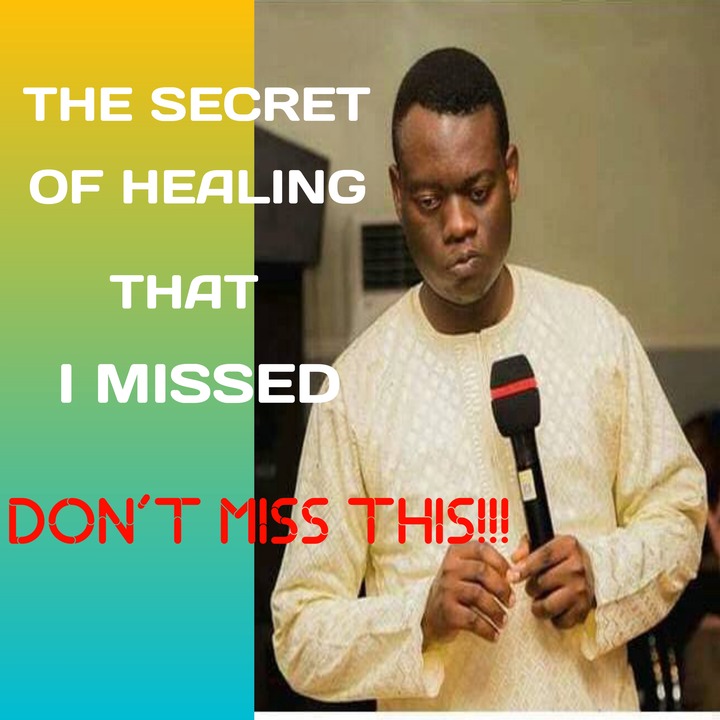 So we went out looking for sick people and then we found one that was terribly sick. Then we said we come in the name of the Lord and we prayed for the sick person. The next time we heard from the person was his burial ceremony.
I know it has never happened to you before but, this is my own story. The reason why we were totally hopeless about the sickness was because we had a desire without the investment.
A desire to see change. We had a burden to see transformation and we took off like a tornado to force the hand of God; to bring about a change.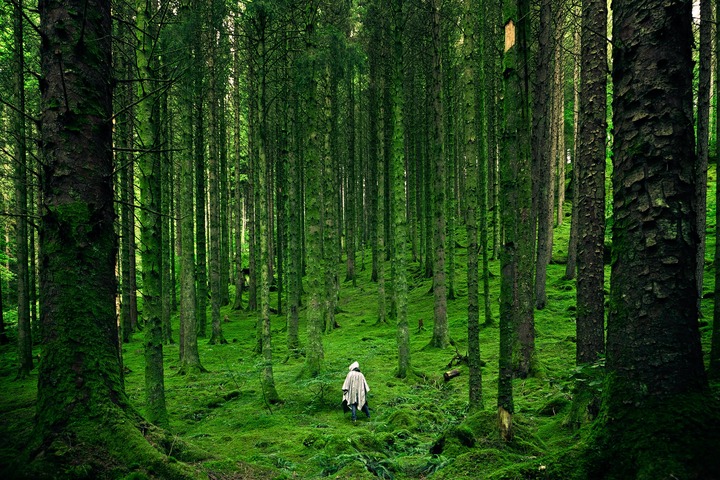 Unfortunately for us we did not discovered that there was an investment responsible for change of the sort that we were seeking.
When we had one or two failures we now came back to God and say 'wait, is it that we don't desire what you desire? What is the problem?
Then we found out that the only problem was because we were not anointed. So we said ok how do we become anointed?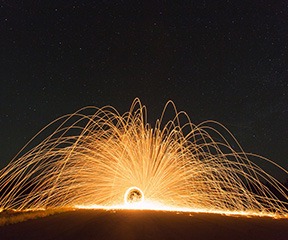 In other to identify to my ways (the ways of soccer) I know that Chelsea wears blue so I bought blue. Just to identify because He didn't say I should not wear shirt... So I had to die to soccer.
Now I'm not saying you should stop watching, I'm just saying to me then soccer was a god and I had to die to that god and it was a very big god to my world that's why I had to die to it, all for anointing.
That was the easy aspect; to die to soccer was very easy for me. Then the next requirement was... He told me that the first man (Adam), his major problem was with eating.
Adam problem began with eating so He said, I'm going to prove that I'm better than Adam by beginning to fast. And when you're fasting that's when chicken will be coming (he laughs) different food will start coming to your mind...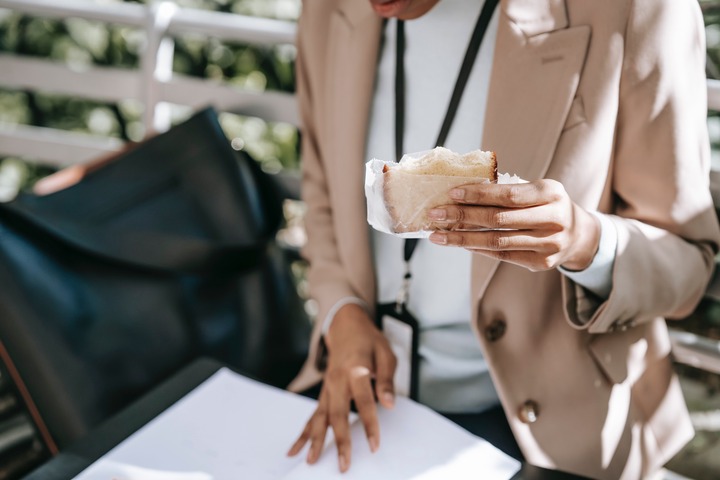 Yeah, that's what He said; the challenge of your kind began from eating. You're going to be the solution to the challenge of your kind by refusing to eat.
I fasted until my eyes began to bulge out and I was like a specimen of an AIDS victims. If you want to know how an AIDS victims look like, that's how I was then.
Hallelujah... Fasted so much that if I want to eat there was no appetite left again. The body was trying to reset the entire system. Hallelujah...
It was still in this mode of fasting that we prayed for people that they died ... They all died (he laughs)
Continued like that first year, second year...ten year then something big started happening. You have to express patience if you want God to use you mightily. It's a gradual process.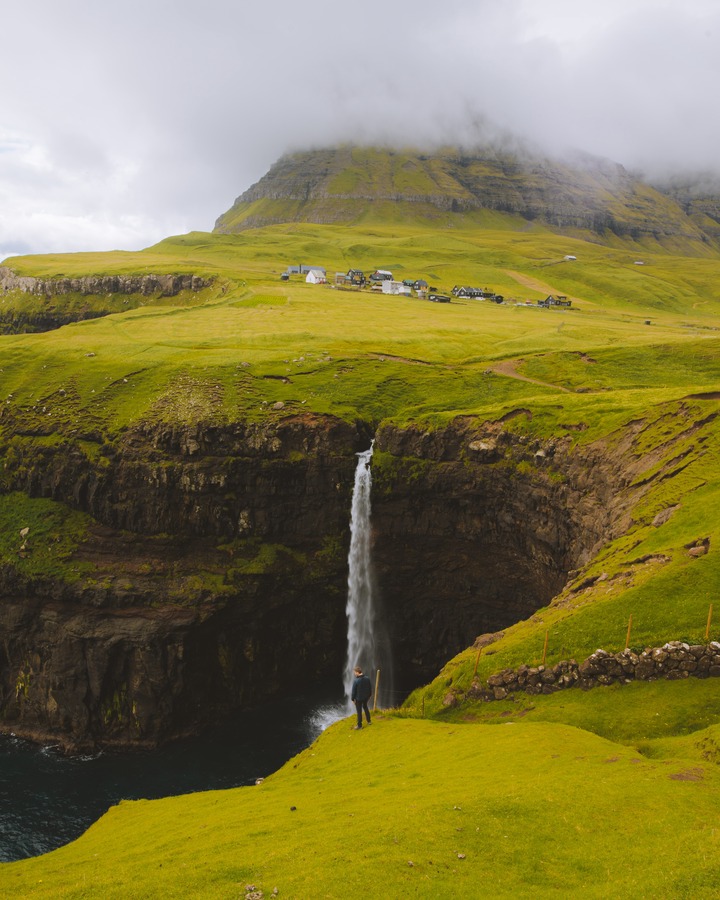 This is not for only pastors but for every believer".
What precious thing can you give up for God so that God will anoint you for His work? Tell us in the comment section.
SHARE THIS so that we can build other believers out there for God's work.
Content created and supplied by: Calebfalz (via Opera News )