THINGS YOU MUST DO IMMEDIATELY AFTER SEX
Today , I will be dealing on the necessary things you must do after having sex.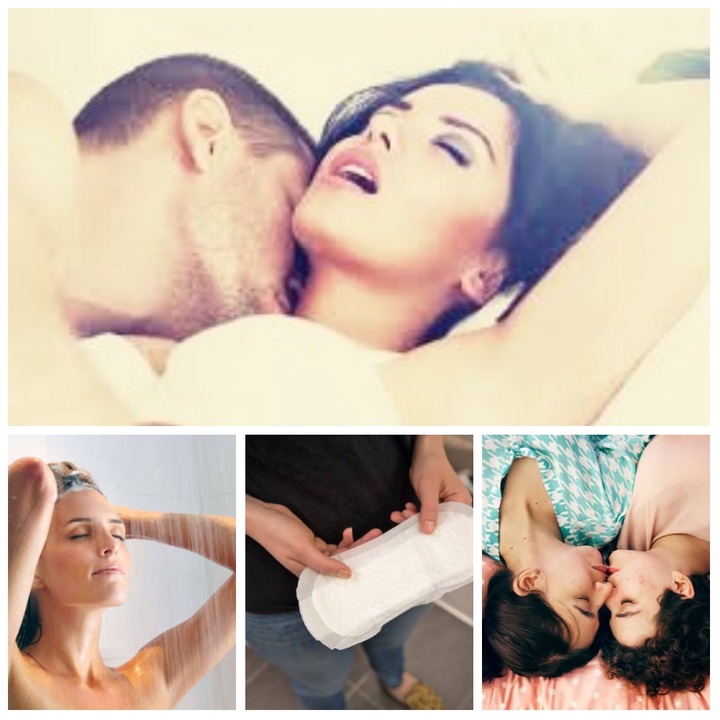 Some people do cuddle up to each other for a while after having sex although not all do. Some people just fall asleep immediately bafter having sex as they will be so tired and need rest and maybe only few would visit the bathroom immediately after sex.
Today I'll be discussing on the necessary things one should do immediately after sex inorder to ensure a healthy living as this things protect alot. What you do before and after sex are very important but we'll be focusing on the things you must do after sex not what you should do before sex. How you spend your first minutes post sex is very necessary and it matters alot.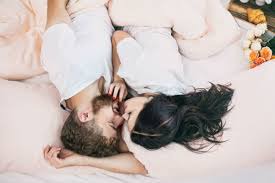 These are the things one must do after sex to promote a health sexual wellbeing.:
VISIT THE BATHROOM: This is the first place one should visit after sex. The issue of peeing after sex is very important as peeing clears and washes the Tract or pipe. During sex, some bacteria or toxins may find their way into the Tract. The best way to wash or clear those bacteria or toxins is to pee. After peeing you can then wash using a warm water and a clean soft cloth as these goes a long way in ensuring proper hygiene, as this helps do a lot of comfort and prevent infections.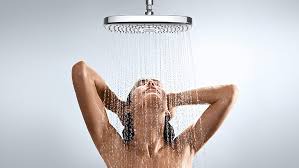 GET A BREATHABLE UNDERWEAR: After washing and cleaning up your genital part, expert suggest that one should get a breathable underwear as this allows absorbtion of moisture. One might be wondering which underwear is breathable underwear, these are underwears like cotton . Cotton underwears are mostly recommended because it is a natural fibre and it won't irritate sensitive regions, it is also a good absorbent.
ENSURING PROPER HYDRATION: Drinking some quantities of water plays a vital role after sex. It helps in boosting and keeping your energy level up as sexual stimulation deplete strength. On the other hand, drinking water really helps in flushing out infections or bacteria out from urinary tract.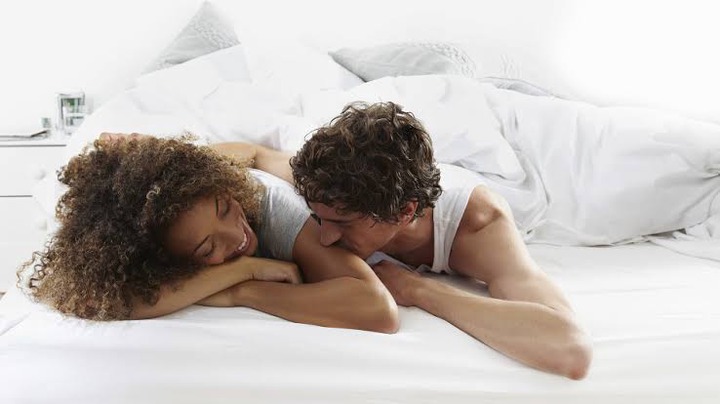 CHECK FOR SIGNS OF BLEEDING AND PAINS: It is believed that you know your body better, but not withstanding, you must be very careful with it especially when it comes to sensitive parts. It is very important to loom for post coitus trauma, and take care of it. Expert suggest that abnormal bleeding or discharge after sex could be signs of infections. Bleeding or pains might not necessarily be caused by infections, at times could be as a result of friction due to the condom.
TAKE A PROPER LOOK AT THE CONDOM: Believe me, only few people do check or take a look at the condom after sex. It is very important and very wise to check on the condom you used incase there is any tear as it can increase the chances of contracting STD (sexual transmitted diseases) and not just infections but also leads to unwanted pregnancy.
Sometimes the condom might stuck inside the vagina and this is very dangerous as it can cause a serious infection.
I hope this article is helpful
Contribute, like and share
Content created and supplied by: Ubonghenry20 (via Opera News )