It's amazing how quickly the world is changing today.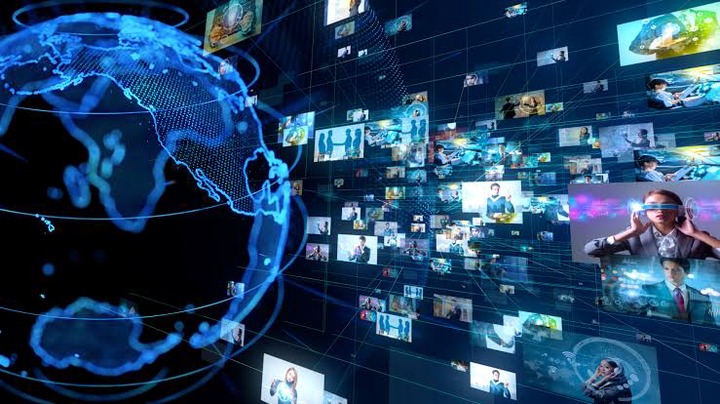 Breakthrough technologies, fashion trends, social media etc. All of these things are constantly and rapidly transforming and changing the way we live. As a result, things that seem normal some decades ago seem very weird now and today we will remind you of them. 
1. Hardcore styling: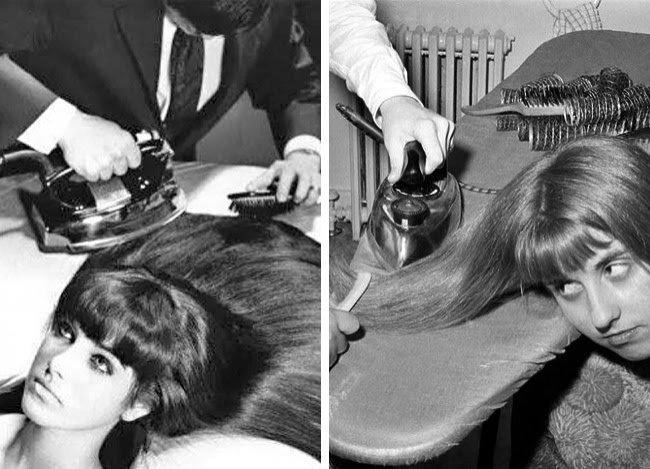 Their use to be a saying that beautiful requires sacrifice but today, everything is way more easier than it was back then. In the past, beauty routines were more like sophisticated torture. Nowadays most girls use a special iron known as "hair iron" to straighten their hair,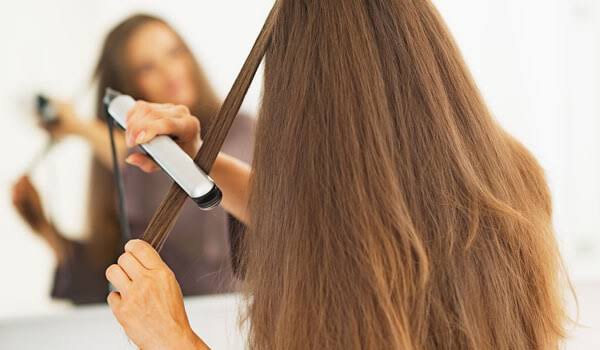 but you probably didn't know that until the 60s, hair was straightened using ordinary iron.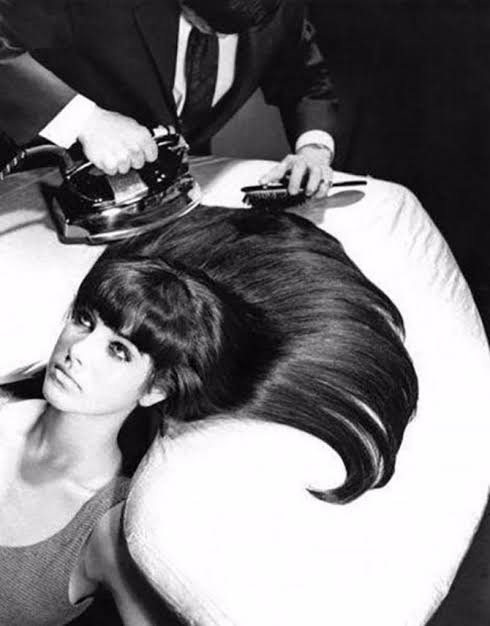 It no really harmful but if the person ironing it for you leaves the iron on your hair for too long, only God knows what will happen.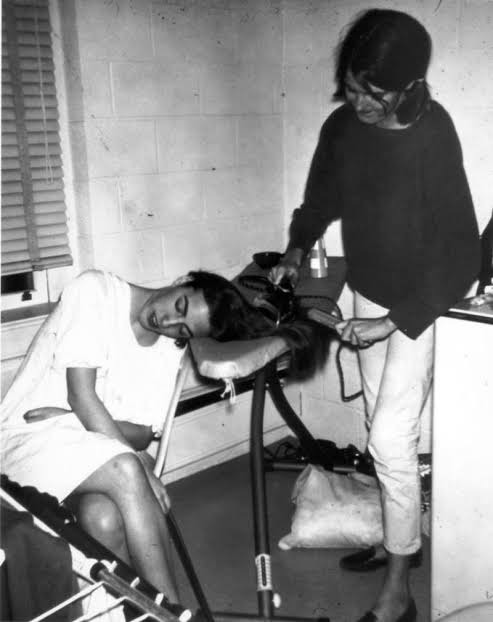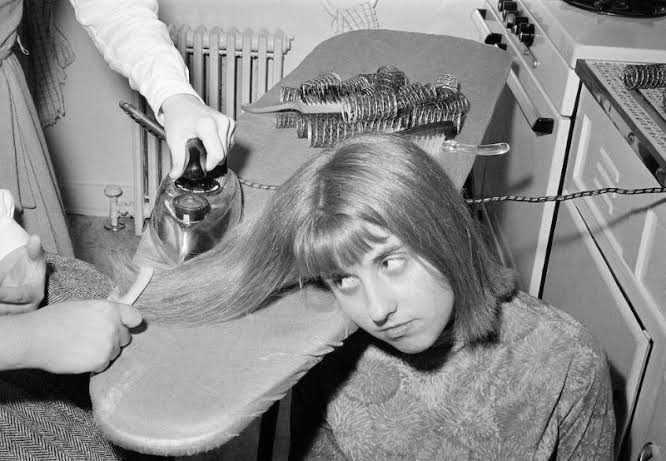 2. Smoking on the plane: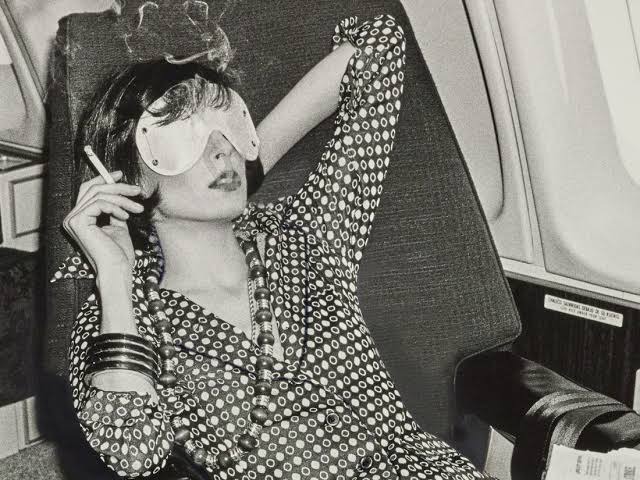 You probably seen olden days films where airplane passengers smoked on board. This is not something that the screenwriters came up with. Until the 1980s, smoking was allowed on most planes.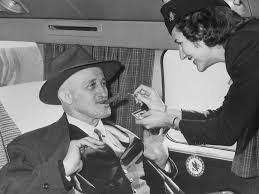 But after several plane crashes which happened due to the carelessness of smokers on board and due to complains of non-smokers on board, smoking while on board was eventually banned.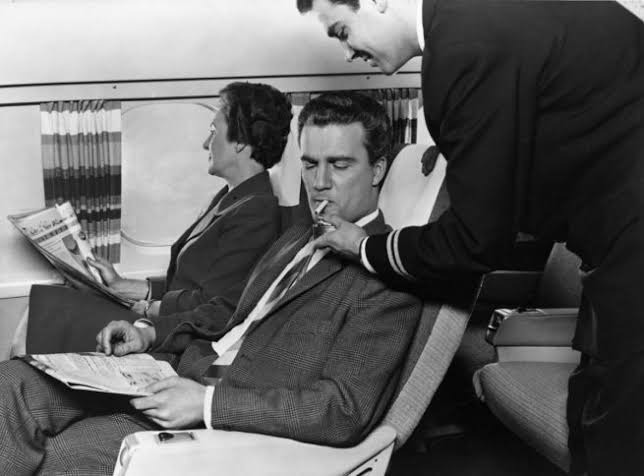 Smokers are allowed today to smoke in a specially designated room at the airport before a flight, or during a transfer.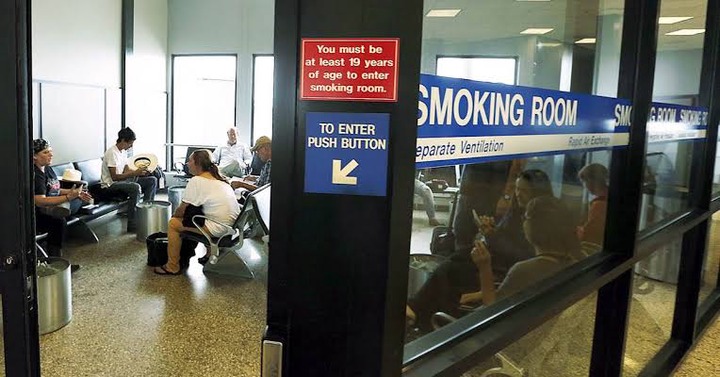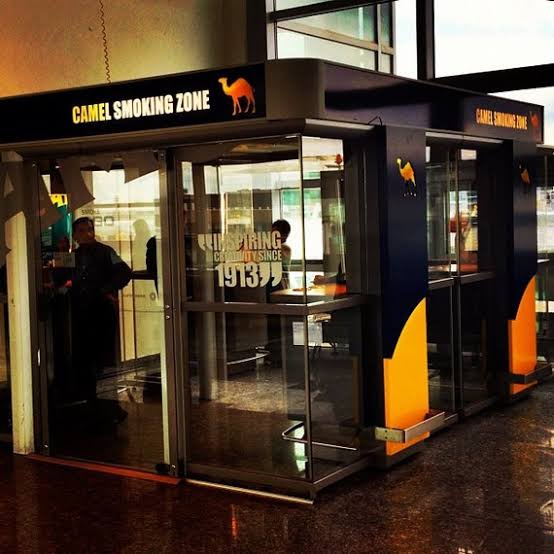 3. Smoking pregnant women: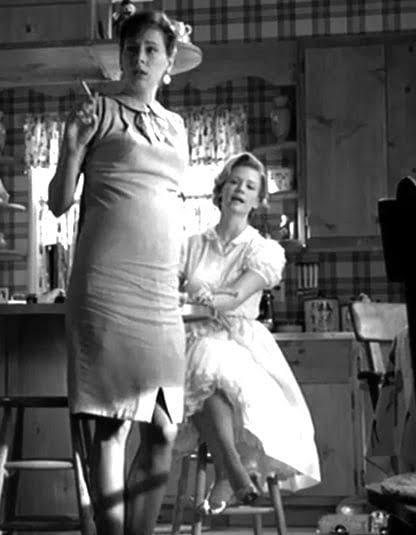 In the 1950s, no one in the American community would judge a pregnant woman with a cigarette in her mouth, simply because people still knew little about the effect of nicotine on the health of a baby in the womb.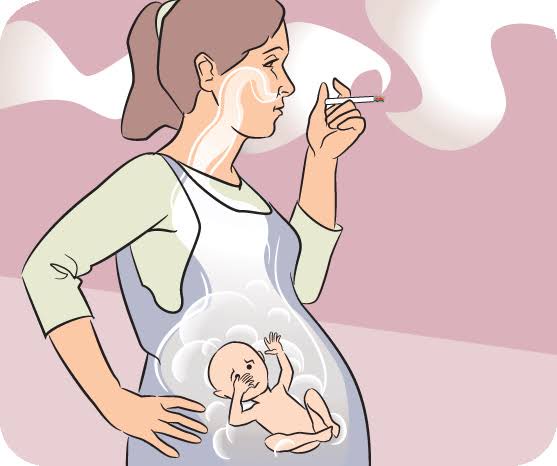 Doctors even encouraged pregnant women to smoke, claiming that it stimulates digestion and relieves stress before childbirth. However, the number of cigarettes was limited to only four per day.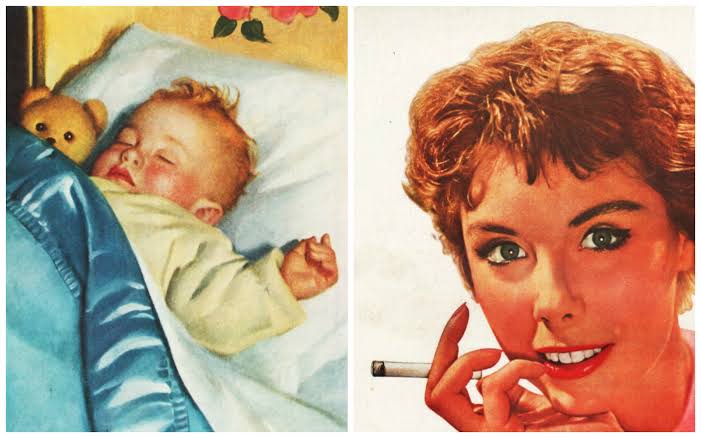 4. Over the abyss: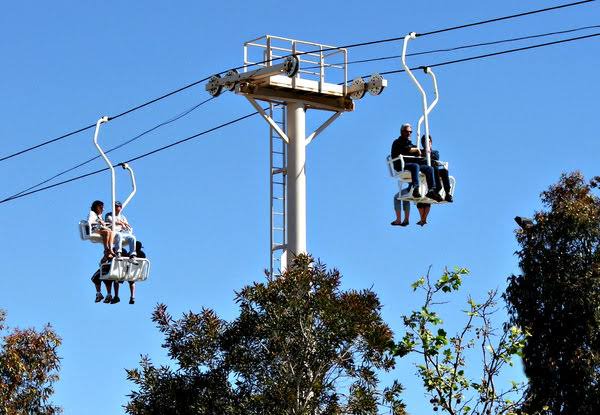 For people who are afraid of heights, riding a cable car is more like torture. But today, everything is much more simpler and safer than it used to be 70 years ago. In the 50s, cable cars were not in a securely closed car, but in a chair without rails.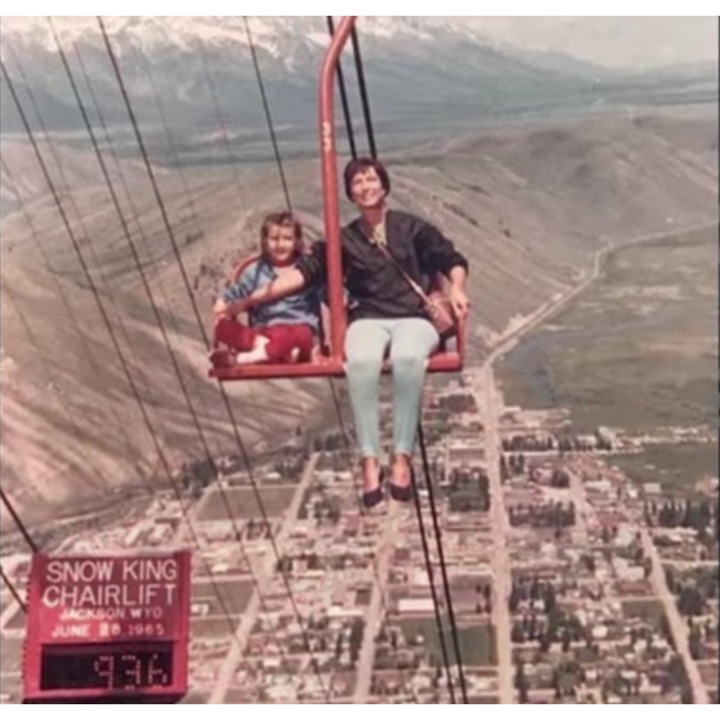 You have to be extremely brave to use one of these. This chair lift is still available today but it was modernized.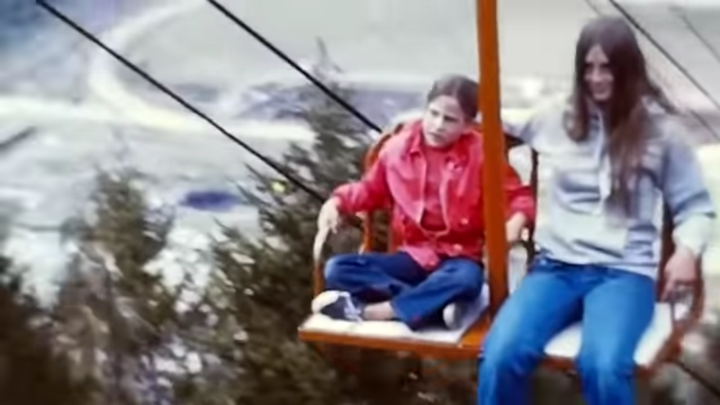 Would you ride it? 
6. Mailing: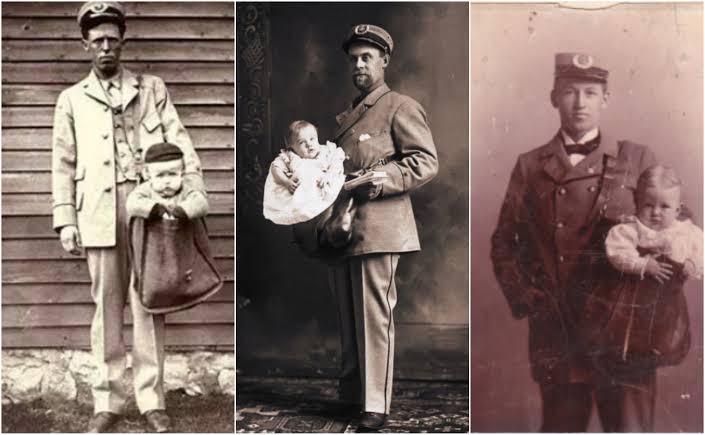 Mailing was something that was popular back in the days, but instead of mailing only letters, people could even mail children,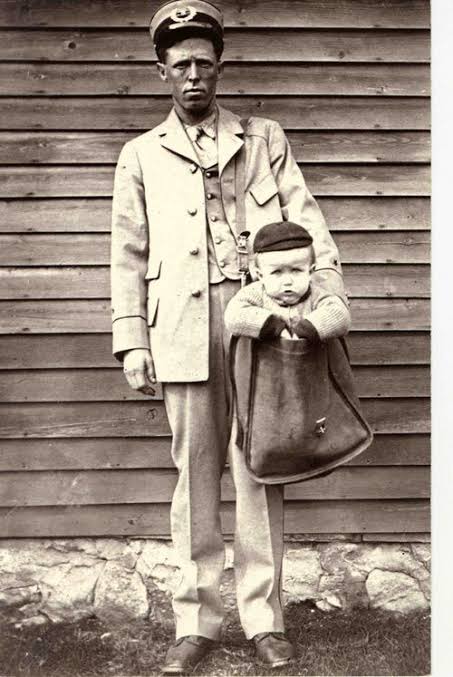 not to other countries or states, but within their society. Like when a child has to be sent to his/her grandma who lives a few blocks away.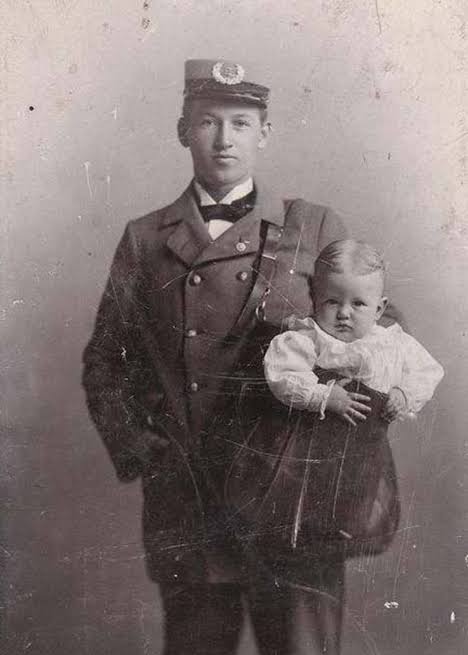 7. Military bearing:
If anyone knows a thing or two about discipline, it's definitely residents of Asian countries. China's military training are one of the toughest in the world. For example, on the eve of the Olympic games which took place in Beijing,13 years ago, a wooden cross was attached to each soldier's back to teach them perfect posture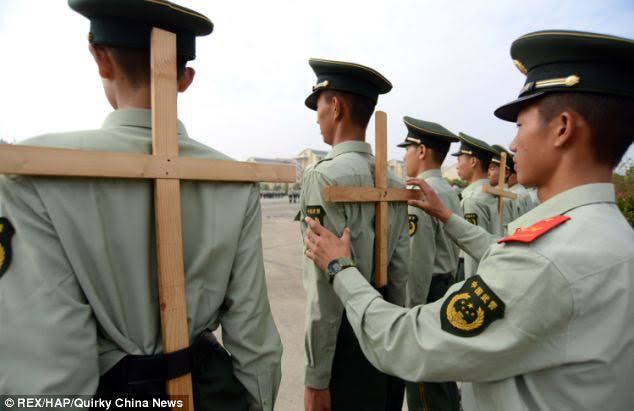 and a pin to their collars so that they won't lose vigilance or drift off.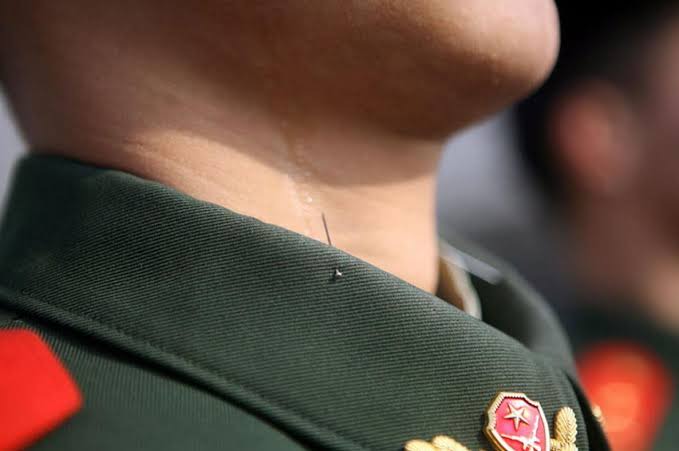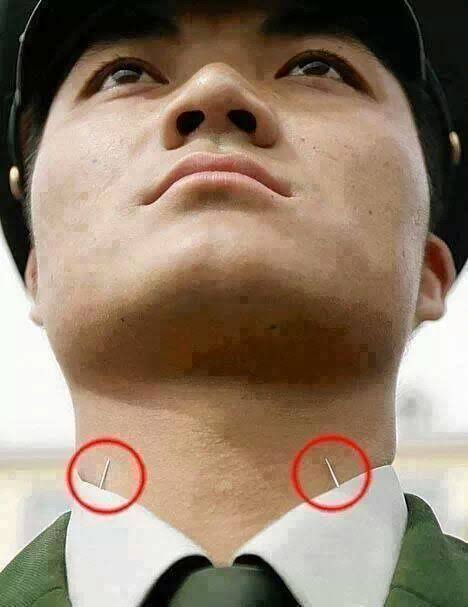 Which do you think was extremely weird? Let us know in the comments and thanks for reading. 
Content created and supplied by: Entertainmentbay (via Opera News )