According to popular medical doctor and social media influencer, Chinonso Fidelis Egbema, popularly known as Aproko doctor, there is nothing like TOILET INFECTION, rather it is a group of conditions referred to as Vaginitis, which often results to itching and discharge from the female organ.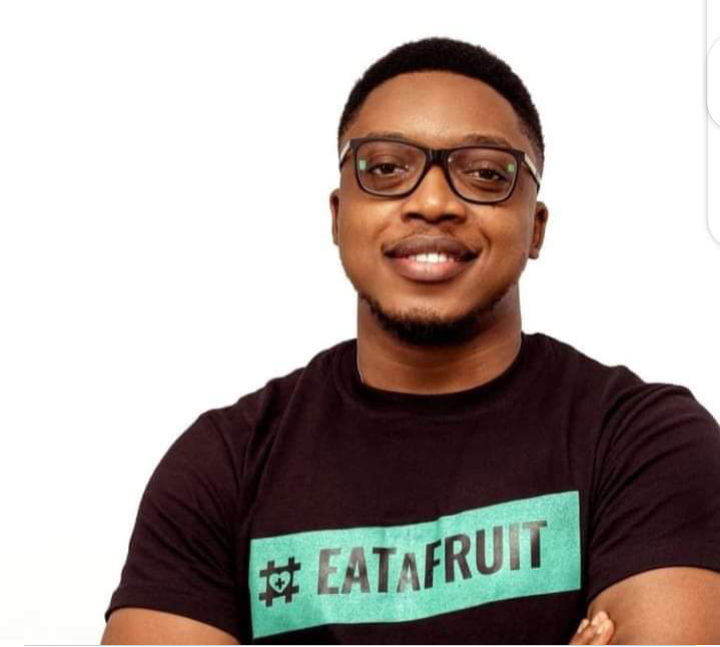 He further revealed that there are 3 main causes, which are Bacterial Vaginosis, Candidiasis and Trichomoniasis, and that NONE of them is gotten from the toilet. The female organ has bacteria living in it already, (let's call it the good bacteria), it is known as LACTOBACILLI and that's what makes the female organ acidic and acidic is good, for the organ. Now there are other bacteria outside, e.g from the anus, from the person's finger, the "cucumber", didlo etc, they always want to overpower the good bacteria, this is why it's not advisable to always wash the female organ, because it kills the good bacteria and allows the bad bacteria to spread and grow everywhere, this makes the "cookie" to smell.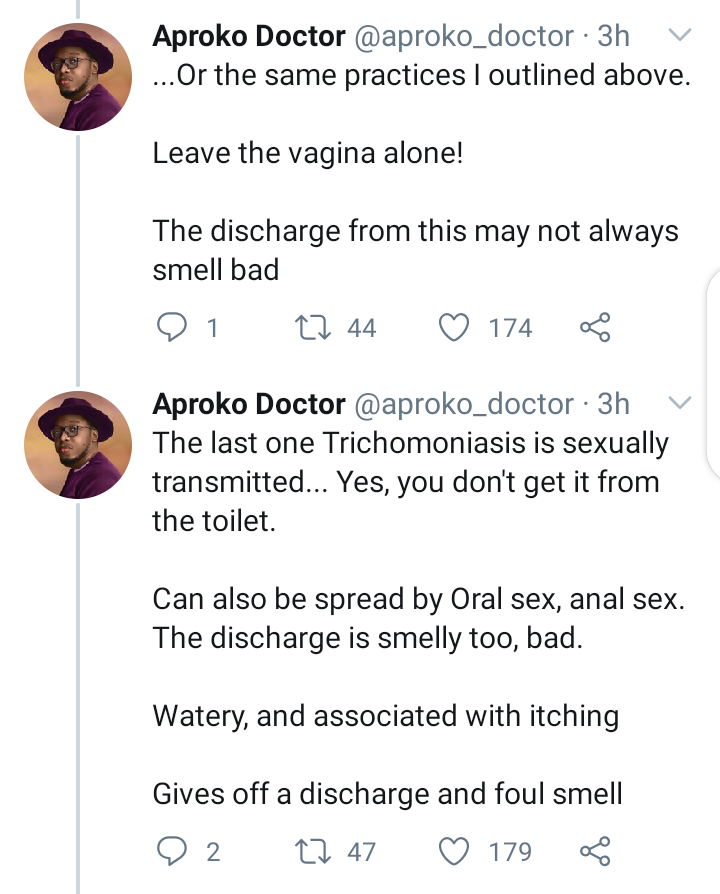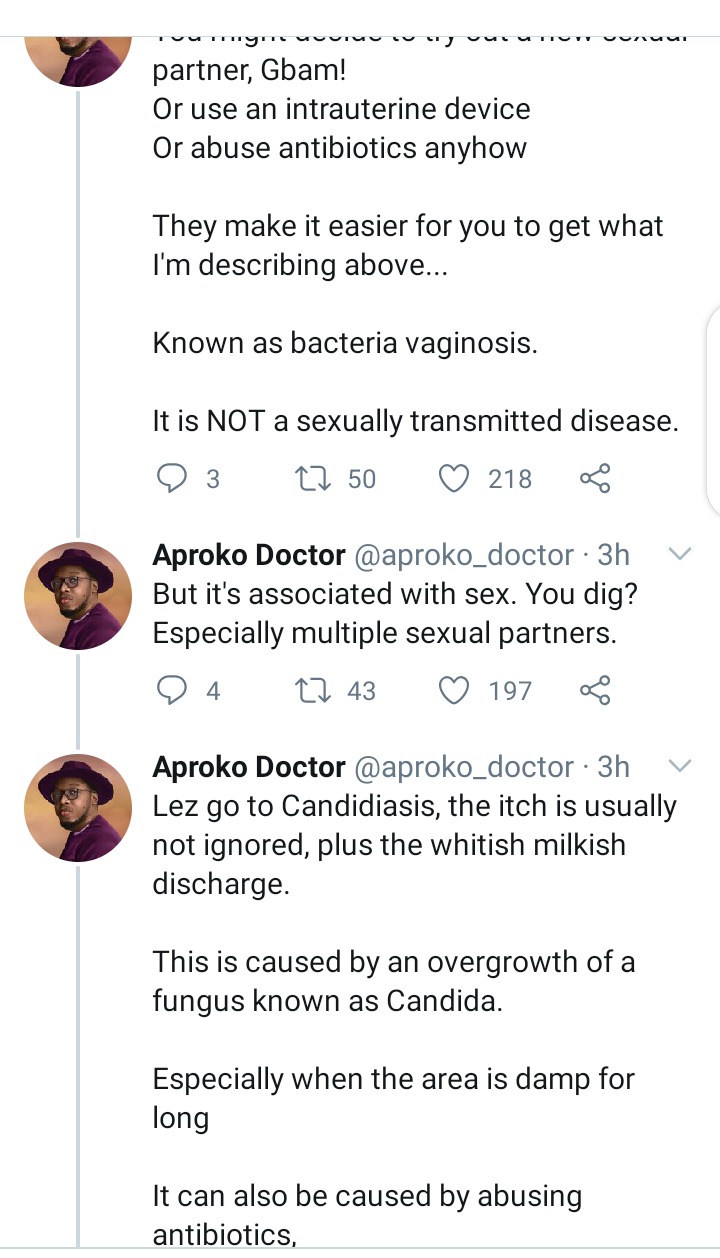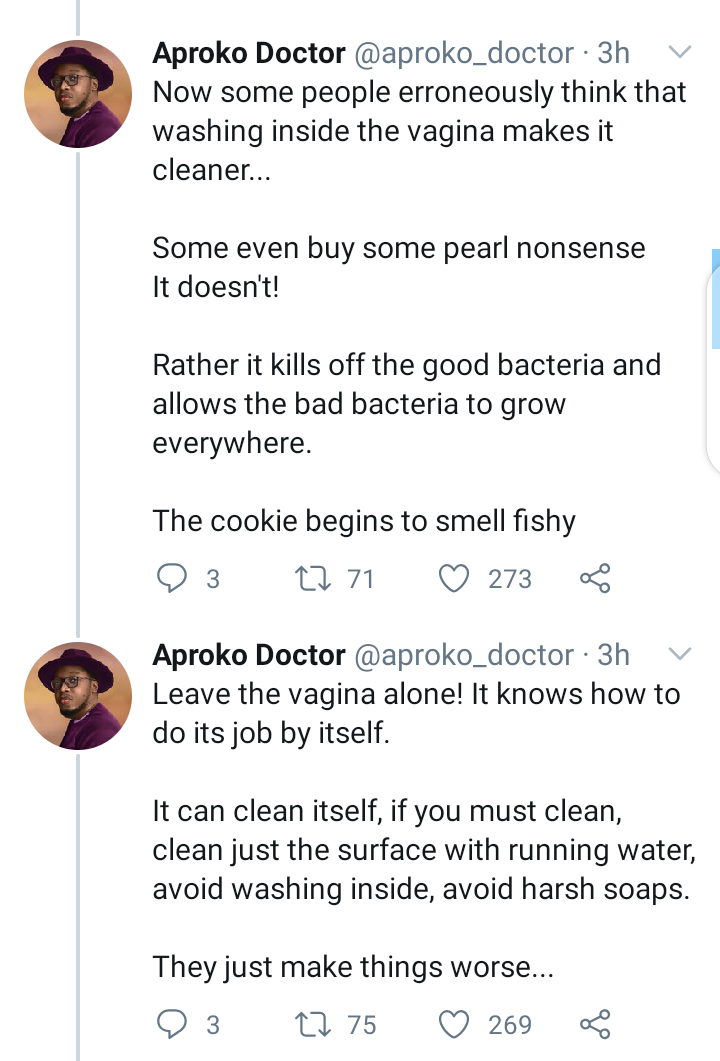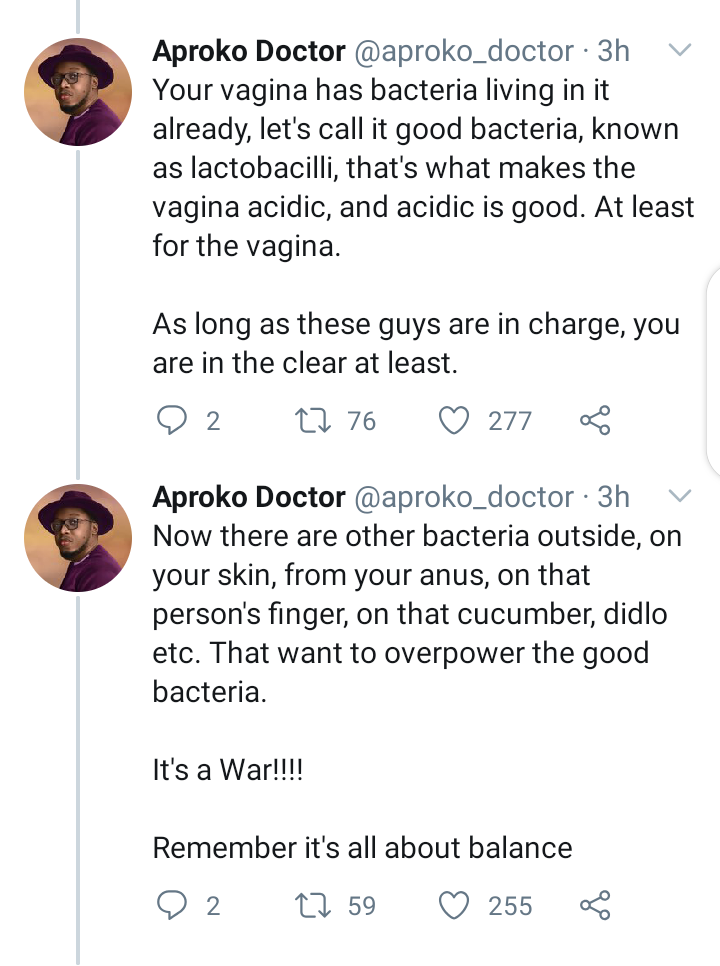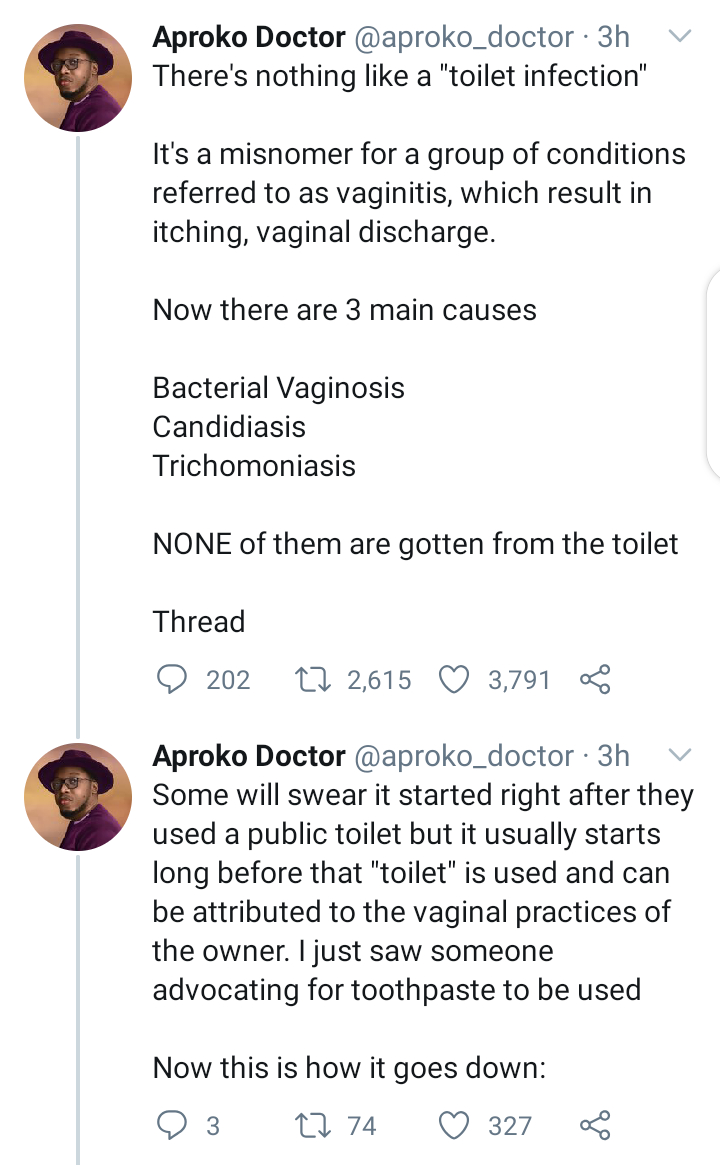 How to prevent all of these:
Avoid multiple partners, always test your partner and yourself for STIs, wear dry cotton panties, g strings should not be worn for long period of time, avoid douching, stop abusing antibiotics, use condoms, don't share pleasure toys,even the backsplash of WATER in the toilet bowl to you. It's advisable to see a doctor, when ever anyone is having any symptoms, rather than going to a drug store to start abusing drugs.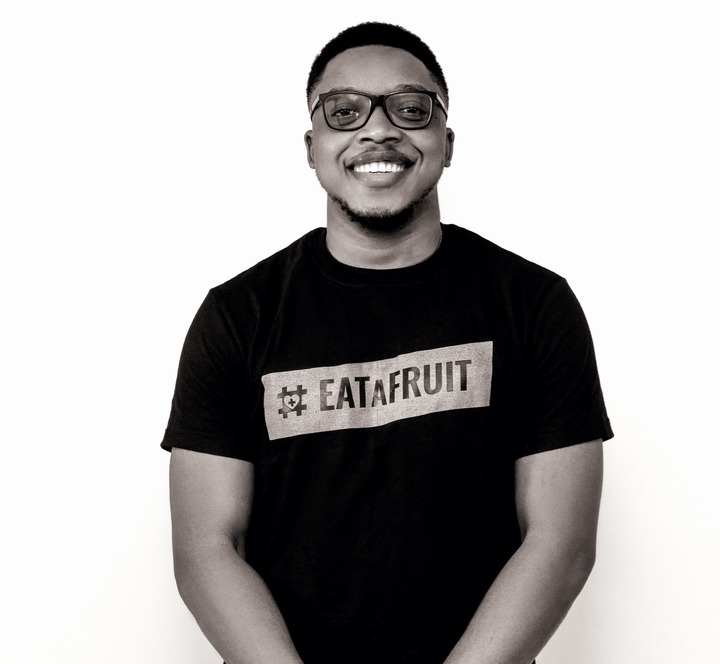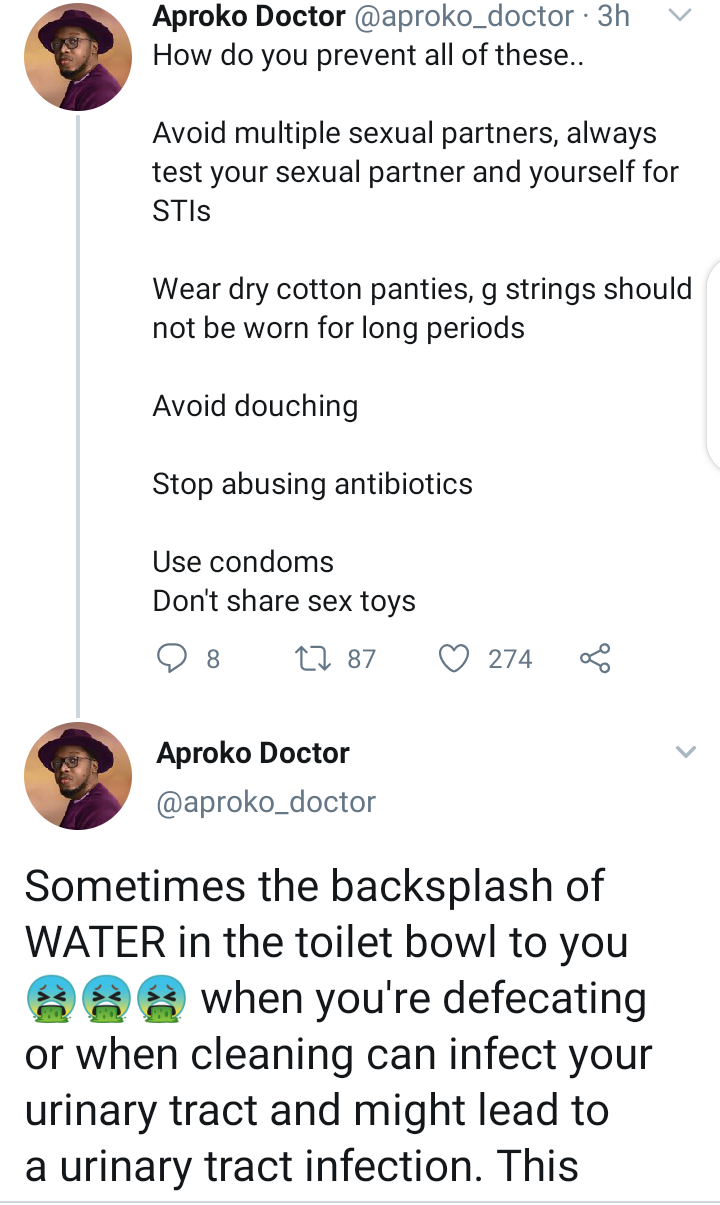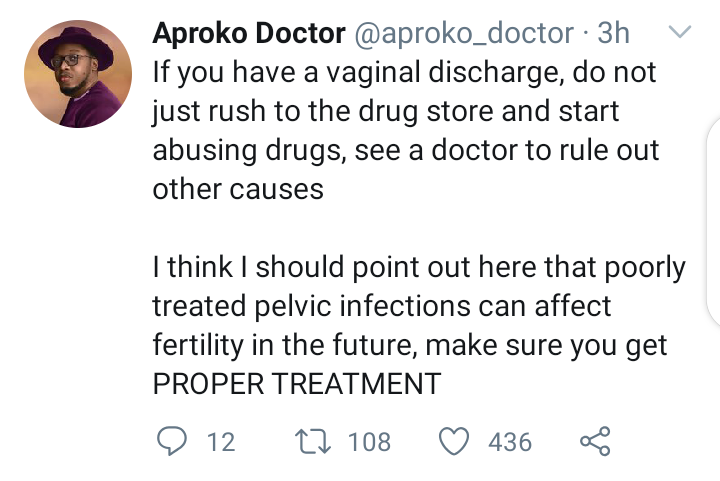 Content created and supplied by: teshap (via Opera News )