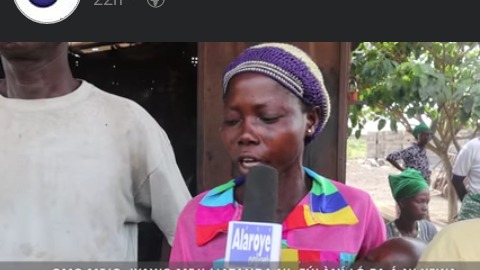 Many Nigerians have been crying out lately after witnessing the menaces of the herdsmen in their locality.
In a place at Ogun state, the Fulanis have been bedevilling some communities, where they were attacked by the Yoruba's activist, named Sunday Igboho who; unleased some terror on the Fulani settlements some weeks ago.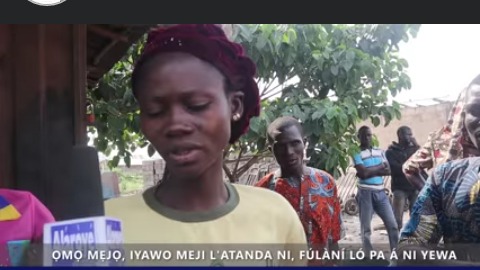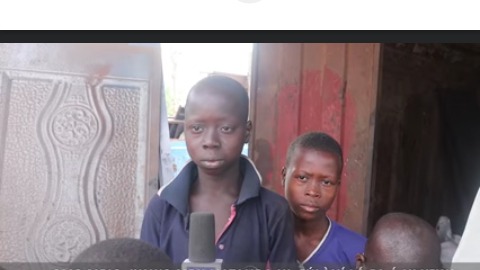 What follows after Igboho's attack was a horrendous reprisal attack, by the Fulanis on several communities, such as Iselu, Ketu, Agbon Ojodu, Odan and many others.
In a recent video shared on the Internet by Alaroye Tv Here, two women and their eight children have cried out to beseech the Nigerians to come to their aid because their husband is the breadwinner of the family.
It is so pathetic that the man who fathered the two women's children had been killed by the Fulanis on his farm recently.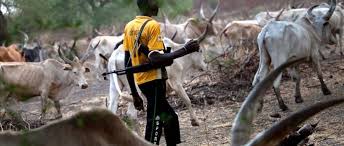 According to the women, they all depends on the diseased for sustenance now that he is dead things would be difficult for them that is why they have come to beseech the good Nigerians to please help them financially.
It is not news again that the Fulanis are out of control, and the Nigerian government are looking for ways to curb their menaces.
The most imperative of it all Is that it will very good if the government can get out and declare war against the marauders who are called the evil herdsmen because most of them are non-Nigerians.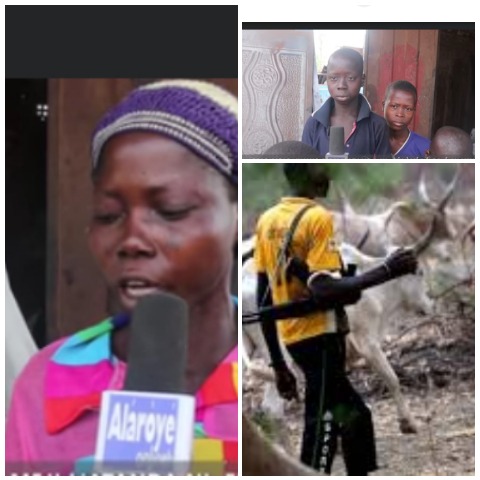 What do you think about this story?
Content created and supplied by: Murphy007 (via Opera News )