Medical profession is one of the most prestigious jobs in the world. Every parents always dream to have one or two of their children in that field.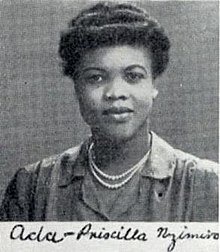 The family of Nzimini in Imo State also toe the path of having a medical doctor in the family. However, the dream of the family was caught short after their only daughter in the family of four was reported died at the age of 27. 
This came barely after a year he graduated from the University of Glasgow with Bachelor of Medicine, Bachelor of Surgery (MB:ChB) in 1950.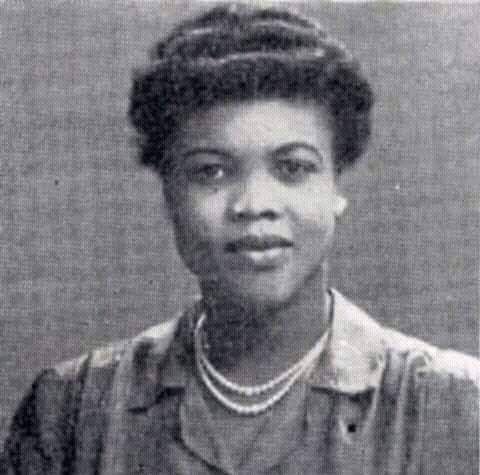 Ada Priscilla Nzimiro was born on 30th April, 1923 to the family of Richard Okwosha Nzimiro and Mary Nwametu Onumonu in Port Harcourt. 
As a way of immortalising late Ada Priscilla Nzimiro, one of the first two secondary schools established at Oguta in 1945, Williams Wilberforce Academy was named after her as a way of honouring her.
Her death came as a rude shock to virtually all that have had contact with her.
Her mother was a wealthy merchant that specialized in palm oil business, salt and European manufactured goods.
Content created and supplied by: pappy42010 (via Opera News )