13 years after he survived a fall from the 47th floor of a skyscraper, see his recent photos
13 years after he survived a fall from the 47th floor of a New York skyscraper, see his recent photos
This kind of God I have never seen!! Could this be possible? A man who fell from the 47th floor of a New York skyscraper, indeed this God is wonderful. What a miracle, ever since I was a child, I have been hearing stories of how people do fall down from a skyscrapers, but I have never heard that someone ever survived it. But here, we can see that the God of impossibility showed that nothing is impossible in his presence. Most at times when one is involved in such a deadly accidents like this, and he or she para-venture survives it, just know that he or she was given a second chance to live on earth.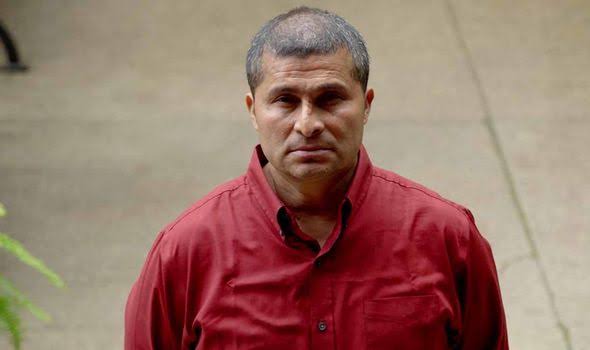 Alcides Moreno and his younger brother Edger couldn't secure a job in Ecuador so they had no other alternative to move to the United State, on getting there, they got a job as a window cleaners in New York America.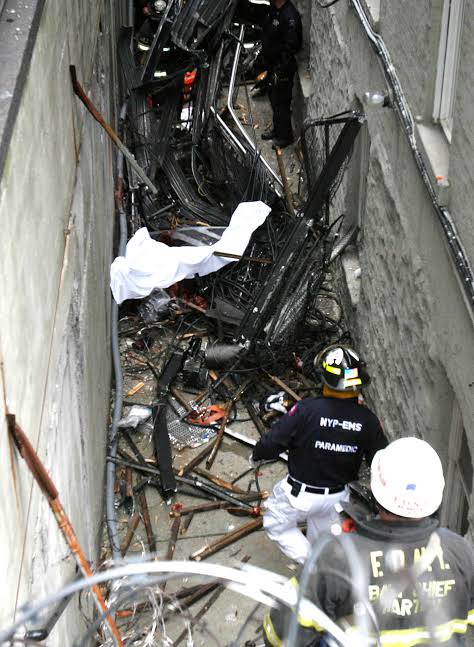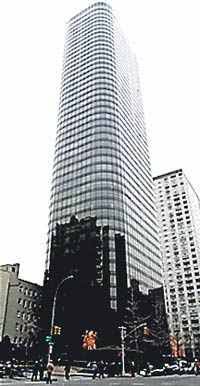 On 7 December 2007, when this brothers went out to work as a window cleaner something terrible happened, when they were working, suddenly the two fell off from the 47 stories from the roof of a Manhattan skyscraper, when they were taken to the hospital, the doctors said that it was a ''complete disaster''. Unfortunately for him, his brother Edger couldn't survive the incident, whereas he did, but during those periods, he was in a severe pain, he broke both his two legs, his right arm and wrist, had several injuries in his chest, abdomen, and spinal column, in fact, almost all the part of his body got damaged, but God through the doctor healed him, and were able to piece his body back together again, he underwent only one operation at a time.
Alcides Moreno is sound and healthy, working majestically to any place he wants to go. Indeed God is wonderful.
See photos.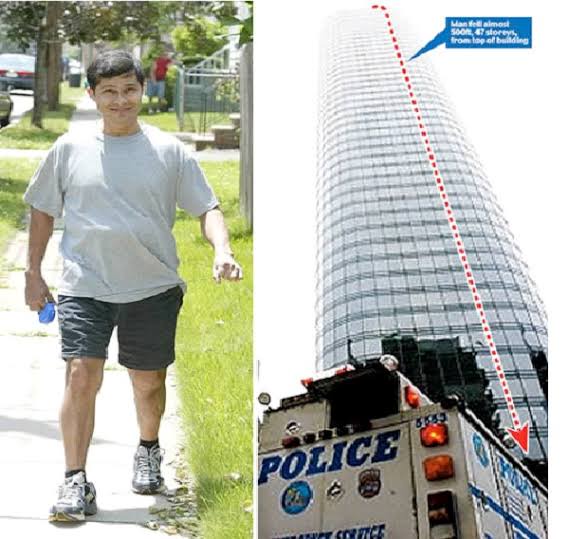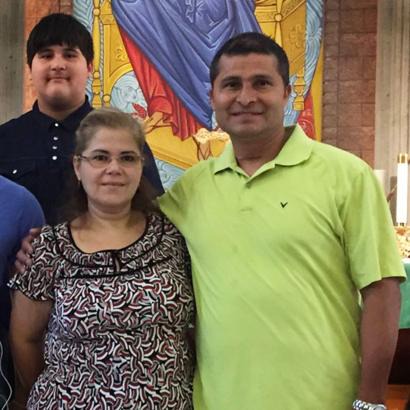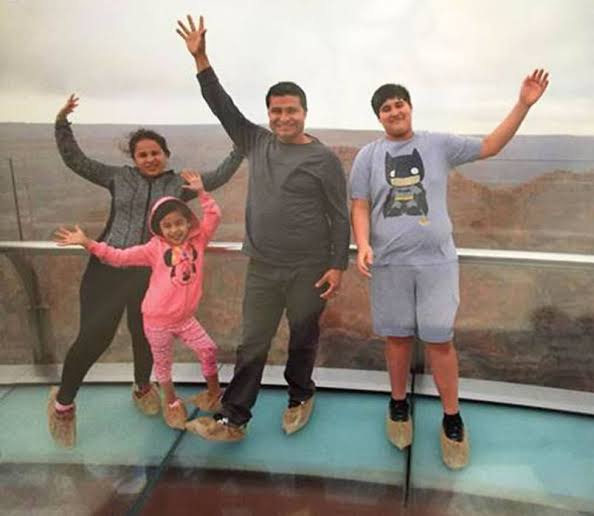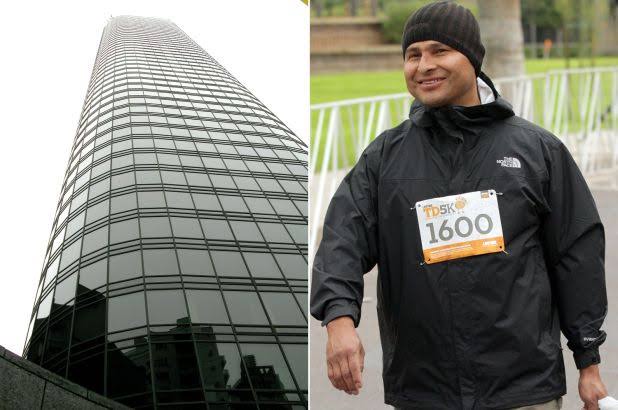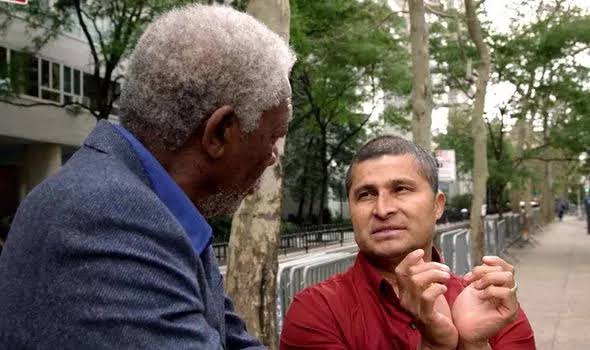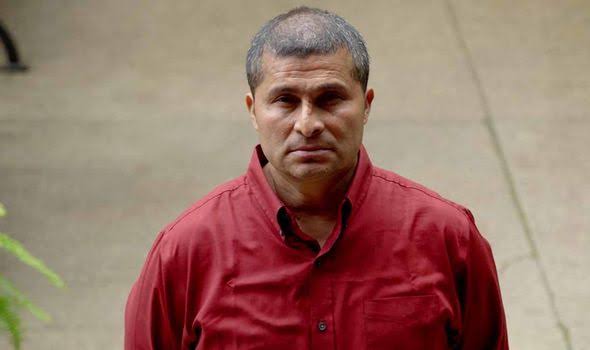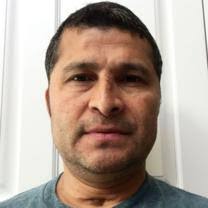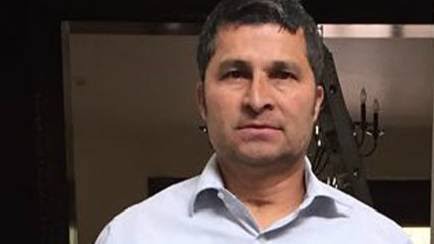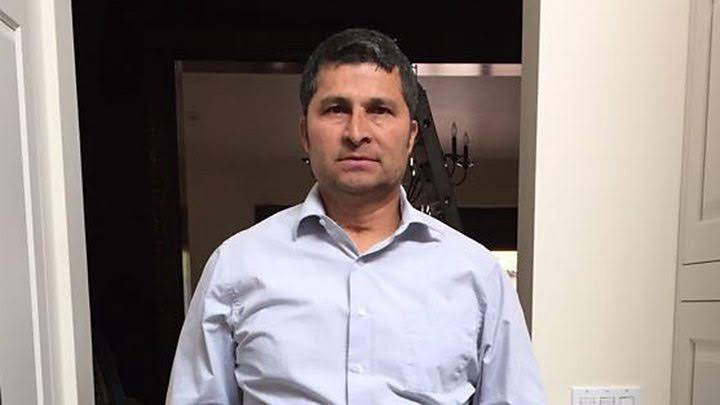 Help him and thank the lord for his survival, make use of the comment box.
Also remember to like, share and follow up @onyiwriter for more update. S
Content created and supplied by: Onyiwriter (via Opera News )