The lifestyle you live can aggerivate or make certain diseases worse. In the same way your lifestyle can also help you if you are suffering from certain diseases. Bread is a staple food item that most families consume. It is made with flour which can be made of cassava, wheat or corn flour. It also contains salt butter, sugar and some other ingredients.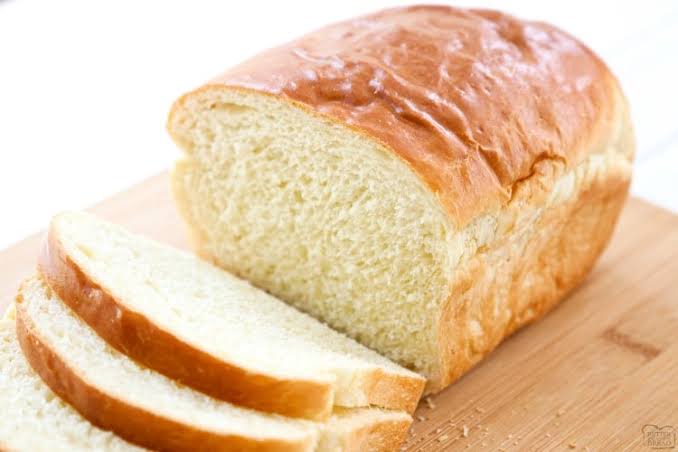 Because of the ingredients with which bread is being made, it is not an ideal food, if you are suffering from any of these diseases.
1. Diabetes
Diabetes is a chronic illness that occurs when the pancreas is not producing enough insulin to dilute the sugar absorbed. Bread contains high amount of sugar which makes it very dangerous for a person suffering from an infection like that.
2. Hypertension
Hypertension or high blood pressure is a chronic disease that has claimed the lives of millions of people around the world. Its major cause is excess salt and bread contains high amount of salt which makes them dangerous for a hypertensive patient.
3. Irritable bowel Syndrome
Irritable Bowel Syndrome is one of the common things people suffer without even knowing. It is like a person is suffering from abdominal pain or cramping. It makes you feel bloated and your stomach will be filled with air. Bread is the least thing a person suffering from this condition needs to eat.
This is because bread sometimes causes constipation and also makes a person feel bloated. So eating bread when you are suffering from this condition is really bad.
Content created and supplied by: EruditeTutor (via Opera News )